The Houston Help for Harvey collection drive, put together by Rodeo Realty's Todd Jones and his friend Greg Zekowski, was a success!
The collection ended Tuesday and the donations were amazing!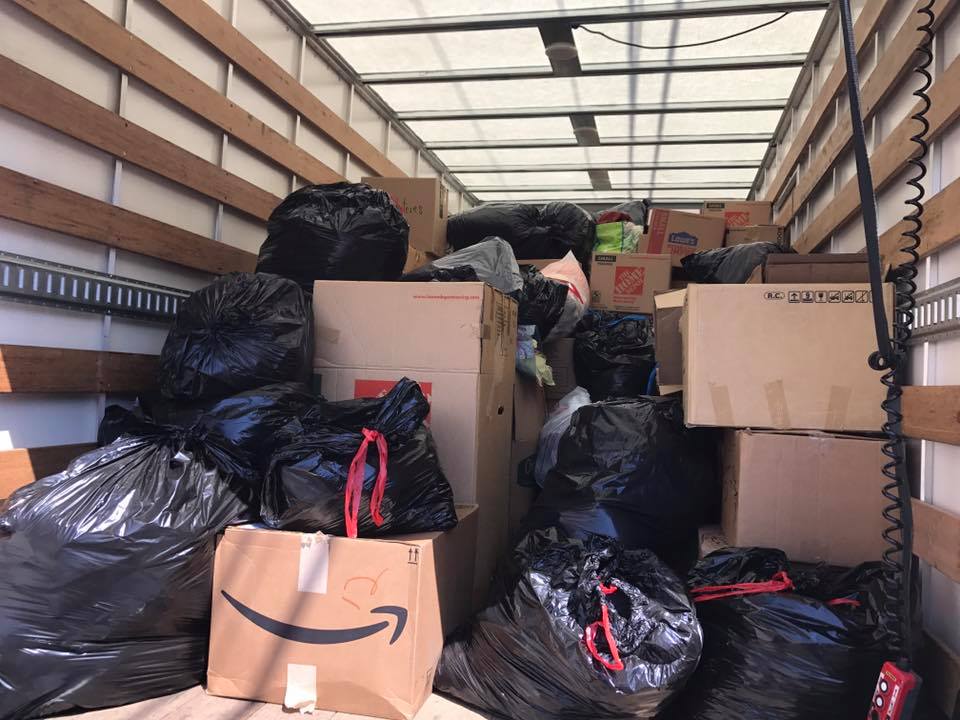 All donations collected at the Rodeo Realty Studio City office were loaded onto a truck, which was donated by Galpin Studio Rentals.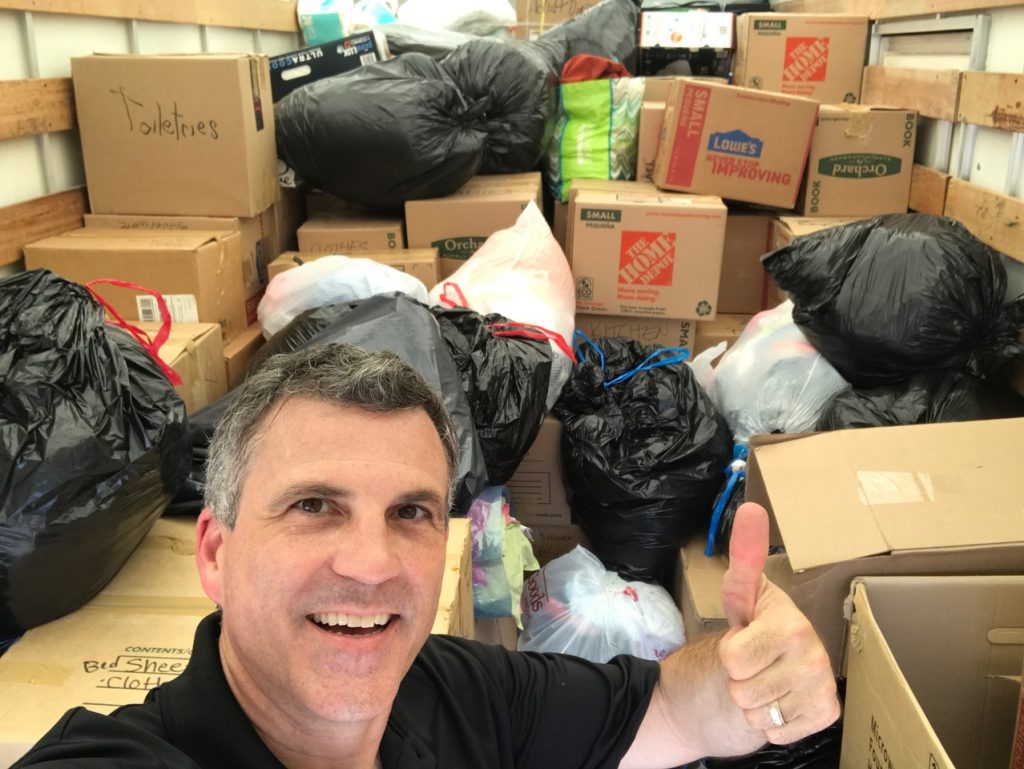 The truck headed to Operation Gratitude in Calabasas, a non-profit, volunteer-based organization, who annually distributes 250,000+ care packages to U.S. service members and are currently helping those who were affected by Harvey.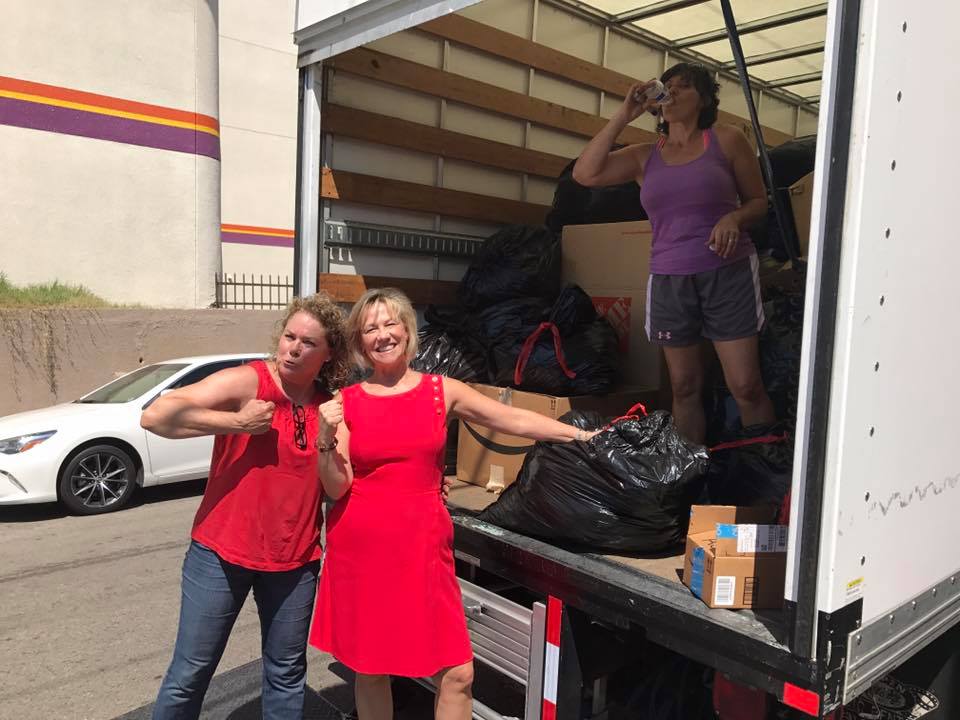 Thanks to Rodeo Realty's support as well as the support of many individuals, groups, and companies, Operation Gratitude was able to send out their first truckload of 10 pallets on Thursday and have scheduled another 39 pallets to ship next Tuesday morning!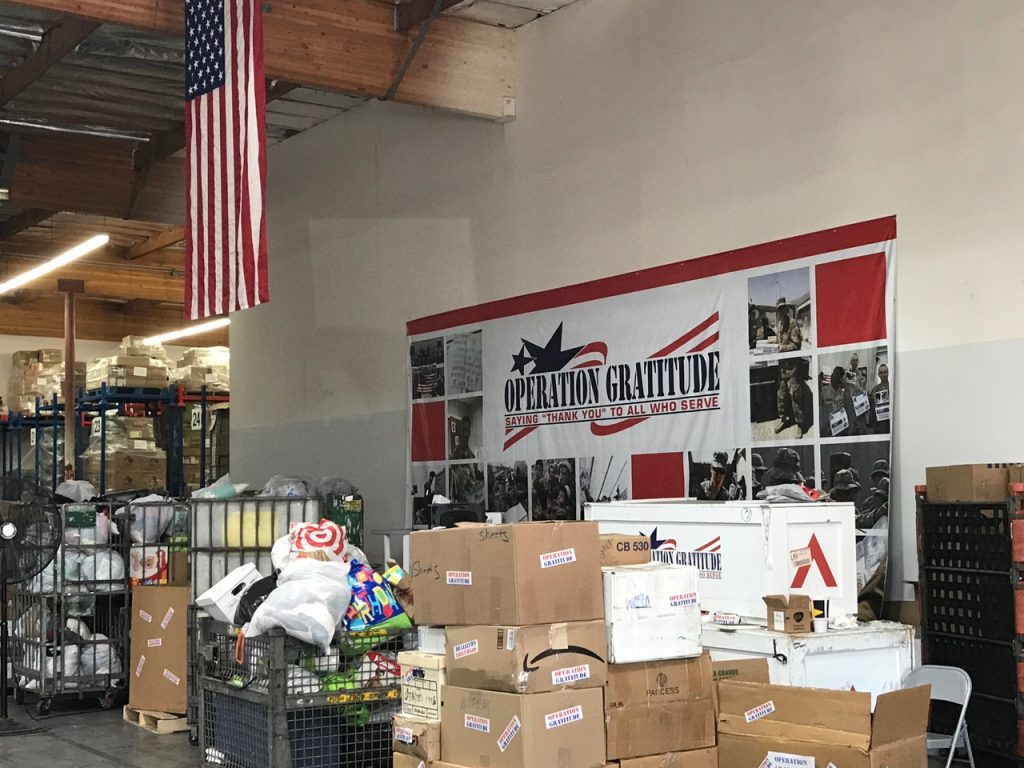 "I was truly amazed at how many Rodeo Agents and neighbors contributed to the cause," said Todd Jones. "I hope that the good folks that suffered from Harvey find some relief with the donations."
Rodeo Realty thanks everyone who took part in helping and putting together the collection drive. Thanks to those who donated!