By: Samira Murphy
Your seaside shopping options just got glitzier. Pacific Palisades Village has finally opened with no shortage of luxury retail and dining options.
"Palisades Village is where shared moments between friends and family become traditions anew. Located in the heart of sunny Southern California, this bespoke walkable village is home to over 40 uniquely curated boutiques, entertainment and fresh food experiences. Come discover local, refined."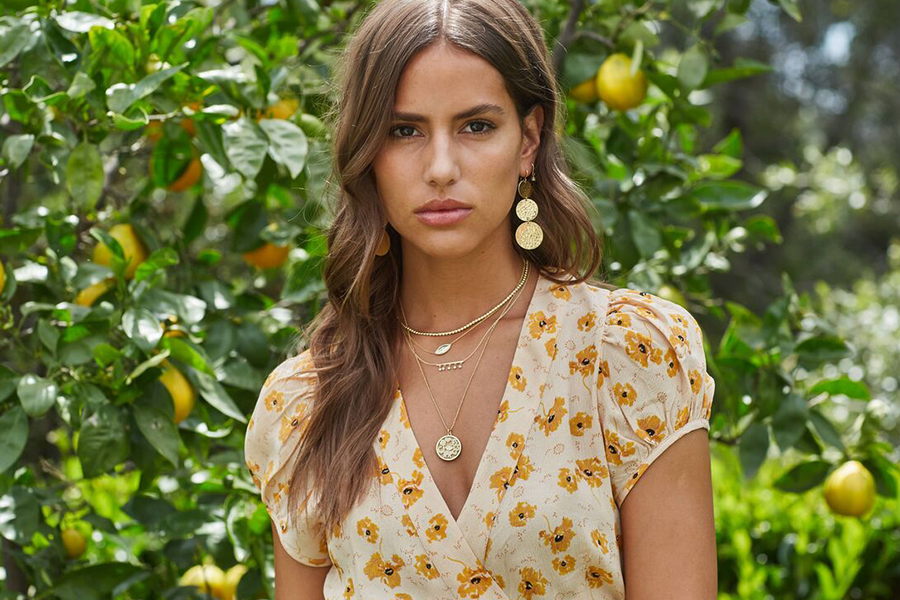 An ideal distance for those living in the Palisades area, the shopping village provides locals with a more intimate array of options.
Hence, one will not find any department stores in this boutique paradise.
Rather, the village is offering  a unique line-up of high-end with designers like Jennifer Meyer and Rachel Zoe setting up shop.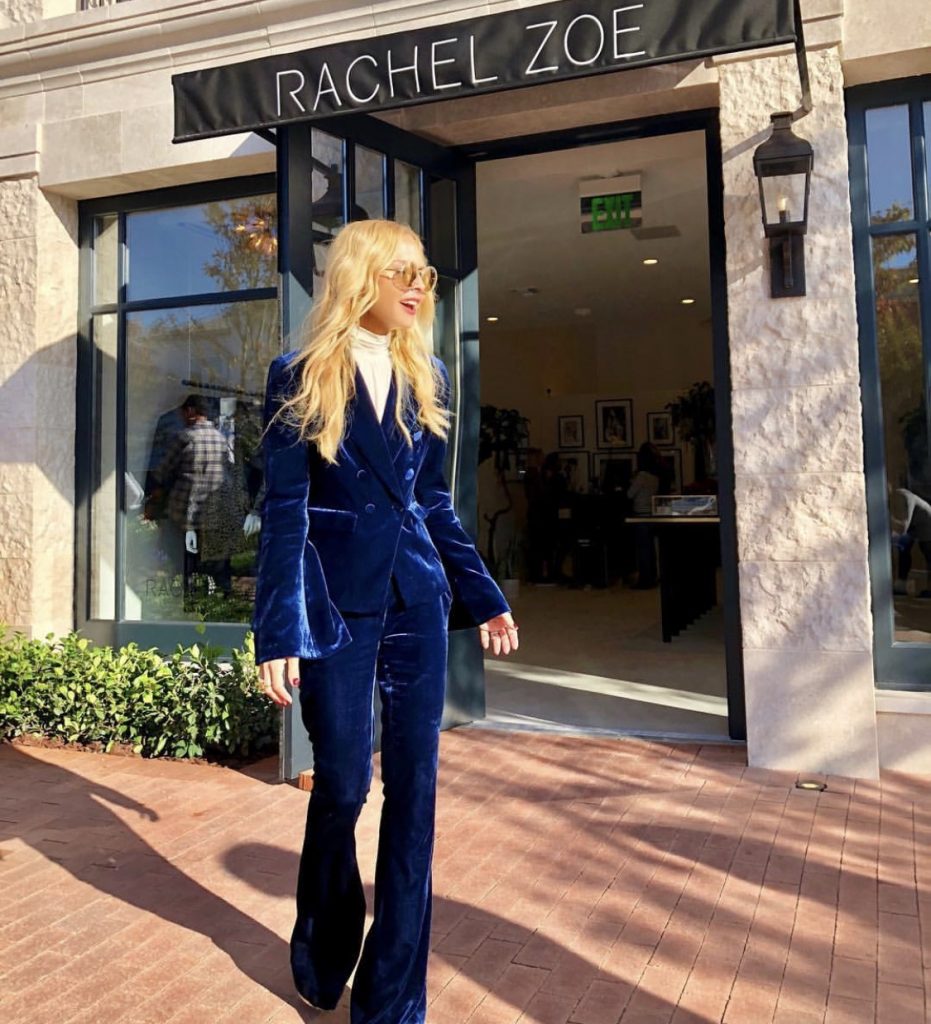 Rachel Zoe
Looking for a little zen?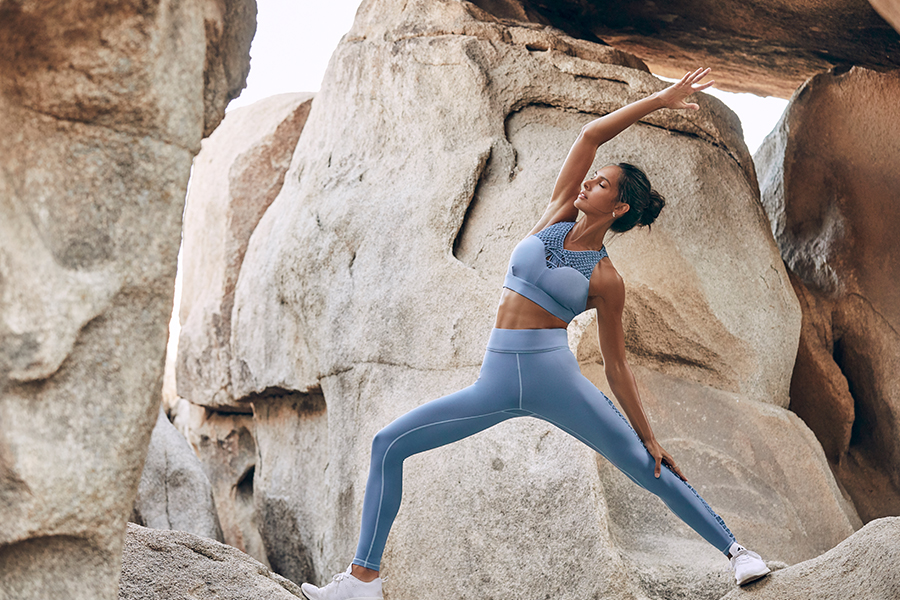 Carbon38 has that covered with their fitness series every Wednesday in October from 10am-11am in The Park.
What about fun for the kids?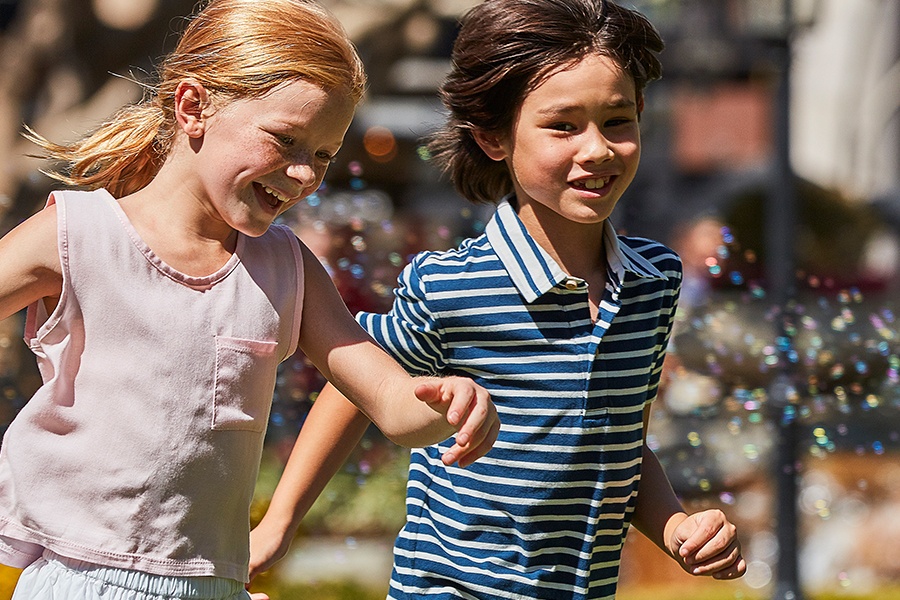 They have that covered too!
Kids Club in The Park is hosting a weekly dose of music, entertainment, and story time beginning Sept. 25th through October 30th every Tuesday from 10am-12pm.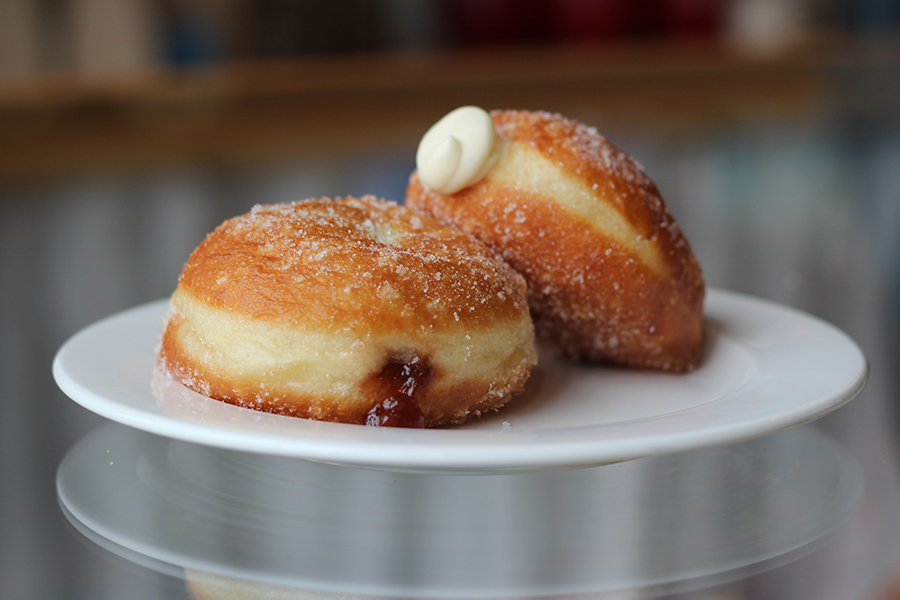 But don't let your stomach growl for too long because the dining options are as diverse as you cravings.
Most noteworthy are the mouth-watering doughnuts from James Beard Award-Winning chef Renee Erickson to the equally delectable bites found at Blue Ribbon Sushi.
Your inner foodie will be as happy as your inner shopaholic!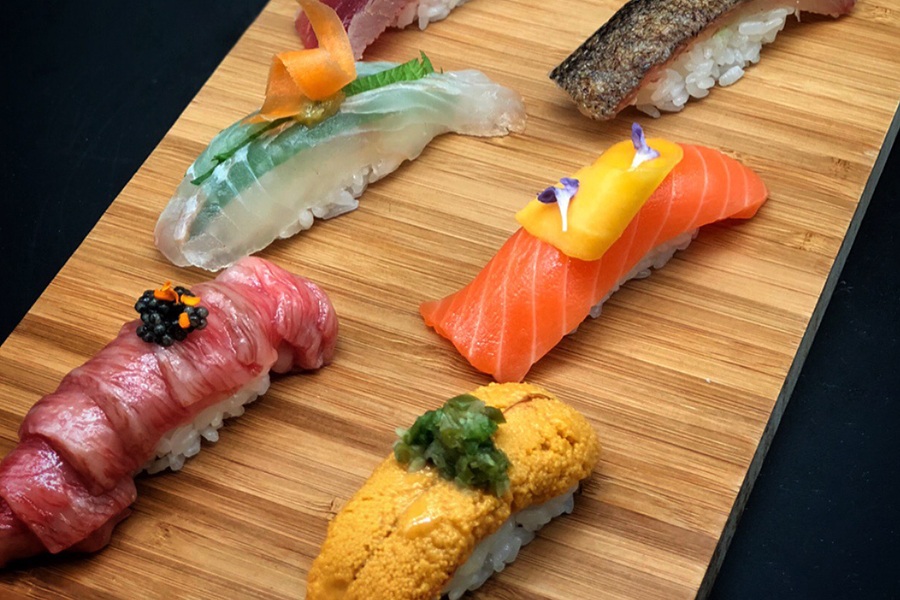 Whether your a local or driving down from the L.A. area, The Palisades Village is the quintessential seaside retreat, even if only to appease your inner tourist.
PALISADES VILLAGE
15225 PALISADES VILLAGE LN
PACIFIC PALISADES, CA 90272
310.525.1380
GENERAL HOURS
DAILY
10 AM – 8 PM
In search of your perfect seaside home? Visit our Rodeo Realty Pacific Palisades office at: 839 Vía De La Paz, Pacific Palisades, CA 90272