While summer dwells on into September, August is really considered the end of the season. At least when it comes to the city's best summer fun! That's why you shouldn't let the month pass you by without some necessary excitement! Read the list below of all the fun happening around town this month and make the most of your August adventures!!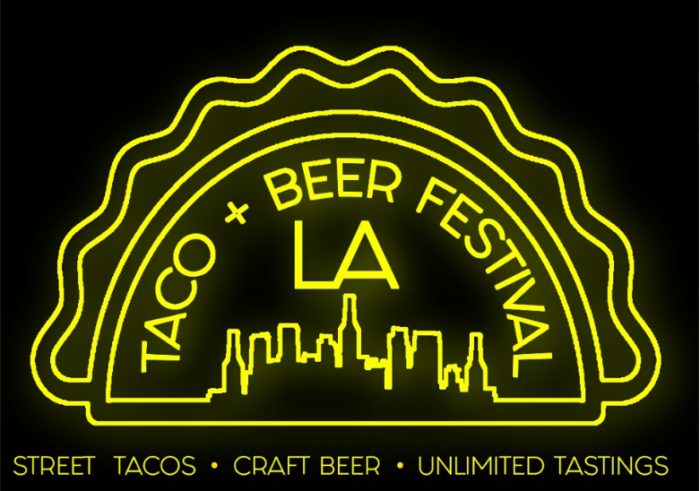 LA Taco & Beer Festival returns on August 10 with unlimited tacos and craft beer from top restaurants around California and beyond. There will be live Lucha Libre wrestling every 30 minutes in addition to art, boutique vendors, games, food trucks, and DJ's.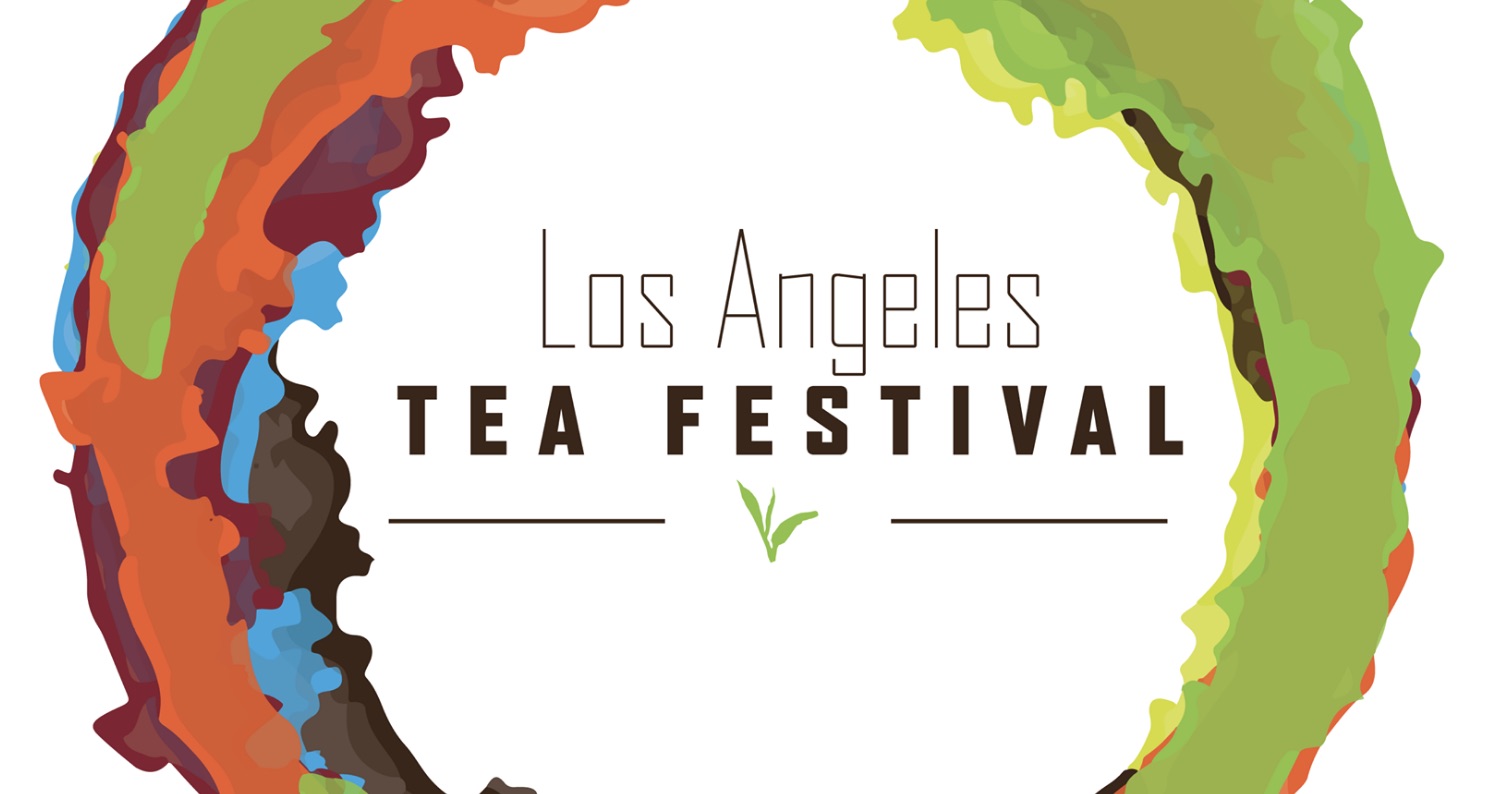 The Los Angeles Tea Festival brings together 45+ exhibitors, 20+ classes, and over 4,000 attendees to sip on quality tea and engage in in-depth discussions and presentations on teas from every region. Attendees will be able to try unique tea pairings and craft tea-infused cocktails and boba.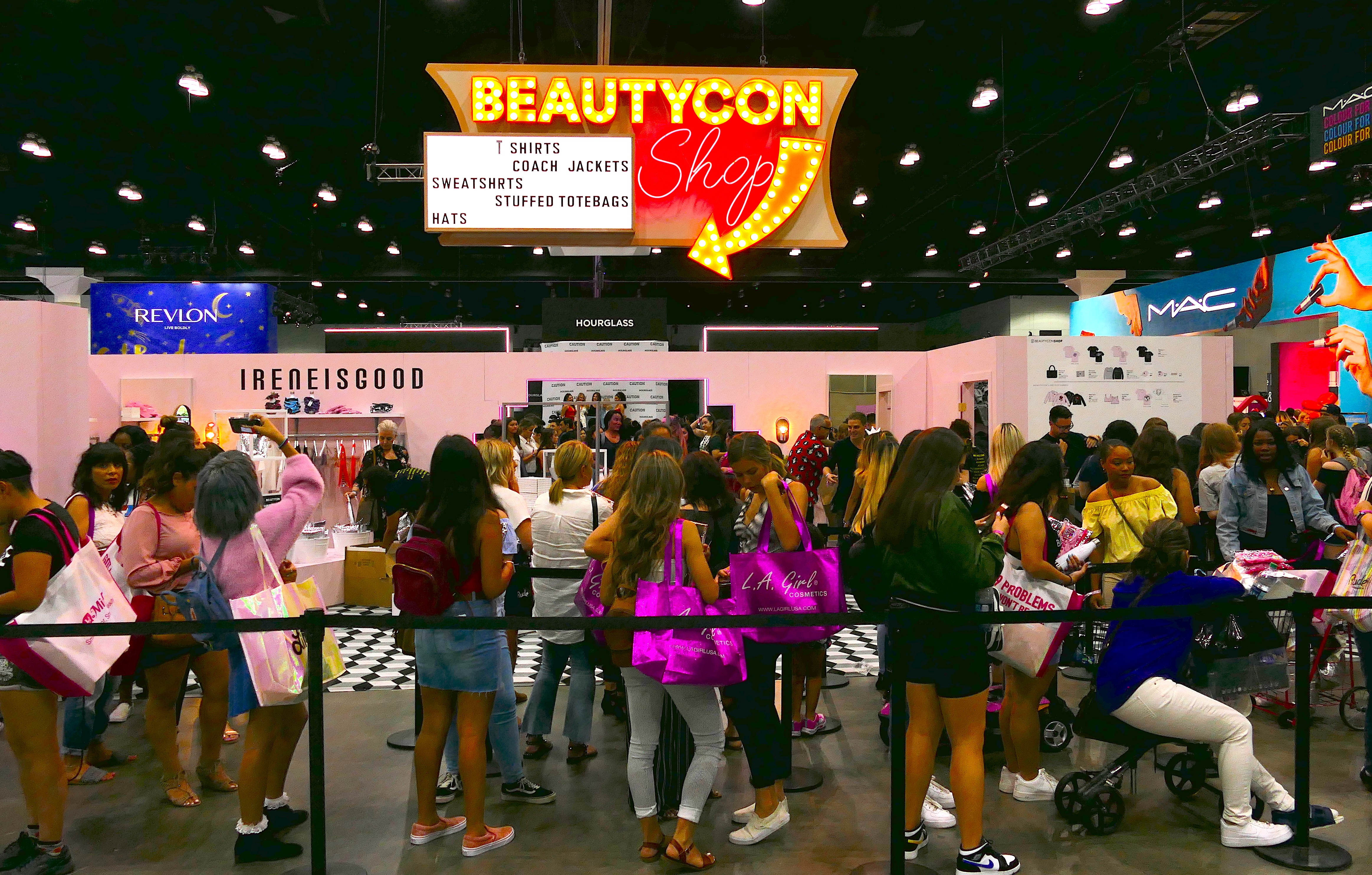 Beauty Con is a two-day beauty convention and featuring makeup tutorials,, fireside chats, tips on self-care, more than 150 top brands, 500 influencers and creators, plus plenty of Instagrammable photo opportunities.

Echo Park Rising celebrates the creativity, diversity, music and businesses of Echo Park with a four-day celebration featuring food, drink, and live music.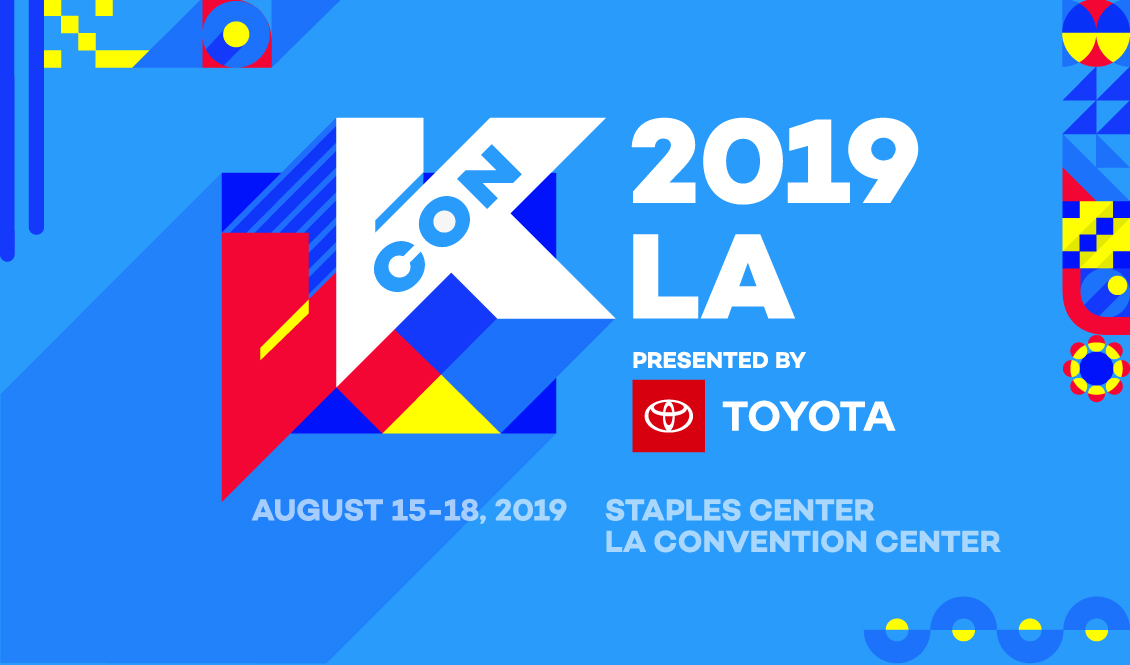 The world's largest Korean culture convention stops in Los Angeles from August 15 to 18 (first year it's been four days!) for a celebration of music, workshops, meet-and-greets, and more, plus two nights of concerts at Staples Center.
Pod Save America, a podcast hosted by former Obama staffers Jon Favreau, Jon Lovett, Tommy Vietor, and Dan Pfeiffer, is going on tour for a live conversation about politics, the press, and the challenges posed by the Trump presidency. The tour will feature guest co-host Jemele Hill and performances by Maggie Rogers, Amanda Seale, Best Coast & My Morning Jacket's Jim James.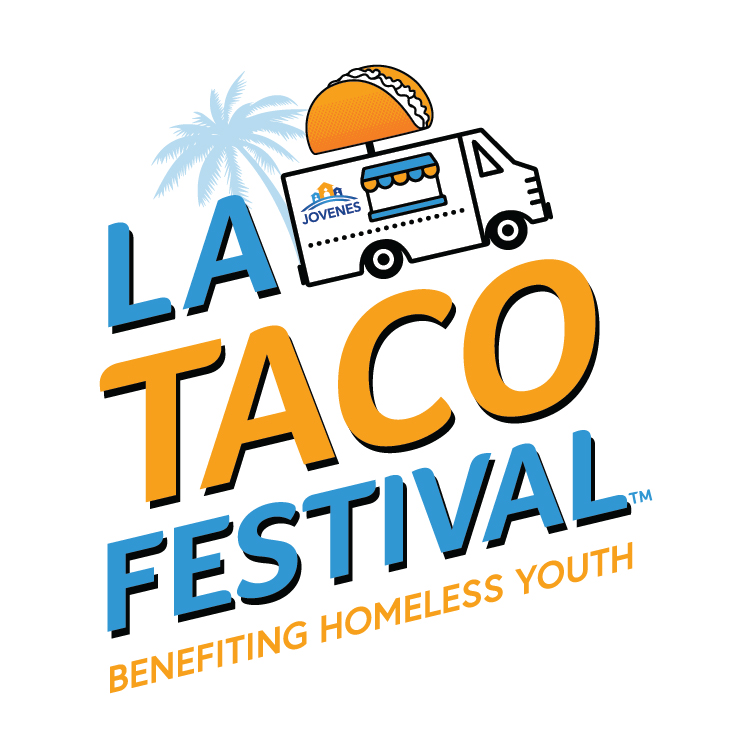 The LA Taco Festival aims to bring the city together to eat tacos and support a good cause – helping homeless youth succeed. Jovenes, a nonprofit working to help homeless youth ages 18 to 25, created the festival in 2009 as a way to bring people together, support youth, and enjoy tacos. Admission is free for all ages, with tacos available for purchase.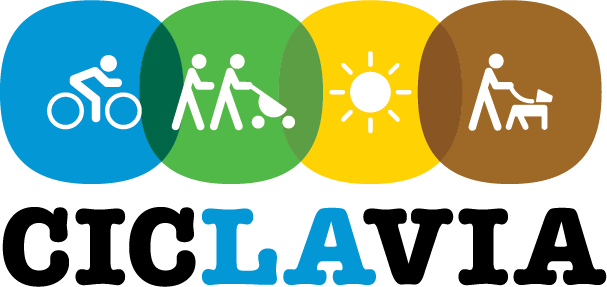 CicLAvia presents Meet the Hollywoods, an event where West Hollywood, Hollywood, and East Hollywood will be turned into a public recreational space for the day. Attendees can walk, bike, roll, or stroll though some of LA's most iconic streets from the Hollywood Walk to Fame to West Hollywood's rainbow crosswalk.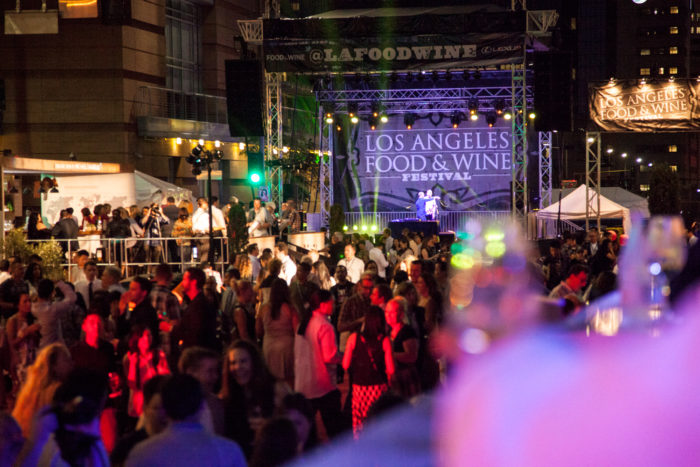 L.A. Food & Wine 2019 kicks off on Thursday, August 22 with a selection of special dinners at restaurants across the city. August 23-25 the focus shifts to the Barker Hangar at Santa Monica Airport for three days of themed-out events hosted by top chefs.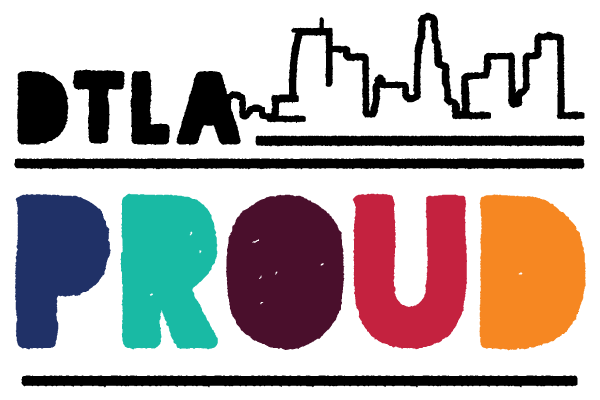 DTLA PROUD Festival 2019 returns to celebrate the culture, history, and diversity of the LGBTQ+ community in DTLA. There will be a lineup of local stage talent, community booths, art installations, retail vendors and more.

LATINAFest returns to bring thousands of women together for a one-day event. Featuring 100 Latina entrepreneurial vendors, talk sessions and panels with thought leaders, a cocktail garden, workshops, and more.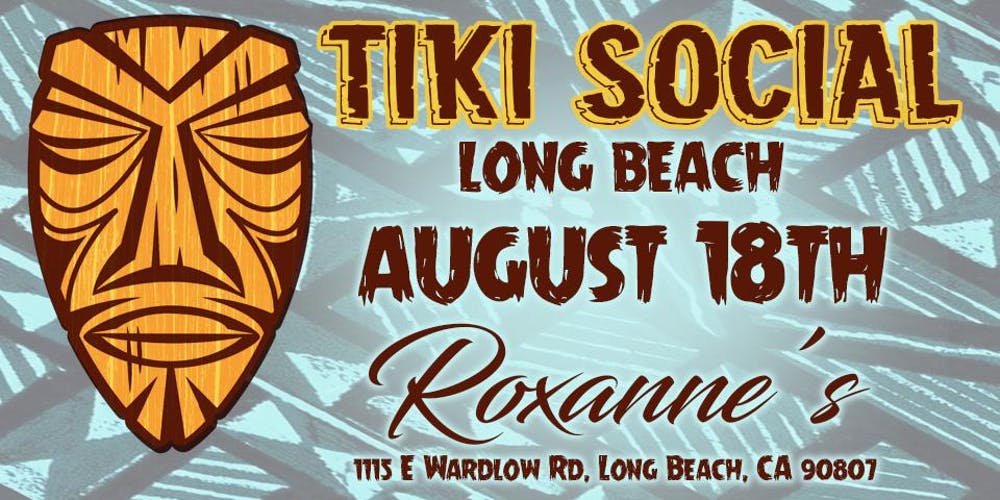 Head down to Roxanne's Cocktail Lounge in Long Beach for a Tiki Swapmeet and social. The fun event will feature live tiki bands and DJs, games, and selected tiki vendors from across SoCal.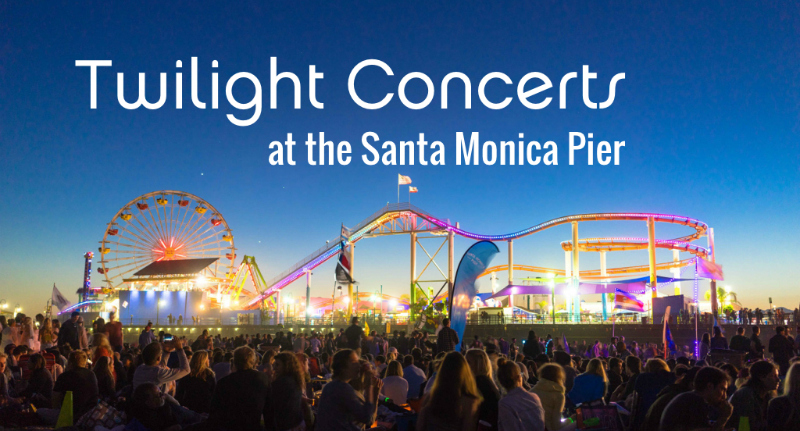 Twilight Concerts return on August 21. This will be a kick off of six consecutive Wednesdays of free music on the Santa Monica Pier.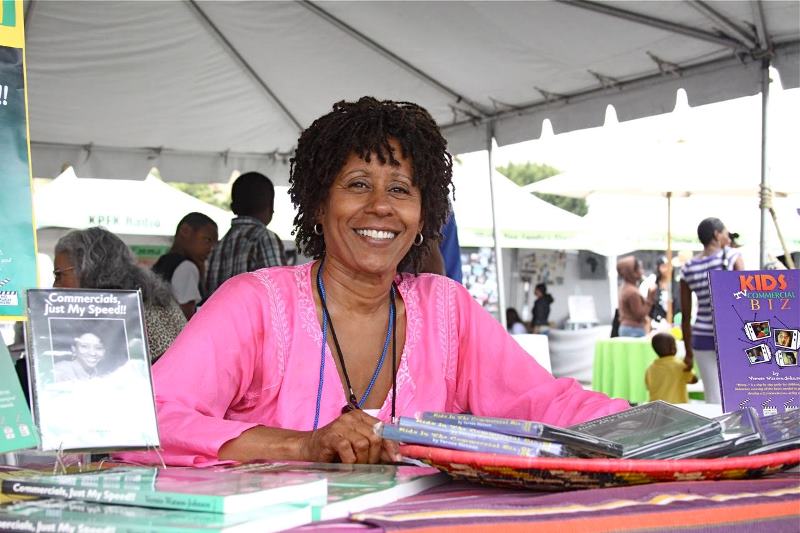 The Leimert Park Village Book Fair comes to Baldwin Hills Crenshaw on August 24 for an all-day literary extravaganza.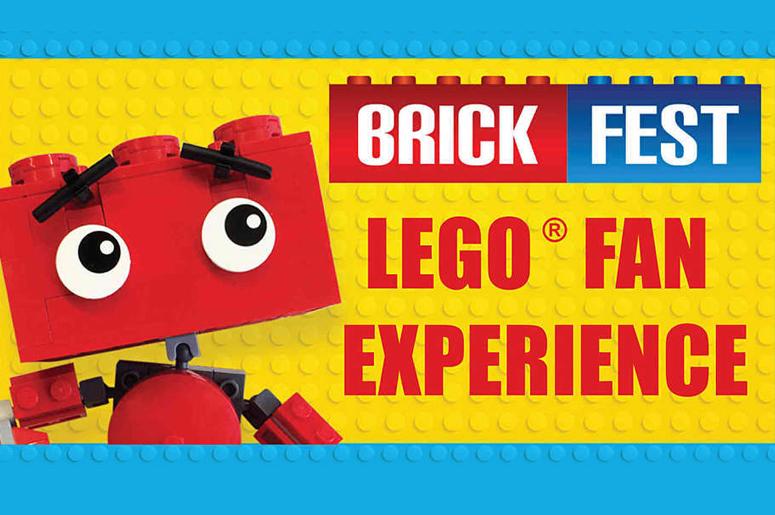 Brick Fest Live, the #1 LEGO event in the U.S., returns to the Pasadena Convention Center! The two day fest features insane builds, hands-on activities, and sets to buy.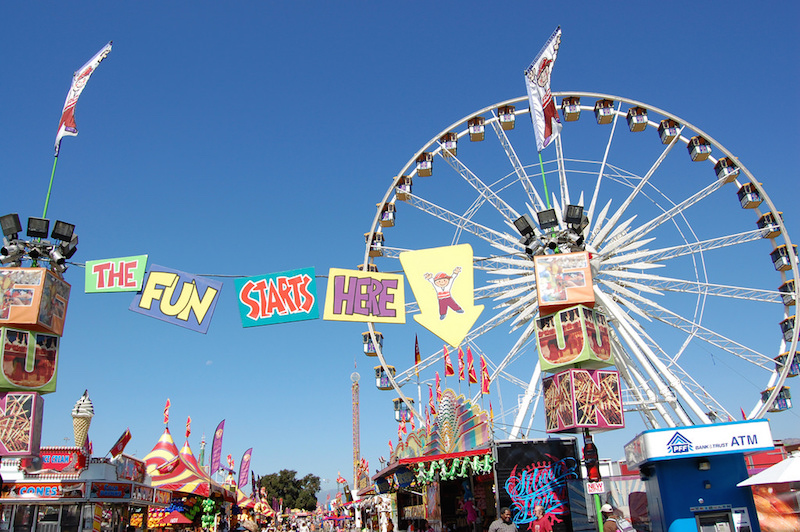 The L.A. County Fair returns to Pomona for a enormous assortment of activities, musical performances, food and beverage offerings, and more. The fair runs through September 23.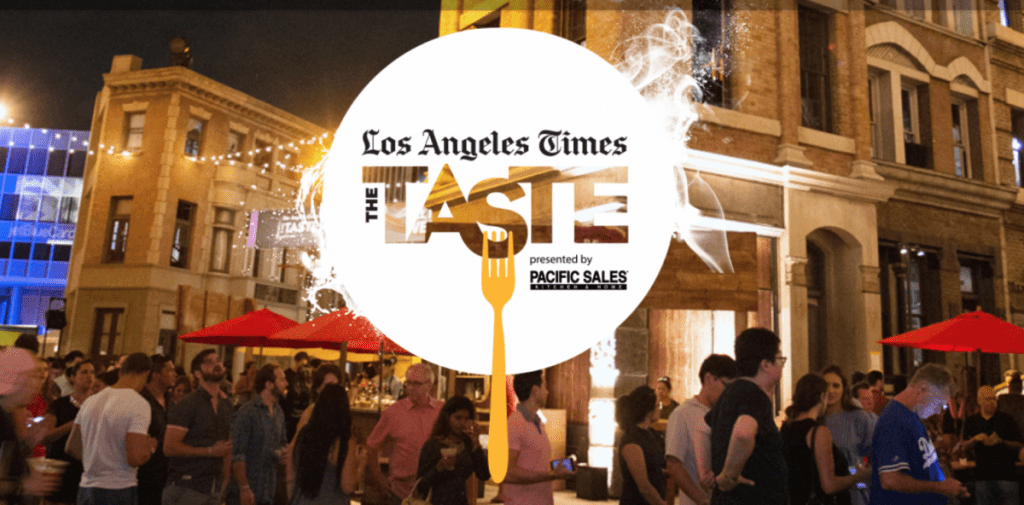 The L.A. Times hosts its 10th Annual The Taste celebrating Southern California's culinary scene. Curated by the Times' Food Staff, there will be unlimited tastings from regional restaurants, wine, beer, and cocktails, plus access to cooking demonstrations. -> More information.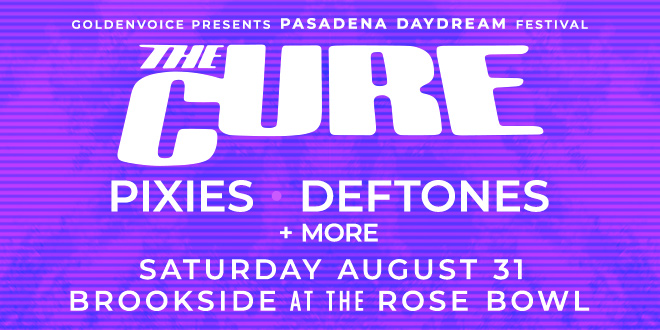 This August The Cure headlines and curates the Pasadena Daydream Festival. The summer headline event features their favorite artists such as Pixies, Deftones, Mogwai, and Throwing Muses. The festival takes place Saturday, August 31 from 1 p.m. to 11 p.m. at Brookside at the Rose Bowl. -> More information
Golden Road Brewing hosts its third Made in LA Music and Arts Festival. Taking place on Labor Day Weekend, it'll celebrate Los Angeles' best art, music, food and California-inspired beer. The block party features live performances from Phantom Planet, Donavon Frankenreiter, Lematire, Pell, and Lauren Ruth Ward.
---
Check out this list above a number of free ongoing events series during August: