One of the most enjoyable of summer rituals is relaxing under the stars while music fills the Hollywood Bowl! Since its opening in 1922, the Hollywood Bowl has been the premier destination for live music in Southern California, hosting everyone from Billie Holiday to The Beatles to Yo-Yo Ma under the iconic silhouette of its concentric-arched band shell.
What to Eat: Picnic Boxes
FOODLAB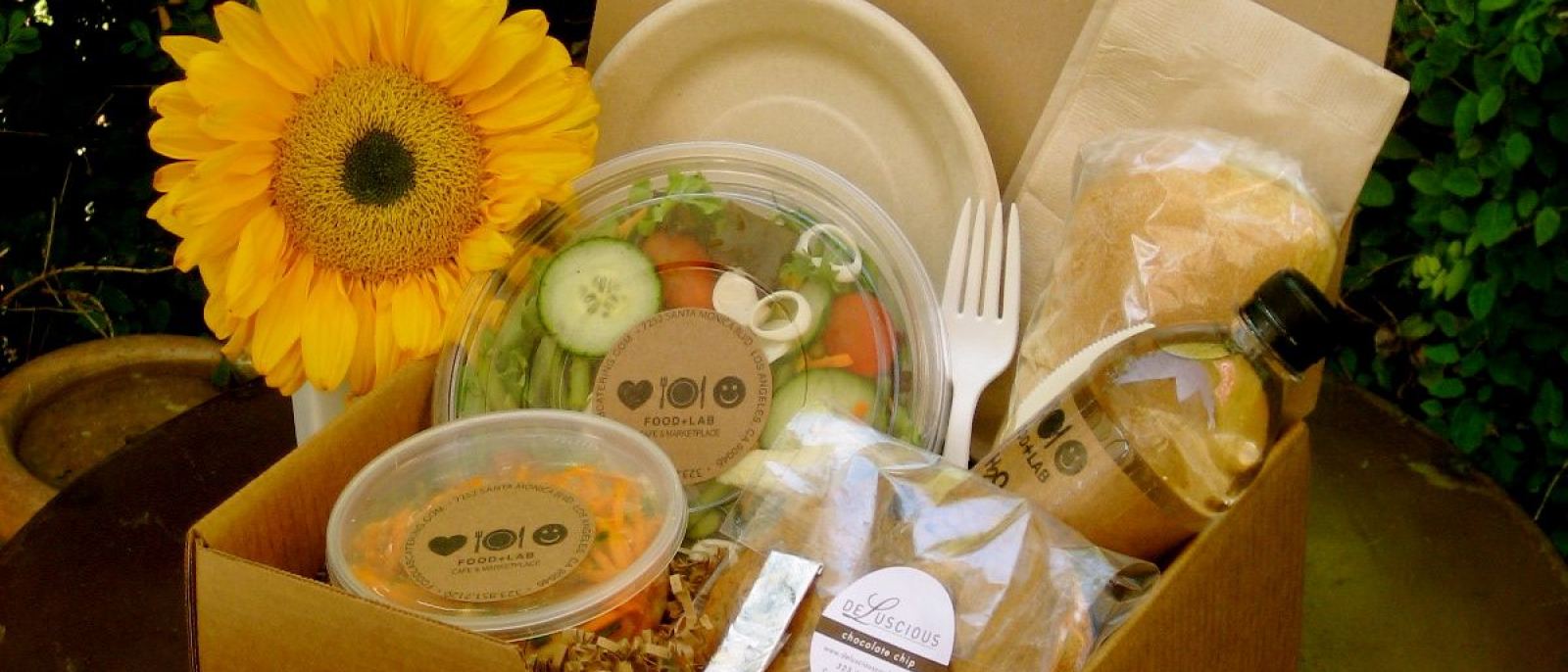 Nowhere else will you find a stick of gum in your picnic box—except for this friendly family-run food shop in West Hollywood. Each box is $23 per person and includes a sandwich, vegan salad, daily side salad, a Deluscious cookie and bottled water.
http://www.foodlab-la.com/picnic-boxes.php
Cheesemongers of Sherman Oaks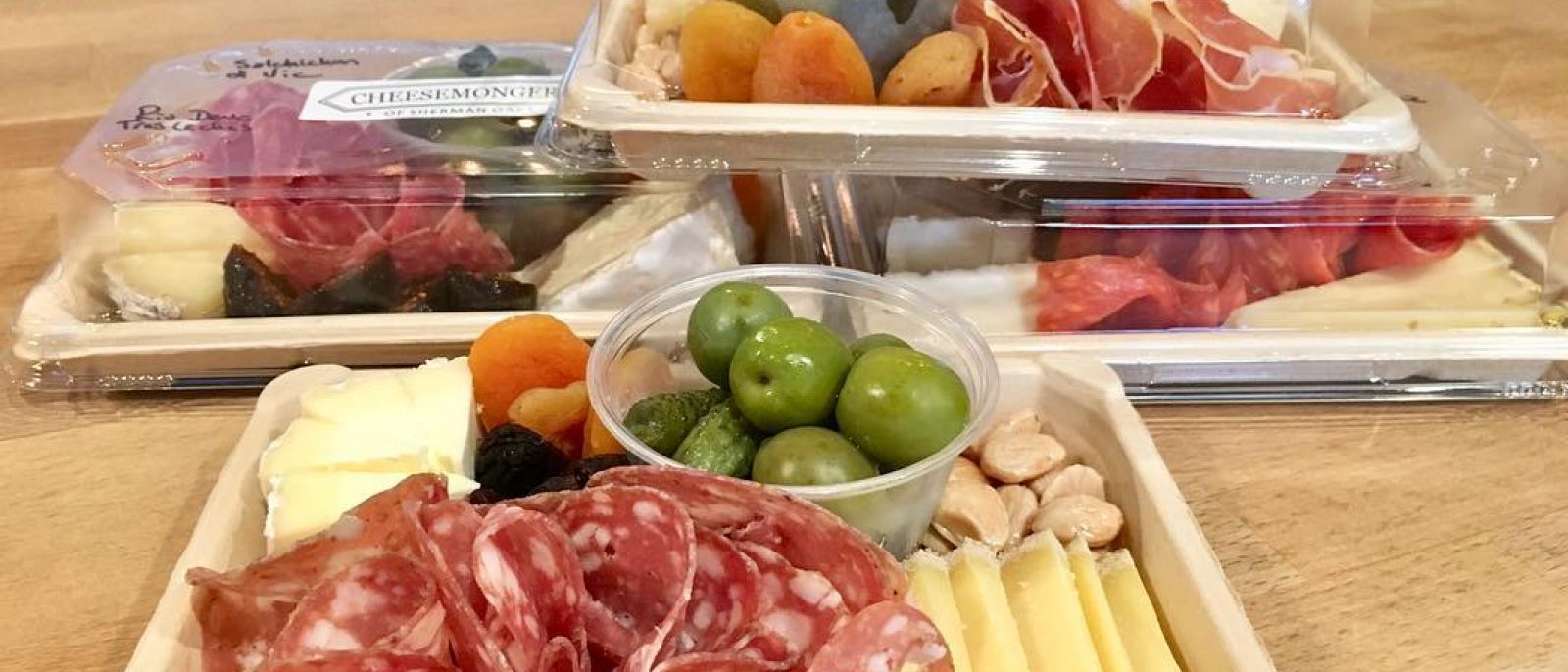 This gourmet shop offers picnic boards packed for easy transport complete with napkins and utensils, two cheeses, one cured meat, cornichons, olives, dried fruit, and Marcona almonds (serves two to three, $20). Daily sandwich specials are available for $8 and can be also be prepared quickly on the spot.
http://www.cheesemongersofshermanoaks.com/picnic
Froma on Melrose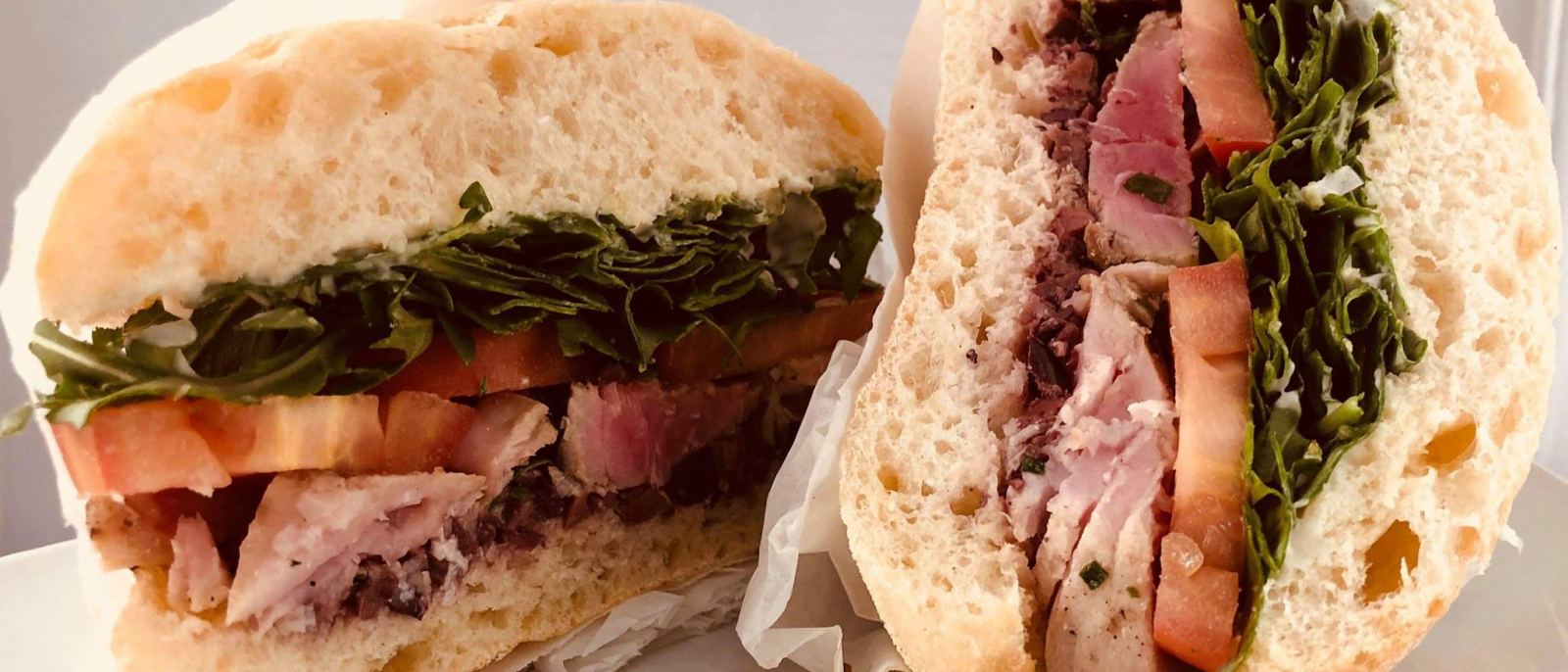 This cozy Italian café and gourmet shop on Melrose Avenue provides two types of picnics with baskets equipped with napkins, plates, utensils, and plastic wine glasses. The basic picnic for two is $40, and features two paninis, a cheese and charcuterie tray with crostini, two salads, fresh baked cookie or pastry, chips, and two non-alcoholic drinks.
https://www.fromaonmelrose.com/menu
Park & Ride
Park in one of the designated Park & Ride Lots and a bus will take you straight to the Bowl. Roundtrip bus ride costs $7/person when pre-purchased and $12 cash/person when purchased at the lot. Park & Ride tickets are available online until 10am on the day prior to the concert.
General Parking
Parking at the Bowl is extremely limited! Arrive early to ensure availability. All parking lots are stack parked and there is no early exit. Lots open four hours before the start of each event and prices begin at $24/car.
Bowl Shuttle near the Bowl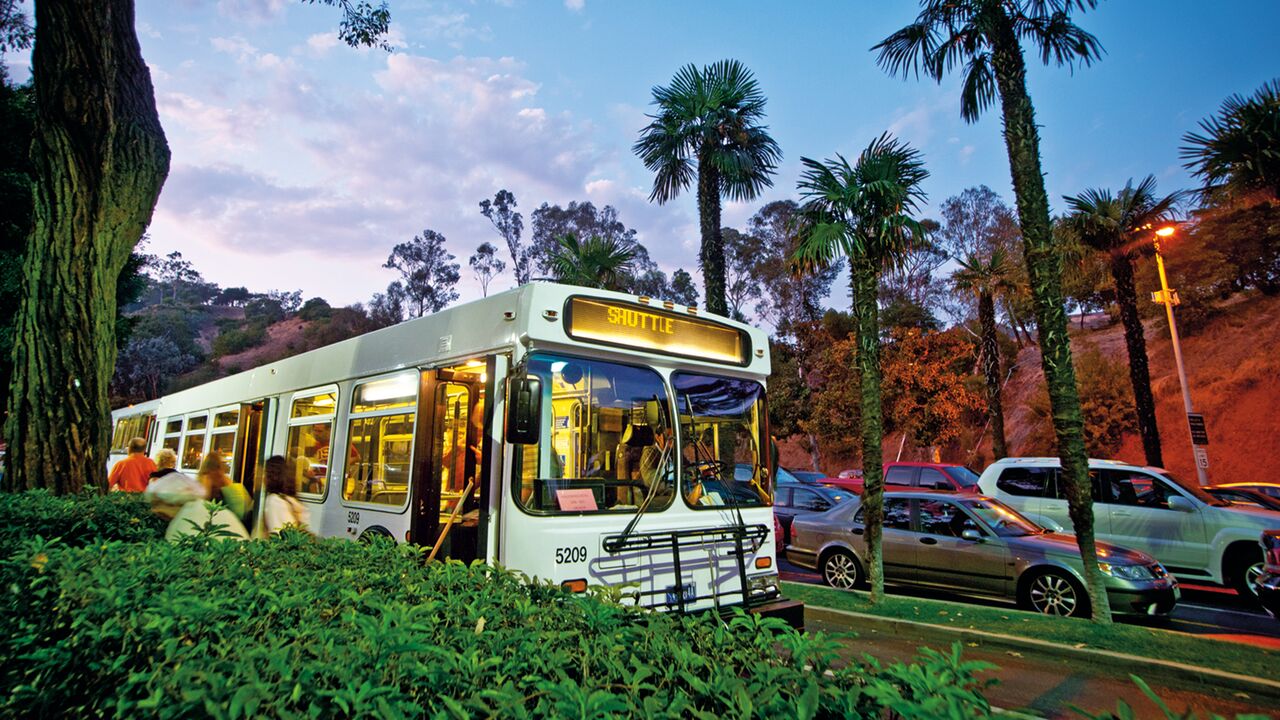 Drive to one of the close-to-the-Bowl shuttle lots, and from there we'll take you almost to your seats! Parking is free (except Hollywood and Highland), and the bus ride costs $6/person round trip. Departures begin 2 ½ hours prior to concert and the last bus departs each lot at concert time.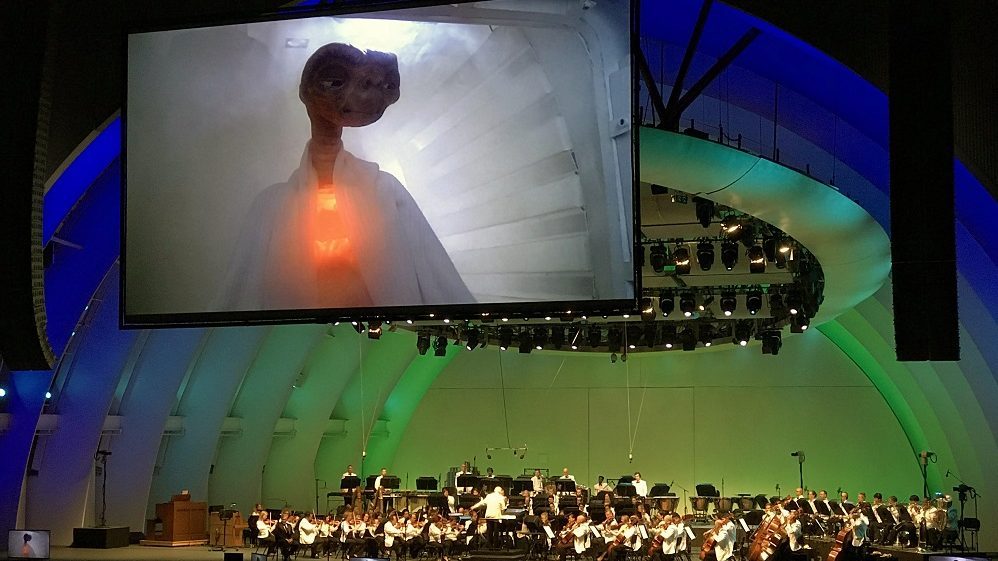 Jurassic Park in Concert – Friday, August 16, 2019
Featuring visually stunning imagery and groundbreaking special effects, the action-packed adventure of Jurassic Park pits man against prehistoric predators in the ultimate battle for survival. Experience it now, projected in HD with the Los Angeles Philharmonic performing John Williams' iconic score live to picture.
https://www.hollywoodbowl.com/events/performances/600/2019-08-16/jurassic-park-in-concert
Smooth Summer Jazz – Sunday, August 18, 2019
Dave Koz & Friends, The Commodores, Hiroshima the 40th Anniversary, and Adam Hawley lead the way at our annual mini-festival dedicated to the smoothest jazz sounds around. Please allot more time than usual for your trip to the Bowl this evening.
https://www.hollywoodbowl.com/events/performances/539/2019-08-18/smooth-summer-jazz
The Roots Christian McBride Big Band – Wednesday, August 28, 2019
The wildly versatile bassist Christian McBride opens with his Grammy-winning 21st-century big band for a set of tight, swinging jazz. The legendary hip-hop crew The Roots celebrate the 20th anniversary of their groundbreaking album Things Fall Apart, whose revolutionary blend of live instrumentation, classic hip-hop sampling, and thought-provoking wordplay make it one of the most influential albums in rap history.
https://www.hollywoodbowl.com/events/performances/625/2019-08-28/the-roots-christian-mcbride-big-band