The "it" color of the year has been announced, and it is Pantone 19-4054. Otherwise known as… Classic Blue. Classic Blue is a color that is both genderless in look and seasonless in endurance. It is a color that we respond to viscerally as being trustworthy. Because of this, it is the ideal color to incorporate into any home renovations, home re-designs, and more in 2020. Check out a few ways to include Pantone's color of the year in your home!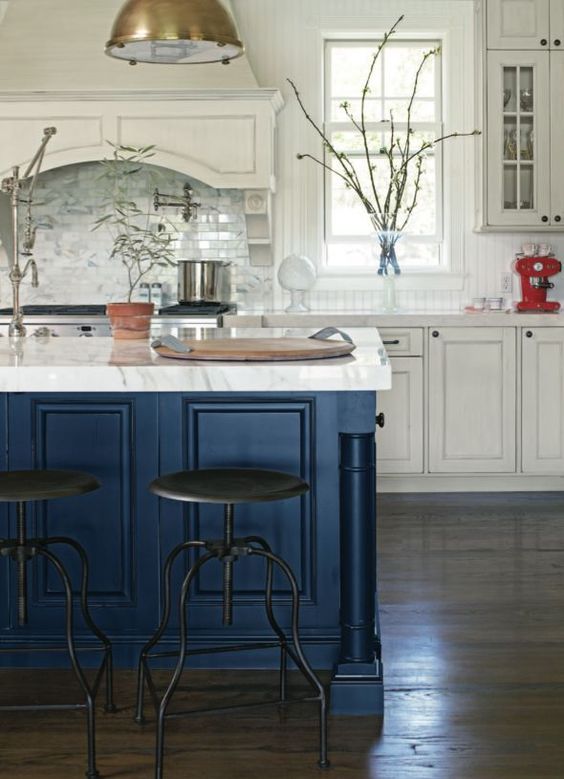 Paint an Accent Wall
A fun thing to do every few years is spruce up the color energy your home creates. Classic Blue is a great choice of an accent wall color because of it's tradition and elegance. Unexpectedly, it is an incredibly bold color as well.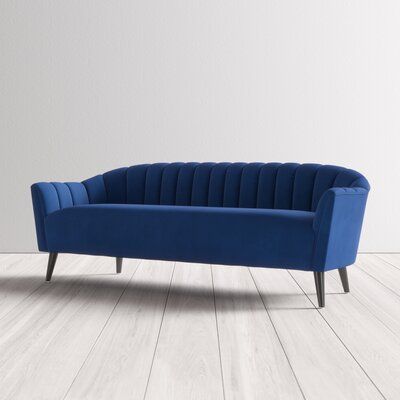 Get a new couch
How long have you had the couch that is currently sitting in your living room? Is it time for a new one? If so, this Classic Blue couch is incredibly clean and inviting. Your living room will be sure to include an everlasting impression on your guests.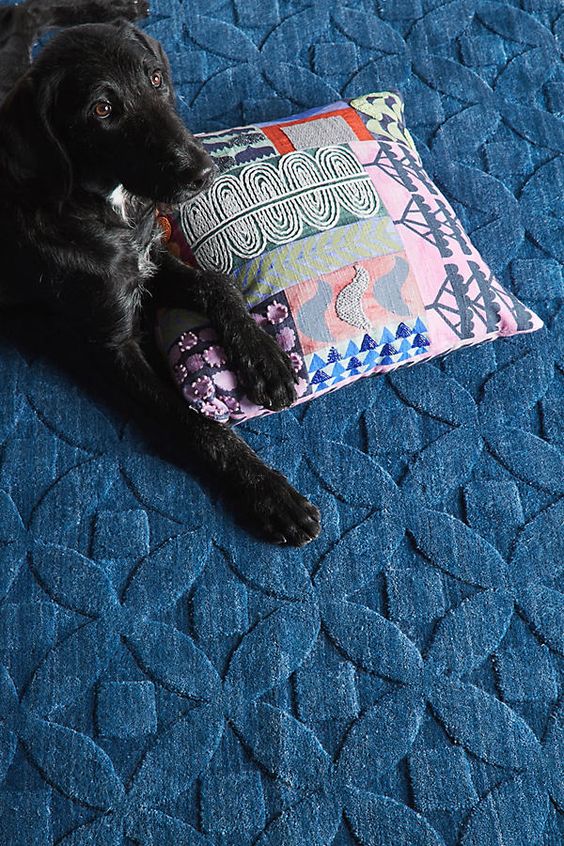 Add a rug into the mix
Whatever decor you currently have in your home, a rug will always tie in the furniture in any given room. Elevate your home with a Classic Blue rug that even your furry friends will love!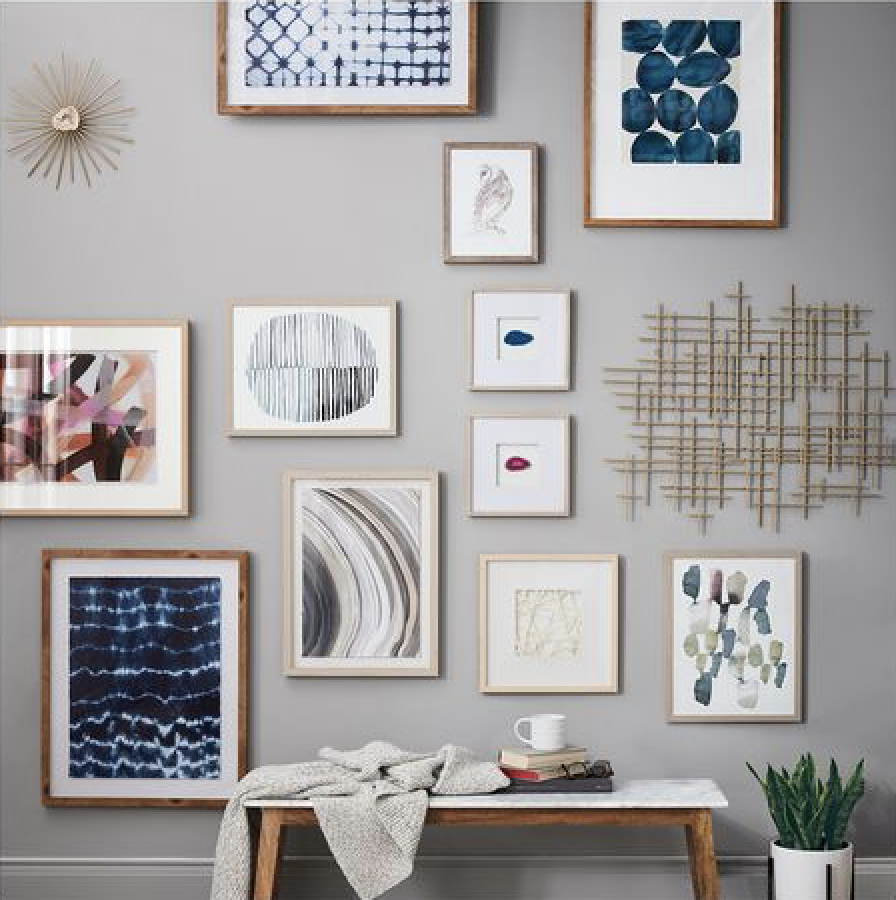 Get Crafty through Art
Include pops of Classic Blue through prints on your home's gallery wall. If you do not already have a gallery wall, this is the perfect chance to incorporate Classic Blue in your home. For those of you who already have a gallery wall, switch out the prints that are currently in the frames to inject creative confidence onto your wall.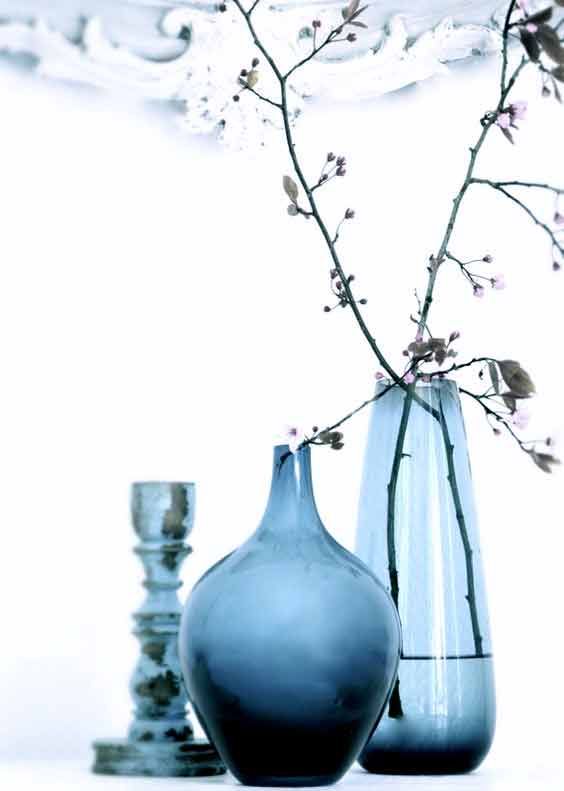 Pops of color through statement pieces
If you can't commit to painting a wall, or purchasing new furniture, you can purchase Classic Blue decor like flower vases, pillows, etc. This way you can incorporate the "it" color of the year without commitment. Transform your space through creating unique color combinations and tonal statements by intertwining Classic Blue with pieces you already own.