Family time, presents, bright lights, and plenty of delicious food to go around the table are what we know as the holidays. However, many people are not so fortunate, especially here in Los Angeles where the homelessness crisis has continued to worsen over the last year. From cooking meals to spending time with terminally ill children, to donating baby supplies to parents in need. Your helping hands and most importantly your time and smile are needed to brighten up the holiday season for someone this year!
Midnight Mission
Downtown's midnight mission offers counseling education, and job placement to the city's homeless population, as well as food, shelter, personal hygiene, and medical care. For the holidays, the Mission holds special events in addition to regular meal services and food donation drives. Note: Midnight Mission asks that female volunteers come with a companion since this is an all-male facility.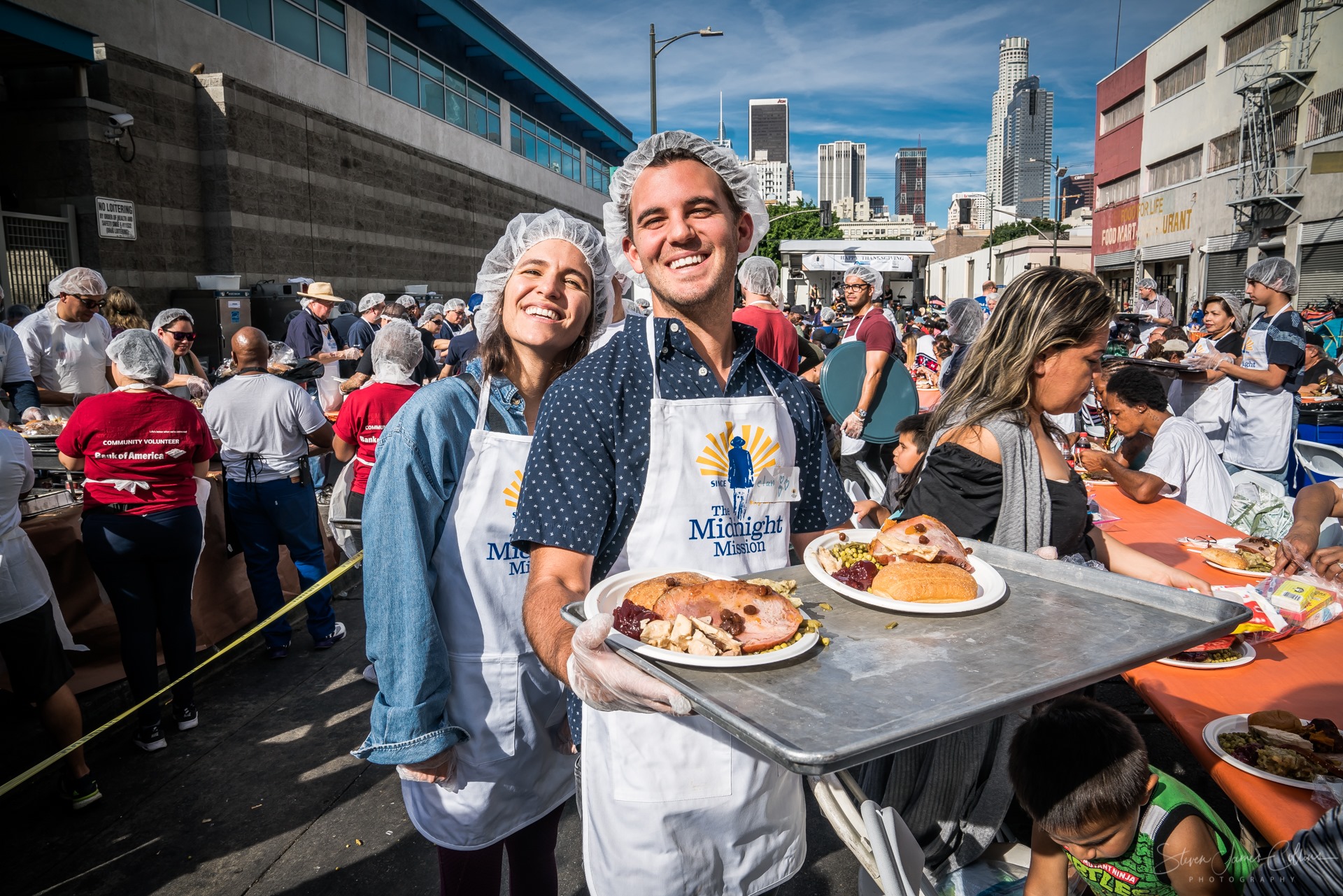 Union Station Homeless Services
San Gabriel Valley's largest social services agency, offers year-round community meal programs and other services for the area's homeless population: including emergency shelter, children's education and recreational activity and adult classes in parenting, nutrition, and money management. Union Station Homeless Services has also hosted Dinner in the Park for over four decades, named the biggest potluck in the nation by the Los Angeles Times: This organization helps give warm holiday meals to more than 7,000 homeless, low income, and senior citizens.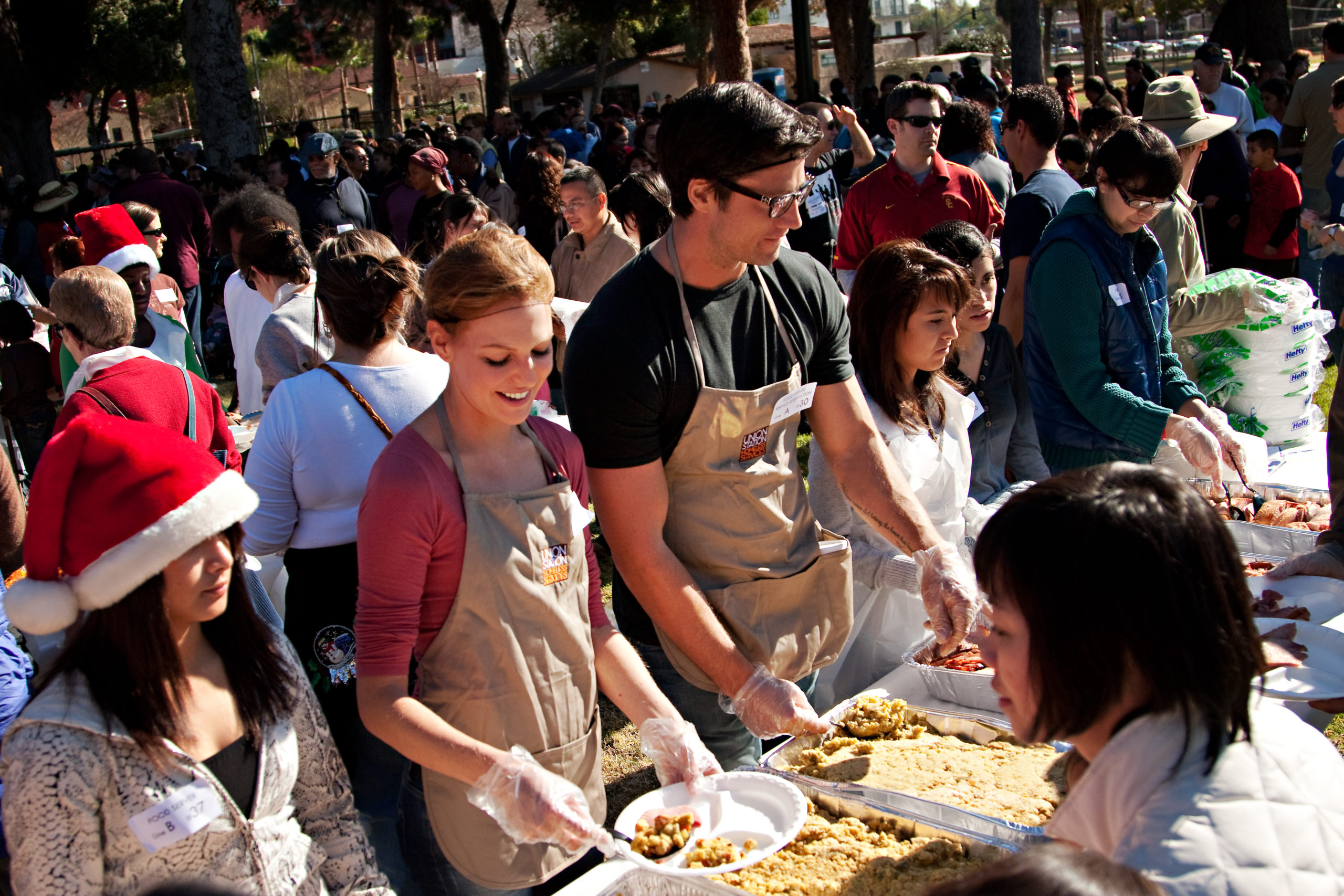 Fred Jordan Mission
The Fred Jordan Mission has provided clothing, blankets, and food to the homeless for more than 50 years. For the holidays, volunteers hand out food bags, toys and blankets, and sing carols!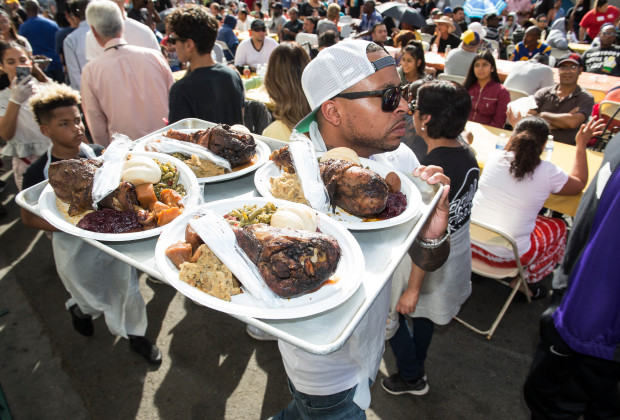 Food on Foot
Donating gently used clothing, shoes, blankets as well as food! You can sign up to volunteer anytime, and it usually costs $25 (which serves as funds to feed about five people per day).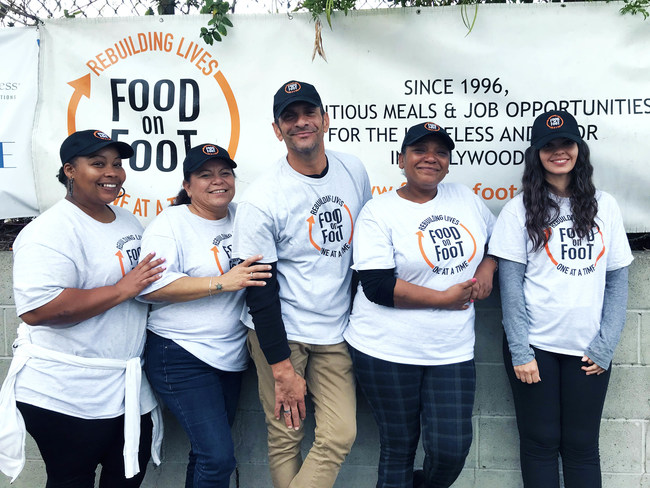 L.A. Regional Food Bank
Come help distribute food this holiday season with L.A. Regional Food Bank. Volunteers are needed for special events, food sorting, and food drives: including the organization's yearly Operation Gobble, where volunteers will help inspect, sort and repackage food for delivery during the holiday.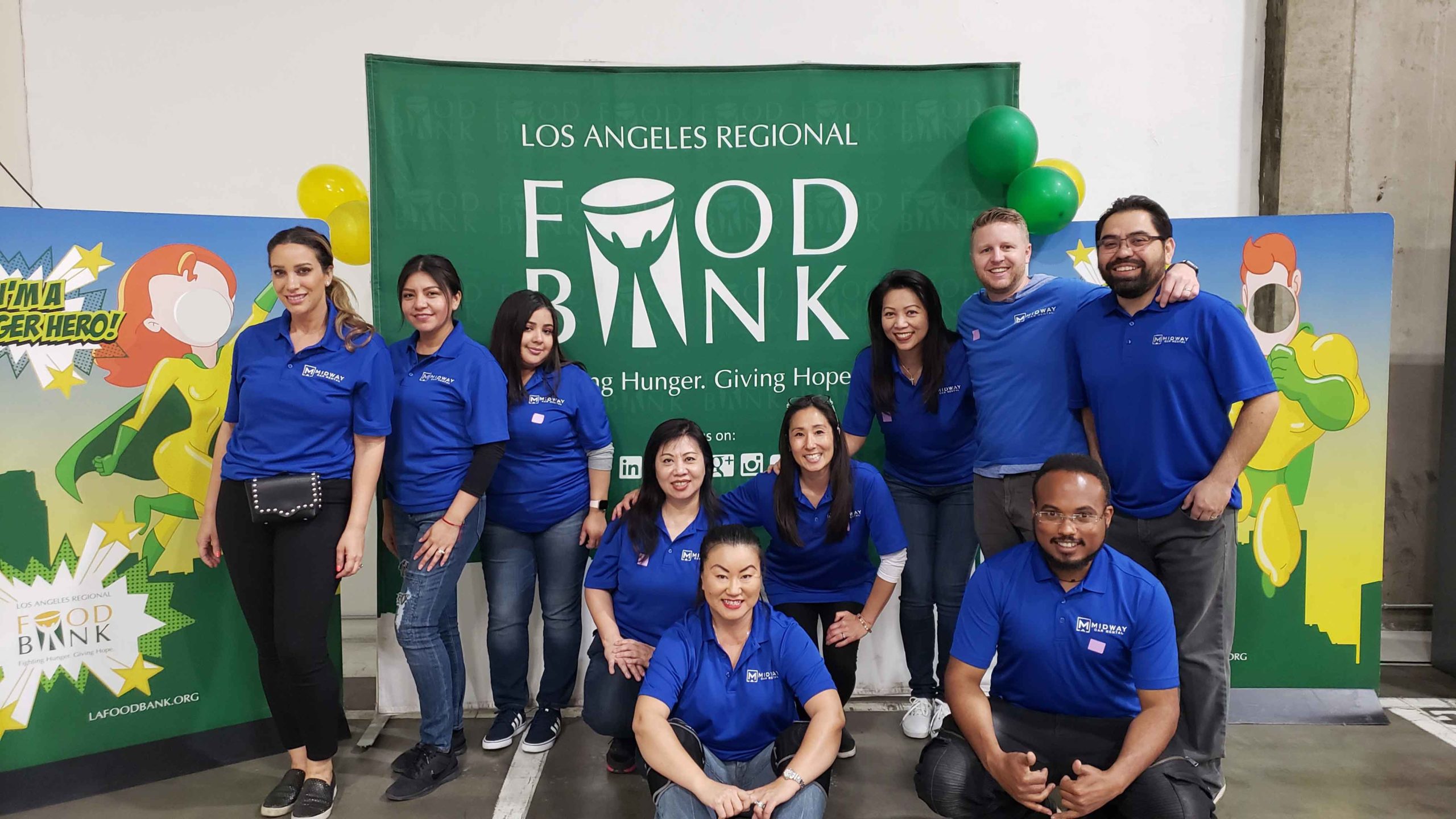 Holidays From the Heart (CHLA)
This program aims to lighten up the holidays for chronically ill children and their families. There are a number of ways you can help, including sponsoring a family or providing bulk gift items (clothing, diapers, making a monetary donation, or serving as a volunteer (shopping for gifts, distributing gifts).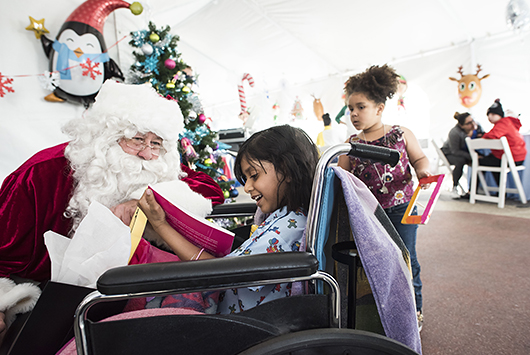 Baby2Baby
This organization works year-round to ensure that no child is without the basic necessities of childhood; accepting donations all year long for items that will benefit children (infants to age 12) including but not limited to car seats, clothing (children's and maternity), hygiene items (toothpaste, soap, sunscreen), coats, and more.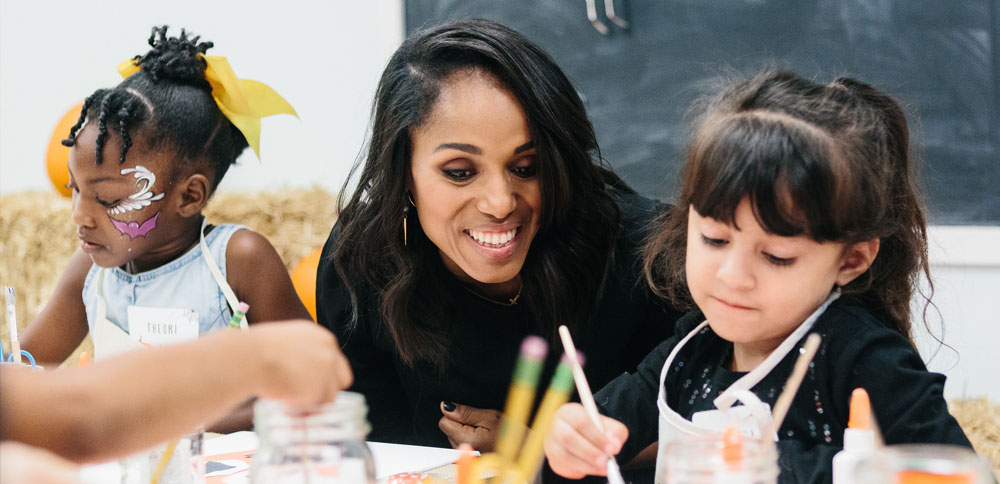 Crayon Collection
Upcycle gently used crayons, providing children with crayons and saving our landfills. Being a part of Crayon Collection allows families with children of all ages an easy way to volunteer and make a difference.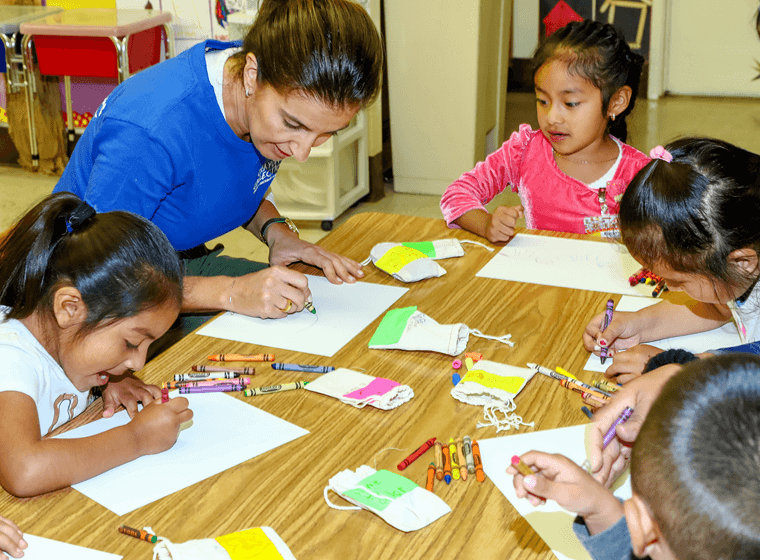 Brighten the Holidays (Salvation Army)
This program helps families who are experiencing hard times due to unemployment, medical issues, homelessness or other challenges. From generously providing family dinners to donating toys to put under the tree, help the Salvation Army lend a hand with holiday events to those who need it most.