We can now dine in at restaurants who are compliant with the rules of a safe reopening as we move into the next phase of Reopening California. Without further ado, there are many restaurants that are now open for dine-in customers! A true adventure (and a sigh of relief) for those of us who were getting tired of cooking/cleaning and ordering take out. 
We have rounded up a list of restaurants that are open for business, and have linked directly to where you can make a reservation via OpenTable. Happy eating!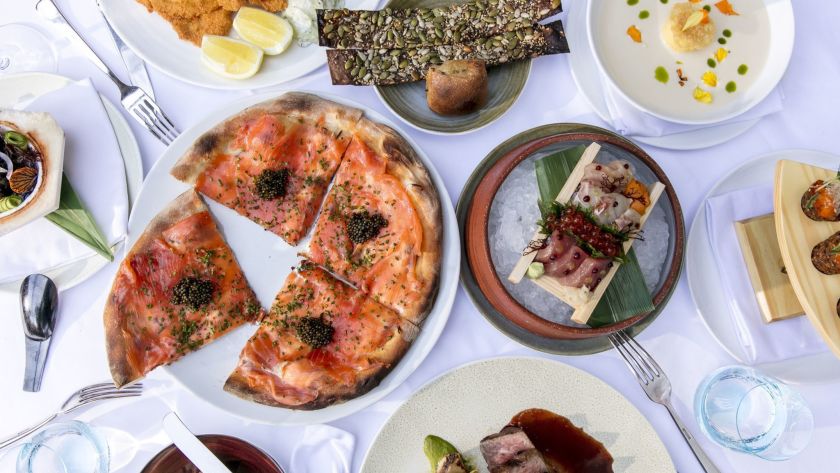 Spago Beverly Hills, Wolfgang Puck's legendary, flagship restaurant, continues to set the standard for cuisine, service and style, and is consistently recognized as the ultimate in fine dining. Spago presents a completely new menu and design. The master chef has re-invented the entire menu with his signature farm to table philosophy. Puck, along with Partner and Executive Chef Ari Rosenson, creates imaginative seasonal menus showcasing the best of California's produce and products. Spago's new design from Waldo Fernandez complements the food with its clean and simple aesthetic, incorporating natural elements to add an organic feel.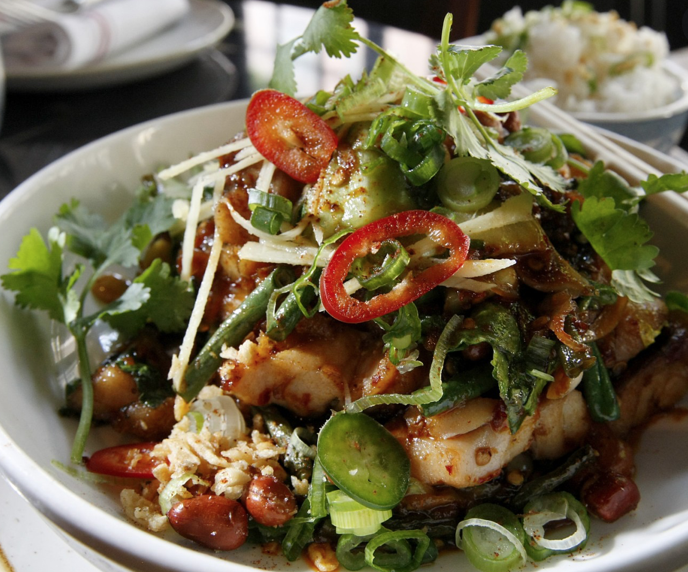 Little Sister DTLA features East-meets-West inspired dishes served in a relaxed social environment that feels more residential than restaurant, as if you"re being invited into the Chef Tin's home. Little Sister's menu showcases Chef Tin's take on one of the more interesting and rich collisions of food and culture that was borne out of the European colonization of Southeast Asia. Dishes blend and balance the spices and flavors of Southeast Asia with French techniques and Dutch and British colonial influences. The menu is continually and progressively evolving, reflecting inspiration and the seasons. Scott Young along with Chef Tin curates the restaurant's wine and beverage program with a focus on intriguing labels, both domestically and from around the world. Craft beer selection includes special batches from The Brewery at Abigaile, brewed only for the restaurant.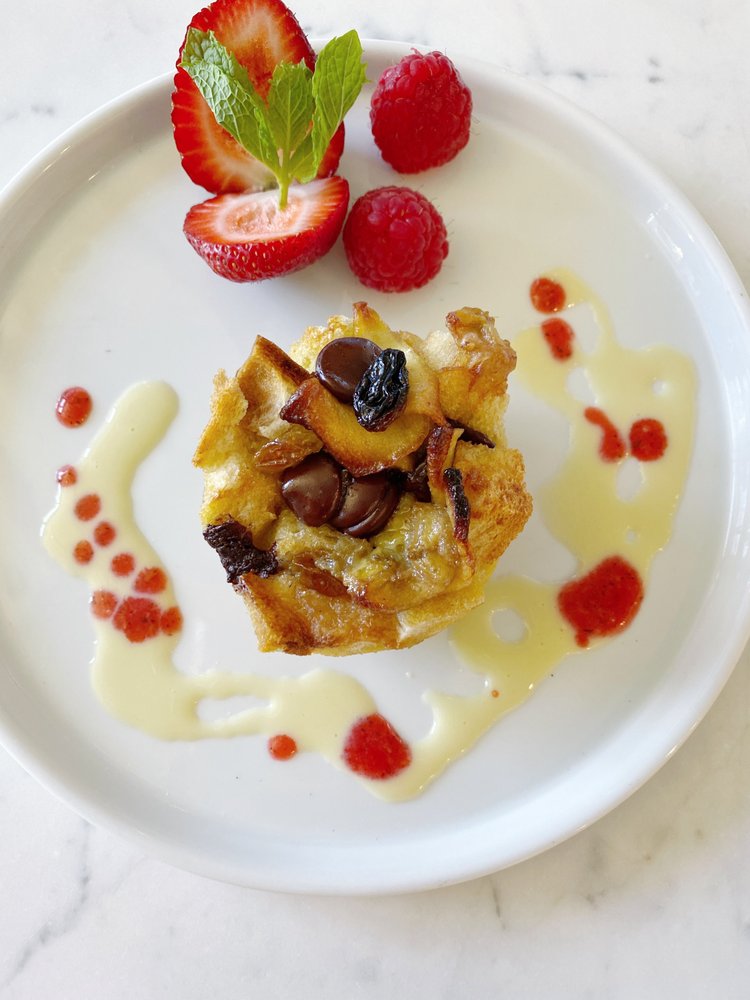 Nicolas Eatery is a family-run restaurant based in Malibu serving delicious food with French cooking techniques, offering brunch, lunch and dinner service. Their ingredients are fresh and organic and come from  local farmers. They strive to provide their guests with the best experience. The menu is designed to allow guests to customize their orders as they please. After all, they are the one eating it, and they are here to serve you. You can call 424-644-0614 to make a reservation or online via Resy.com.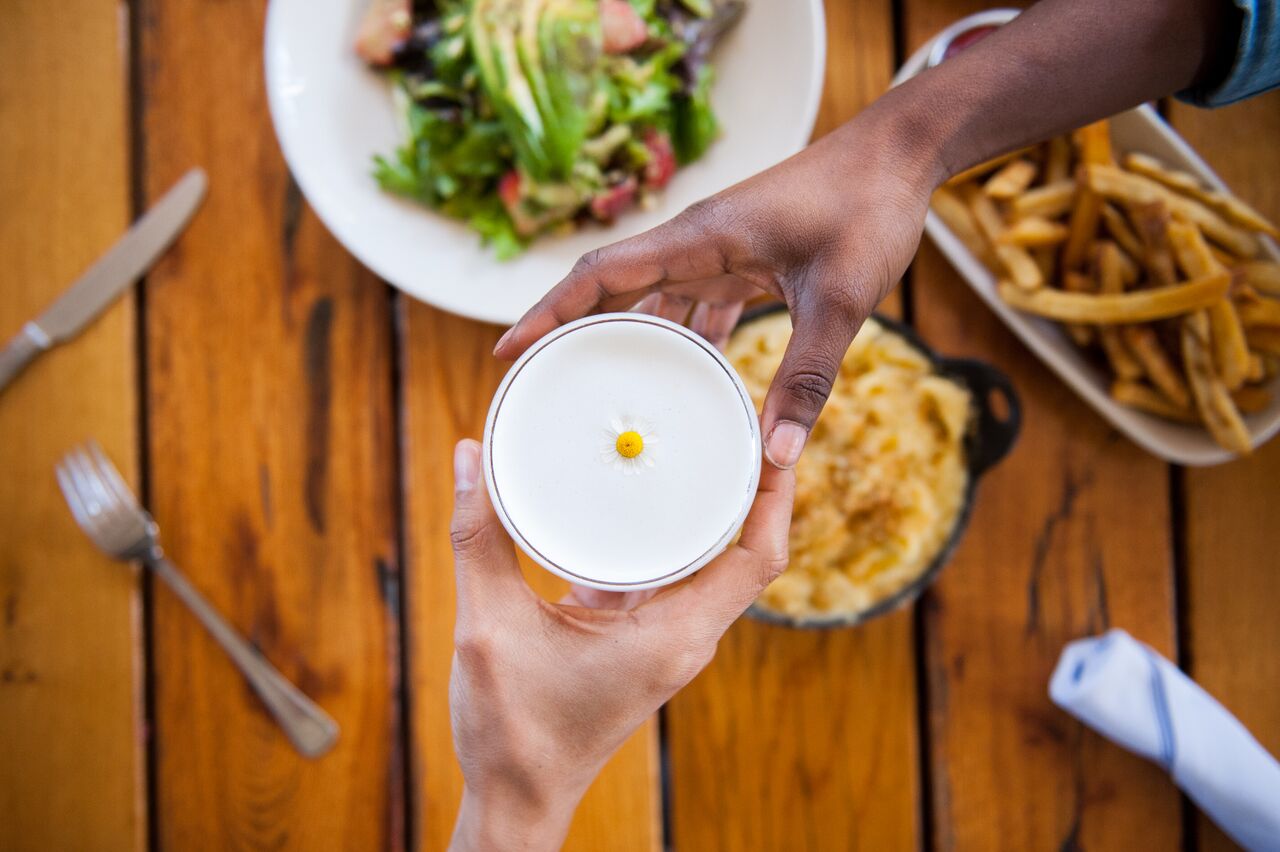 Located in the heart of Los Feliz, Messhall celebrates regional American dining, featuring a raw bar with fresh oysters and a relaxed atmosphere of social/communal dining. Open spaces with a neo-industrial feel incorporating elements of the location's history including its past as Cecil B. De Mille's Willard's Chicken Inn and The Brown Derby. MessHall features American Classics re-conceptualized by Chef Charbel Adaimy using local, sustainable, organic and seasonal ingredients. They're famous for our burgers, BBQ specials and craft cocktails.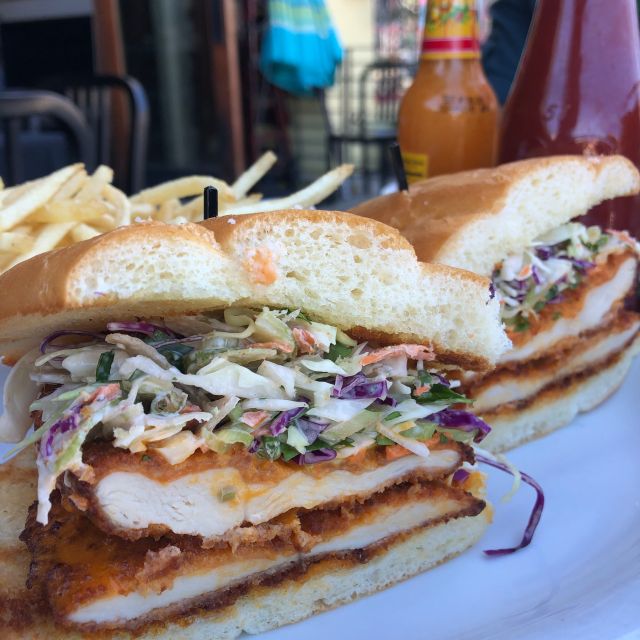 Chicago's rowdy Rush Street comes to Culver City in the form of a two-level restaurant, bar and lounge. From pizza to french fries to decadent sandwiches, this place has it all. Come for the food, and stay for the company. You can call 310-837-9546 to make a reservation or online via the OpenTable app.