Want to take a vacation but don't want to jump on a plane? Sometimes what we are looking for is right in our own backyard! 
For over a century Santa Barbara has famously been referred to as The American Riviera as early visitors saw so much of a resemblance to the French Riviera. There is so much to do in Santa Barbara! Here are some five star world class hotel choices and a couple of four star choices. Additionally, we have included a few of our favorite restaurants to enjoy while there.  
HOTELS: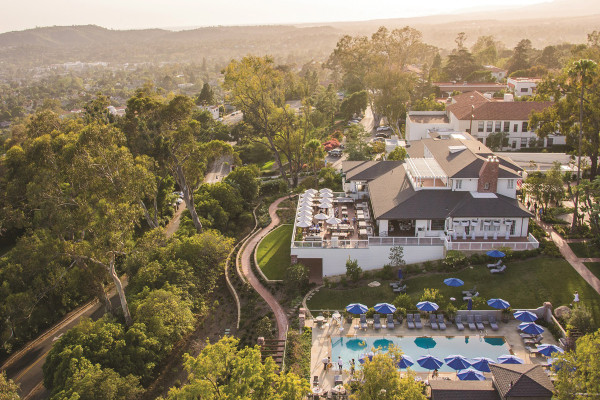 This five star resort advertises itself as one of California's most indulgent hideaways and it's true! It's an architectural masterpiece. Every part of its original 1920's glory still remains, but it's been meticulously restored. It boasts separate bungalows with fireplaces and patios, a full spa, dramatic pool and lounge areas overlooking Santa Barbara and the Pacific Ocean, award wining dining and more. Peached in the Santa Barbara foothills just above State Street it's a quiet forest setting just above downtown!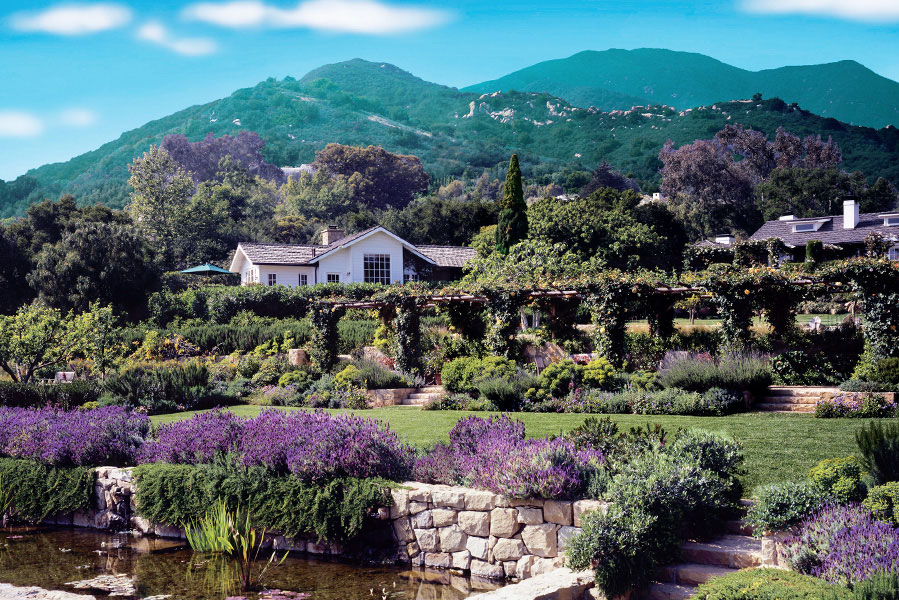 Located in the historic Montecito area of Santa Barbara this  five star resort boasts 41 individually decorated private cottages winding along San Ysidro's hillside creek. This romantic getaway has a rich history. It was the spot John and Jackie Kennedy chose to spend their honeymoon! Just because it's close doesn't mean it's not among the best in the world! 
The Four Seasons Biltmore Santa Barbara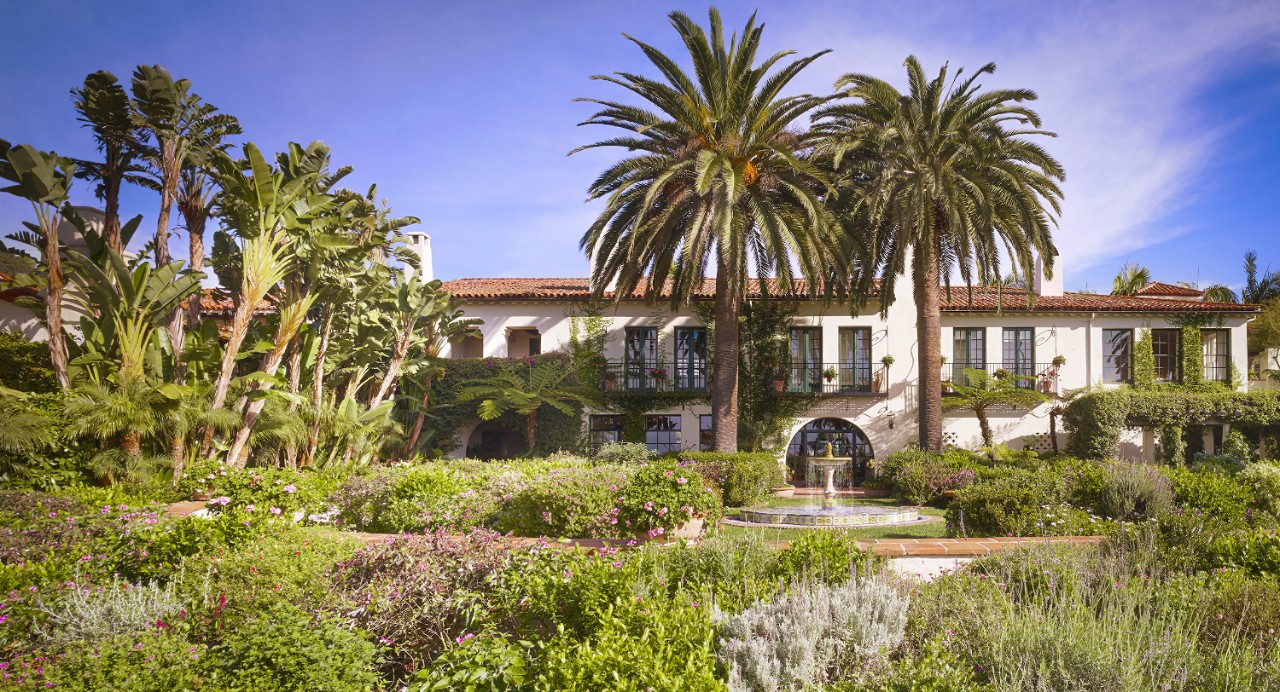 It doesn't get better than this! The Biltmore is a  five star resort tucked in between the beach and the San Ynez mountains spanning 22 acres! Its Spanish colonial villas and bungalows are updated but are still reminiscent of what made this historic landmark a Hollywood favorite since the 1930's. 
The Ritz Carlton Bacara Santa Barbara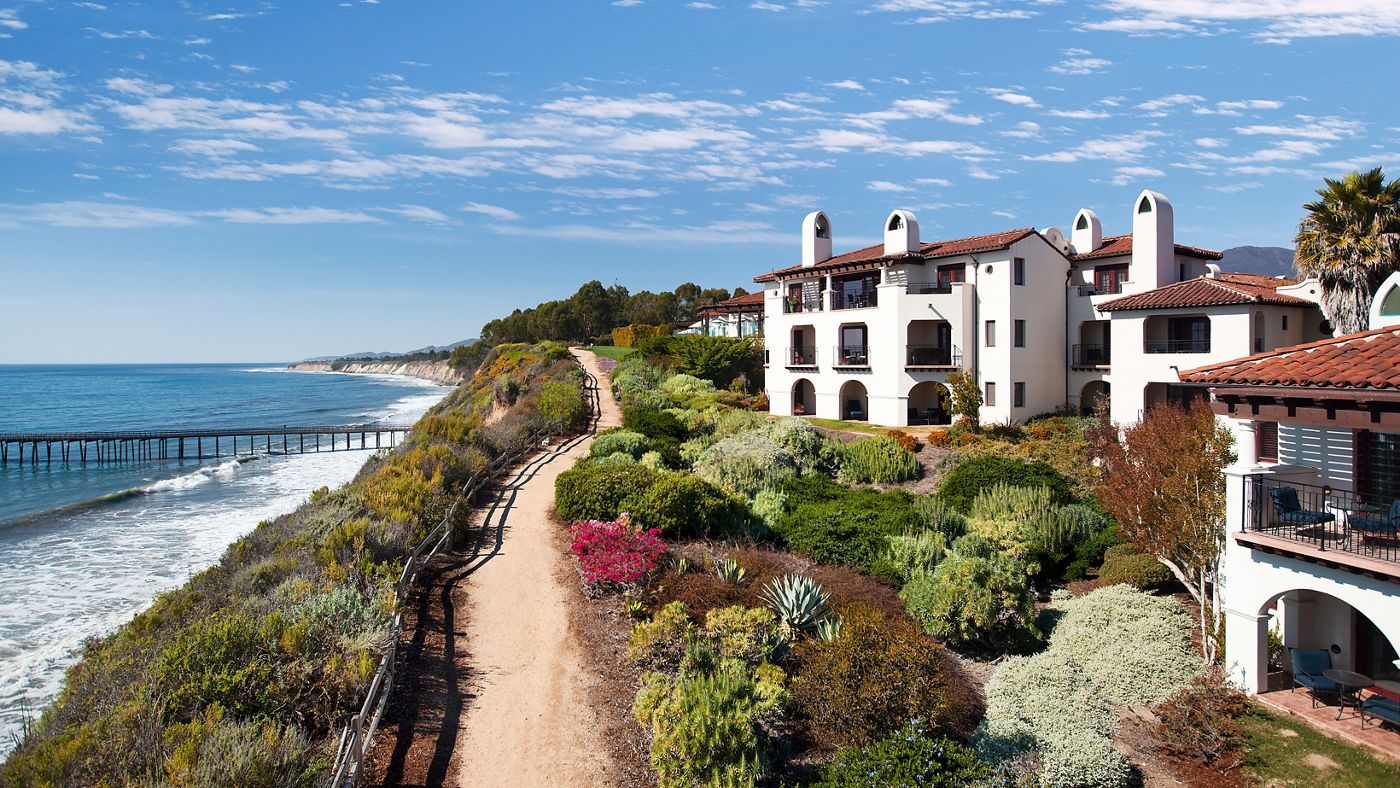 Located adjacent to the famous Sandpiper Golf Course this five star resort will match the best Hawaiian resorts without the flight! It spans 78 beachfront acres on the Gaviota Coast just north of Santa Barbara. Here you can escape to its two beaches, three pools or you can pamper yourself in the resort's 42,000 square foot spa! 
Hilton Santa Barbara Beachfront Resort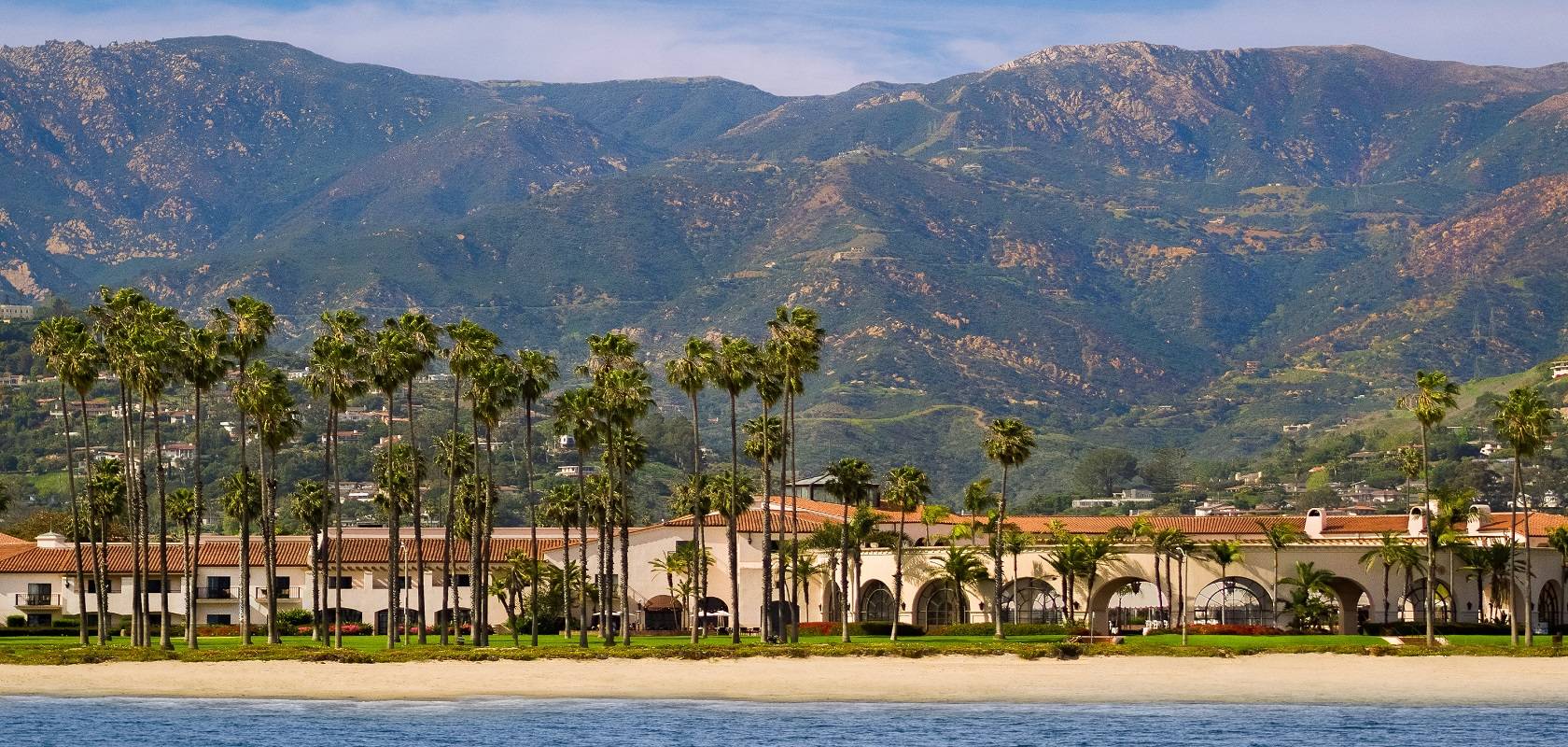 This four star beachfront resort is located  across the street from famous East Beach and near the Funk Zone district  this beachfront hotel Is a winner!
Fess Parker Santa Barbara Doubletree Hotel by Hilton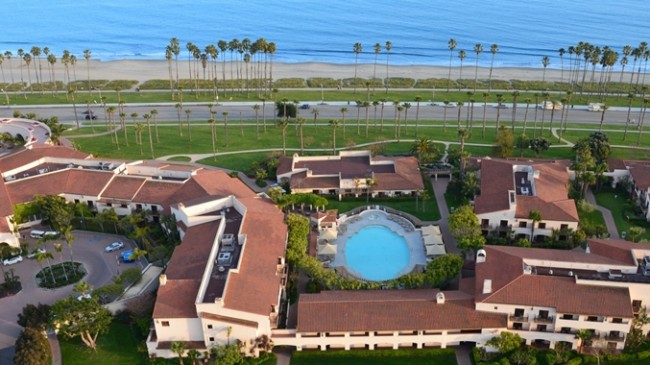 The Fess Parker Santa Barbara is in a great East Beach location. This four star resort is close to everything and has been a favorite for years. It's convenient for Cabrillo Pavilion, Presidio Santa Barbara, The Mission, Downtown and more!
Rosewood Miramar Beach Montecito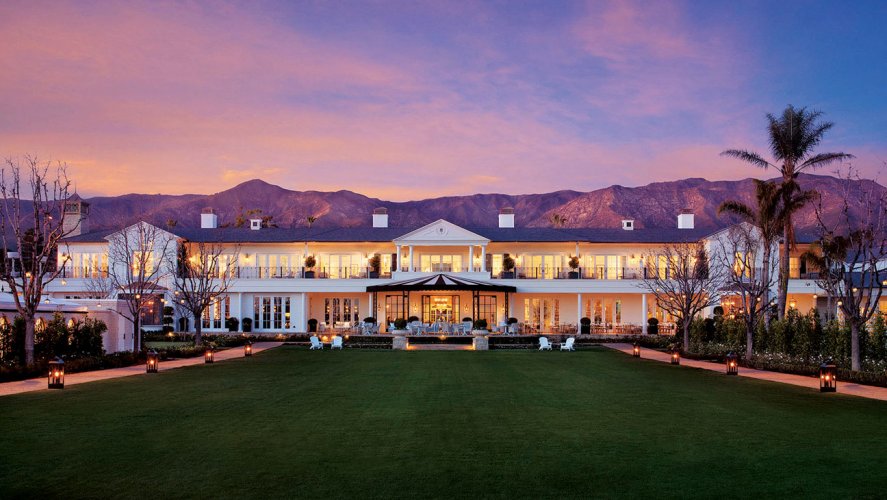 This five star hotel was just completed and sits on the former site of the Miramar By The Sea Hotel. It is a luxury resort with  124 rooms, and 37 spacious suites, a full wellness center and  cabins lined pools, sitting on the beautiful Miramar Beach. This Caruso developed resort offers true pampering and luxury!
RESTAURANTS: 
The Lark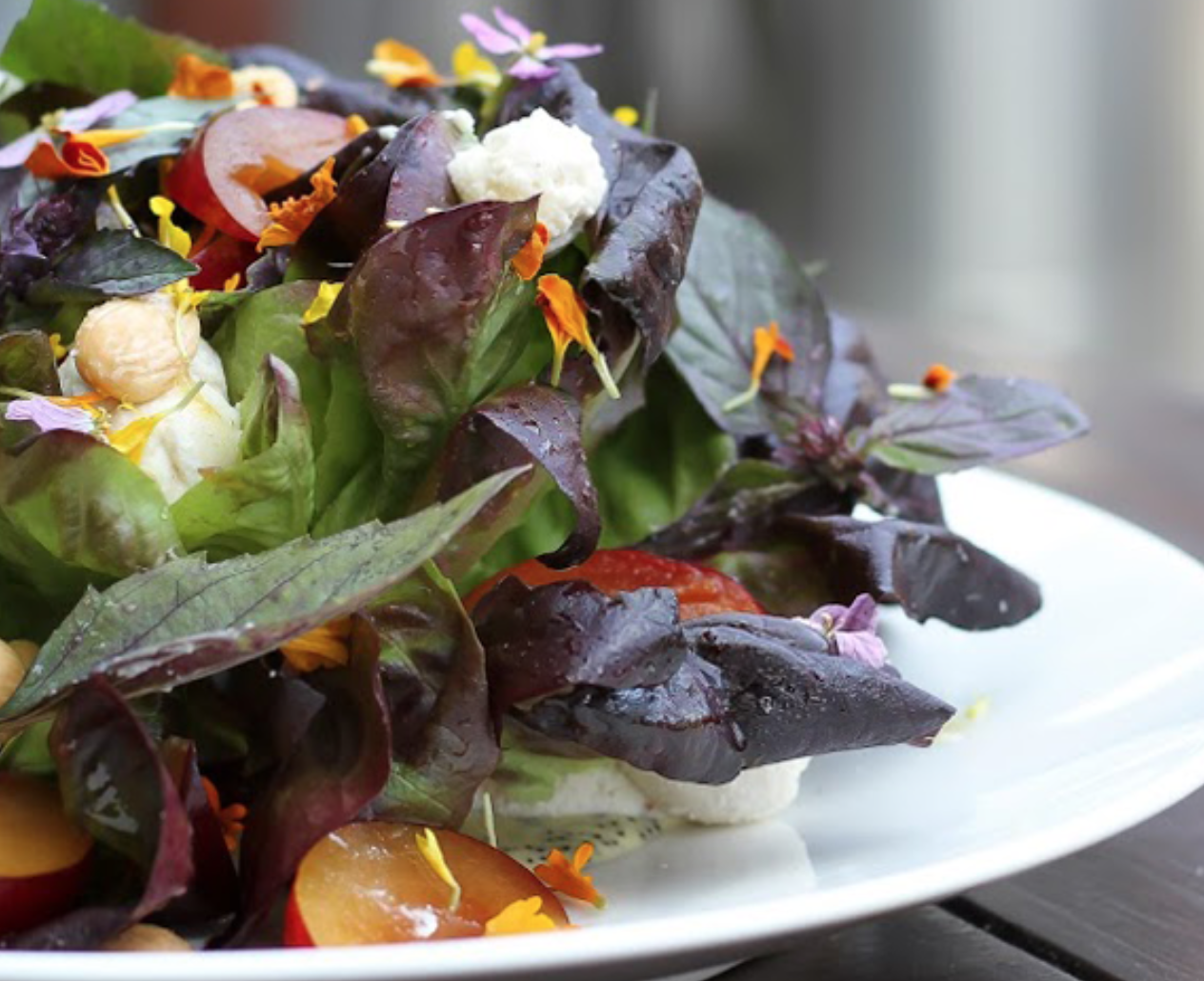 131 Anacapa Street, Santa Barbara, CA 93101
805-284-0370
The Lark, named for the sleek overnight Pullman train of the Southern Pacific Railroad that serviced Santa Barbara from 1910 -1968, is situated in the heart of the Funk Zone, a vibrant arts and entertainment district near the Waterfront in downtown Santa Barbara. Their menus are locally sourced and responsibly grown, using the highest quality seasonal ingredients based on the abundant bounty of the Central Coast. Their wine list highlights small Santa Barbara County producers as well as artisan winemakers from afar. 
Boathouse at Hendry's Beach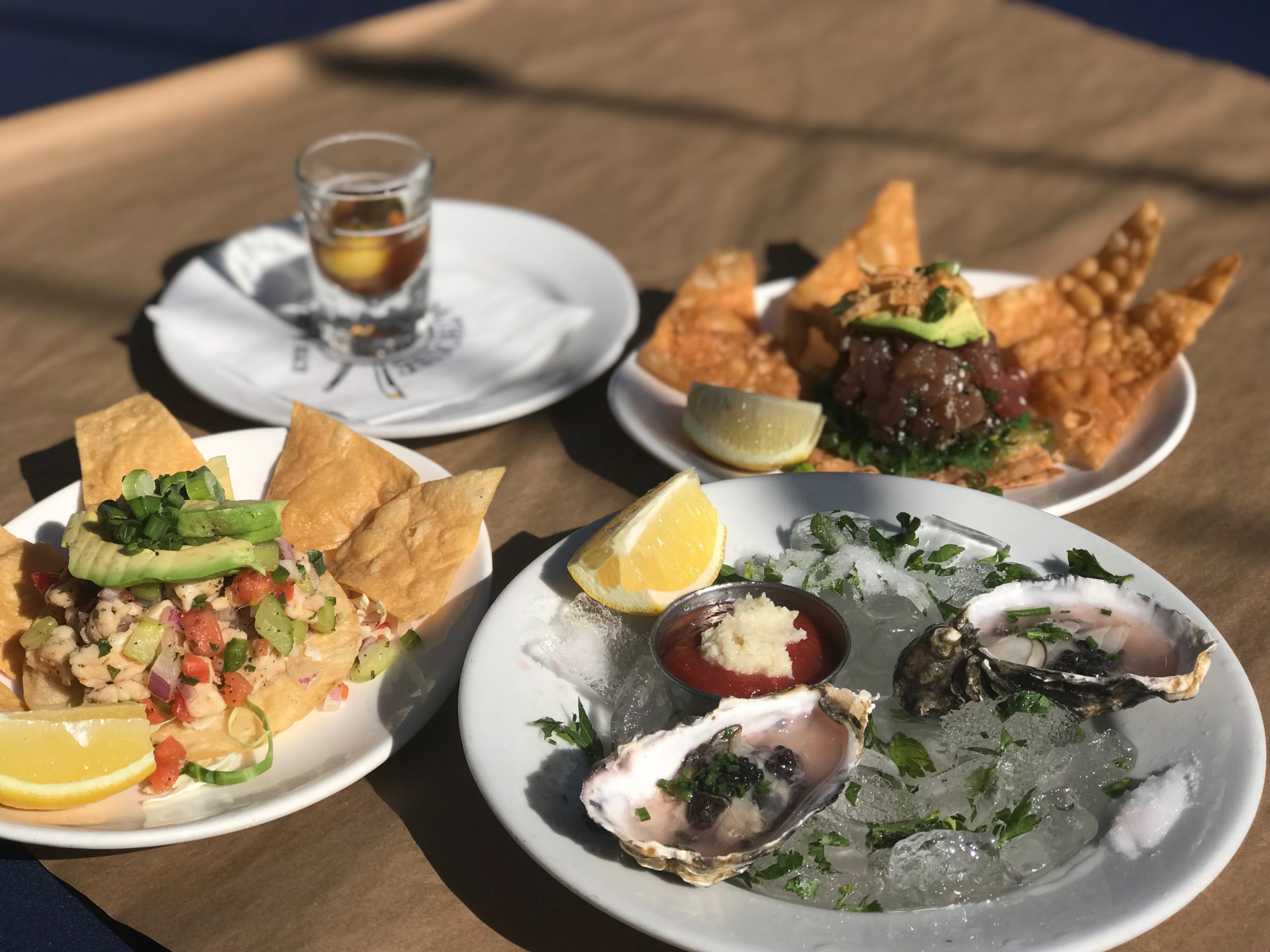 2981 Cliff Drive, Santa Barbara, CA 93109
805-898-2628
The Boathouse at Hendry's Beach, featuring exquisite dining and Santa Barbara's most spectacular ocean views. They have incredibly fresh seafood and an incredibly memorable happy hour. 
Barbareño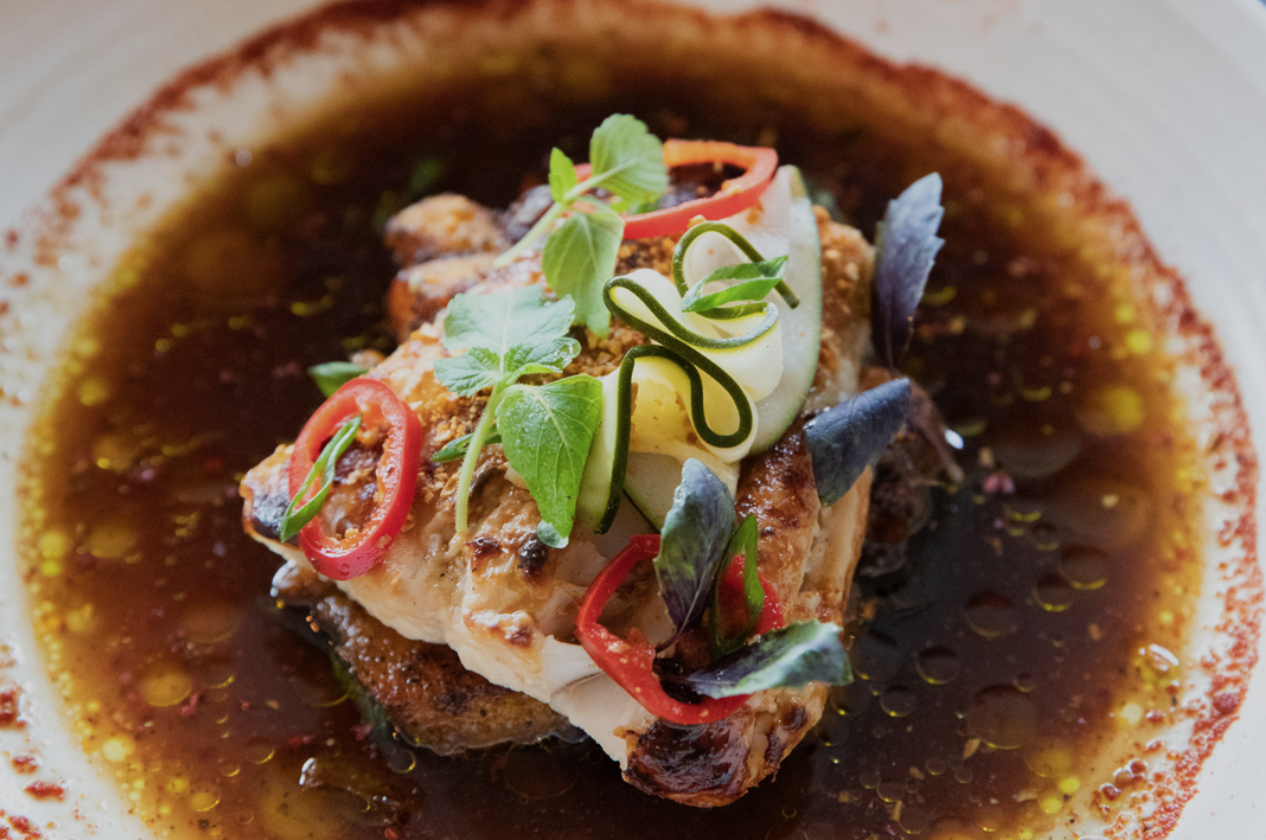 205 W. Canon Perdido Street, Santa Barbara, CA 93101
805-963-9591
Centrally located in downtown Santa Barbara, Barbareño enhances the essence of the local cuisine on the Central Coast of California.  Using the history and traditions of the  area as a starting point, along with the abundance of locally produced products available from the region, Executive Chef Julian Martinez and Chef de Cuisine Preston Knox work to create a menu that vividly expresses our time and place. Served in a casual yet refined space and complemented by some of the best wines and beers in California, they seek to redefine the significance of California Cuisine.