We can now dine in at restaurants who are compliant with the rules of a safe reopening as we move into the next phase of Reopening California. Without further ado, there are many restaurants that are now open for dine-in customers! A true adventure (and a sigh of relief) for those of us who were getting tired of cooking/cleaning and ordering take out. 
We have rounded up a list of restaurants that are open for business. All restaurants below are available on the dining reservation app, OpenTable. Download the app, make some reservations, and enjoy the adventure. Make sure to assess the restaurant's compliance with your comfortability before fully committing to sitting down at the restaurant. Happy eating!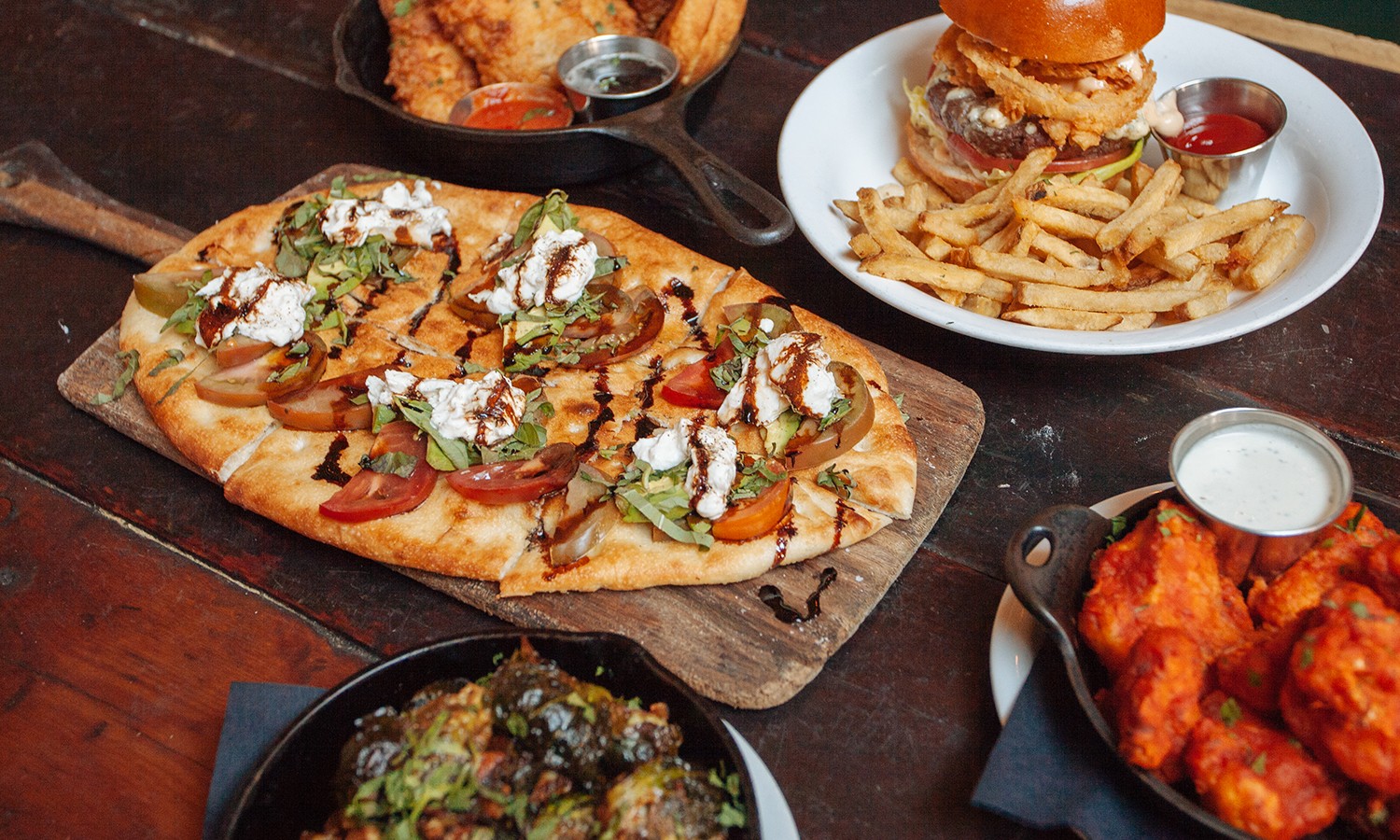 The Society of Six was a group of innovative Northern California artists who came to prominence in the 1920s, during Prohibition. At an Oakland cabin known as the Chow House, the six closely knit painters held heated discussions about the state of the art world, fueled by home-cooked meals served with home-brewed beer and wine. The Society of Six and their passion for art, food and wine inspired us to create a new Six, an American rustic restaurant concept with traditional, unpretentious fare. The Six has a cozy, neighborhood vibe that is affordable and accessible to singles, families and business-people.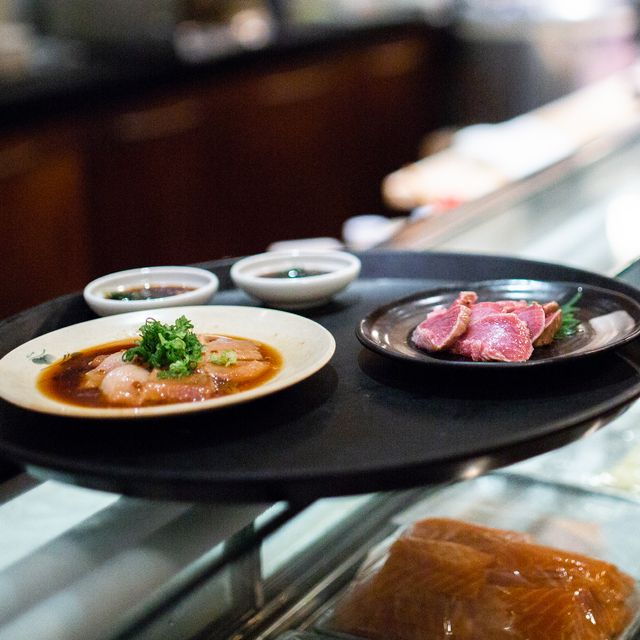 Sasabune is known as one of the earliest and the best "Omakase" Edo style sushi restaurant in Los Angeles for over 20 years. Japanese authentic style sushi with hand picked fresh fishes every day.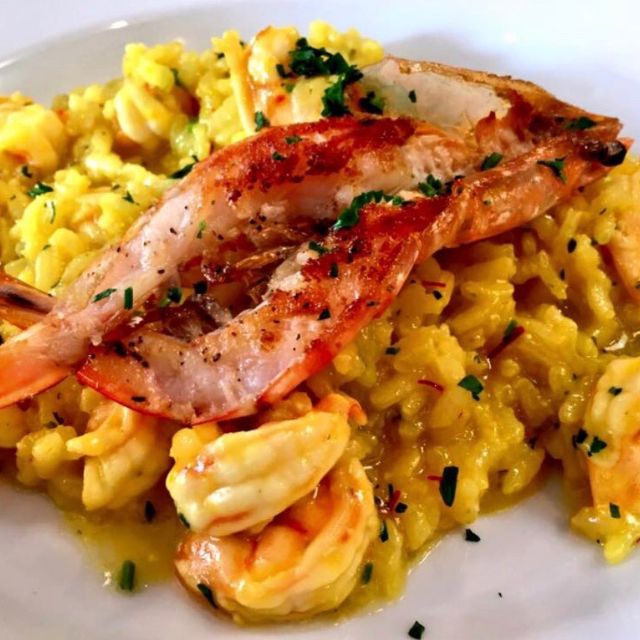 The LA CAVA concept is based on Armando's roots. Born and raised in Florence, he grew up learning that as a local, one would go dining in the little Osterias where everything was made fresh daily, prepared with basic ingredients, simple recipes, delightful flavors and lots of love, for a fantastic experience that was also "gentle" on your wallet.
Monty's Steakhouse – Woodland Hills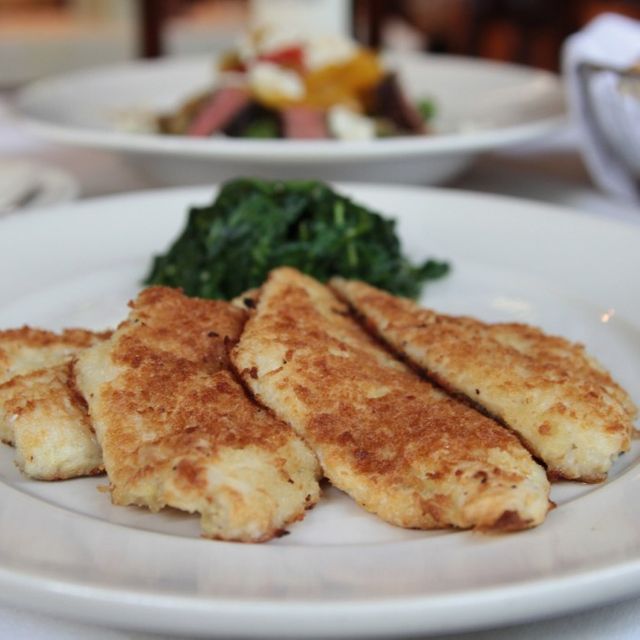 Monty's is a classic American Steak house which proudly serves the finest and most delectable choice cuts of beef and seafood available with an endless array of sides and sauces to customize your dinning experience and tailor it your unique taste. Whether you're in the mood for a 24 oz Porterhouse or an 8oz Filet Mignon, a 28 oz Lobster tail or our famous Halibut, the Monty's dinning experience is one to remember.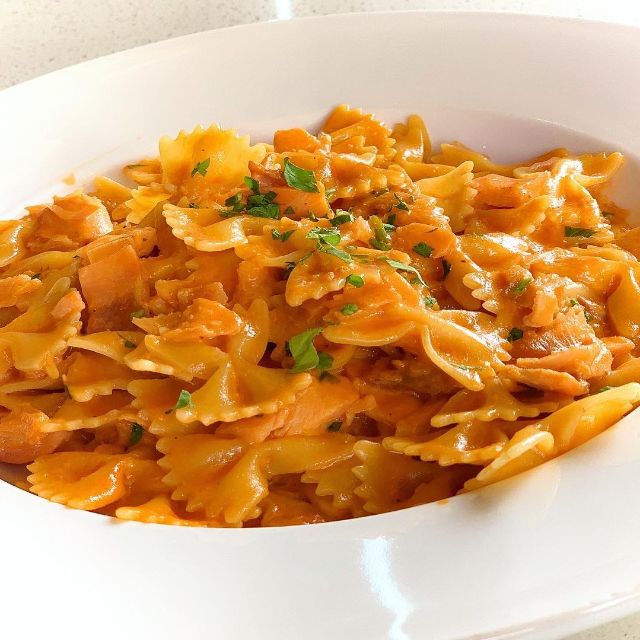 Pagliacci's Trattoria Tavern in Studio City serves a wide variety of wines, has a premium selection of beer and offers a menu of American and Italian food items. All of the ingredients are fresh. Even the focaccia bread there receives rave reviews. Other great starters to consider are the tropicale salad, as well as amazing homemade fresh pastas.