Wine and cheese prove to be an unstoppable food pairing. Check out our favorite wine bars with delicious snacks to pick up from for a fun quarantine pod picnic at home!
Mirabelle Wine Bar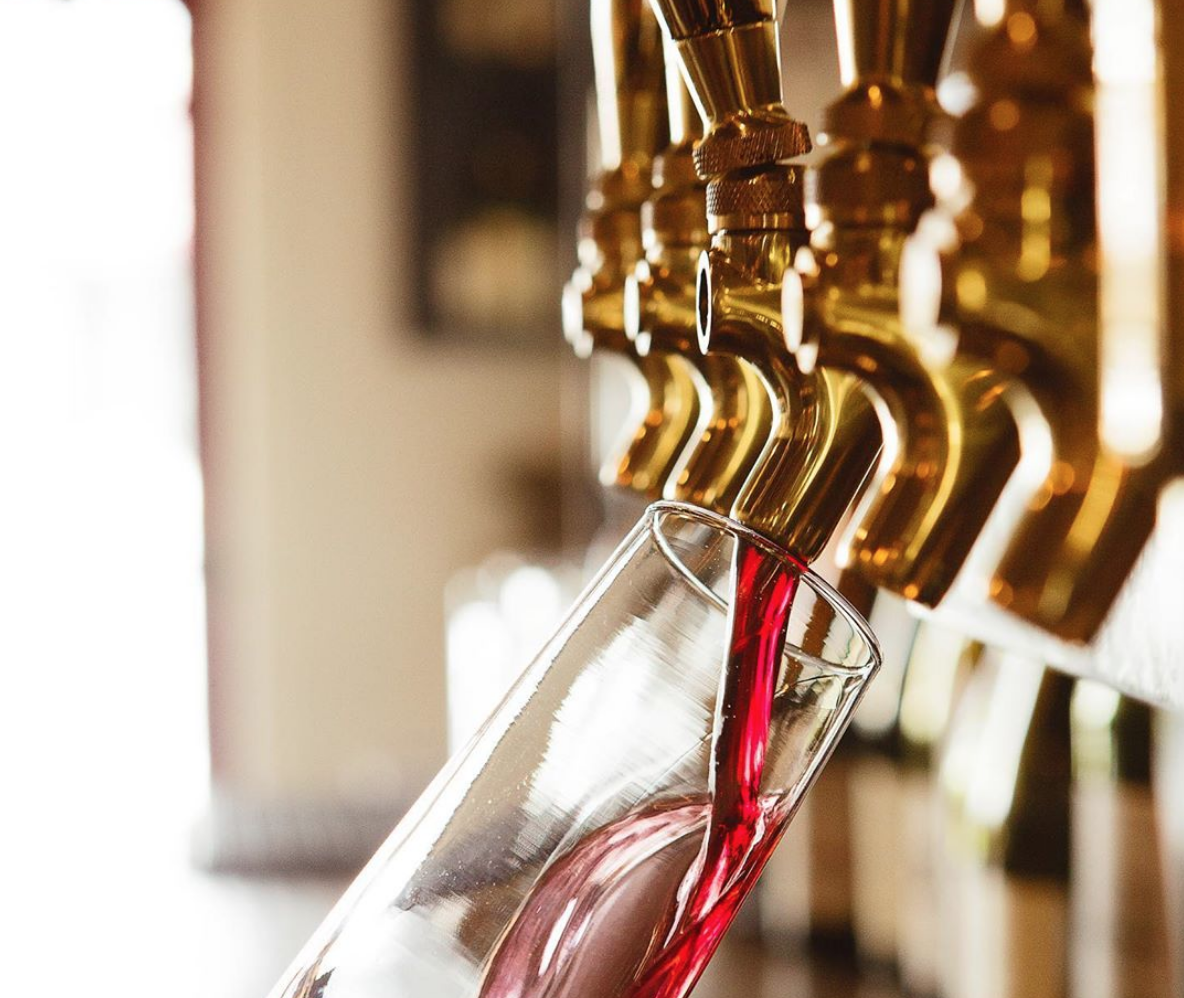 Located: 12518 Burbank Blvd, Valley Village, CA 91607
This cozy but stellar wine bar has settled nicely into sleepy Valley Village. There's cheese and charcuterie for those needing something light to pair with beers and wine, and the grilled cheese sandwich makes for a heftier bite late into the night. Make a reservation before going!
Buvette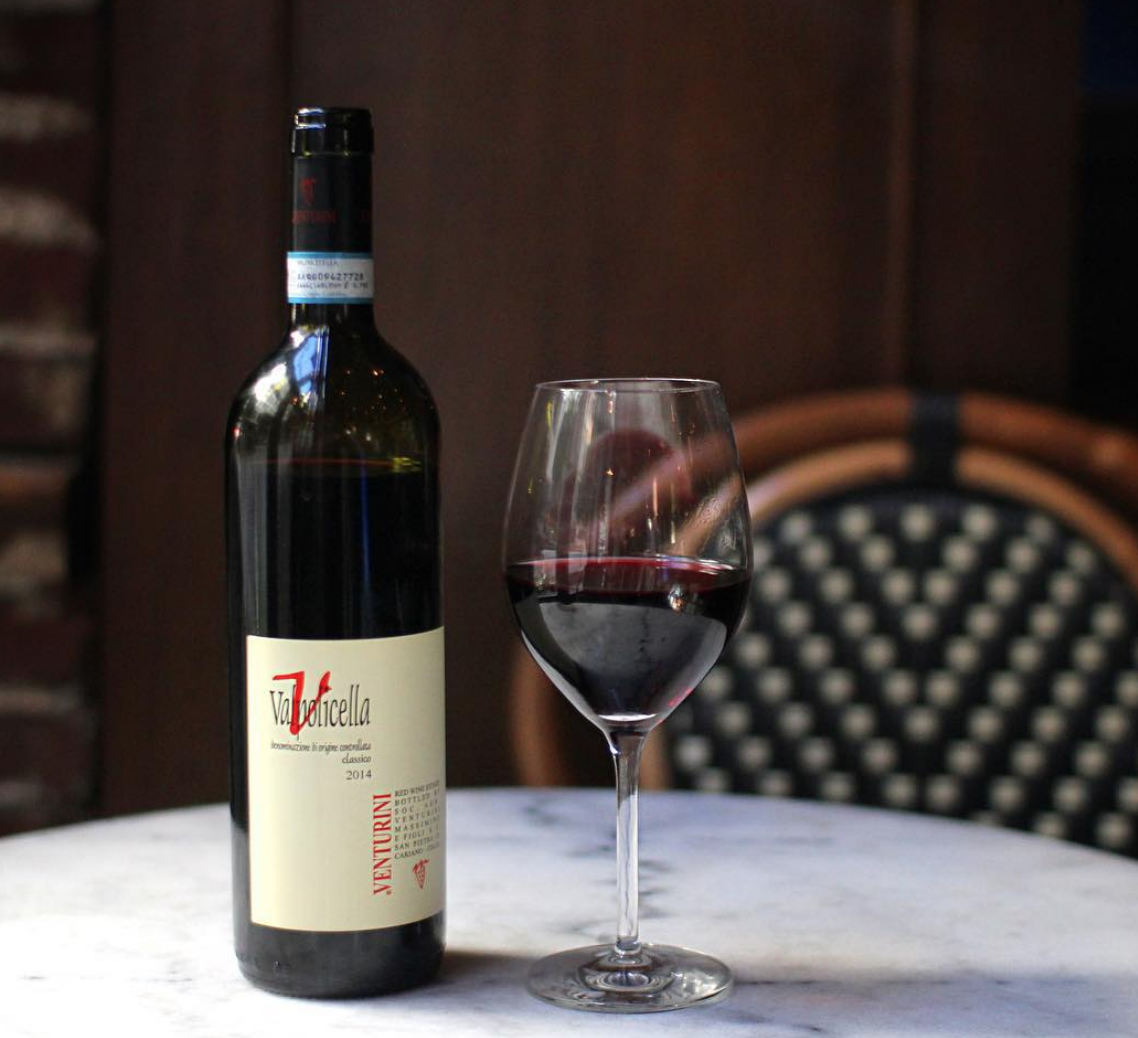 Location: 15005 Ventura Blvd, Sherman Oaks, CA 91403
An incredible wine bar that the locals love with snacks and food that complement the wine parings perfectly! Make a reservation before going since there is plenty of outdoor space to sit.
Canyon Bistro & Wine Bar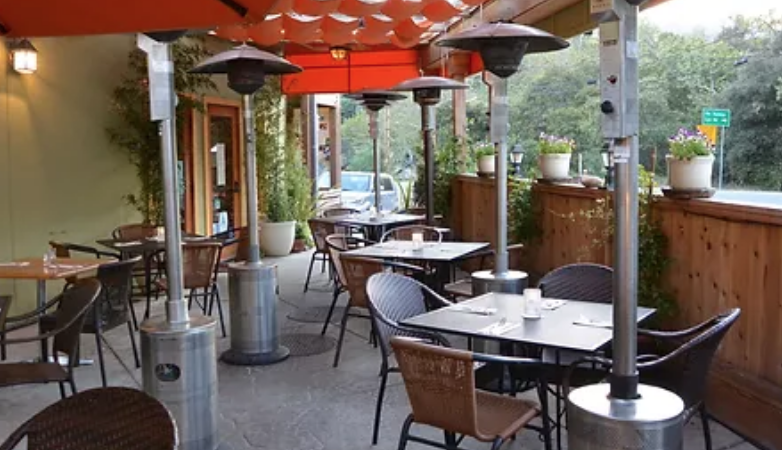 Location: 120 N Topanga Canyon Blvd #119, Topanga, CA 90290
French-style cuisine, boutique wines & live jazz highlight this chic, art-filled cafe with a patio.
Tabula Rasa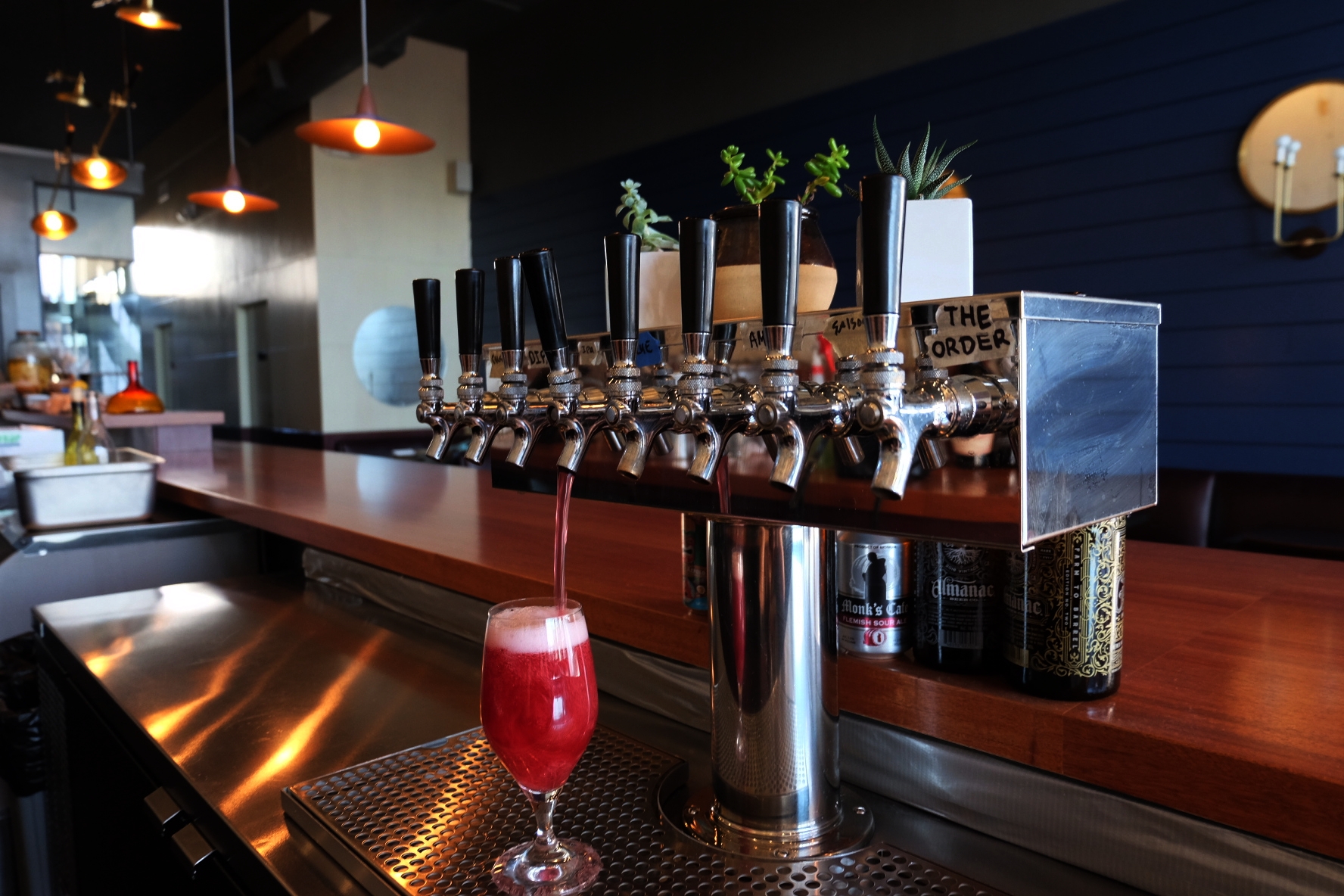 Location: 5125 Hollywood Blvd, Los Angeles, CA 90027
Bestia vets Zach Negin and Daniel Flores operate this quaint wine bar in Thai Town. With dark, moody lighting and plenty of approachable wines by the glass, it's the perfect kind of neighborhood spot.
Bar Covell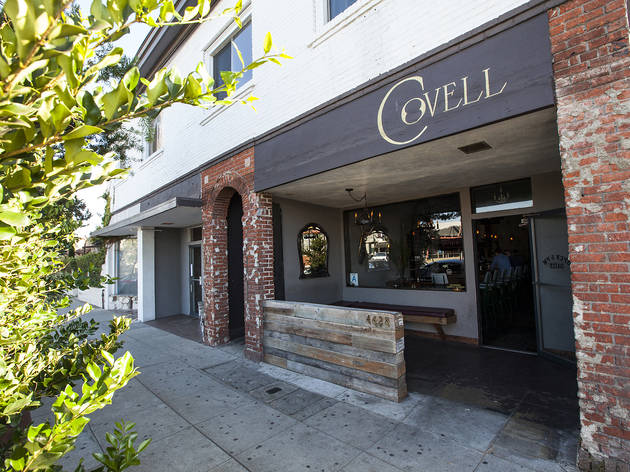 Location: 4628 Hollywood Blvd, Los Angeles, CA 90027
Dustin Lancaster and Matthew Kaner's Bar Covell is the definitive Los Angeles wine bar. The bar's incredibly knowledgeable staff helps guide customers through its constantly changing selection of roughly 150 labels spanning 24 countries. The food selection includes a solid selection of cheese and charcuterie options, as well as some assorted small plates.
Esters Wine Shop & Bar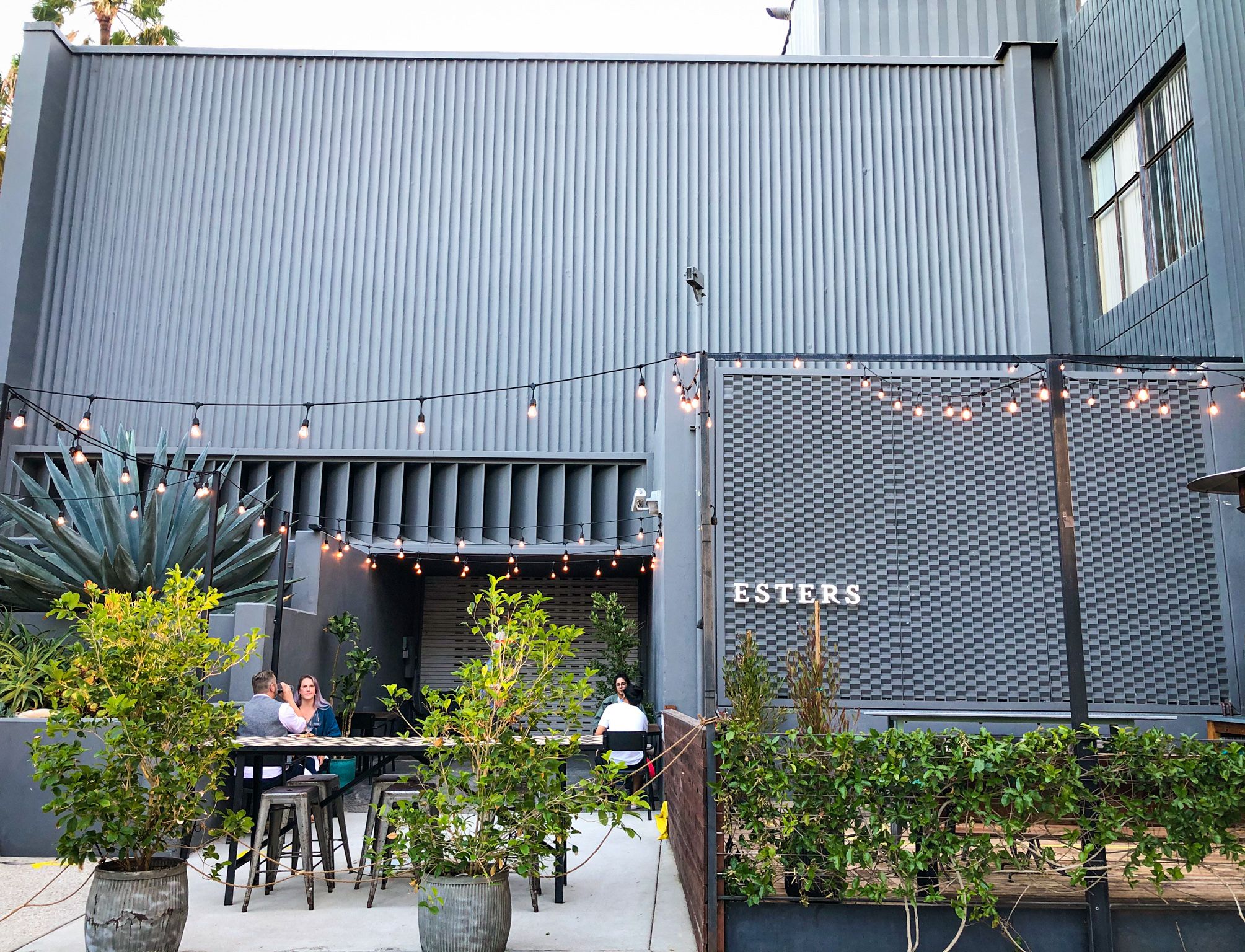 (Image Credit: Lindsey Huttrer)
Location: 1314 7th St, Santa Monica, CA 90401
Kathryn Coker's sophisticated wine bar boasts an extensive selection that leans heavily toward import and small-batch labels. Chef Jessica Liu-He oversees Esters' food menu, which includes bar snacks like lavender almonds and heartier small plates like a sausage with pickles and beer mustard.