There is plenty to do out and about in Los Angeles and the Valley socially distant. Check out our round-up of some events perfect to attend or celebrate with your quarantine pod!
The Magic Castle
When: Friday, October 9-Sunday October 11
Where: The Magic Castle (Hollywood)
Cost: $125 per car for up to 5 people
There's so little live comedy right now in LA that this bi-weekly drive-in series at the Magic Castle almost seems like a miracle. This weekend's lineup includes a slew of Improv/Comedy Store regulars including Sarah Tiana, Preacher Lawson, Jamie Kennedy, and a ton more. There's food available to order, too, including fried chicken sandwiches and burgers from the Magic Castle kitchen.
Screamfest Screenings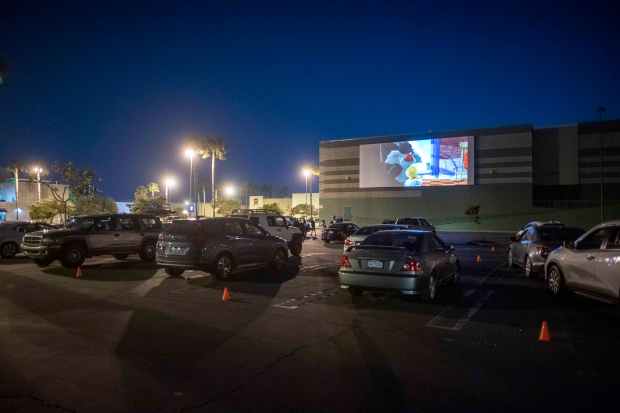 When: Tuesday, October 6-Thursday, October 15
Where: The Regency Van Nuys 
Cost: Varies
The longest-running horror film festival in the U.S. is back again, with in-person drive-in screenings at the Regency Theaters in Van Nuys. Screenings include a bunch of new low-budget horror shorts and features, as well as some of the classic "Halloween" films and a free screening of the new Steven King thriller, "Mr. Mercedes."
Celebrate Filipino American History Month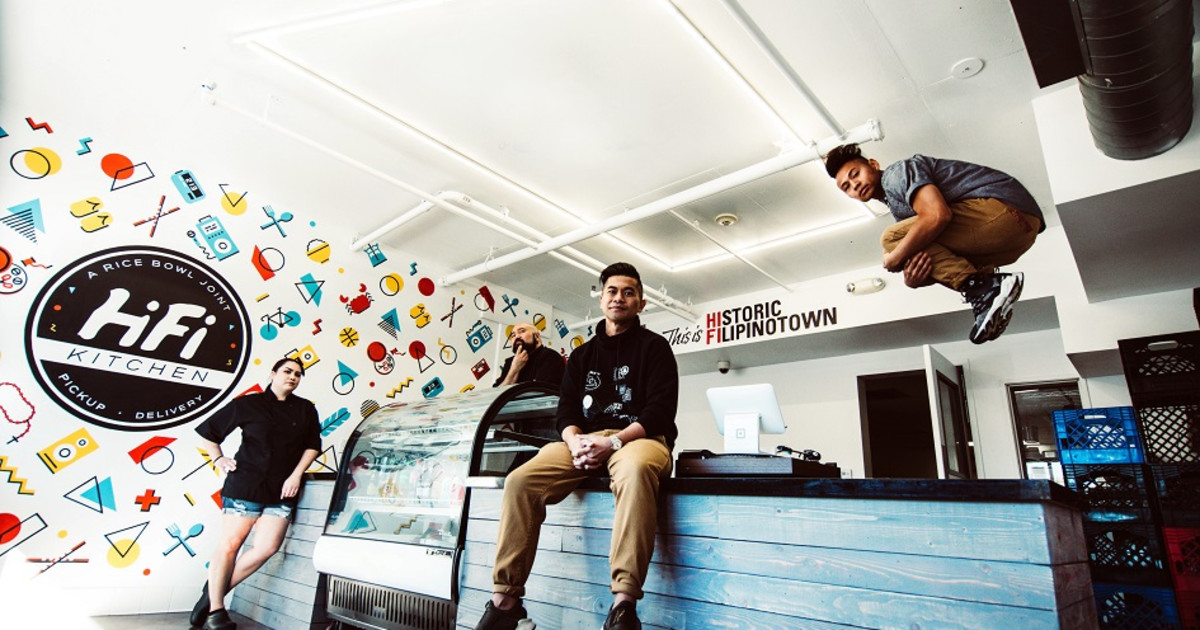 When: Saturday, October 10
Where: Your Home!
Cost: $20-90
October is Filipino American History Month, and the Filipina-owned gin bar Genever has teamed with HiFi kitchen for a one-off dinner/cocktail/show extravaganza, featuring a traditional Kamayan feast (Chicken adobo/saltado/sisig/fixings), a cocktail by Genever's Jesse Smith, and the hosts of This Filipino American Life podcast schooling viewers on Filipino history. Food is available for pickup or delivery for an additional fee.
Golden Road's Oktoberfest Pop Up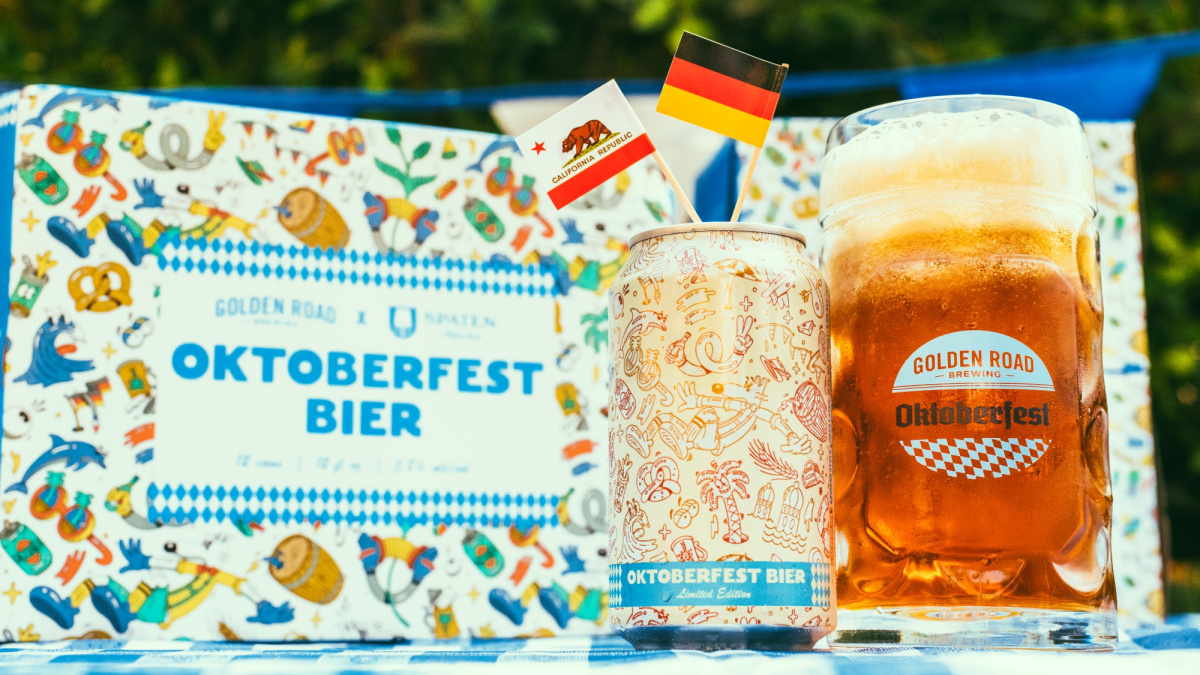 When: Saturday, October 10-Sunday October 11
Where: 1300 Glendale Ave, Echo Park
Cost: $40-$75
Raucous Oktoberfest parties may be off the menu this year, but that's not stopping beloved local-gone-national brewery Golden Road from celebrating the season: in addition to a new Oktoberfest Bier, they've collaborated with ultra-colorful clothing brand The Quiet Life on a capsule collection. Order any of the clothes to pick up at their popup this weekend (ranging from a logo-heavy hat to tie-dye shirts) and they'll throw in a 6-pack of the new beer as well as a limited edition tote.
West Adams Ballot Party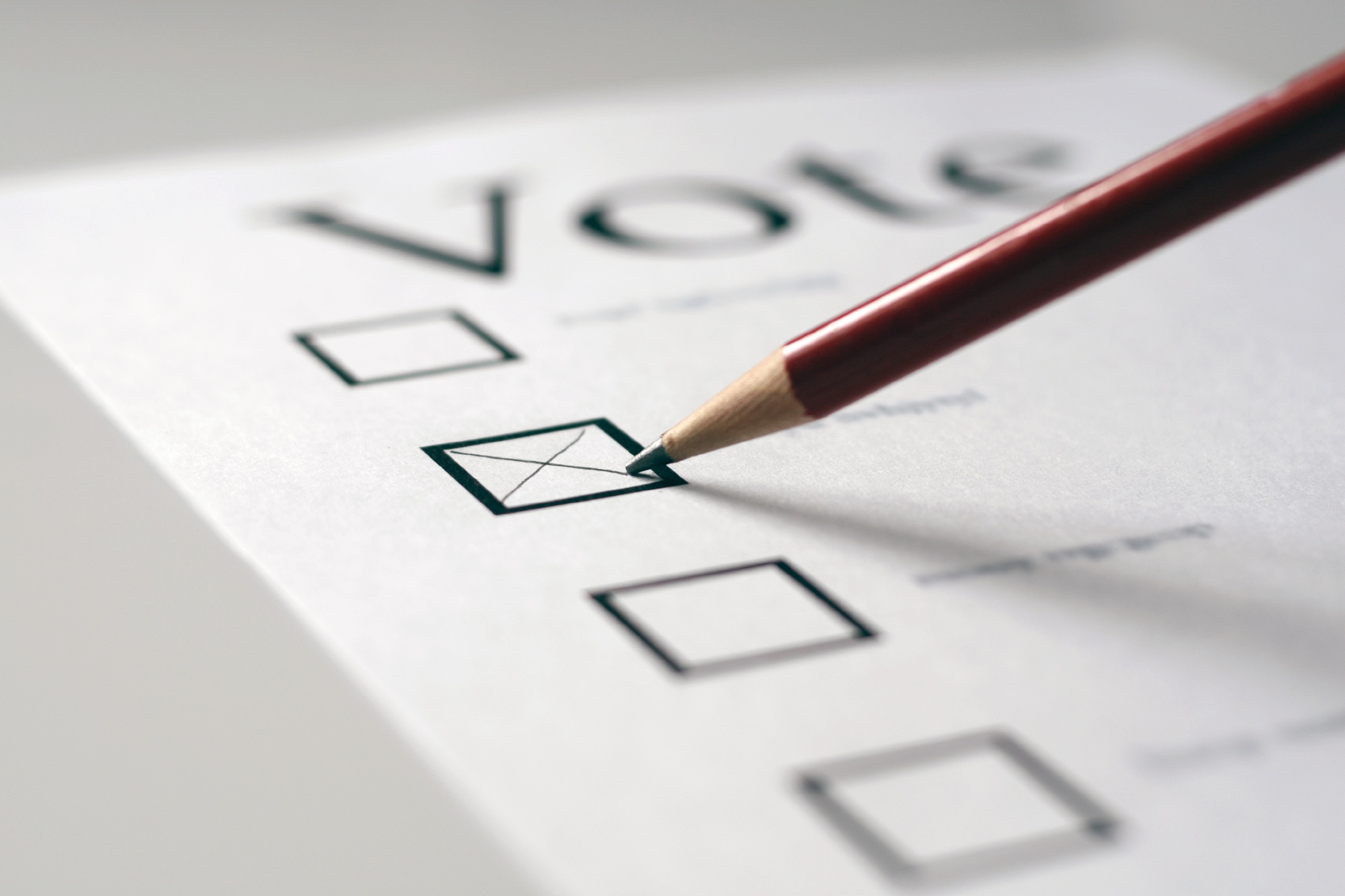 When: Sunday, October 11
Where: Delicious Pizza (West Adams)
Cost: Free
Hip-hop inspired, party-hearty pie-slinger Delicious Pizza is getting civically involved with this socially-distant get-out-the-vote event. Bring your ballot by for a pop-up photo booth, voter guides to help you figure out how/who you're going to vote for, and DJs all day.