For decades, romantic comedies were derided as unserious "chick flicks," as if that was a bad thing. But in recent years, the moviegoing public and critics alike have finally come around to celebrate the rom-com in all its frothy, silly, heartwarming glory. Check out some of our favorite classic Rom-Coms on Netflix!
My Best Friend's Wedding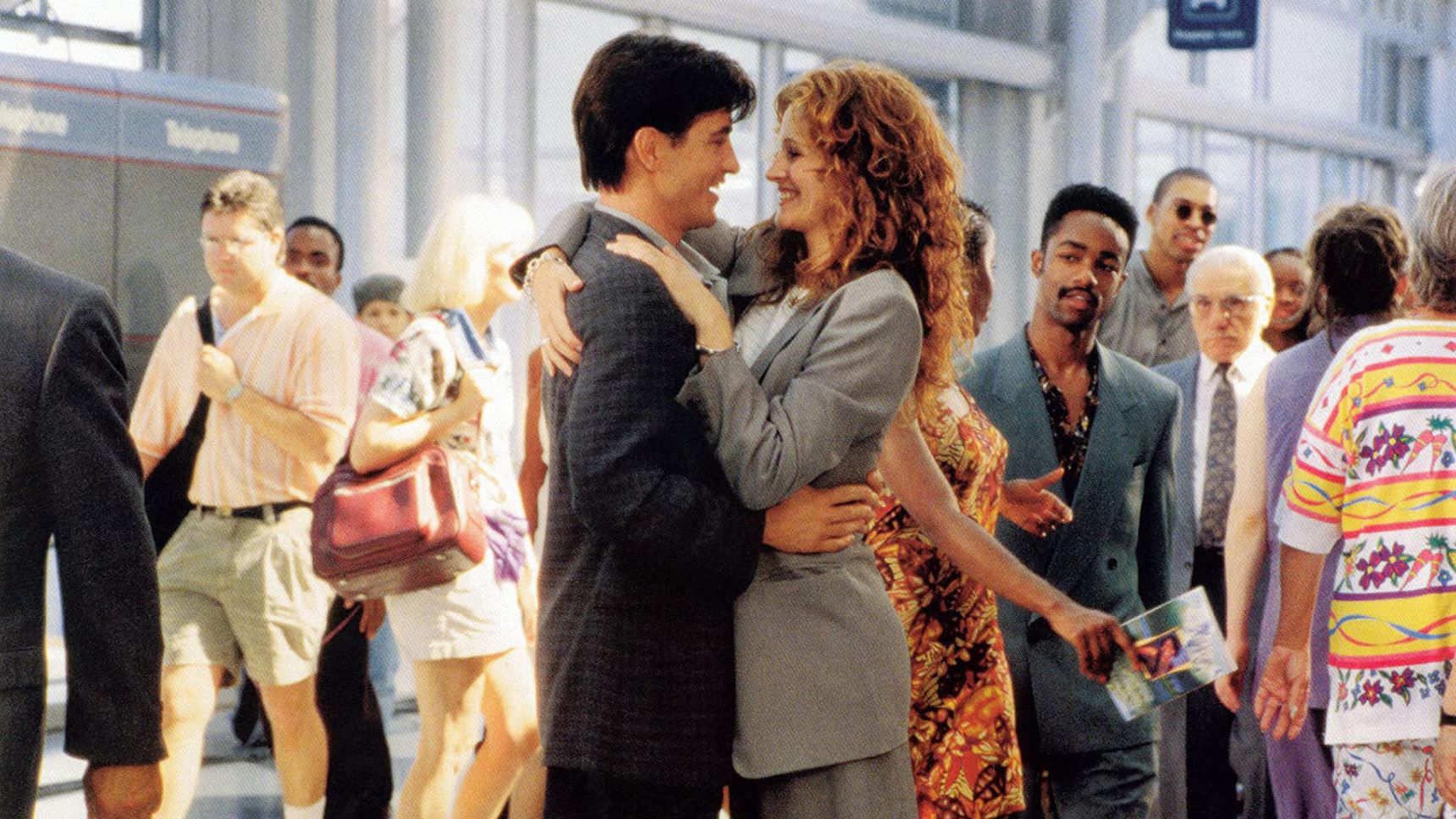 Julia Roberts was the perfect casting choice for '90s rom-coms like My Best Friend's Wedding because her bubbly personality and giant smile helped conceal the fact that her character is kind of a jerk (see also: Runaway Bride, which is unfortunately not available to stream anywhere).
10 Things I Hate About You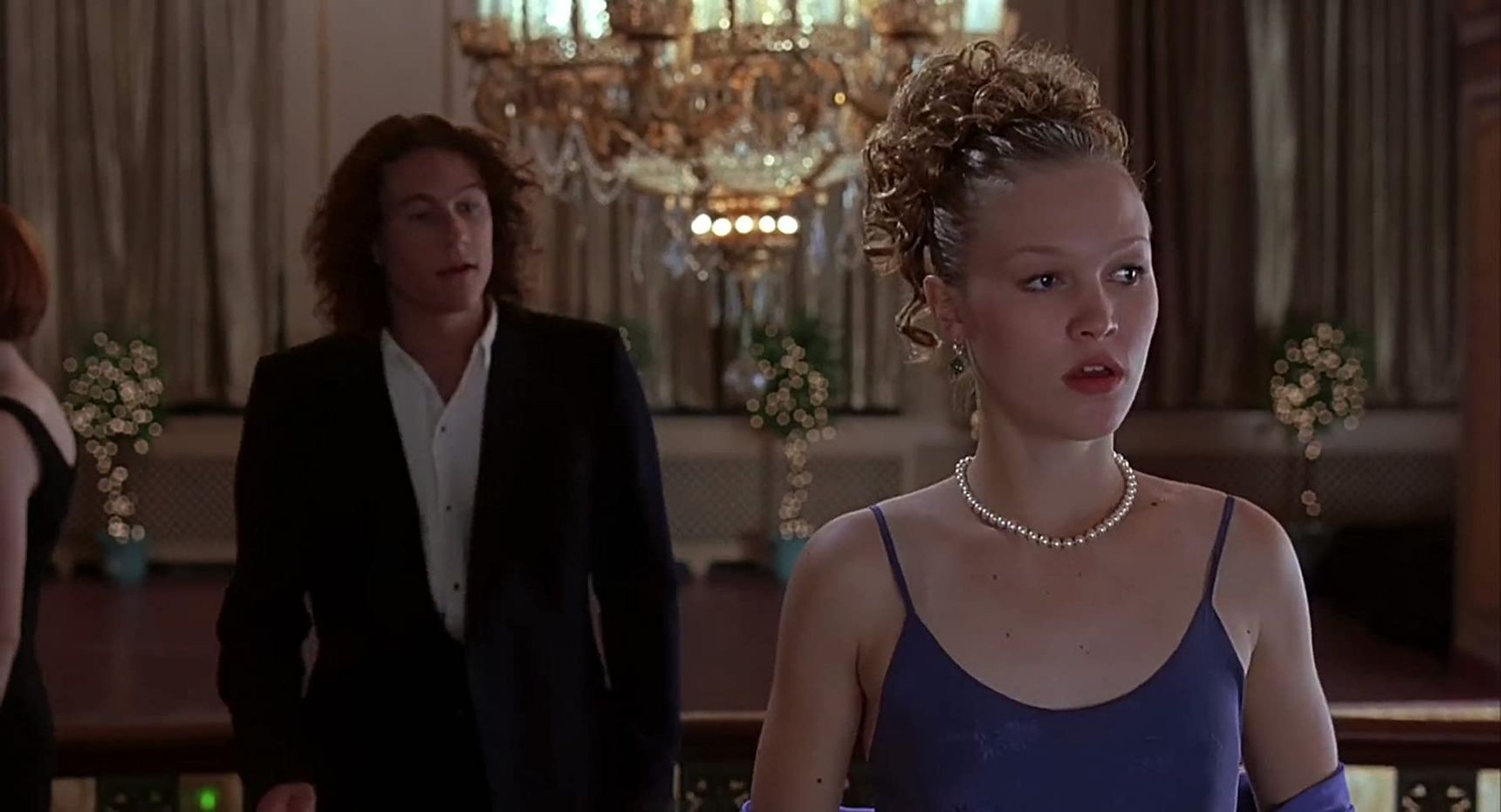 10 Things I Hate About You is one of the best entries in the teen-rom-com-based-on-classic-literature genre (see also: Clueless, She's The Man). Julia Stiles and Heath Ledger star as Kat and Patrick, high school versions of the sparring couple in Shakespeare's Taming of the Shrew, with Larisa Oleynik (aka Nickelodeon's Alex Mack) co-starring as Kat's younger sister Bianca, and Joseph Gordon-Levitt new student Cameron who's smitten with her.
13 Going On 30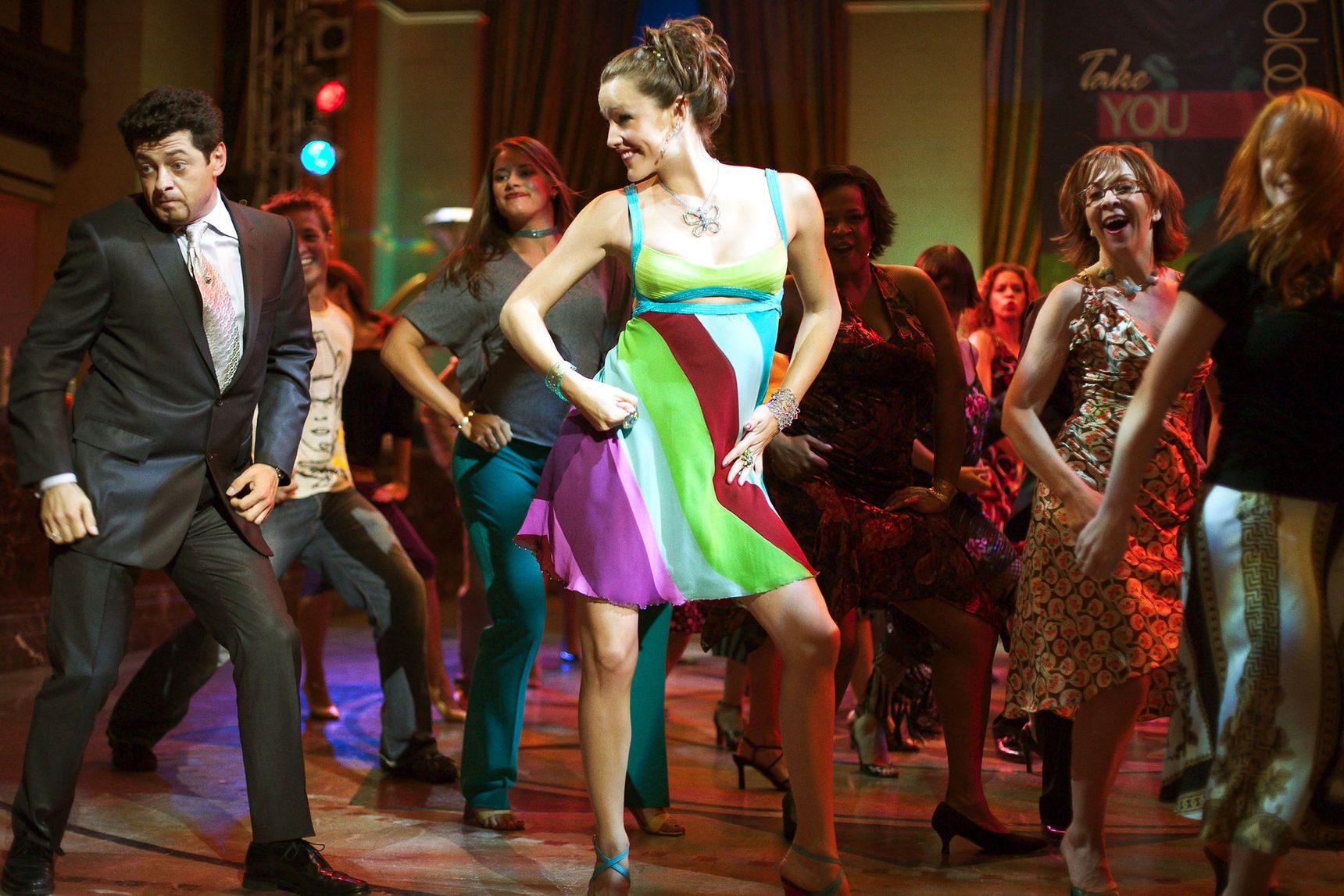 Were one to claim that 13 Going on 30 is the best romantic comedy ever made, there'd be slim argument against it. The movie is a charm on all fronts, from its cast — the winning Jennifer Garner and Mark Ruffalo — to its premise, which involves Garner's 13-year-old self wishing to become "30 and flirty and thriving" is magically granted.
Crazy, Stupid, Love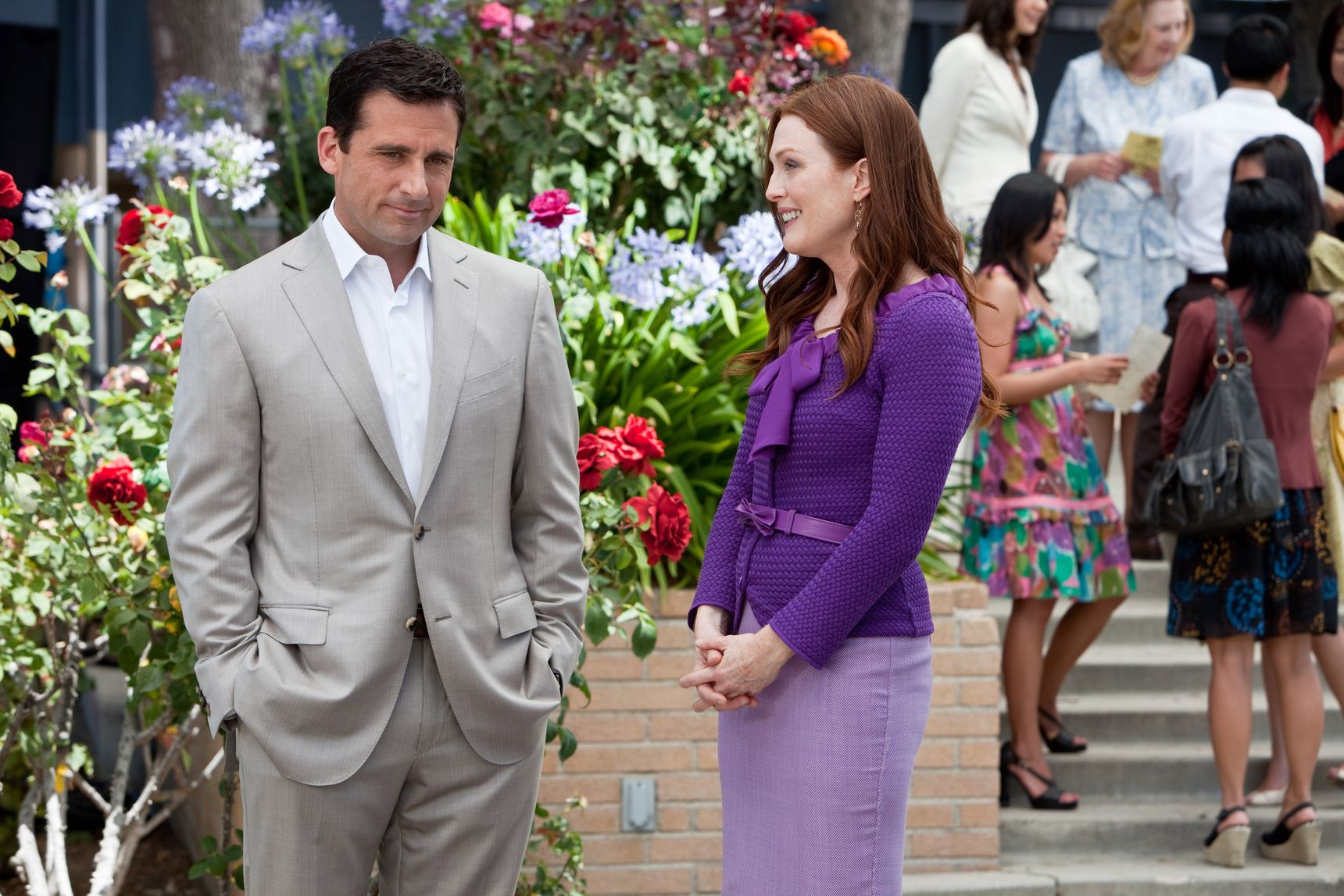 Steve Carell's kicked off his post-The Office career by playing the leading man in two rom-coms: Crazy, Stupid, Love and Seeking a Friend for the End of the World. The former sees Carell as a recently divorced dad navigating the dating scene with the help of a smooth-talking Ryan Gosling.