The weather outside may not be turning frightful in Southern California, but that doesn't mean you can't cozy up and watch a holiday movie this weekend. Check out this list of Holiday Movies that all tied at #1 by Rotten Tomatoes! 
How the Grinch Stole Christmas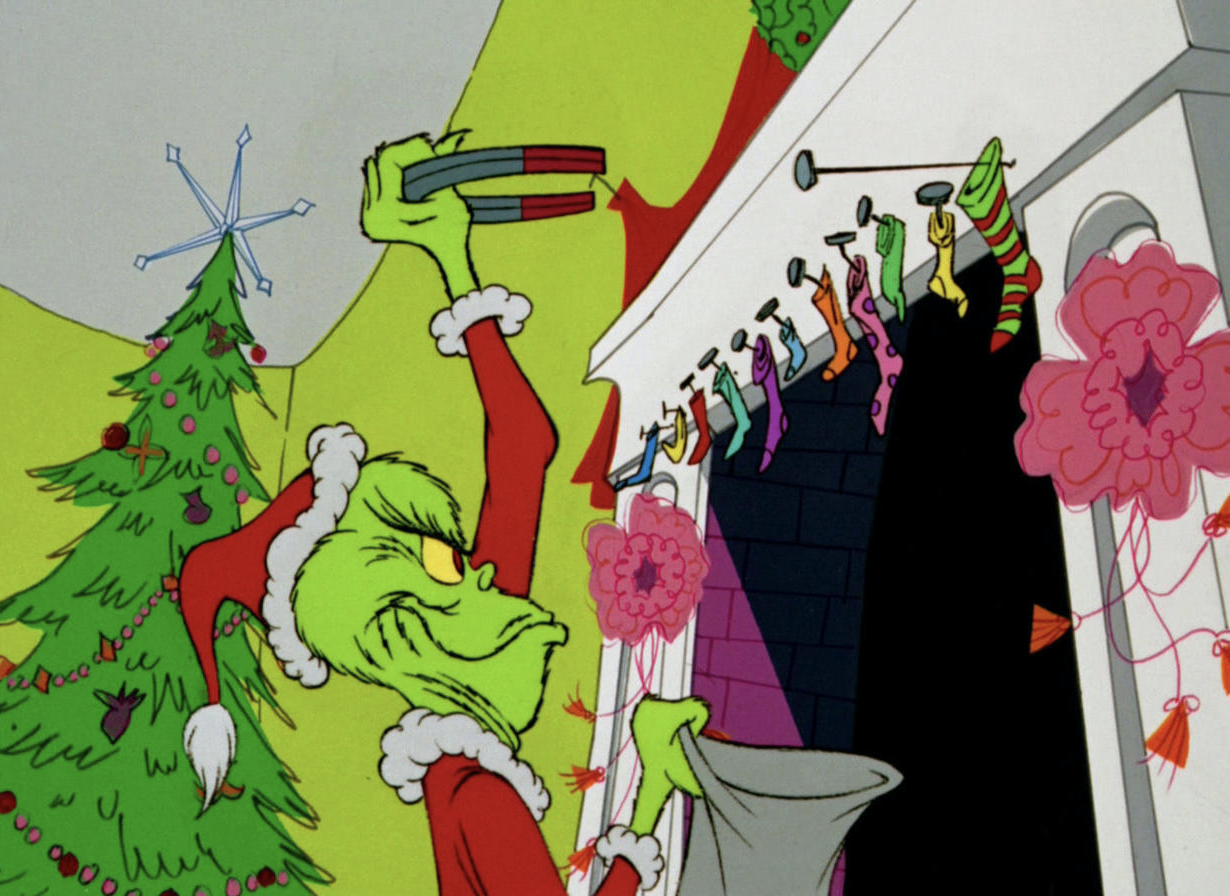 Where to watch:  Amazon or iTunes
The 1967 animated feature about a green Scrooge-like character who attempts to ruin Christmas for a whole town is where the song "You're a Mean One, Mr. Grinch" comes from. The movie and its music "always brings a surge of fuzzy nostalgia every Christmas season that never seems to get old," IndieWire said. 
Meet Me in St. Louis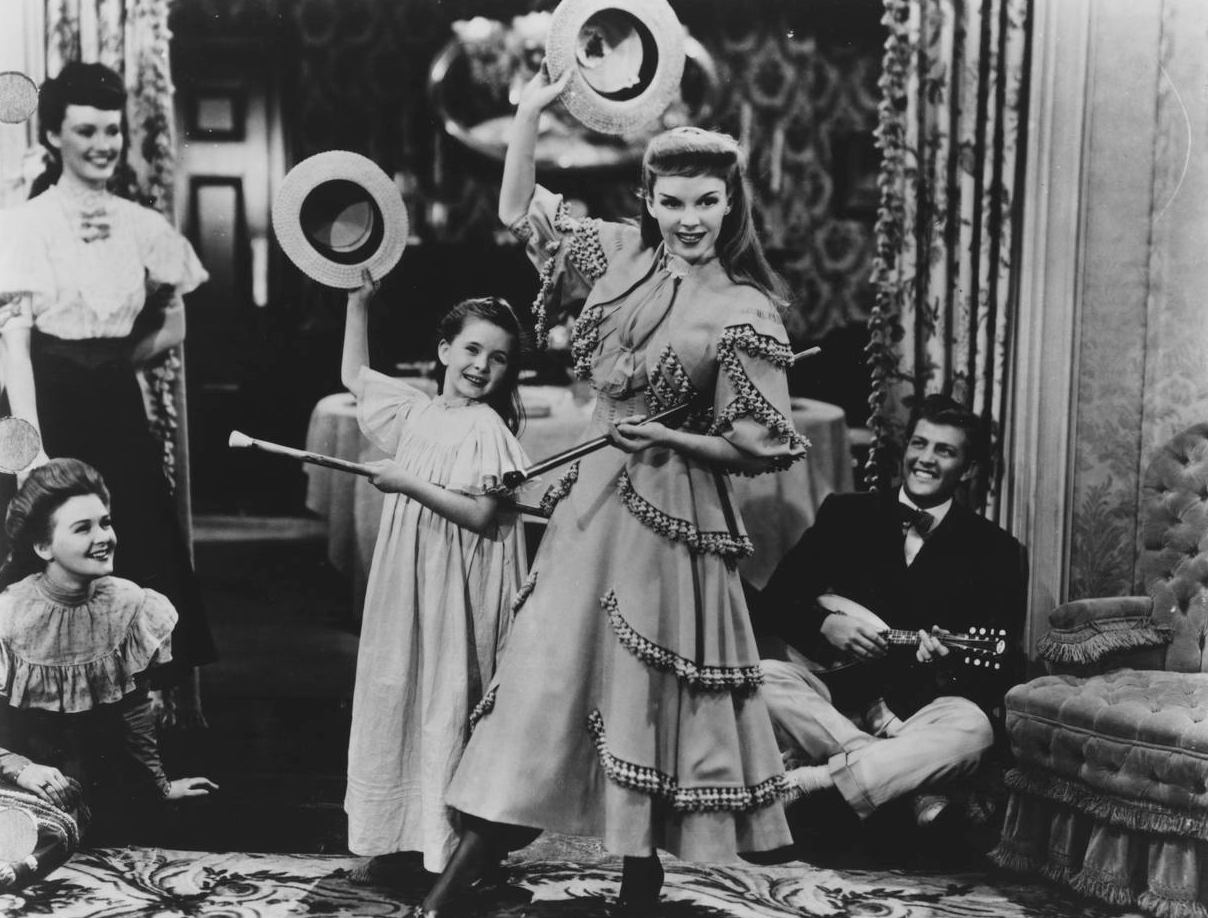 Where to watch:  Amazon or iTunes
The 1944 MGM musical is where the song "Have Yourself a Merry Little Christmas" comes from. BBC News called the film, which stars Judy Garland, Margaret O'Brien and Lucille Bremer, one of "the best Hollywood musicals ever." 
Carol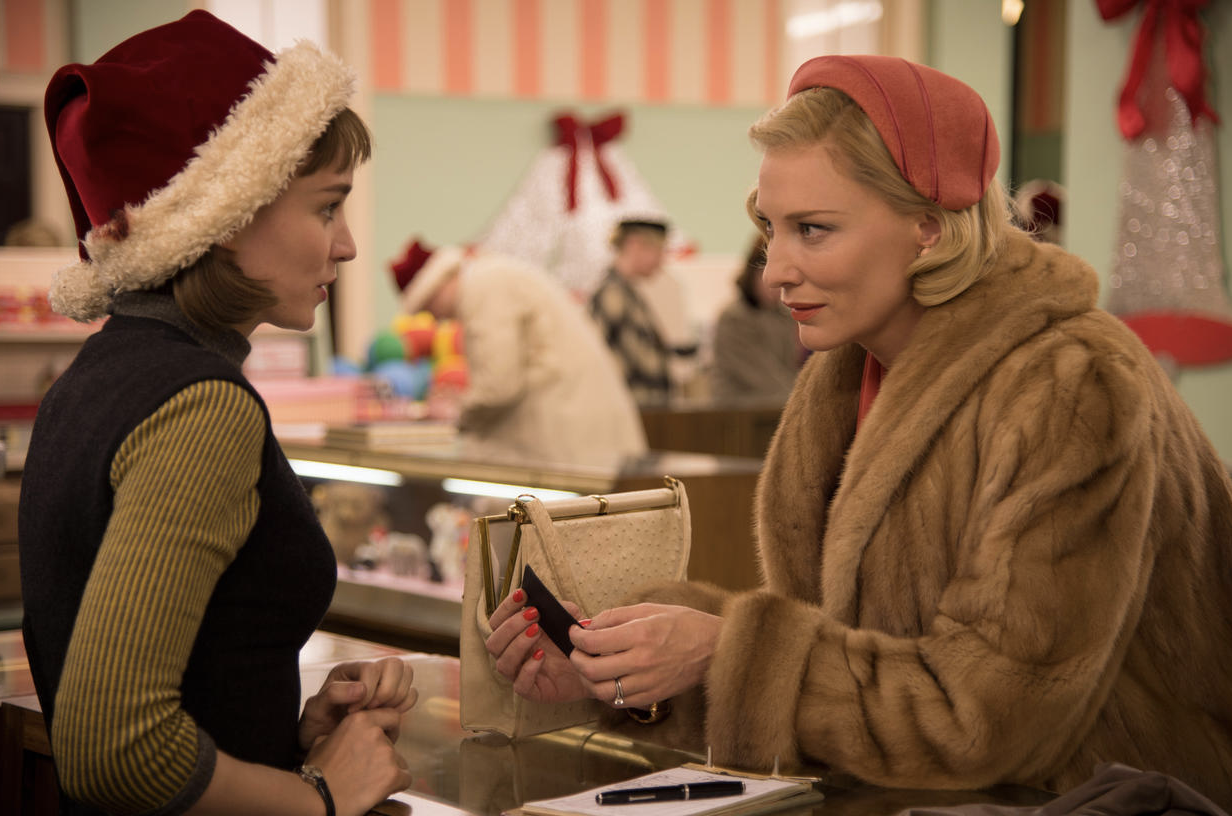 Where to watch: Netflix
Cate Blanchett and Rooney Mara play women who become romantically involved during the Christmas season in 1950s Manhattan. The 2015 film was called a "memorable romance gift-wrapped for the holiday" by USA Today. 
The Shop Around the Corner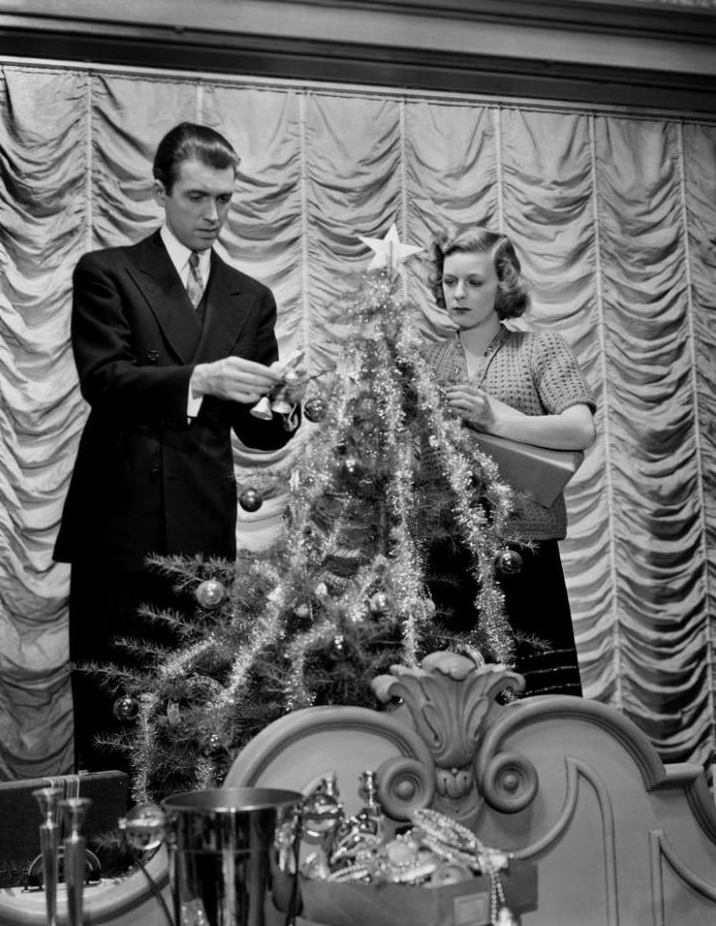 Where to watch: Amazon or iTunes
This 1940 film by Ernst Lubitsch is based on the 1937 Hungarian play "Parfumerie." It later inspired the movie "You've Got Mail" and the musical "She Loves Me." The Chicago Reader called the Jimmy Stewart and Margaret Sullivan film "a romantic comedy of dazzling range."