Now it is more important that ever to support our local businesses. If you are eating take out, we suggest you support your local restaurants! Check out some below to consider purchasing take out from.
The Six Chow House – Calabasas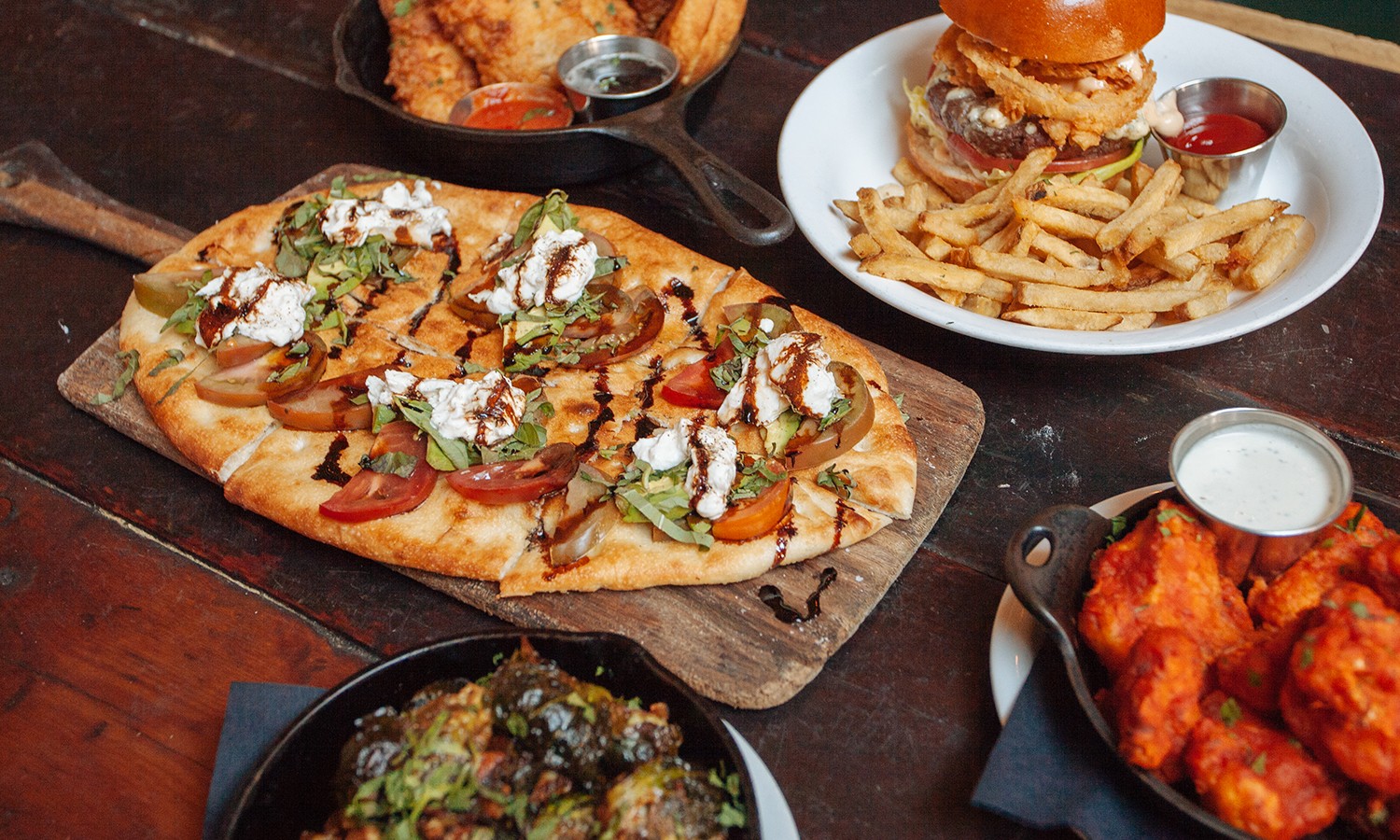 The menu from this incredible eatery has all you could ever dream of. From Pizza to wings to nachos to roasted Brussel sprouts, this local eatery has all the crave-able items for breakfast, lunch, and dinner. Open for takeout!
Badmaash – West Hollywood & DTLA 
Chicken Tikka Poutine– Salty, savory, and covered in cheese curds, this dish from Badmaash is basically Priority Mail heaven-sent. Yes, it's as messy and caloric as it sounds, but when something tastes this good, who even cares? Plus, the rest of their menu, from saag paneer to chili cheese naan, is also available to-go. Both locations of Badmaash (Fairfax and Downtown) are available for takeout and delivery via various platforms.
Papa Cristo's Catering & Greek Taverna – Westlake & Koreatown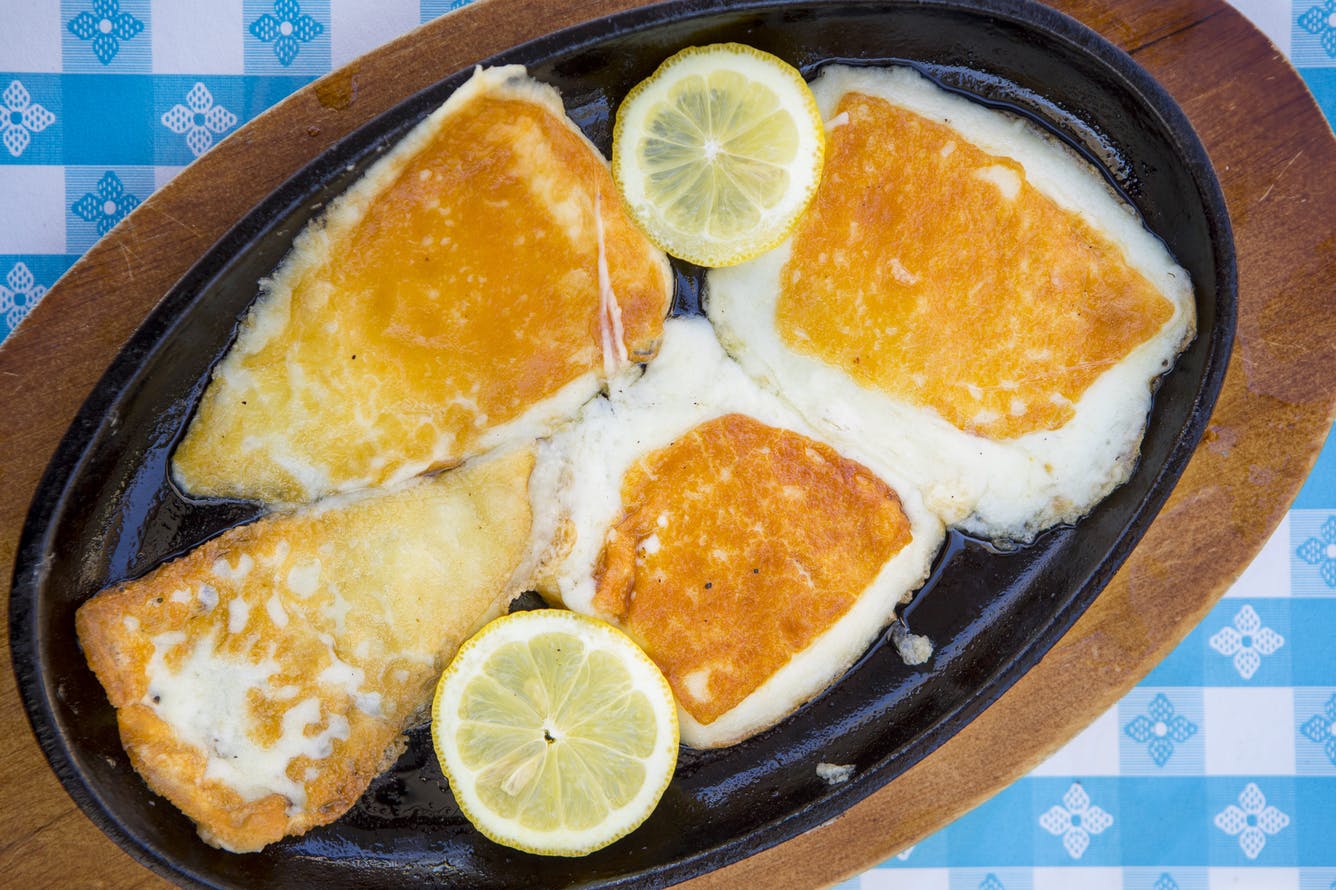 Part-deli, part-bakery, part-Greek grocer, Papa Cristo's is, to borrow a very niche industry term, a "triple threat." And while we can no longer loiter like truant teenagers in their spacious dining hall, even to-go, their fantastic Greek food is still good for almost any occasion, like a quick lunch, celebratory dinner, or for when you glanced at a calendar then accidentally thought "What is time, really?" for, like, way too long. So order some moussaka, "spanakopita" pizza, and double the amount of saganaki (fried cheese) you think you can eat. Papa Cristo's Greek Grill is available for takeout and delivery, call (323) 737-2970 or find them on various delivery platforms.
Cecconis – West Hollywood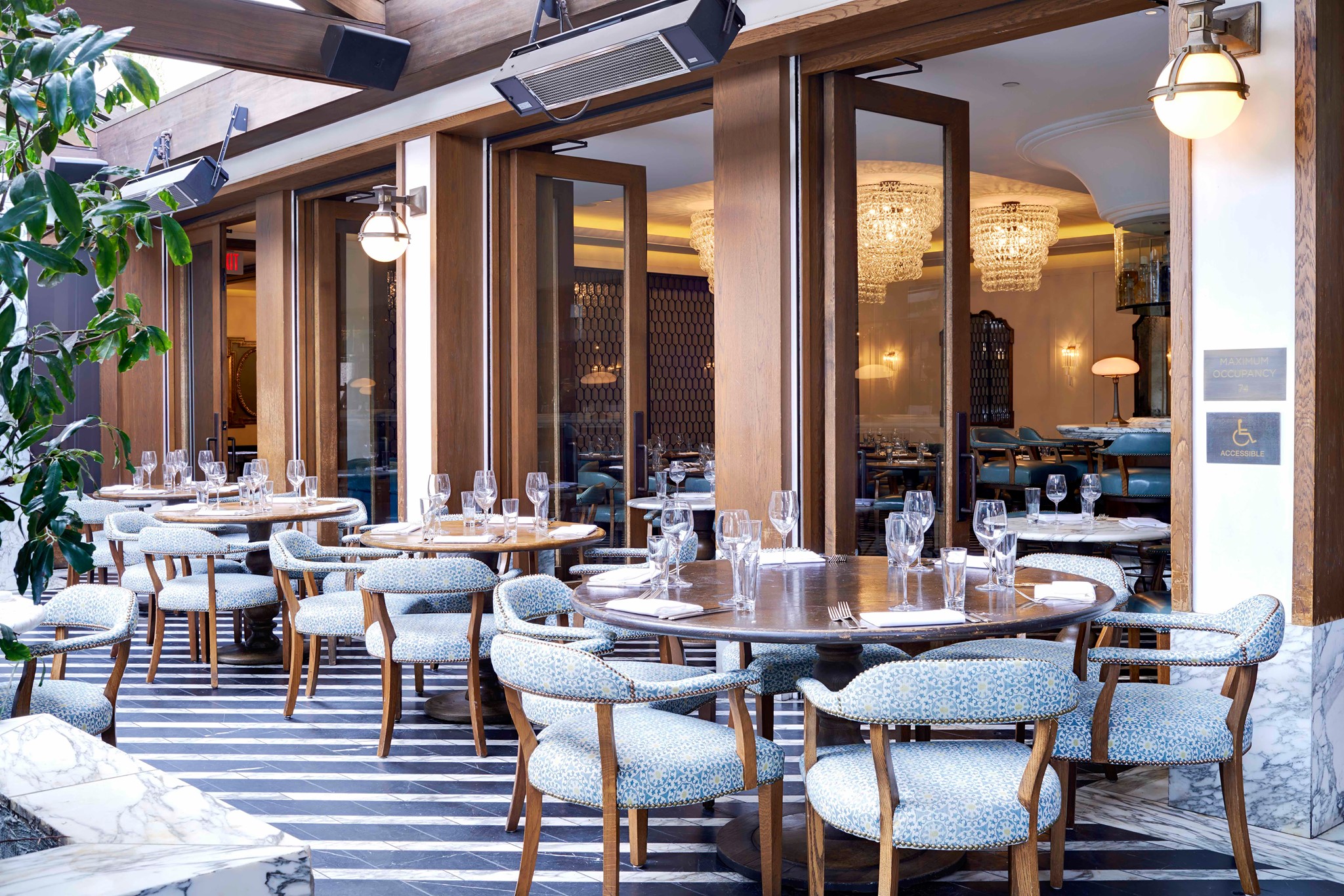 Cecconi's serves hand-made pasta, seafood and dishes from Italy using the finest ingredients. Cecconi's is a modern-day classic Italian restaurant with some of the best Italian take out in Los Angeles.
Polo Lounge @ Beverly Hills Hotel – Beverly Hills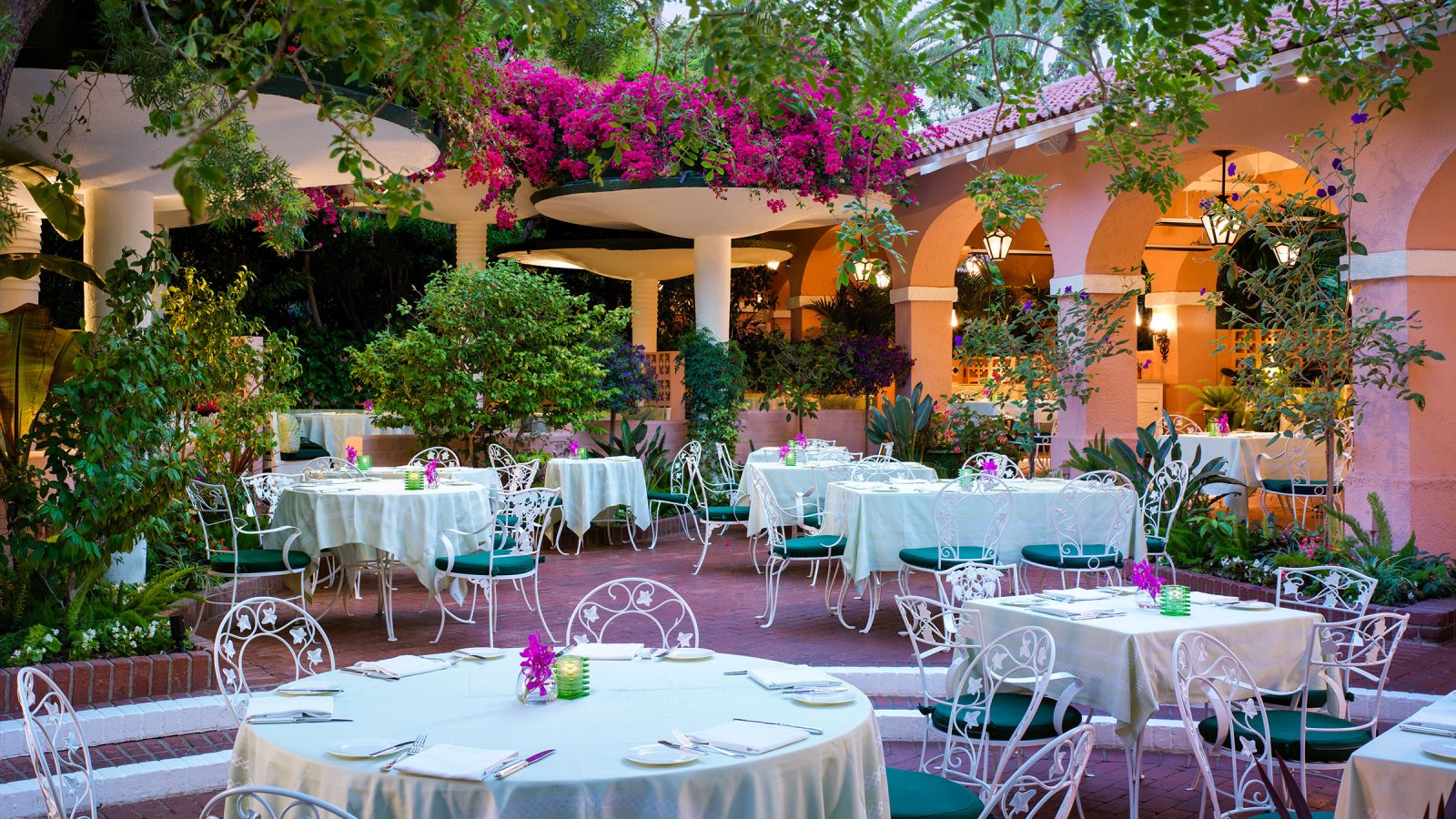 The Polo Lounge has been the favorite breakfast spot and watering hole for generations of stars and Hollywood deal-makers. Of course it is take out only at this time but don't miss the opportunity to order some luxurious take out and some DIY cookie decorating kits!