Ring in the new year with one of these classic movies that plays homage to all things new years, resolutions, and more. Check them out below!
Trading Places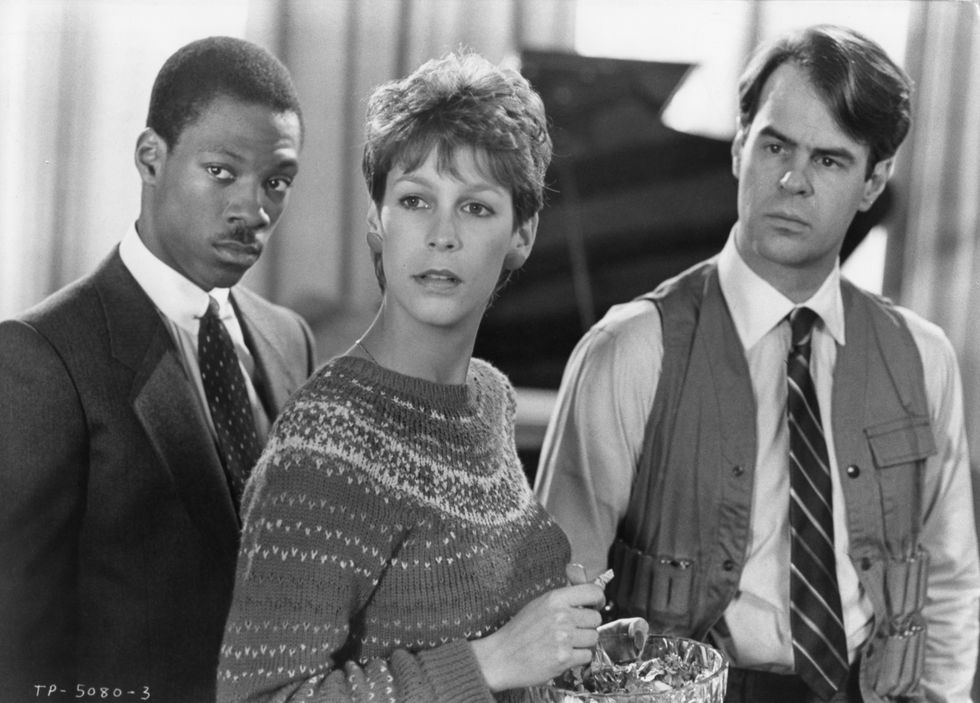 Two brothers who run a commodities brokerage in Philadelphia try some light social engineering when they switch the identities of their employee, Louis Winthorpe III, played by Dan Aykroyd, and a hustler, Billy Ray Valentine, played by Eddie Murphy. Jamie Lee Curtis is there to help them sort it out and get even. This classic comedy is really a holiday movie, because it takes place between Thanksgiving and New Year's, with one of the movie's most crucial scenes taking place at a New Year's Eve party aboard a train.
Bridget Jones Diary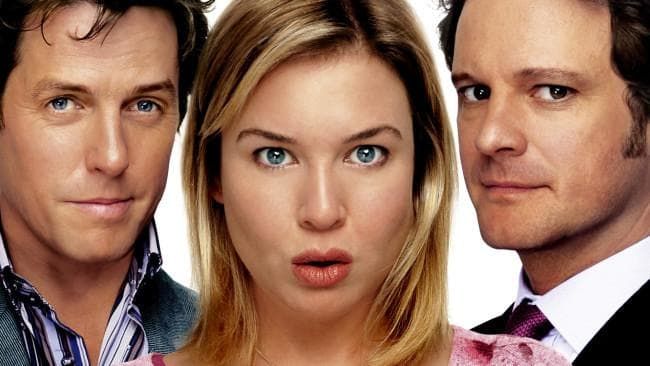 In this romantic comedy, Renee Zellweger's Bridget Jones keeps a diary for a year of romantic adventures (and misadventures). The movie begins and ends on New Year's Eve, and it's delightful as hell.
Ghostbusters 2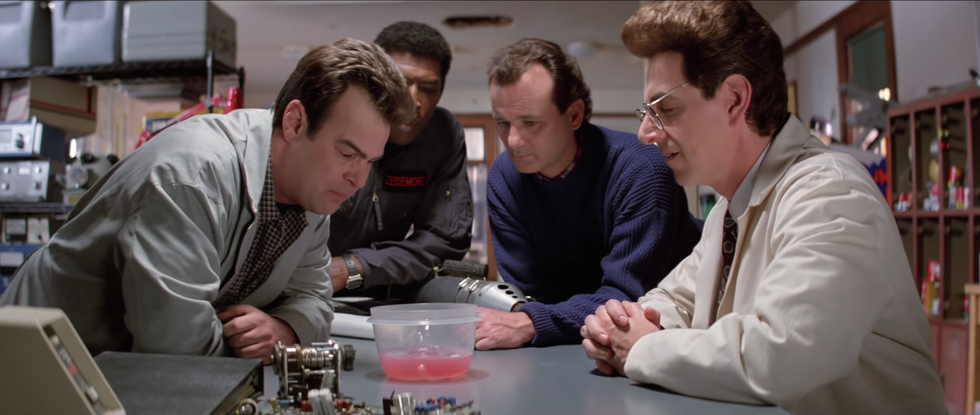 It's a far cry from Ghostbusters, but when the movie came out in 1989—five years after the first one—audiences delighted in seeing Peter, Ray, Egon, and Winston back in action. The movie reaches its conclusion on New Year's Eve, with a chorus of New Yorkers singing "Auld Lang Syne" in an attempt to defeat an evil spirit terrorizing the city.
Happy New Year, Charlie Brown!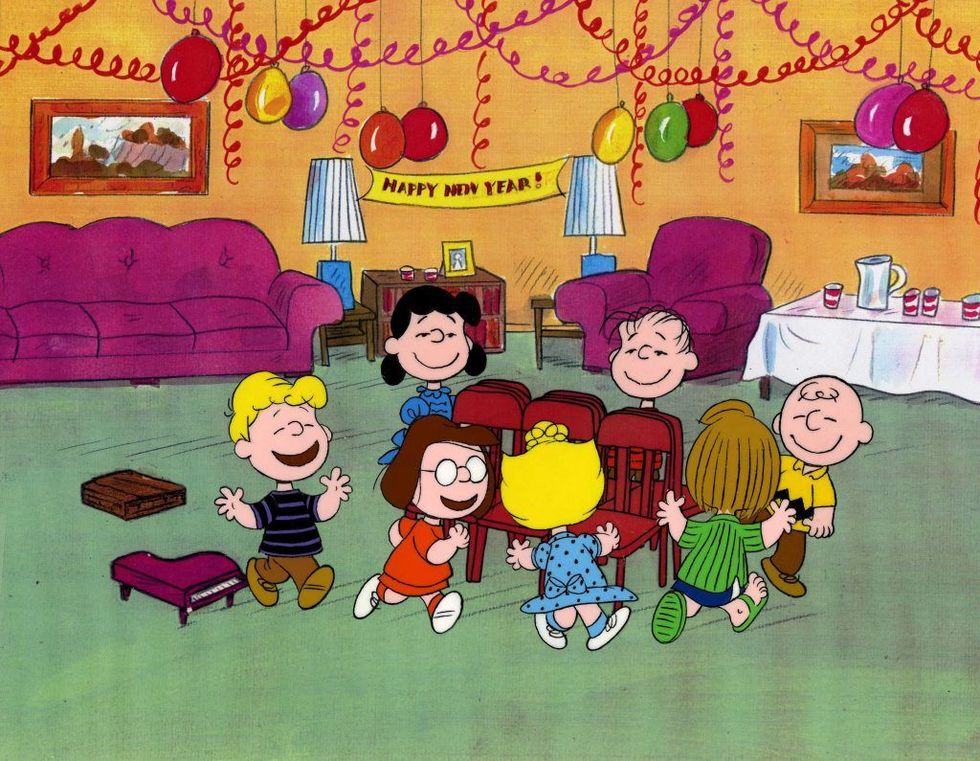 Charlie Brown frets over a book report, a New Year's Eve party, and a red-headed girl. And unlike A Charlie Brown Christmas, in the end, nothing turns out well for Charlie Brown in this 30-minute special.