Sports are coming back into full swing! Check out some fun (and mighty competitive) games to check out!
Dodger's Opening Day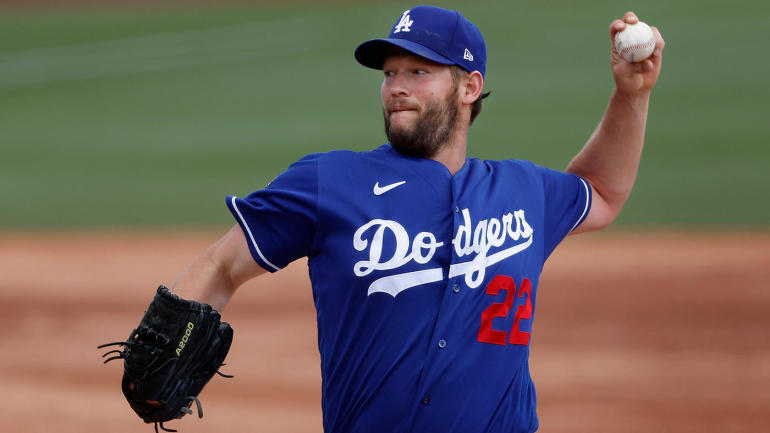 When: April 1, 2021  Location: Coors Field — Denver, Colorado
Live stream: fuboTV | TV: ESPN
The Los Angeles Dodgers and Colorado Rockies will kick off their 2021 seasons at Coors Field on April 1. The reigning World Series champion Dodgers enter the year looking for their ninth consecutive NL West title, while the Rockies are looking to avoid falling into their third straight losing season.
Check out the rest of the opening day schedule, here!
NCAA Basketball Tournament: UCLA v Gonzaga Bulldogs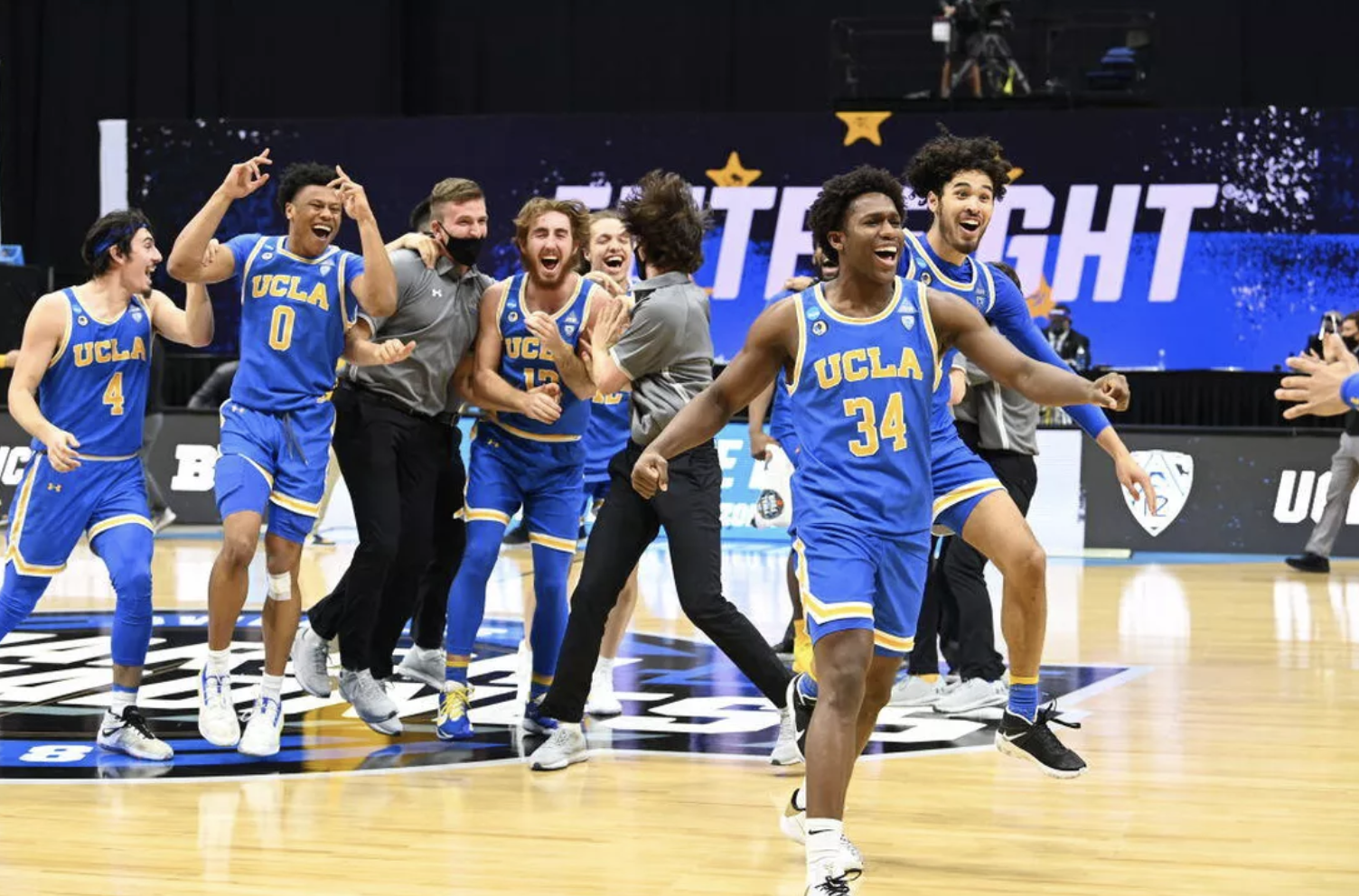 When: April 3, 2021 Location: Indianapolis, Indiana
Live stream: fuboTV | TV: ESPN
In the final four, UCLA will take on the undefeated Gonzaga Bulldogs who are favored by 15 points. Grab some popcorn and sit at the edge of your seat as you watch this game on Saturday!
LA Kings Season In Full Swing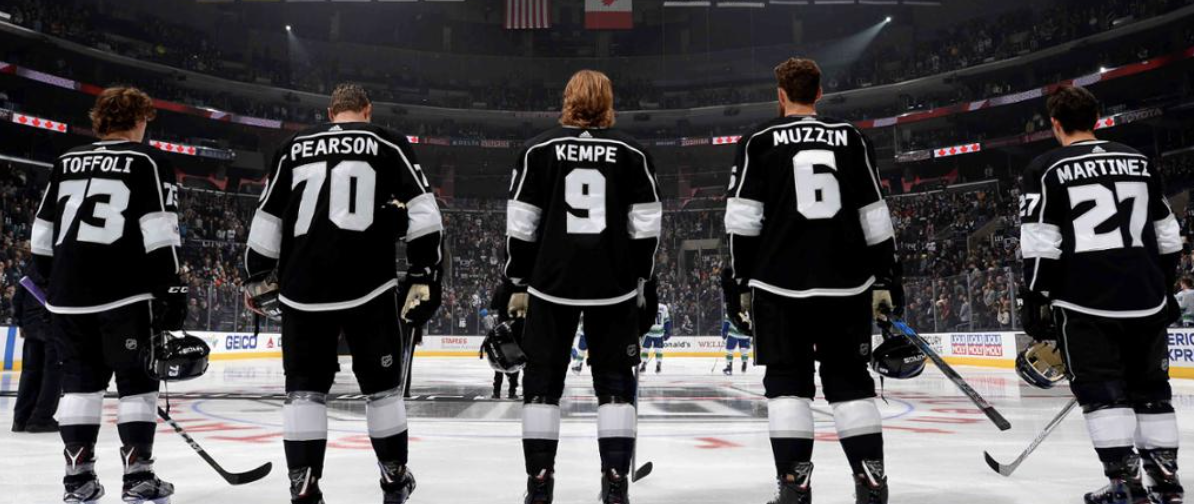 When: April 16, 2021 Location: Denver, Colorado
Live stream: fuboTV | TV: ESPN
The hockey season is in full swing and next up is LA Kings versus the Colorado Avalanche teams in Denver, Colorado! Watch the games live on TV or stream through fuboTV!