We know what you are thinking. We missed a golden opportunity to line up Memorial Day weekend options. Not so fast; we have an entire Out and About blog for that. In this week's LA Eats, we are spotlighting some of our favorite popular restaurants around town. You can thank us later; better yet, just thank and always tip your waiter (or uber eats driver).
Area: Los Angeles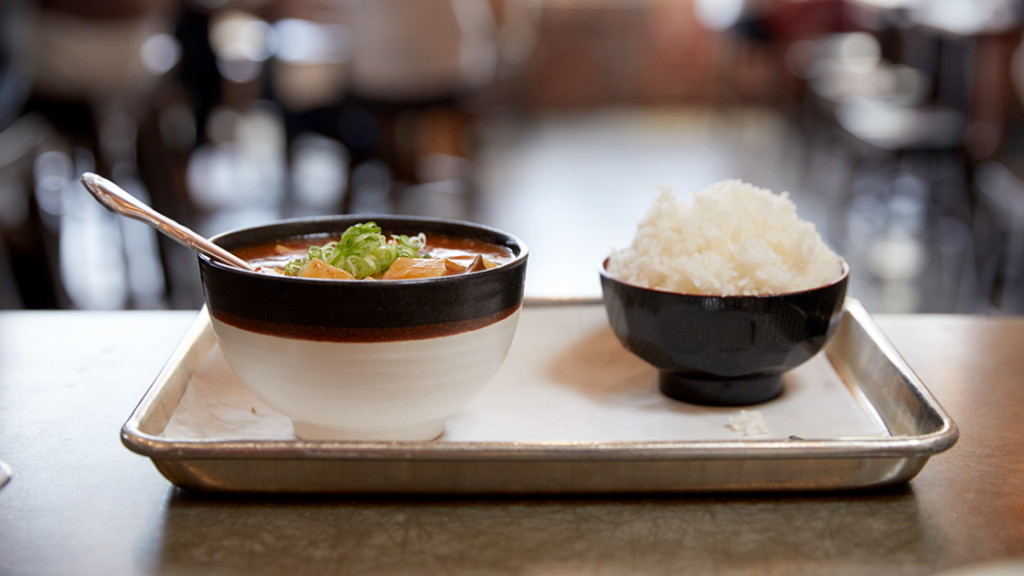 Location: 5100 York Blvd, Los Angeles, CA 90042
For a hip twist, unlike anything you could find at a chain restaurant, the food at Joy brings…well, joy. The Taiwanese eatery located in Highland Park serves up a unique take on known classics. From the Chiayi Chicken Rice to the Dan Dan Noodles, you'll want to take home a little bit of everything. Luckily you can, as Joy on York currently only offers take-out and delivery.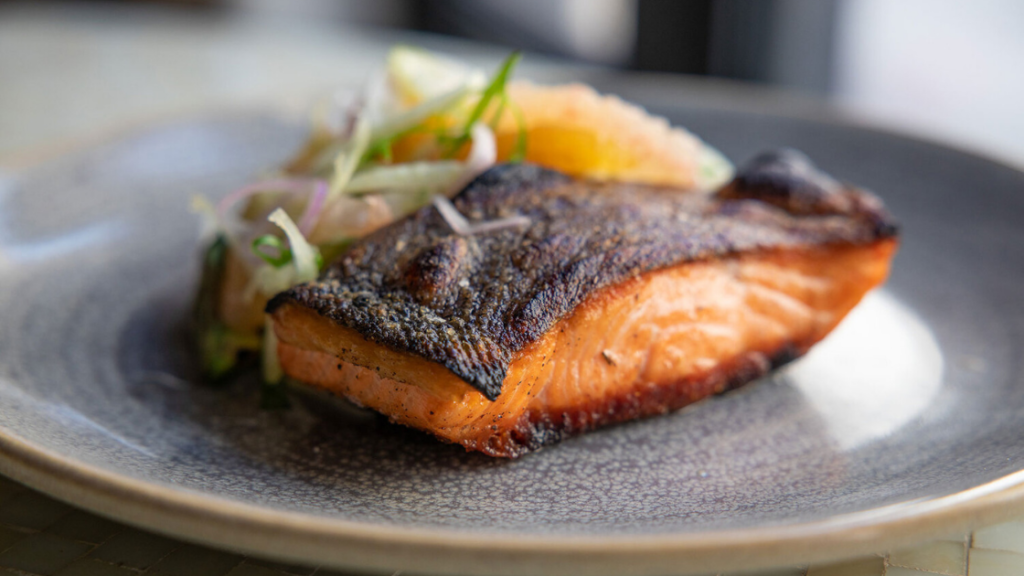 Location: 37 S El Molino Ave, Pasadena, CA 91101
Resing within the Pasadena Playhouse is a local gem that brings the best of the coast for a show of the senses. Chef Dominique Crisp provides a unique take on coastal cuisine with Basque Country influences. The Whole Fish Basquaise offers the featured catch from the josper with garlic crisp, chili, and premium olive oil. Not a seafood fan? Well, this seafood restaurant still has you covered with a Navarra Style Bone-In Steak that is truly sublime.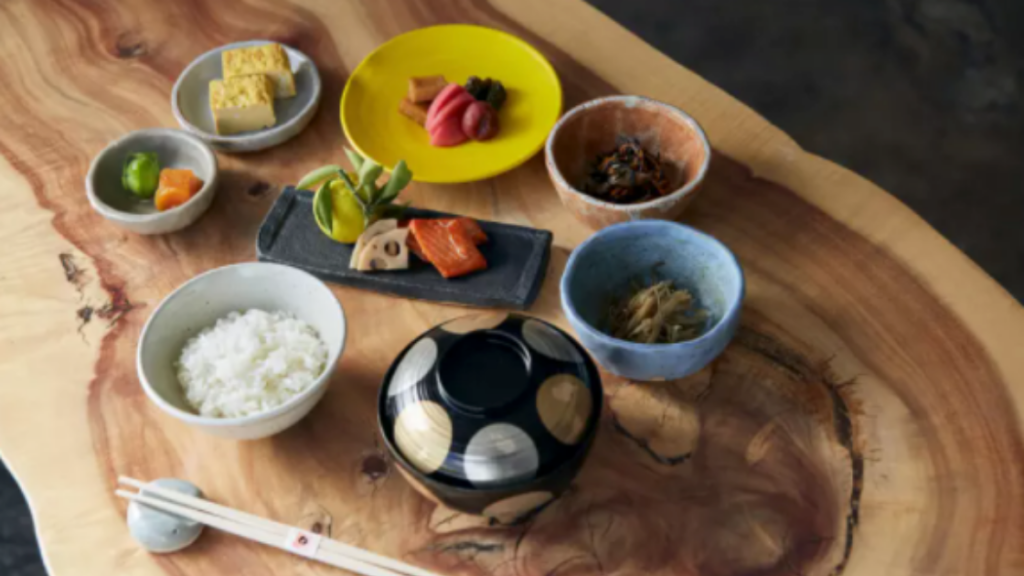 Location: 3133 Glendale Blvd, Los Angeles, CA 90039
At Michelin Star Chef Mori Onodera authentic Japanese restaurant, you will find something more than extraordinary food. As one of LA's best sushi chefs, you can always expect the best the famed culinary expert has to offer. Morihiro offers an intimate setting in Atwater Village for affordable prices. With choices like Black Edamame to the more splurge-worthy Omakase, Chef Morihiro's newest establishment will have you dining in every day of the week.
Area: Westside/Beach Communities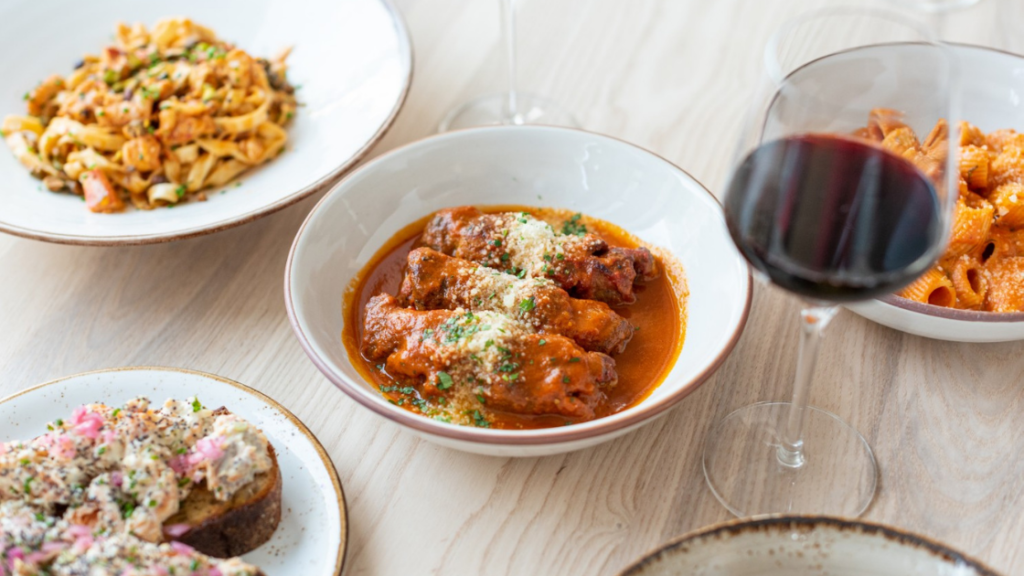 Location: 2025 Pacific Ave, Venice, CA 90291
There may be quite a few Italian options in the city, but Ospi in Venice is serving up something different. The sophomore restaurant of Jackson Kalb & Melissa Saka brings Southern Italian cooking and the region's way of life into a refreshing setting. The ingredients are fresh, and the food is fantastic. From delicious pasta to Roman-style thin-crust pizzas, craft cocktails, and more, stop by one of Venice's most popular restaurants today.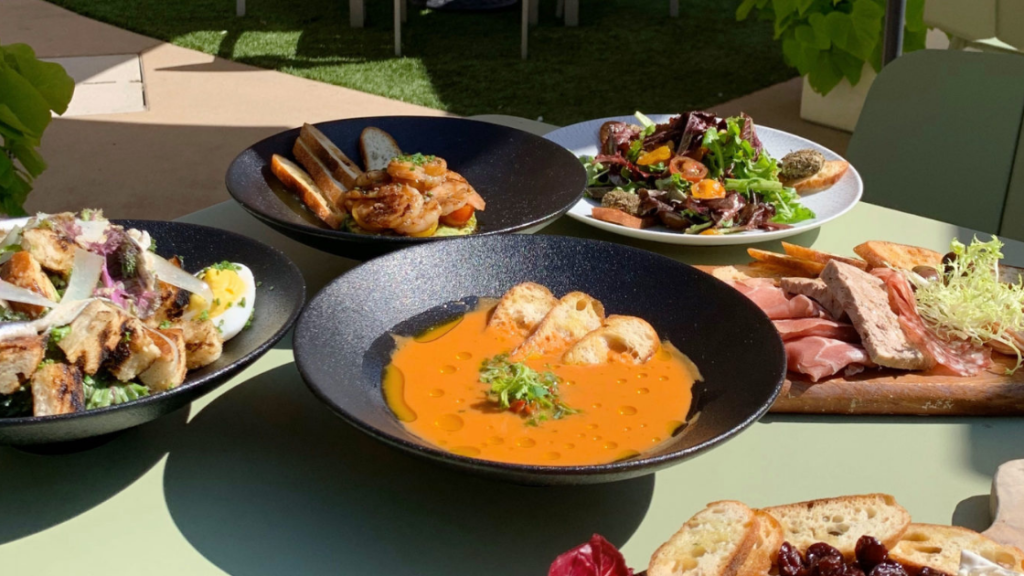 Location: 22333 Pacific Coast Hwy, Malibu, CA 90265
Nicolas Eatery makes you feel at home when visiting this local eatery from the Fanucci family. That's not because of the setting, which is still equally welcoming, hello open concept kitchen. It comes from the family recipes being served up at the food truck turned PCH destination. While the restaurants offer dishes with French influence, the food provides a familiar comfort. Dishes like the Lobster Roll of asparagus are served with a side of fries providing an untraditional approach that works and tastes fantastic.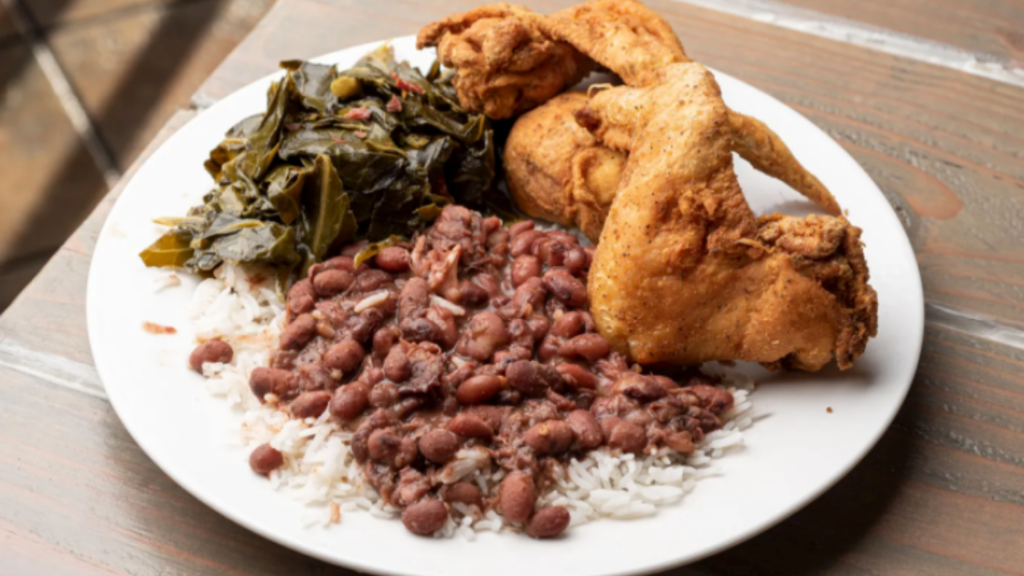 Location: 900 Long Beach Blvd, Long Beach, CA 90813
Newly opened in Long Beach, In the Kitchen serves up delicious Texas-style southern food, and they deserve the hype. From the stewed oxtails to the fried catfish and chicken noodle casseroles, the entire menu reigns supreme. If you are looking for a Southern cooking and hospitality destination in Long Beach, you'll find it at In the Kitchen.
Area: SFV, Conejo, Santa Clarita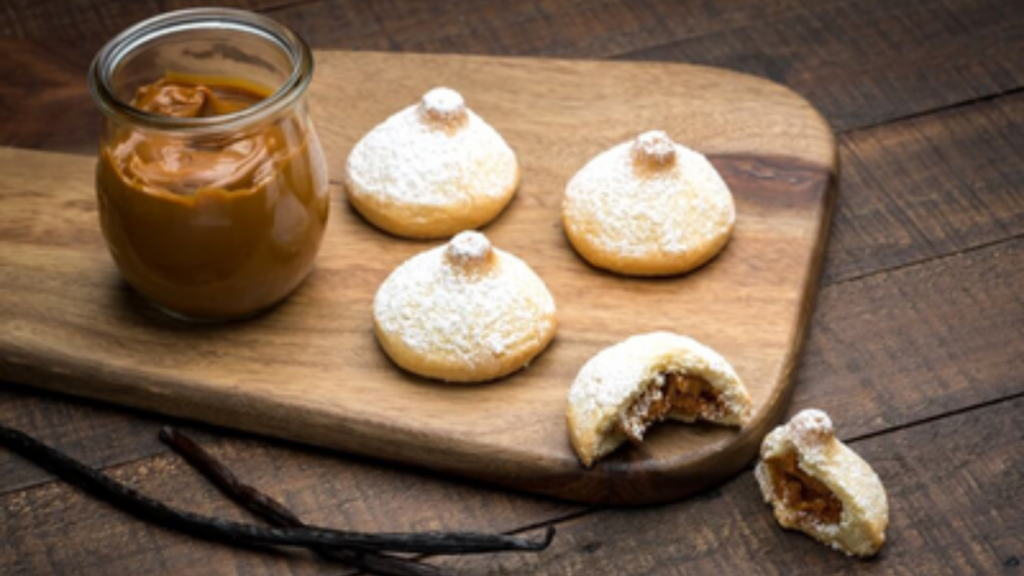 Location: Burbank | Glendale | Downey | Buena Park
If you've lived in LA long enough, you know Porto's is a true bakery staple. The Cuban-American bakery has served the local community since 1976, making it an obvious choice for popular restaurants in town. With favorites like the Chicken Empanada for savory and the Dulce de Leche Besito for sweet, Porto's serves as the perfect spot for any craving.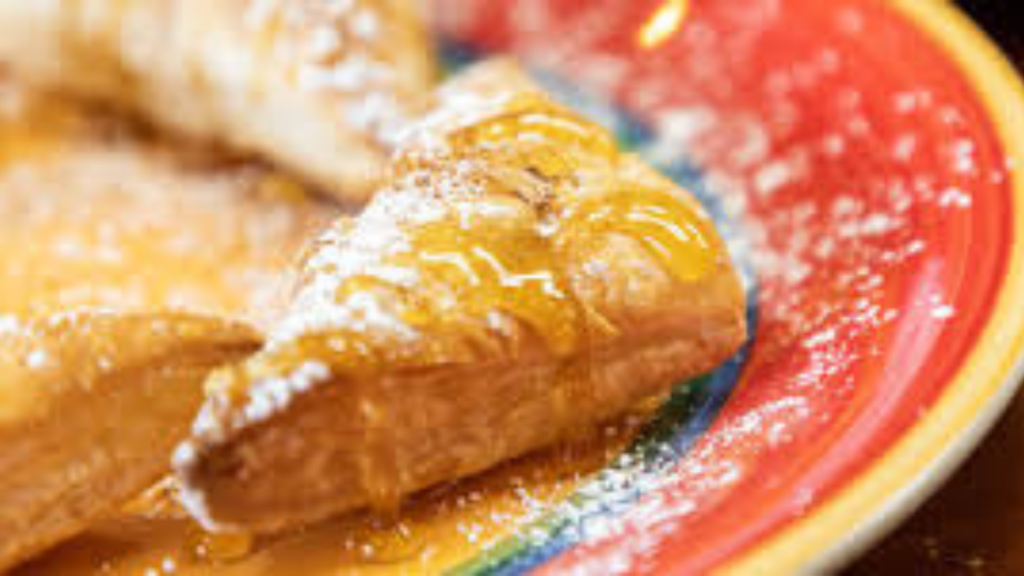 Location: 23953 Newhall Ranch Rd, Valencia, CA 91355
Located in the Bridgeport Marketplace, Sabor Cocina Mexicana serves up impeccable reimagined Mexican dishes and craft cocktails in a hip setting. One visit to Sabor, and it's no wonder it lands on the list of popular restaurants in Santa Clarita. Whether dining in or out, you'll find that the food is authentic and delicious. Our favorites include the Costilla Colorado or Chile Relleno, but honestly, you can't go wrong with any of the menu items!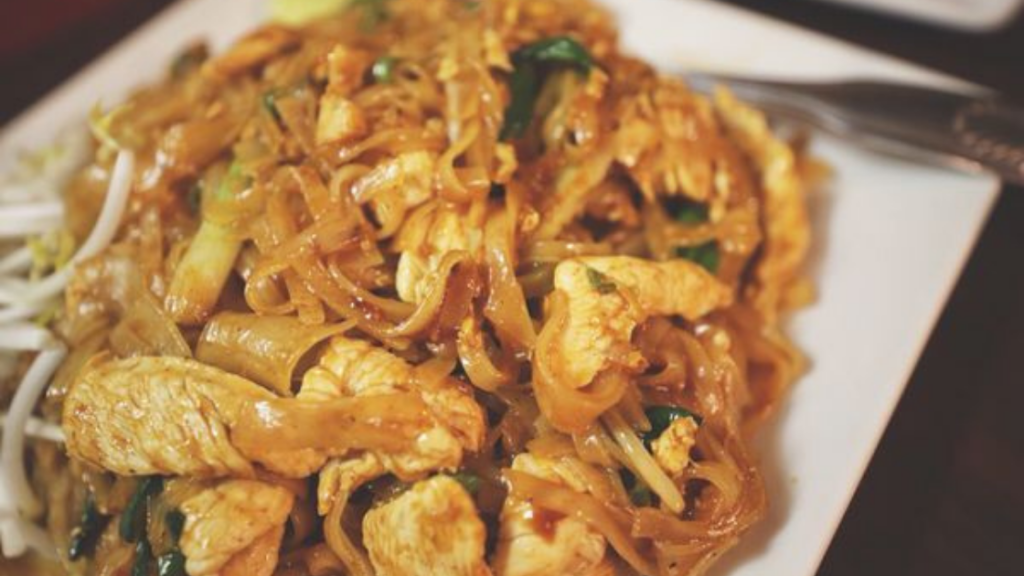 Location: Encino | Northridge
If you are seeking excellent Thai food in the valley, look no further than Lum-Ka-Naad. With two locations and a vast menu of options, the restaurant serves as a community favorite. Lum-Ka-Naad combines Northern and Southern style Thai cuisine from the owner's home region's. The result? Outstanding, to say the least. And to say the most, the Angel wings are out of this world, but we recommend choosing the turmeric shrimp soup to start.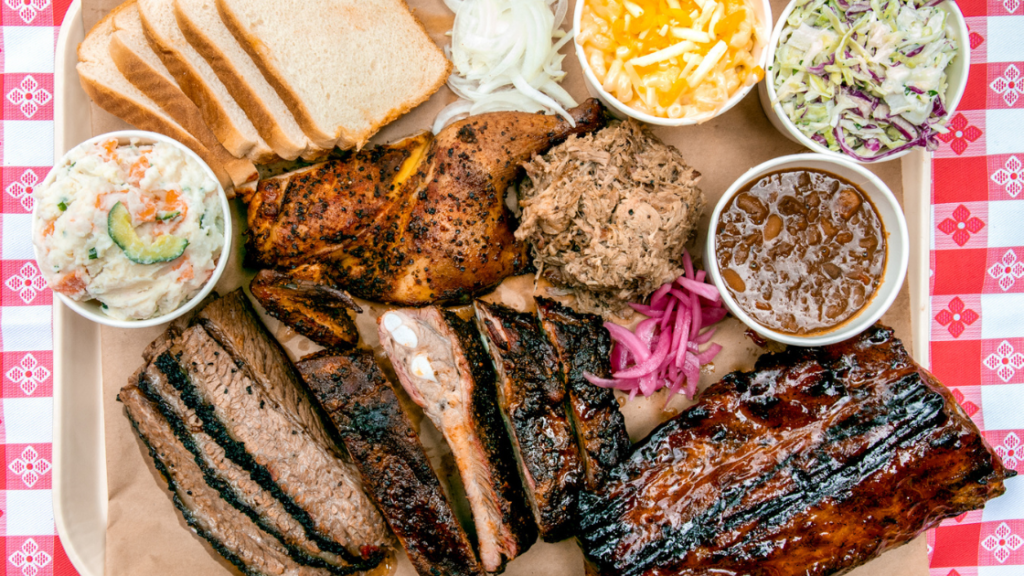 Location: 13539 Ventura Blvd, Sherman Oaks, CA 91423
Boneyard Bistro serves as a true-to-form and delicious option for BBQ in Sherman Oaks. The meats are cooked Santa Maria-style, which means they are dry-rubbed and grilled over red oak wood. You'll enjoy any cut of meat that you choose, and if you don't want meat, the bistro options are just as tasty. Most importantly the restaurant also offers 42 beer taps and over 100 craft bottles.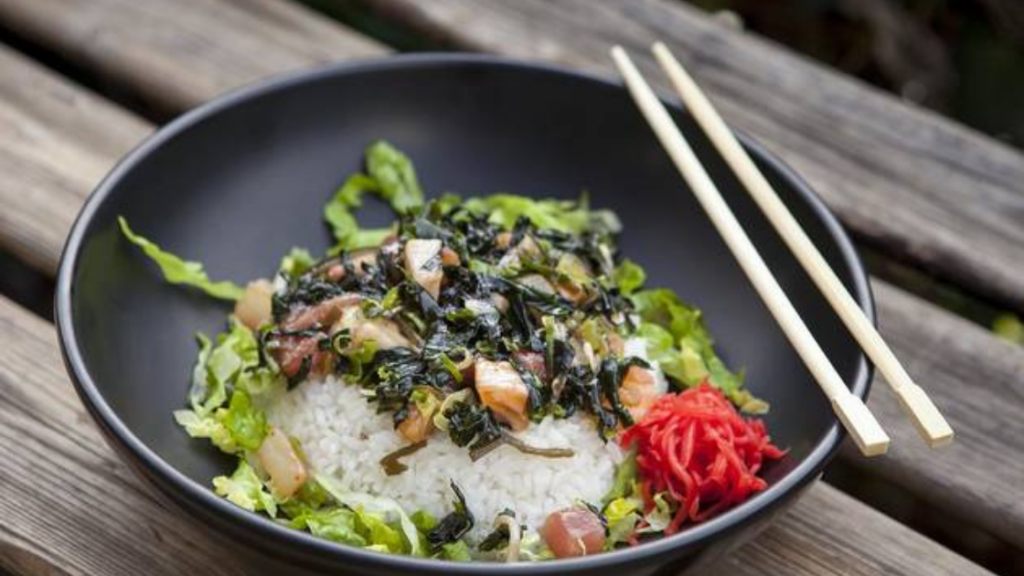 Location: 11288 Ventura Blvd F, Studio City, CA 91604
A hole-in-the-wall treasure in Studio City, Daichan offers Japanese cuisine with an array of options. The scent of curry that floats through the restaurant lingers long enough to have you craving pretty much everything on the menu. From sizzling tempura to succulent Japanese-style poke utilizes the freshest ingredients. In other words, Daichan is perfect for a casual outing or date night.