This week in tech new's we are talking about all things TECH, of course. From a new moon buggy underway for NASA to ditching likes on Instagram, let's dive into the latest.
Sprawling New Google Campus Approved in San Jose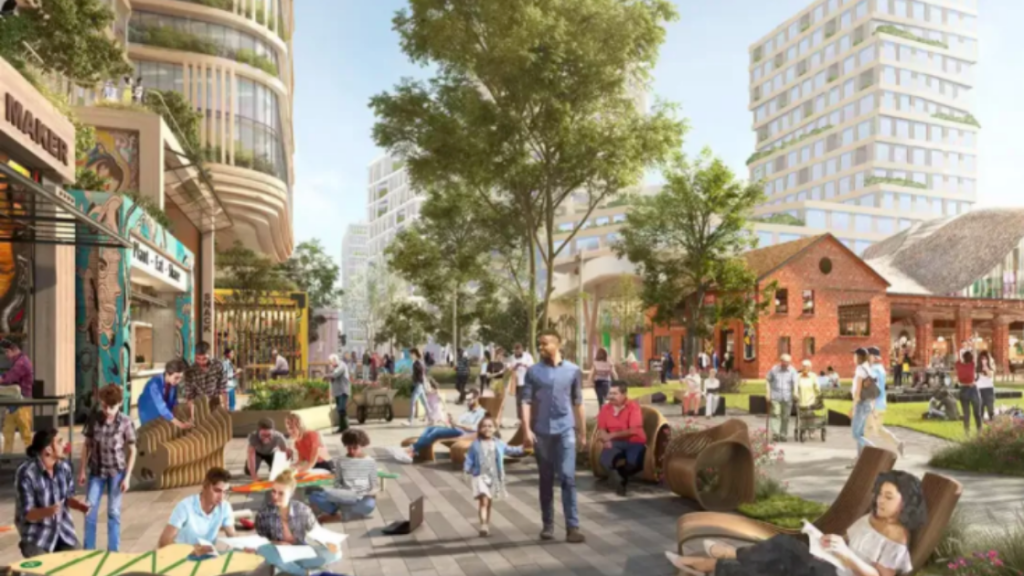 This week, Google received the go-ahead for a sprawling new campus in San Jose. The tech giant is set to build an 80-acre mixed-use campus in downtown. "Google will make the largest private sector investment in San Jose's history — and just about any other city's history," San Jose Mayor Sam Liccardo said in a statement. The new campus includes plans for 7.3 million square feet of office space for 20,000 workers. Additionally, there will be 4,000 housing units, with 25% slated for affordable housing. There are also plans for 15 acres of green space, parks, and plazas. Lastly, the plans also feature 500,000 square feet of what the project's website describes as "retail, cultural, arts, education, hotel and more." 
GM and Lockheed Martin to Design New Moon Buggy for NASA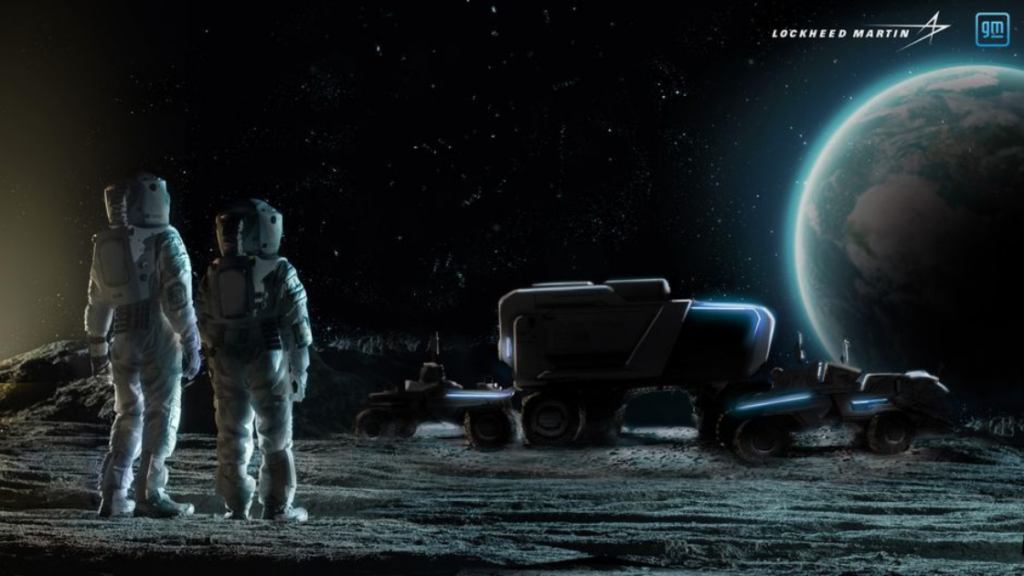 General Motors announced this week that it would be partnering up with longtime NASA contractor Lockheed Martin to develop new moon buggies. The two companies aim to aid NASA in bringing electric and autonomous vehicles to the moon this decade. The plans would allow Artemis astronauts to zip around the lunar surface with greater ease. The Artemis program seeks to send astronauts back to the moon for the first time in a half-century since the end of the Apollo program. 
Autonomous flight startup Seeks to Develop pilotless Cargo and Passenger Planes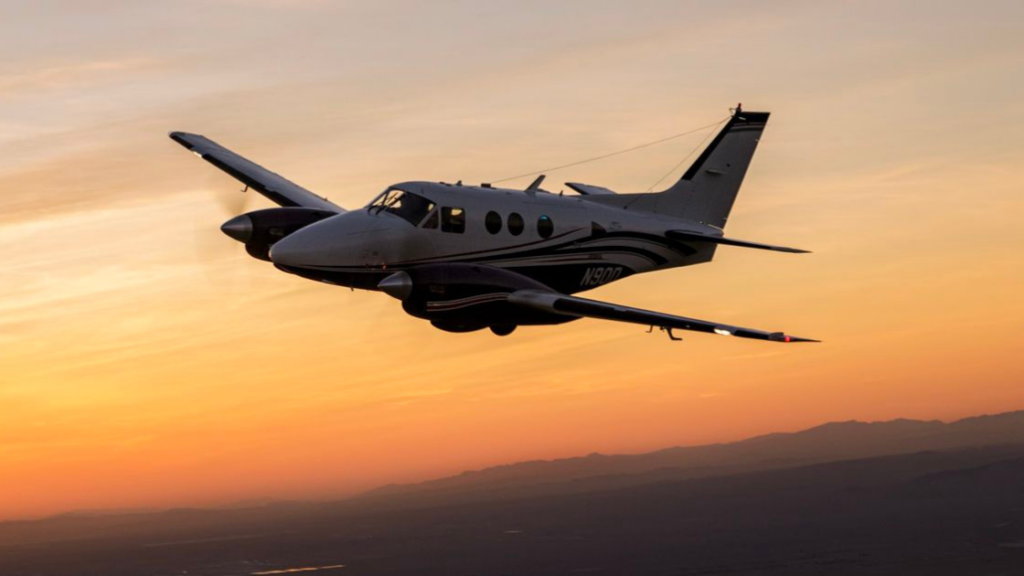 Merlin Labs announced this week that it had received the $25 million in funding for its next venture…pilotless cargo and passenger planes. Aviation services contractor Dynamic Aviation will aid in their efforts to begin putting its pilotless plane technology into commercial operation. While autonomous plans may sound risky, they are already reasonably common since many commercial pilots will handle the take-off and let the plane's technology handle everything else. Merlin sees its remote pilots' role as supervisory and meant to monitor dozens of aircraft in the sky at once. The autonomous software would handle the majority of the tasks, from communication with air traffic control to navigation.
Ford Boost EV Investment by $8 Billion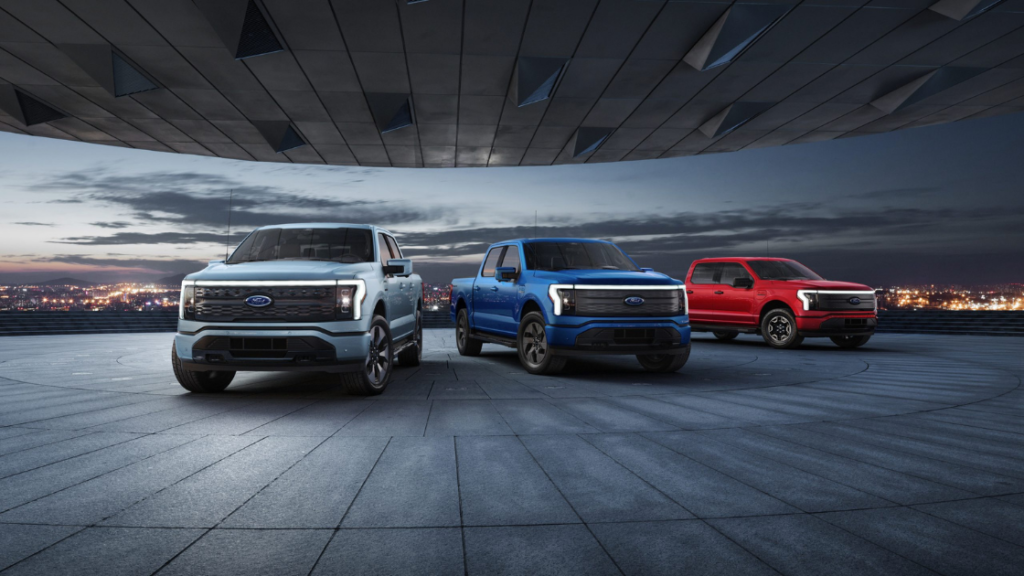 Ford is speeding up its investment in the electric vehicle sector. Earlier this week, the motor vehicle company announced it would expand its spending to $30B by 2025. This is an $8B increase from their initial investment in EV of $22B to be all-electric in Europe by 2030. Ford also announced their plans for an all-electric version of its Explorer and Lincoln Aviator SUVs. The multitude of announcements from Ford this week comes as part of a new business plan Ford has rolled out called Ford Plus. The company has stated they are seeking to create "close, enduring customer relationships" that last beyond the purchase of a vehicle.
You Can Now Hide Likes on Instagram and Facebook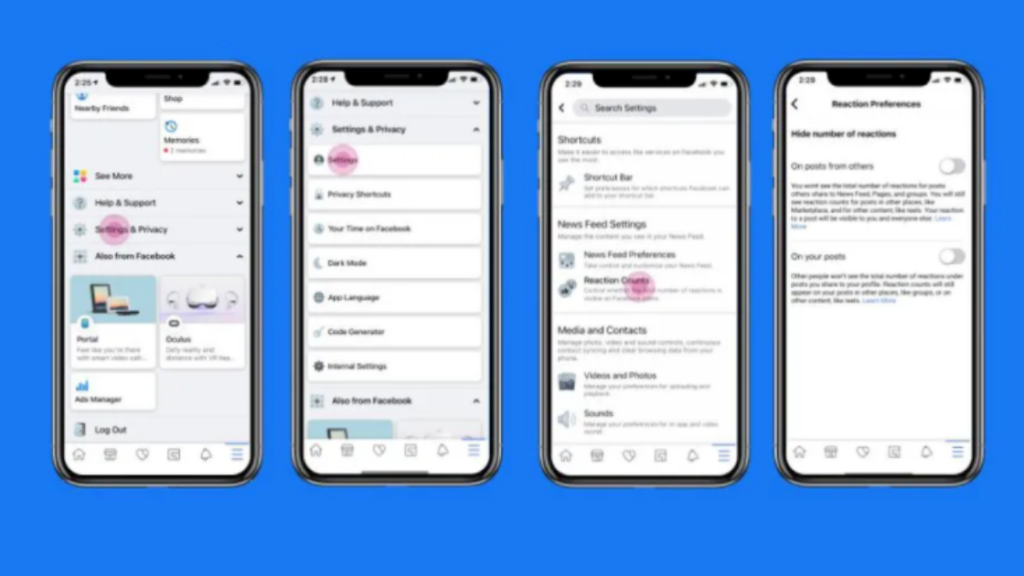 The moderately released and highly anticipated like-free Instagram and Facebook experience has arrived. After rolling out a soft test to select accounts, the company announced this week that all users will now be able to opt in or out of viewing likes. The new feature will allow people to disable seeing likes across all posts and with an option to hide their public like counts from others. 
Microsoft Teases Next-Gen Windows Announcement is Coming Soon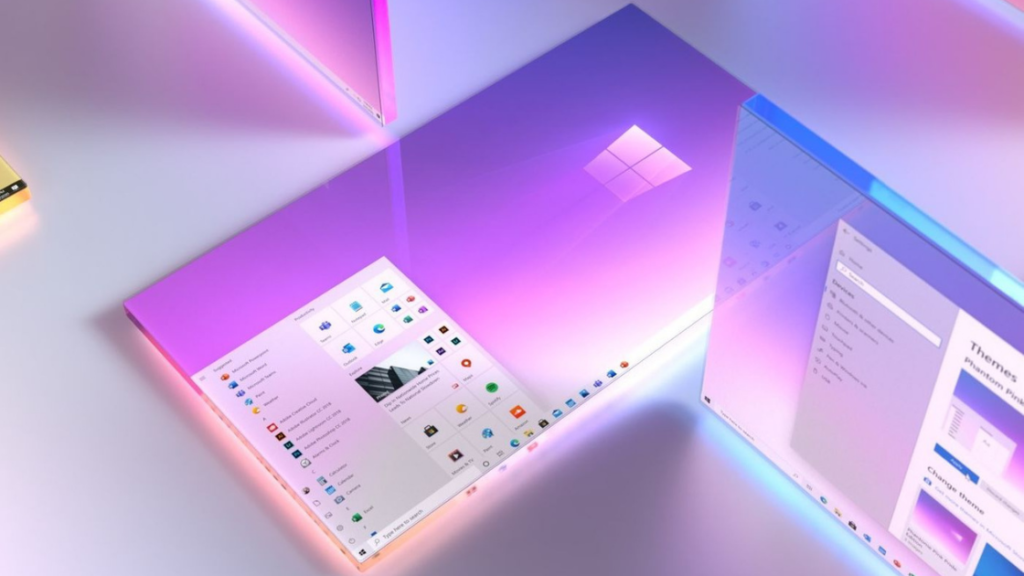 Significant UI changes are underway for Windows, according to Microsoft CEO Satya Nadella in an announcement this week. The company opted to announce details on the operating system separately from this year's Build event. At this week's Build 2021, Nadella did tease what is underway for the tech company."Soon we will share one of the most significant updates to Windows of the past decade to unlock greater economic opportunity for developers and creators. I've been self-hosting it over the past several months, and I'm incredibly excited about the next generation of Windows. Our promise to you is this: we will create more opportunity for every Windows developer today and welcome every creator who is looking for the most innovative, new, open platform to build and distribute and monetize applications. We look forward to sharing more very soon."