Get your weekly dose of tech news with this week's blog. We're Talking Prime Day, Space Tourism, and More!
It's Almost Amazon Prime Day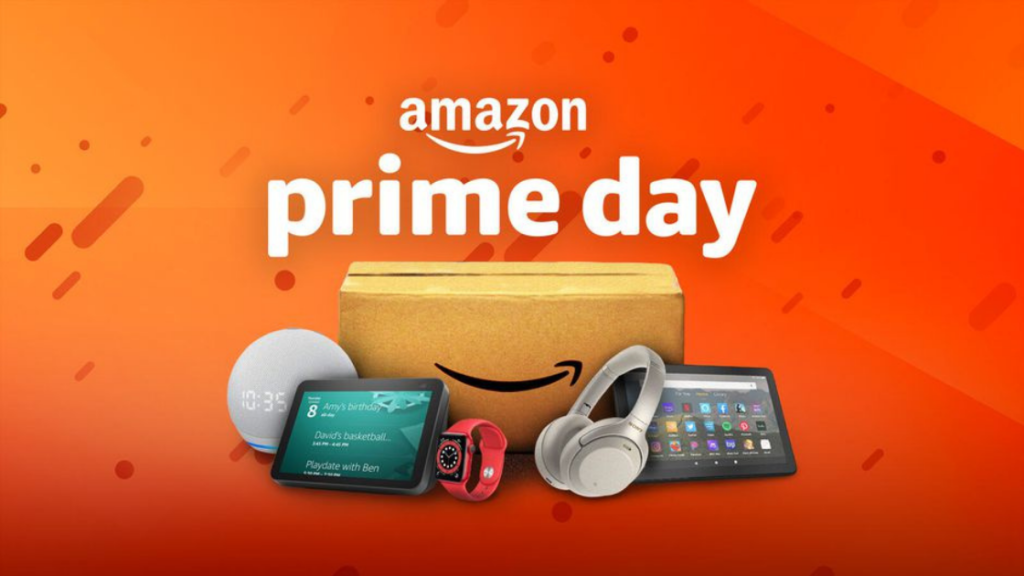 The Yearly online shopping extravaganza returns for its yearly summer two-day event. Prime Day was postponed until October last year due to the pandemic but will occur June 21-22 this year. As in previous years, shoppers can expect to find discounts on true wireless earbuds, 4K TVs of all sizes and panel types, video games, and more. The Prime Day deals are the best of the year beyond Black Friday and Cyber Monday Deals. According to Amazon, this year's Prime Day "will feature millions of deals from top brands and more than a million deals from small and medium businesses."
AMC Gives Free Popcorn to Meme Stock Investors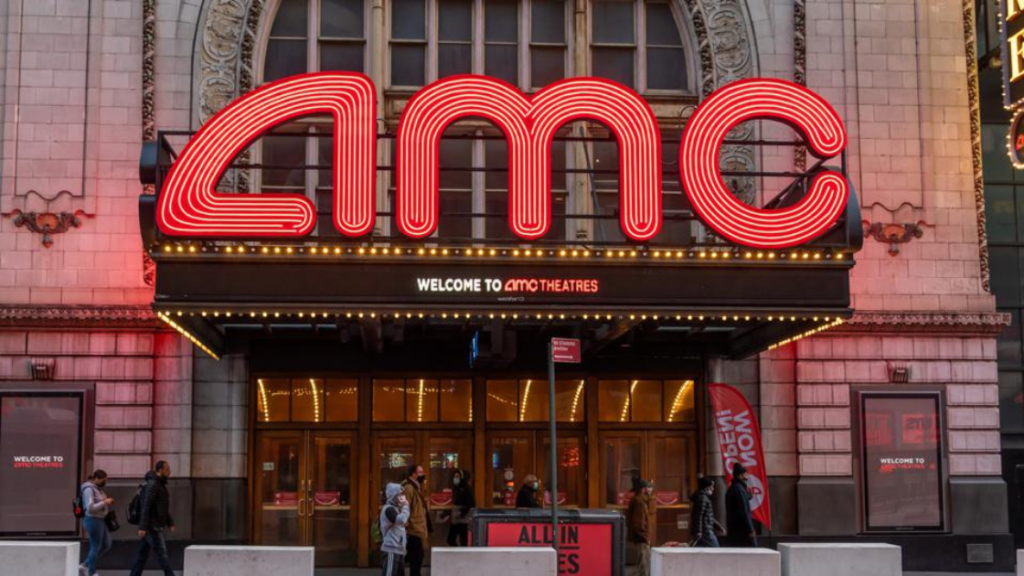 If you happened to be in on the meme trend that ricked the stock market earlier this year, AMC has a treat for you. This week AMC announced it was creating AMC Investor Connect. In a statement, AMC CEO and President Adam Aron said, "AMC Investor Connect will put our Company in direct communication with a retail investor shareholder base that owned more than 80% of AMC at last count." He continued stating, "We intend to communicate often with these investors, and from time to time provide them with special benefits at our theatres. We start with a free large popcorn on us, when they attend their first movie at an AMC theatre this summer." 
Fb Announces New Tools for Business Users
At the social media giant's developer conference this week, FB announced new changes to the platform. Along with upgrading its venture into AR and VR technology, the FB stated it has been testing updated features for business messaging. The new feature called Login Connect with Messenger will provide a new way for people to opt into messaging with businesses. While the tool is still being tested, FB has said it will be widely available in the coming months. 
Space X Signs Deal to Send Space Tourist to the ISS
It's not time to prep your passport for space, but the time for that may come sooner than expected. This week Space X announced the signing of a "blockbuster deal" with Axiom Space that will send private crews to the ISS through 2023. While the two companies already had an agreement in place for one Dragon spacecraft flight, the new agreement expands the scope to four flights. "A new era in human spaceflight is here," said SpaceX President and COO Gwynne Shotwell in an Axiom statement. The Axiom missions will involve private crews at $55 million per seat. 
Nintendo Turns Factory into Public Gallery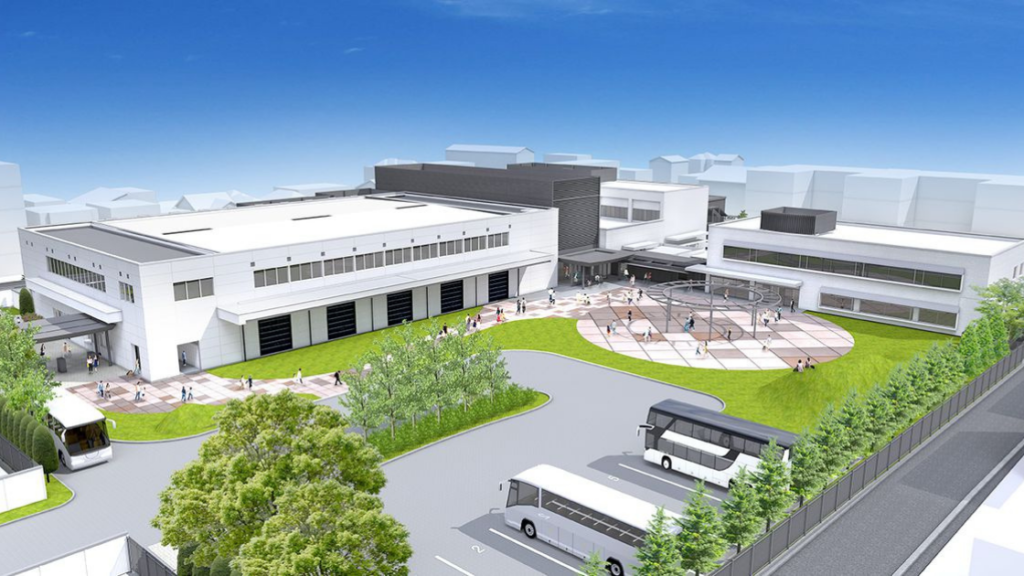 Fans of the gaming company will have something to look forward to in 2023. This week, Nintendo announced that its Uji Ogura plant would be turned into a public gallery. The factory, will "showcase the many products Nintendo has launched over its history". The site of the soon-to-be gallery was mainly used for manufacturing playing cards and hanafuda cards. Gaming cards were how the company got its start in the 19th century. The company expects the gallery to be completed in its fiscal year from April 1st, 2023, to March 31st, 2024. It will also be close to the newly opened Super Nintendo World area at Universal Studios Japan. 
NASA Sets New Sites on Venus Exploration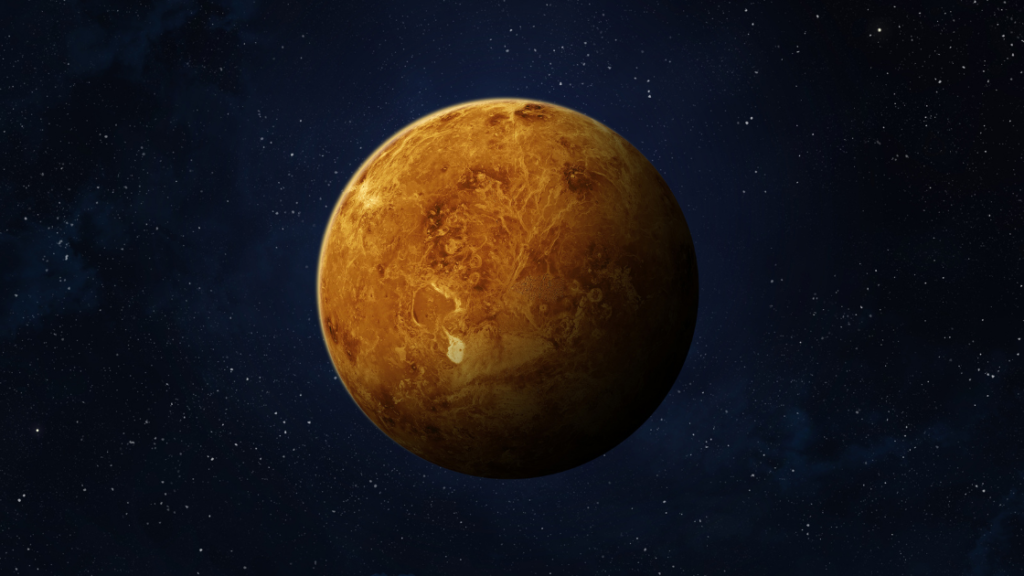 The second rock from the sun will finally be getting some long-overdue attention. NASA announced this week that they have two new explorations planned for Venus. The missions – Veritas and Davinci+ — will go to Venus as part of the agency's Discovery Program. The Veritas mission will map the surface of the planet to determine how it and Earth diverged so radically. The Davinci mission will focus on the atmosphere of Venus and whether the planet once had oceans. A