In this week's city news, a new affordable housing project is underway in Venice, and Metrolink Saturday service comes to SFV. 
Los Angeles 
One Beverly Hills Nears Final Approval After City Council Vote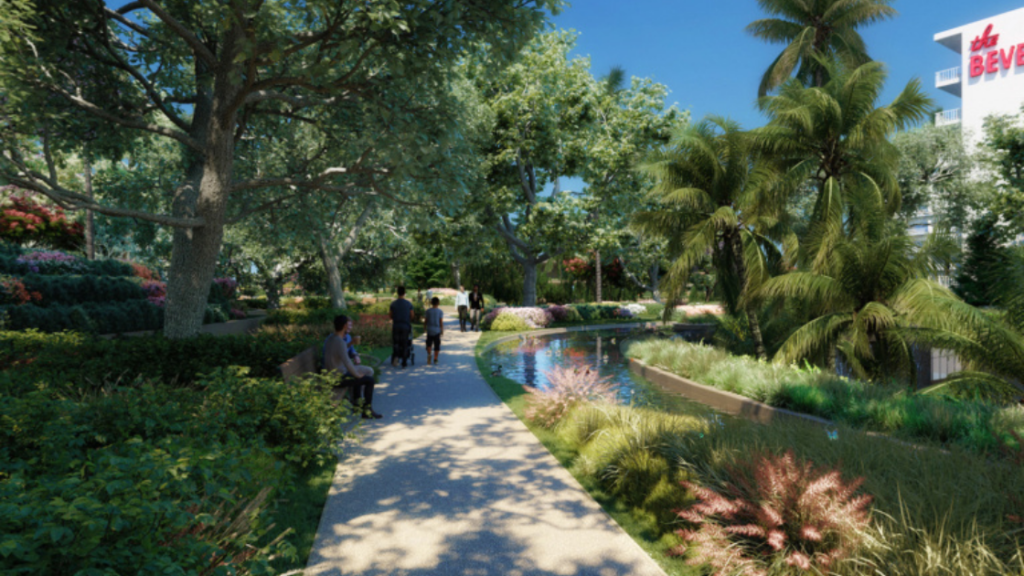 After a years-long wait in the approval process, One Beverly Hills has finally inched closer to breaking ground. The Beverly Hills City Council voted 4-1 the Supplemental Environmental Impact Report (EIR), General Plan Amendment, Overlay Specific Plan, and the development agreement. One Beverly Hills will include a luxury condominium and hotel development that includes renovations to the Beverly Hilton. The 17.4-acre multi-billion dollar project spanning Wilshire and Santa Monica Boulevard will also provide 4.5 acres of green space. As a result, the proposal projects the property would generate $1.7 billion in gross revenues for the city over the first 30 years. City staff that helped negotiate the agreement believe it to be historical in the benefits afforded to the city. Once approved, One Beverly Hills will likely begin construction in 2023.
Westside
City Planning Commission Approves Venice Canal Affordable Housing Project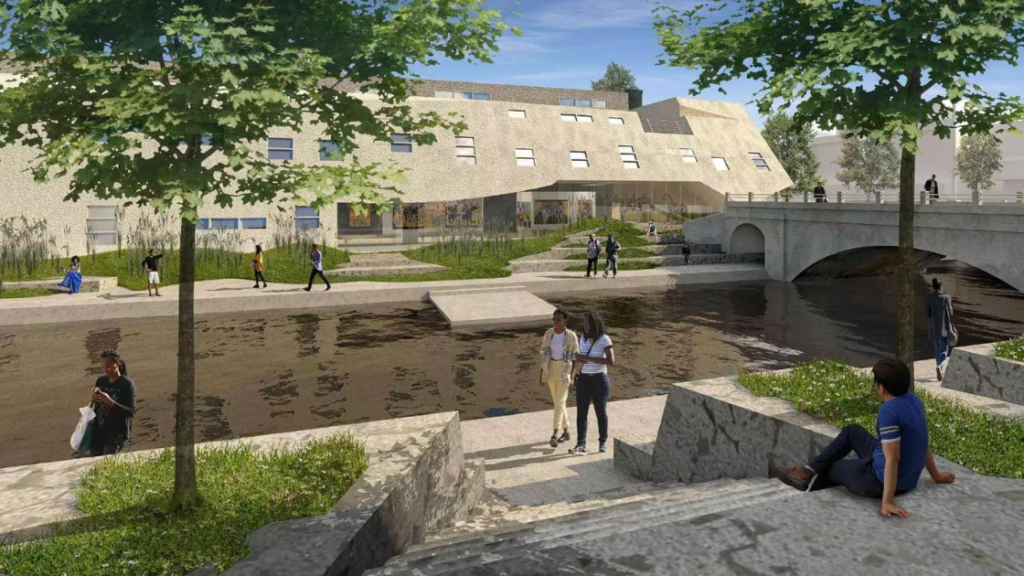 The Eric Owen Moss-designed Reese Davidson Community project has received the green light from the city planning commission. Architect Eric Owen Moss designed the supportive housing complex, which has been cleared for construction. A $75 million joint venture with the Hollywood Community Housing Corporation, the community, will run alongside Venice's Grand Canal. The approximately 100,000-square-foot development will take over the space of two former surface parking lots. Most importantly, the project will primarily provide housing for homeless and low-income tenants with severely live-work spaces for artists. Additionally, the area will include a 3,000-square-foot community room and performance space called the Gregory Hines Community Arts Center.
The Valley
Metrolink Begins Saturday Service in San Fernando Valley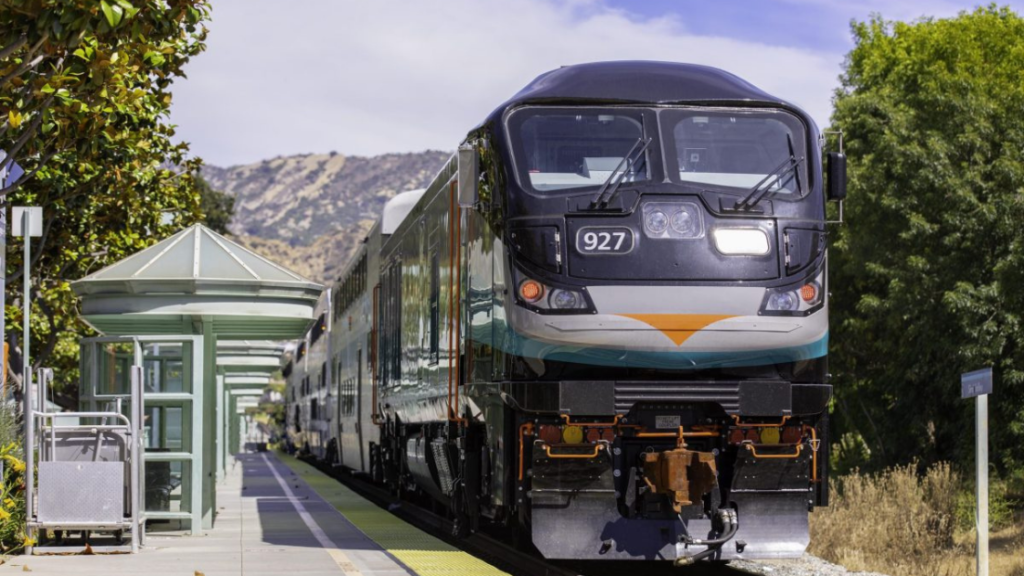 Metrolink's Ventura County Line began Saturday services this month. The weekend service will connect Moorpark and Simi Valley with stations in the SFV and Union Station in LA. For example, the line will stop in areas like Chatsworth, Northridge, Van Nuys,  and Glendale to help encourage weekend leisure travel. Subsequently, Ventura County Transportation Commission Vice Chairman Tony Trembley believes the new Saturday service will "help families get out and explore Southern California again". Metrolink riders will be able to purchase a Weekend Day Pass for unlimited rides on the day of purchase. Likewise, free rides will be available for up to three children age 17 or younger that are traveling with a paying adult.