Enjoy all that the first weekend of June has to offer. Now that we are officially in summer territory, the options are endless, from in-person to at-home virtual fun. Whether you live in Los Angeles, the Westside, or the Valley, we have an event for you!
Los Angeles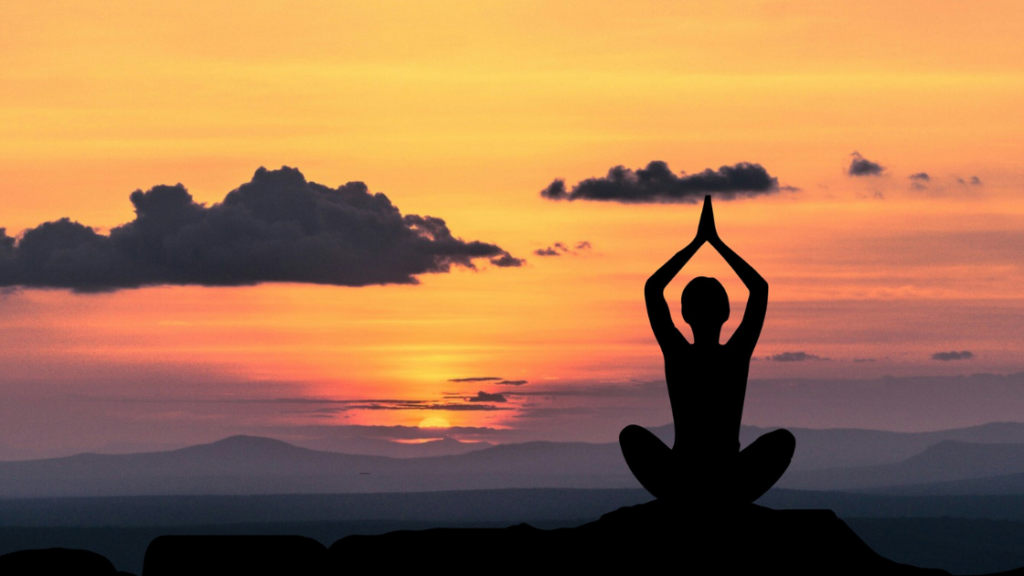 When: June 4, 2021 | 6-8 PM
Where: Online
What: The virtual series First Fridays Connected returns with a new format. Tune into lively discussions, DJ sets, and live music performances from wherever you are. This season the museum will explore Los Angeles at the Intersections.
When: June 5, 2021 | 8-10 AM
Where: Kenneth Hahn State Recreation Area
What: Find your inner Zen with Hike to Yoga LA. Their weekly yoga series will increase individual self-awareness and collective physical health by connecting nature, community, and intentional movement. The event is FREE and beginner-friendly. Advanced registration is required. 
When: June 5, 2021 | 8PM
Where: Online
What: The Gay Men's Chorus of Los Angeles goes virtual for Pride 2021. Join the celebrations online with this streaming, hour-long set and enjoy tunes like "Hallelujah" to "I Wanna Dance with Somebody."
Westside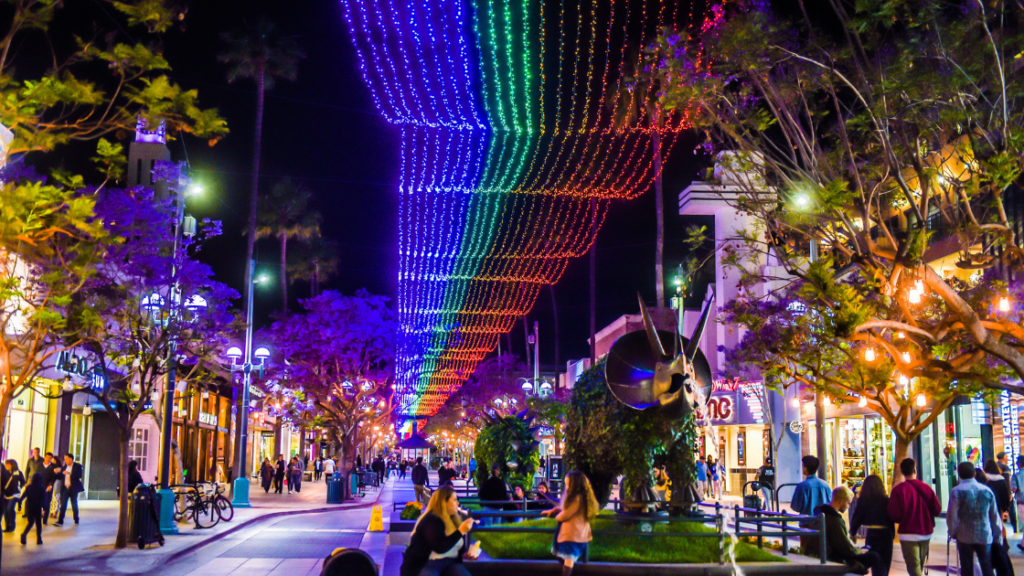 When: June 4, 2021| 7:30PM
Where: Rooftop Cinema Club El Segundo
What: Join the Rooftop Cinema Club as they turn 10 this June! They'll be kicking things off with a weekend that celebrates their founder's journey! This month's films are Circus-related, starting with the critically acclaimed film "The Greatest Showman." 
When: June 4, 2021 | 10AM-11:30PM
Where: Third Street Promenade, Santa Monica
What: Enjoy13 incredible one-of-a-kind art installations by LGBTQIA+ artists as a part of Santa Monica's Pride Month celebrations. The art walk is presented in partnership with Allies in Arts. The event is FREE and open to the public. 
When: June 6, 2021 | 12 – 5PM
Where: 6781 Warner Ave., Huntington Beach
What: RSVP for June Bloom, the Wellness fair from Peak State Yogas monthly Pop Up. The event features various vendors, from vegan foods to hand-crafted items, clothing, functional art, and more! The event is FREE, with advanced registration required.
Valley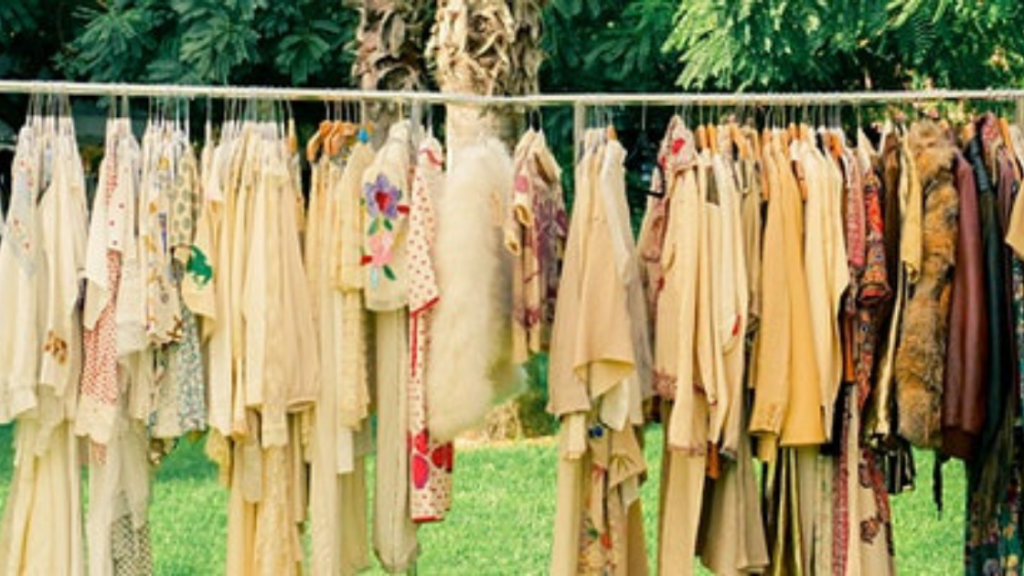 When: June 5, 2021 | 9AM – 5PM
Where: Pickwick Gardens, Burbank 
What: The Pickwick Vintage Show returns this Saturday. Make your way to Pickwick gardens for this fair featuring vintage clothing, jewelry, accessories, and more from over 65 local vendors. Entry will be limited to (2) Hour windows, and reservations are required.
When: June 5, 2021 | 8AM–12PM
Where: Camarillo Grove Park
What: This day is set aside to recognize all the incredible benefits that trails provide for recreation and exposure to nature. Pleasant Valley Recreation & Park District invites the community to come out to help maintain the hiking trail system at this natural park for all to enjoy. The event will also feature an educational presentation about the area, followed by a guided hike. Advanced registration is required.
When: June 6, 2021 | 11AM–3PM
Where: Valley Relics Museum, Van Nuys
What: Enjoy a fun-filled day of taking in the relics of the San Fernando Valley Relics Museum and this Sunday's Open-Air Market. Pursue through artifacts of Pop culture and take home your own hand-crafted finds. Space is limited and advanced registration is required.
When: June 5, 2021 | 8AM–4PM
Where: Sepulveda Basin Sports Complex, Van Nuys
What: The River needs YOU! This summer, join FoLAR for a series of small, in-person cleanups to prevent waste from polluting LA's watershed and urban waterways. Together, you'll make a collective impact to tend to the vibrant urban ecosystems that thrive throughout Los Angeles. All registered volunteers will receive a CleanUp Starter Kit.
When: June 6, 2021 | 8:20PM–10:20PM
Where: 211 West California Ave., Glendale
What: Everyone's favorite Valley drive-in returns this weekend for a rockin' screening of 'School of Rock'. Tickets are available to purchase early or same-day.