Take your tastebuds on a tour around the world with local international cuisine in your area. 
Los Angeles International Cuisine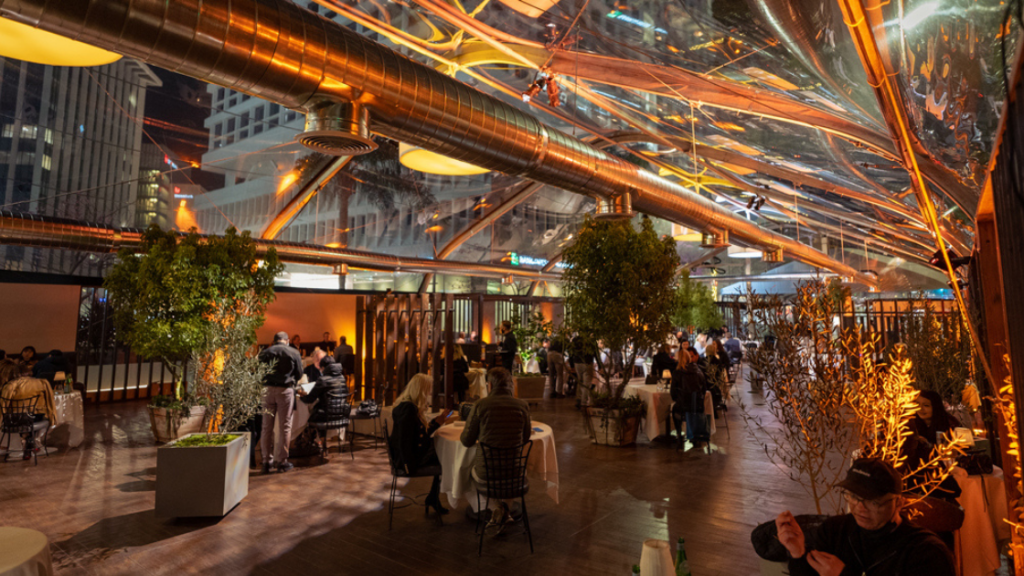 Location: 176 N Canon Dr | Beverly Hills
This restaurant choice may not necessarily be new, but the outdoor addition to 90210's famed restaurant is still a must. If you love what Wolfgang Puck cooks up at Spago, take your Smoked Salmon Pizza al fresco to L'exterieur. Likewise the vast outdoor set-up has taken over most of Canon Drive and feels more like a natural part of the restaurant than a temporary $350,000 tent. But what else should you expect from one of the world's top chefs?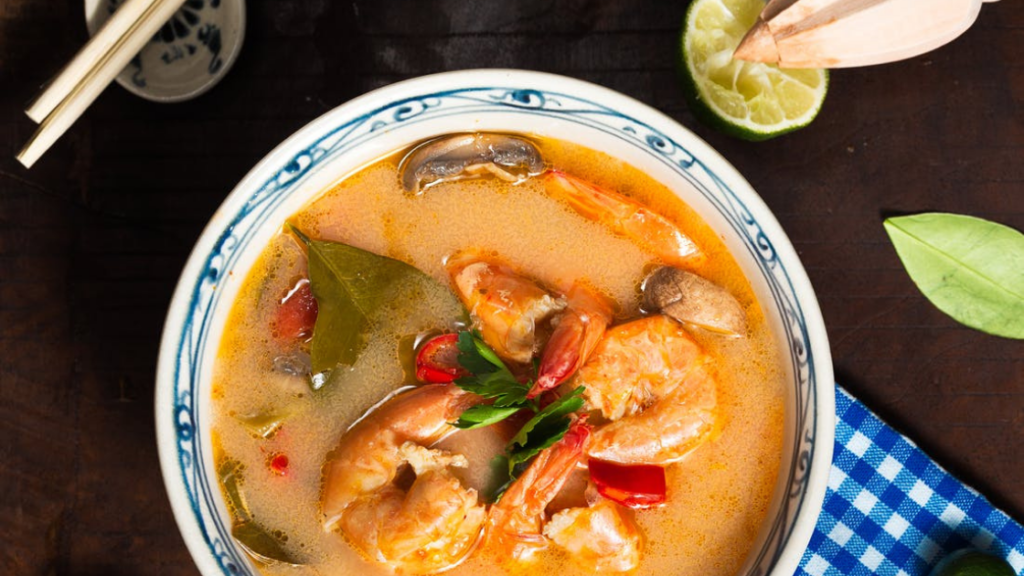 Location: 701 S Atlantic Blvd, East Los Angeles
Chili & Lemon Thai Cuisine takes pride in serving Thailand's most beloved culinary creations, providing you with authentic recipes at great prices. In short, don't expect watered-down flavors because Chili & Lemon is known for packing flavor in their dishes.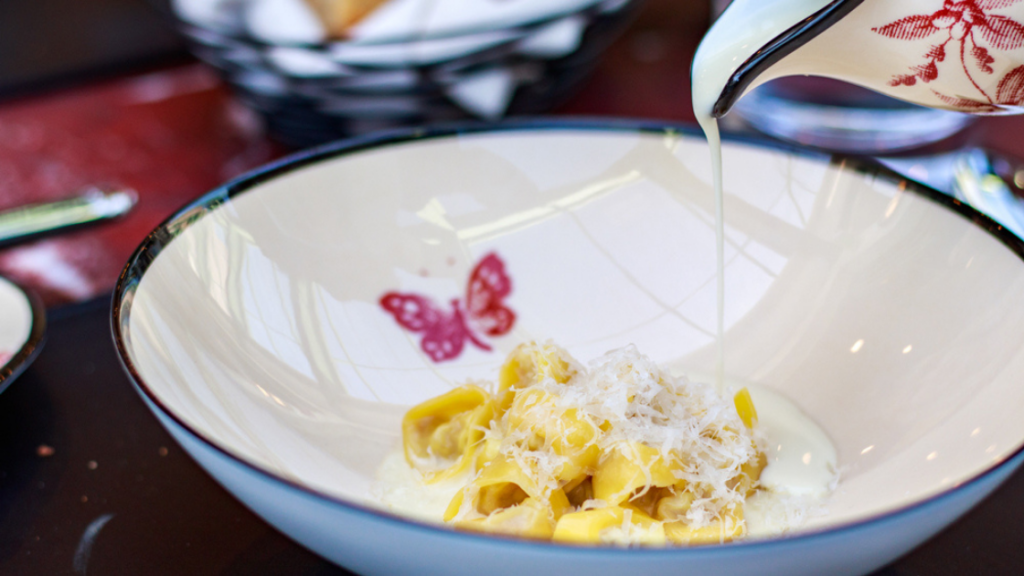 Location: Beverly Hills
If you love Gucci's new look, then you will love their rooftop restaurant. Gucci Osteria had a quiet opening last year but has continued to be a destination. The restaurant from Michelin Star Chef Michelin-starred chef Massimo Bottura offers incredible food with incredible views. Likewise , with limited seating, we recommend booking well in advance. 
Westside/Beach Communities International Cuisine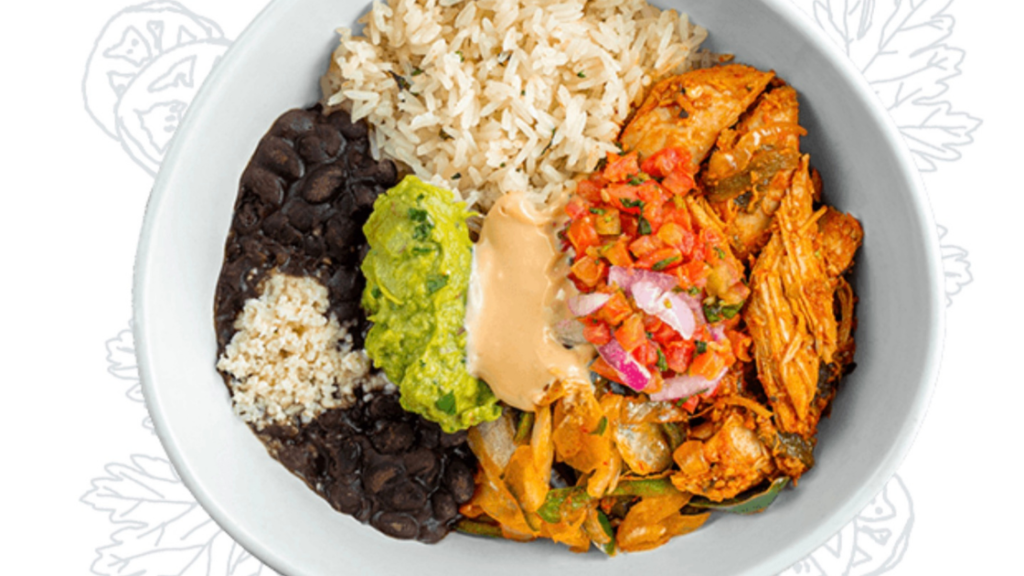 Location: 1715 Pacific Avenue | Venice
Using bold flavors and the freshest ingredients, Tocaya Organic proudly created the "Modern Mexican" their signature cuisine. They offer salads, tacos, burritos, bowls, and quesadilla's in a sophisticated, fresh-casual setting. The menu is rooted in traditional Mexican recipes and naturally accommodates a variety of preferences including vegan, vegetarian, and gluten-free.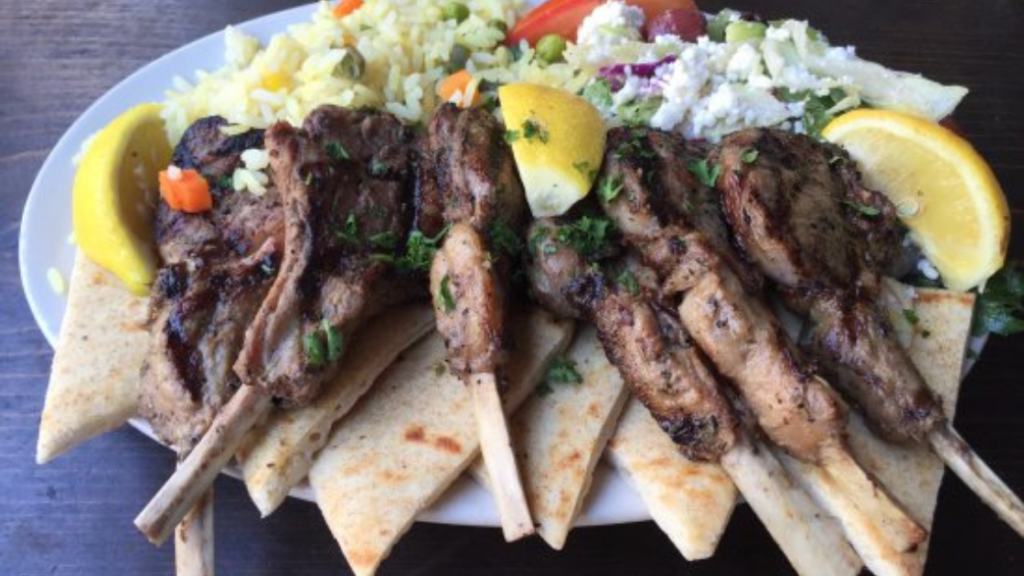 Location: 135 Pine Avenue | Long Beach
Considered "a little piece of Greece in Southern California!", George's Greek Cafe makes for a perfect spot for lunch or even dinner. Known for their delicious Lamb Chops, the local favorite offers international cuisine at an affordable price. In short, using only the finest ingredients, George's Greek Cafe will give you a reason to say Opa!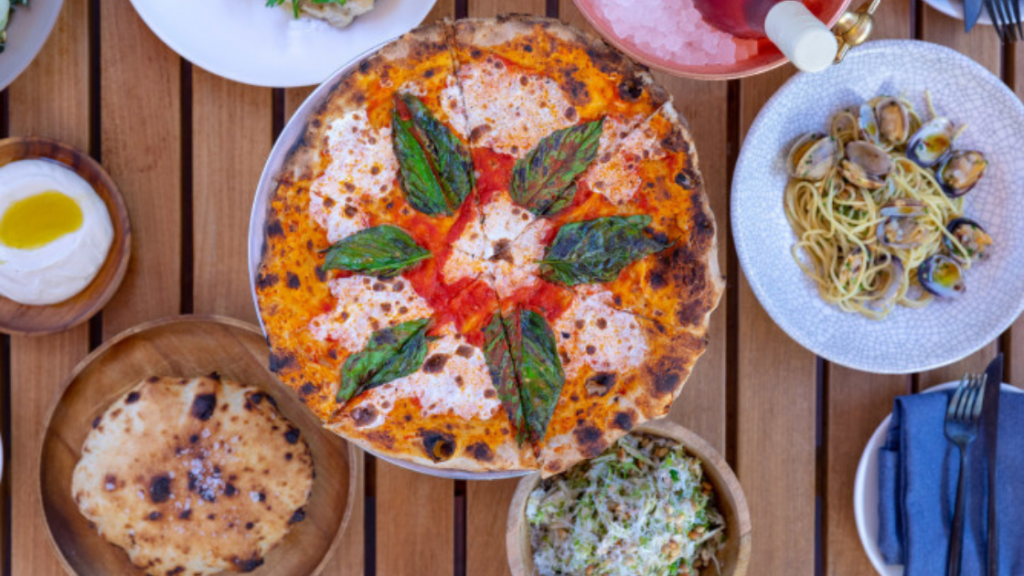 Location: 1332 2nd Street | Santa Monica
The buzzy Santa Monica restaurant Elephante remains a popular choice as much today as when it opened. Offering elevated Italian cuisine in a breezy setting with ocean views, what's not to love? Stop by for brunch or dinner, or make your way for the perfect nightcap. Certainly, however you plan to visit, reservations are always recommended for this frequently booked restaurant.
SFV International Cuisine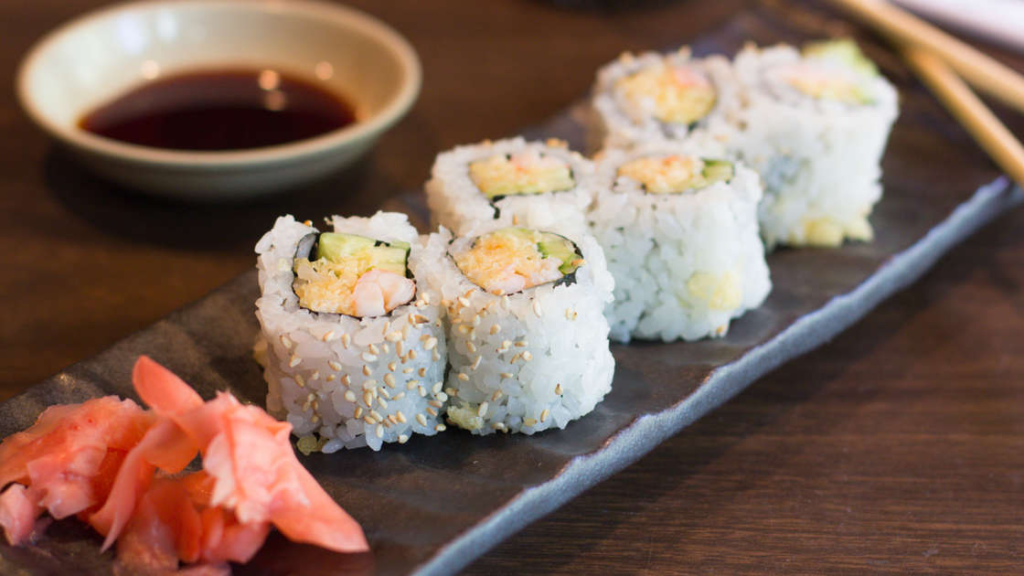 Location: 12953 Ventura Blvd | Studio City
If you are looking for creative sushi rolls and other delicious Japanese fare, look no further than Iroha. The Studio City sushi spot offers superbly fresh sushi selections using the highest quality ingredients. In short, enjoy items like their spicy miso soup to the spicy crab crispy rice cakes for something aside from sushi.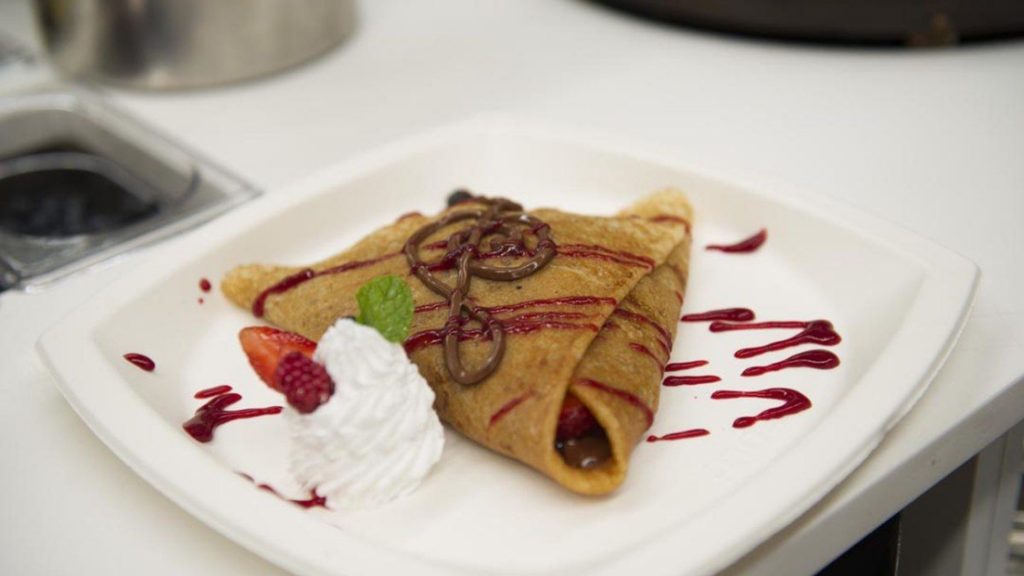 Location: 28166 Newhall Ranch Road | Valencia
For a unique twist on crepes and truly delicious international cuisine, you'll have to make your way to Crepissima. From sweet with Nutella and banana or savory offerings, like eggs, tomato, and cheese, they have it all. Above all deli Crepissima is your one-stop-shop for all your crepe cravings!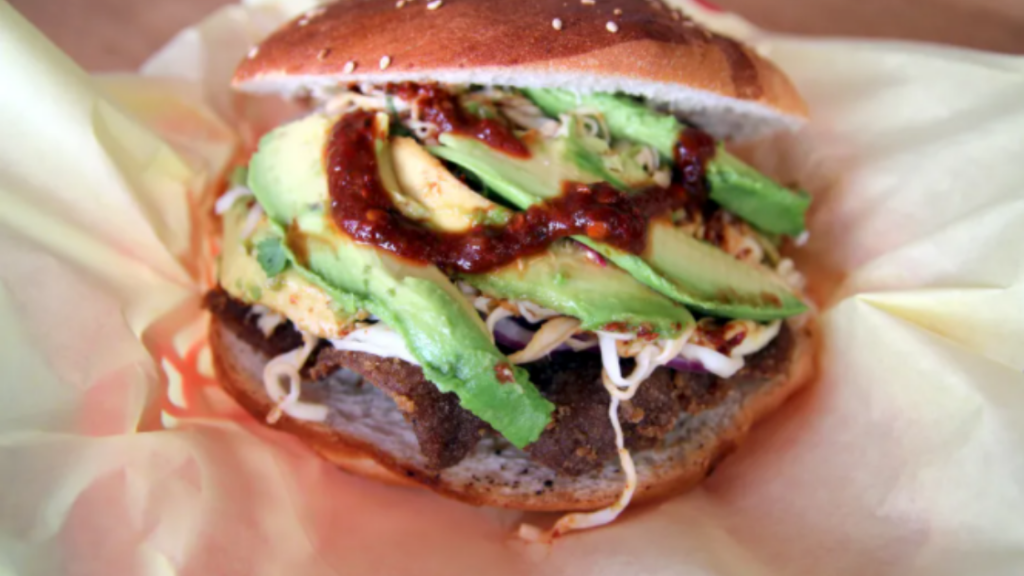 Location: 14902 Victory Blvd | Van Nuys
For the true sandwich lover, there is truly no place like Cemitas Don Adrian. Likewise with most hidden gems, the restaurant is located in a strip mall in Van Nuys. But the location should not fool you because what's inside Cemitas Don Adrian is a true find. In conclusion, the cemita poblana will take your tastebuds on a next-level tour of Mexican flavor. 
Conejo Valley International Cuisine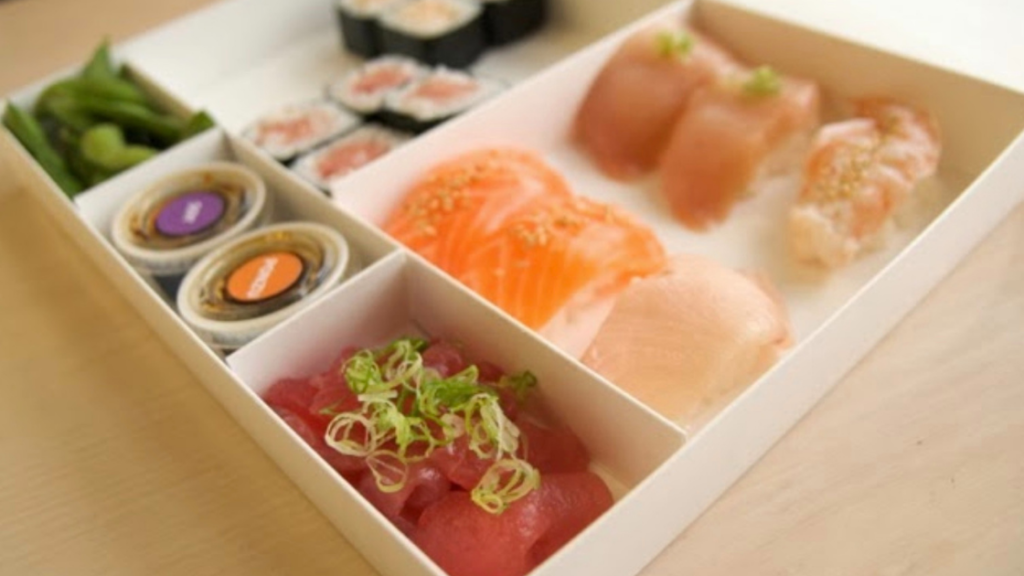 Location: 4799 Commons Way | Calabasas
Sugarfish serves only the best traditional sushi of the highest quality based on Chef Nozawa's style of sushi. The celebrated local chain strives to deliver an experience, not only a meal. Likewise the attention to detail of a thousand-year-old Japanese sushi tradition and sake is highly sought after and often requires reservation.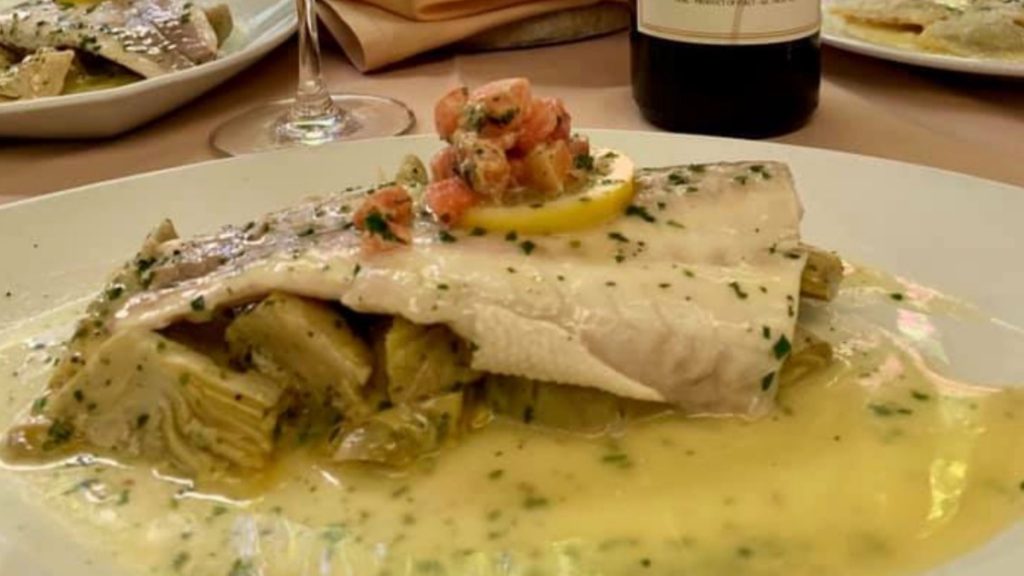 Location: 4100 Cahuenga Boulevard | Toluca Lake
Fine Italian dining offering traditional antipasti, fresh pasta dishes, and a vast wine list. Likewise, they offer special event menus, as well as breakfast, brunch, lunch and dinner, full bar, and cocktails.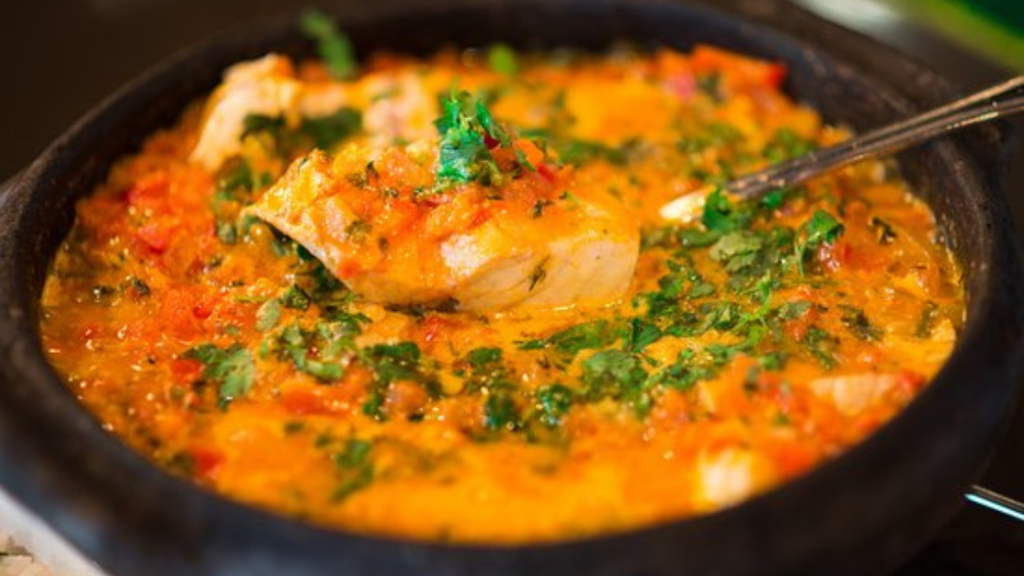 Location: 1610 Thousand Oaks Blvd | Thousand Oaks
Treat yourself to truly tasty Brazilian cuisine in Thousand Oaks. Above all, Moqueca offers authentic and savory dishes like the Picanha Grelhada, a 10oz perfectly grilled steak with black beans, rice, and yucca fries. In short, be sure to finish off your meal on a sweet note with one of their desserts like the Pudim de Caramelo or  Mousse De Maracuja.