Stay current on the latest in Tech News, from viral apps to new frontiers in travel. For the week of July 5, we are breaking down all things Twitter, Amazon, and more. Read on for the leading stories in technology this week!
Twitter Tests Exclusive Friends List Tweeting Option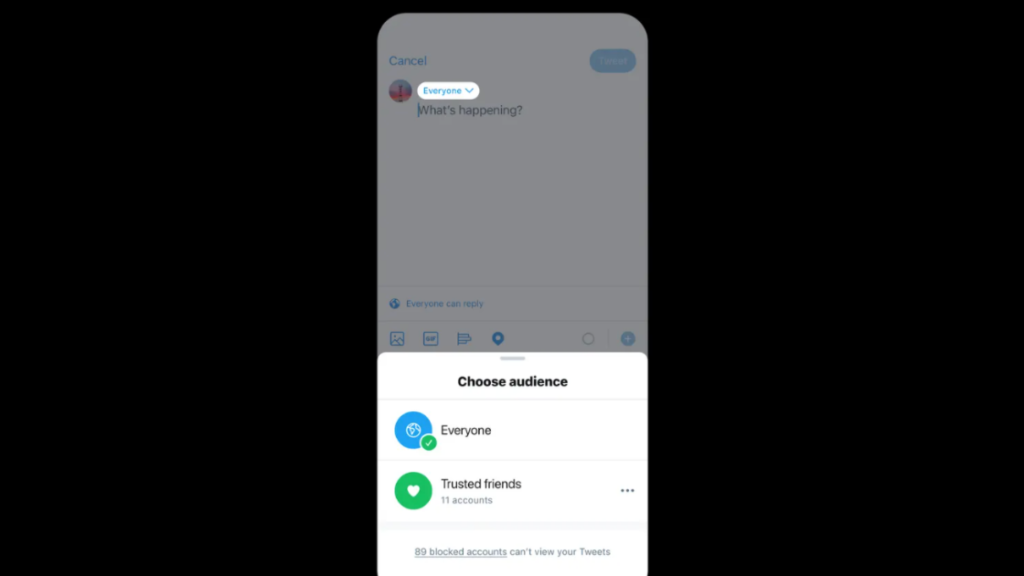 In this week's news, Twitter has shared early design concepts for changing how you tweet. While it's not quite the edit button we wanted, you may be able to single out your tweets to an exclusive friends list. One of three early design concepts for new features that Twitter is considering includes a "Trusted Friends" list. The feature would let users limit the audience for select tweets to a smaller circle of close friends. Consider it similar to how Instagram lets you select "Close Friends" for IG Story, but without an expiration date. The other feature being tested is "Facets". This feature will let you categorize your tweets when you send them. The company has stated that these ideas are in their early stages and none are currently in active development.
NASA Seeks to Reshape Travel with Quiet Supersonic Airplane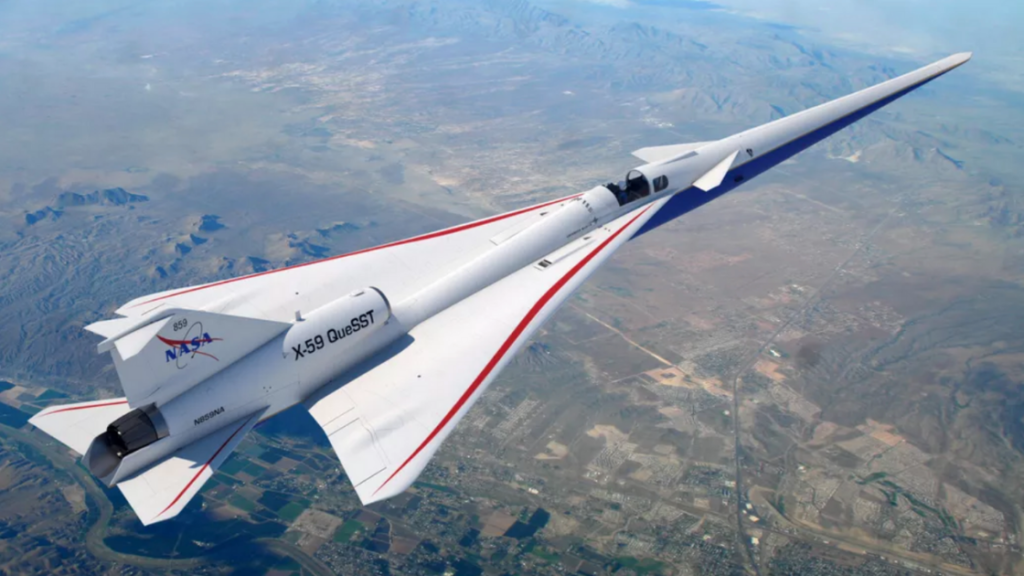 NASA has joined with Lockheed Martin to design a supersonic aircraft so quiet, you'll hardly notice it zooming by in the sky. The X-59 aircraft was designed by the duo to fly faster than the speed of sound without generating an explosive sonic boom. As most familiar with supersonic aircrafts, the sonic boom has been a deterrent for the plane becoming a pilar of modern travel. A traditional supersonic aircraft creates a sonic boom in excess of 100 decibels when it flies. With the X-59, NASA has stated its aircraft is at 75 decibels, about as loud as a car door slamming down the street. If NASA's can succeed, flying faster than the speed of sound may return for the first time since the Concorde was retired in 2003.
TikTok Debuts New Job Resume Feature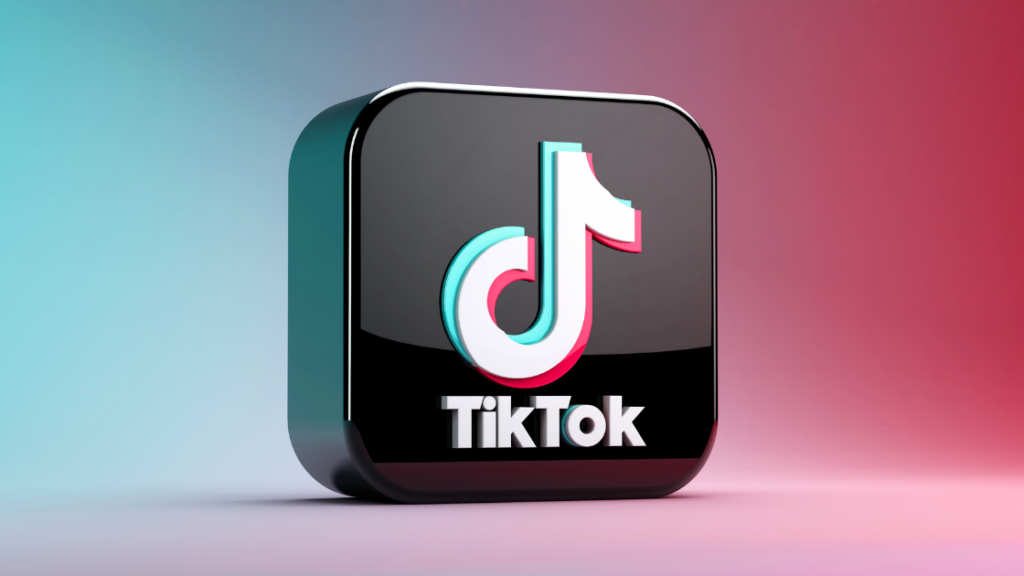 In a move that should surprise no one, TikTok is staking its claim on hiring practices of the future and it is the most Gen-Z thing you will learn about today. This week the social media app debuted #TikTokResumes and it is exactly how it sounds, albeit with a very 2021 twist. The pilot program will allow for job seekers to post their video resumes to TikTok for positions with partner companies like Chipotle, Target and Shopify. The company says the feature is designed to let candidates "creatively and authentically showcase their skillsets and experiences." The Resumes feature can be found in the TikTok app via the #TikTokResumes hashtag, and at www.tiktokresumes.com. Resumes can be submitted to the app now through July 31.
Lamborghini Debuts Final Iteration of Aventador Ultimae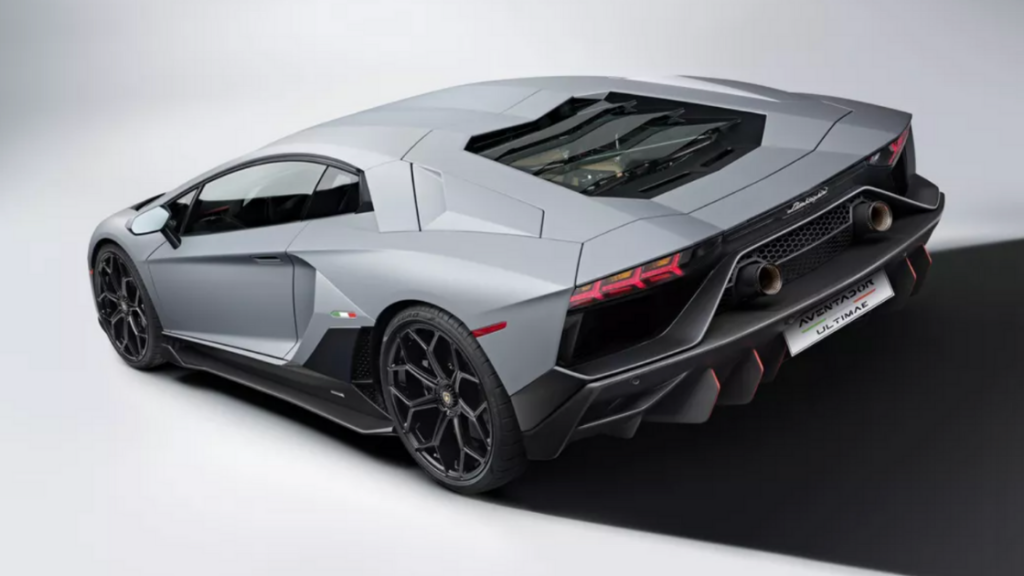 When the Lamborghini Aventador debuted, it signified a landmark model for the Italian supercar maker. This is of course because it featured the first brand-new V12 engine design since the company's founding in 1963. The University of Washington even helped to develop tube was developed with the help of the University of Washington. In short, the development of the Aventador was a huge deal at the time of its launch in 2011. Now, 10 years later, the super luxurious sports car will get its final iteration, as Lamborghini announced on Wednesday. When it comes to a final bow, this one deserves an encore.
A New CEO has Arrived at Amazon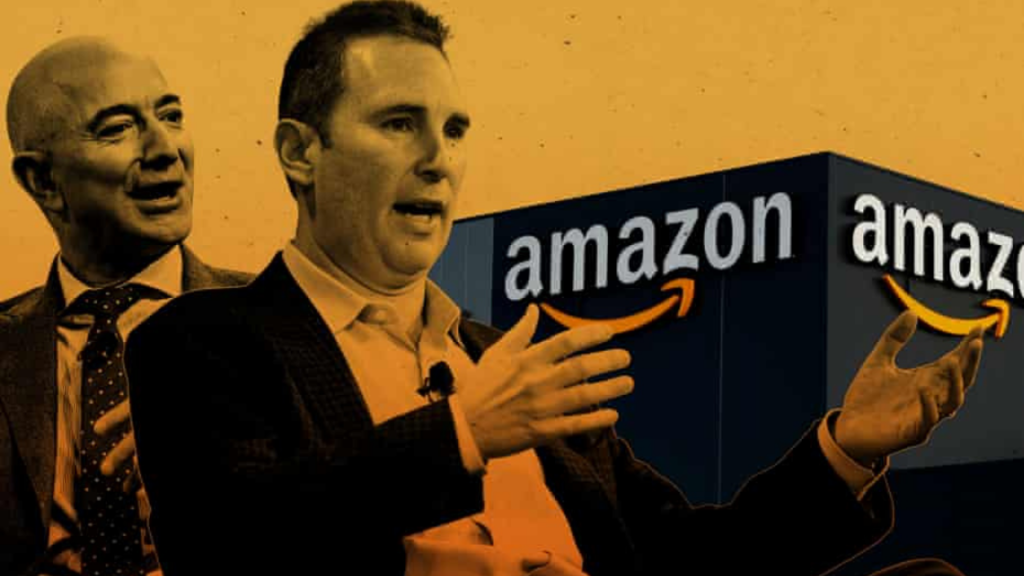 On July 5, the baton was passed for the first time since Amazon's founding. Andy Jassy officially will be taking over as Amazon CEO from Jeff Bezos. Jeff Bezos, served as the CEO of Amazon since July 5th, 1994. New Amazon CEO, Andy Jassy will preside after previously having run Amazon Web Services since 2003. Bezos will stay on with the company as Executive Chair. It was under the leadership of Bezos that the company survived the dot-com bubble burst of the late 90s. Currently dominating online commerce, Amazon serves as a backbone to much of the modern web thanks to Amazon Web Services. 
Universal and DreamWorks will Exclusively hit Peacock within a few months of theatrical release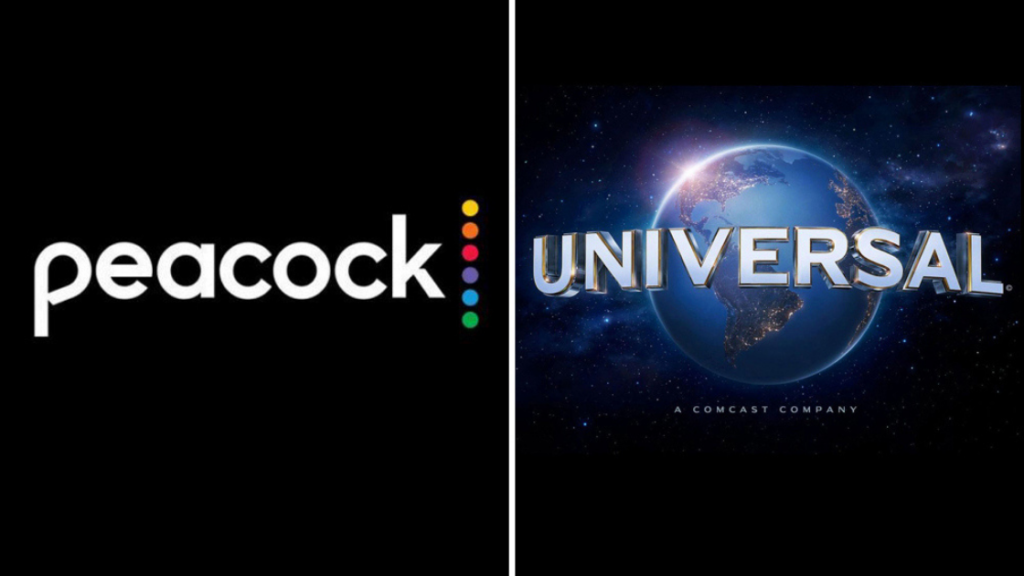 For movie-going fans, good news arrived this week from Universal and DreamWorks. The film companies announced that beginning next year, Universal theatrical releases will head to Peacock as exclusives. This will occur no later than four months after premiering in cinemas. The new multi-year deal will also allow for films from DreamWorks, Illumination, and Focus Films to stream early as well.  "Films will head to Peacock for the first four months as well as the last four months of the traditional 18-month pay-one window", the companies announced Tuesday.