This weekend enjoy epic events from Smorgasburg Los Angeles to Conejo Valley Days! Check out our weekend events and have some local fun!!
Los Angeles Weekend Events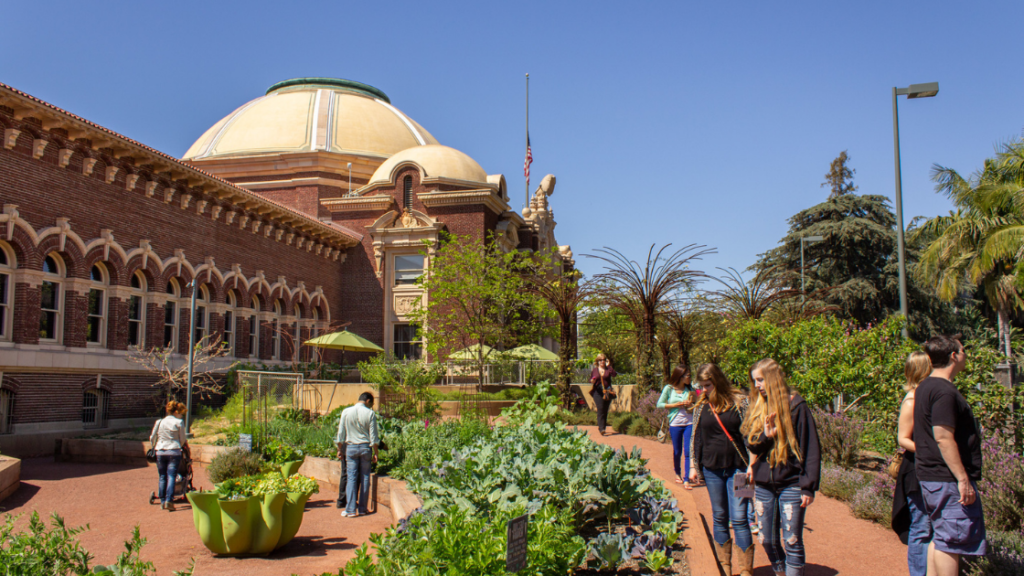 When: July 9-August 6, 2021
Where: Natural History Museum, USC/Exposition Park | Los Angeles
What: Don't miss the lite version of Summer Nights in the Garden. The seasonal event series heads to the Natural History Museum this summer, with extended hours until 8 pm on Fridays. Enjoy DJ sets in the nature gardens and family-friendly DIY activities.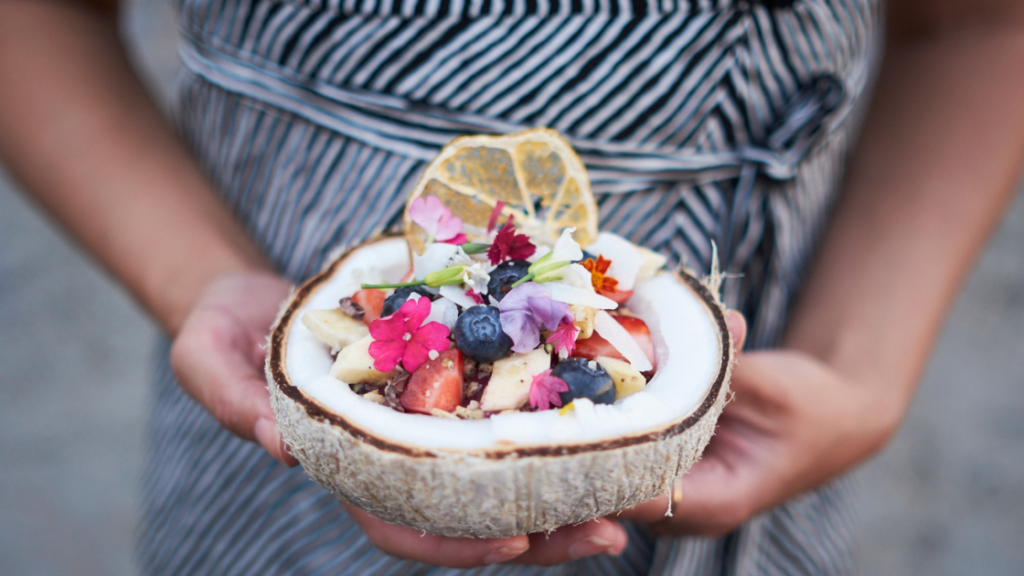 When: through November 7, 2021
Where: ROW Downtown Los Angeles, Downtown Arts District
What: A weekend foodie paradise returns to DTLA! Take a Sunday stroll through dozens of restaurant stalls and pop-up shops at Smorgasburg L.A. The food-centric makes its grand return after a year-long pandemic hiatus and we could not be more thrilled to dig in.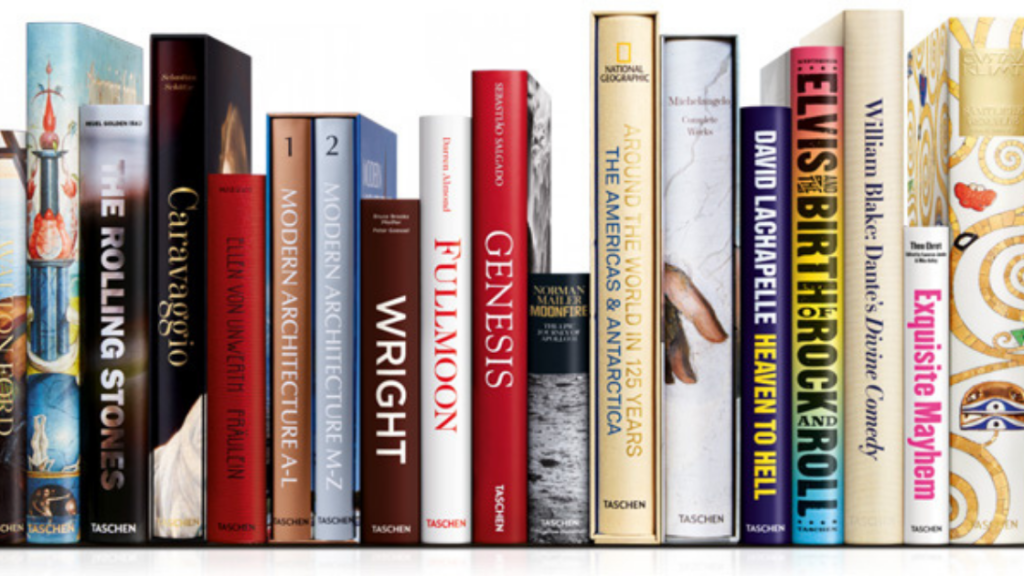 When: until July 11, 2021
Where: Beverly Hills and The Grove Store Locations
What: Who doesn't love a good sale? Especially if it's Taschen. The Beverly Hills and Original Famers Market location are hosting their bi-annual sale this weekend ONLY. Find unbeatable deals at 25% to 75% off photo books on Warhol, Basquiat, Kubrick, and more!
Westside and Beach Communities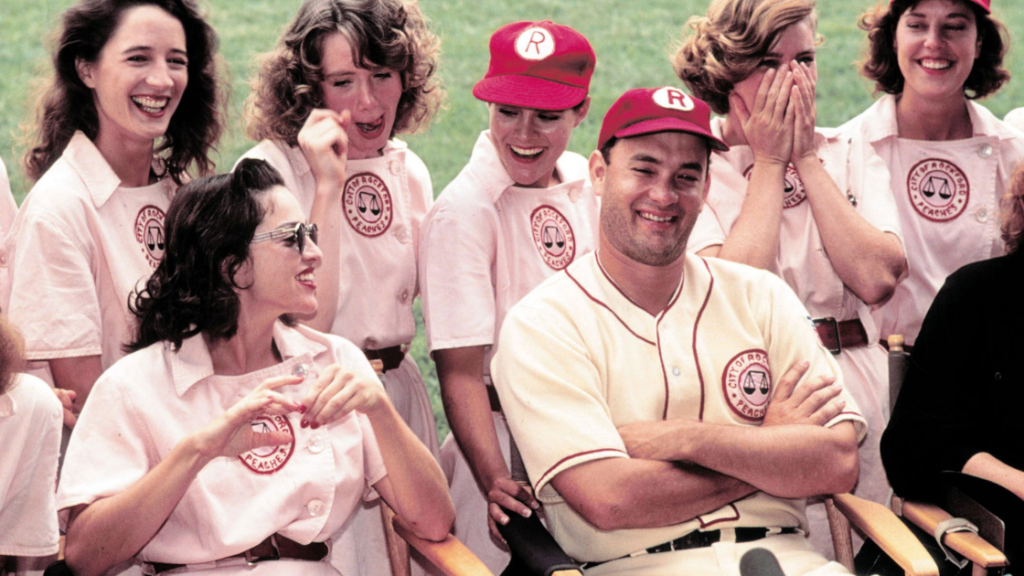 When: June 9, 2021| 7:30PM
Where: Rooftop Cinema Club El Segundo
What: Join the Rooftop Cinema Club as they turn 10 this year! All year long they'll be celebrating with special events to accompany each weekend's flicks. This weekend enjoy the critically acclaimed film "A League of Their Own".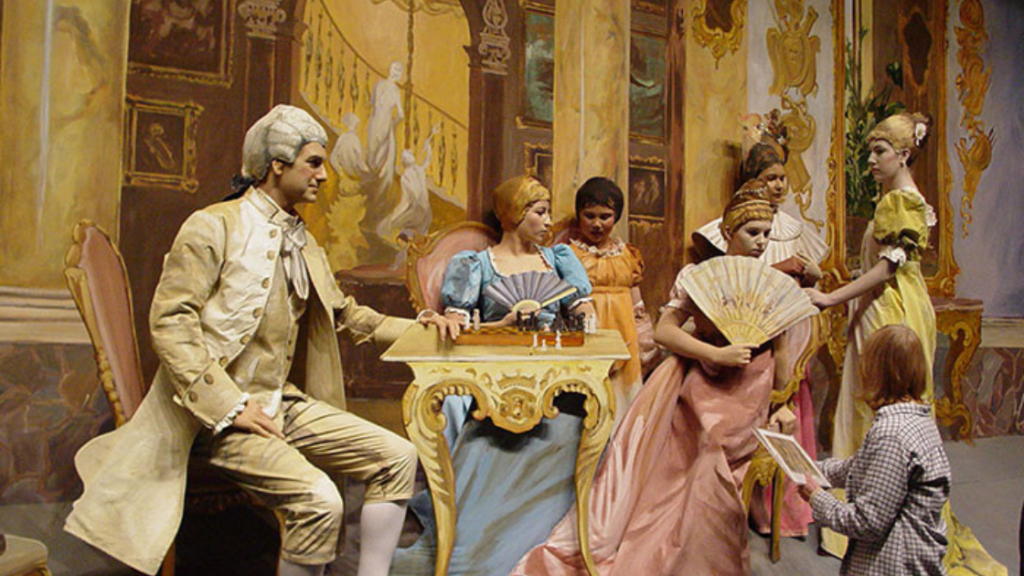 When: until Sept 3, 2021
Where: Festival of Arts, Laguna Beach
What: A local favorite event. Pageant of the Masters returns this year to Laguna Beach. Presented by the Festival of the Arts, the event truly captivates all audiences that partake. See art become life, as famous portraits are recreated with live players.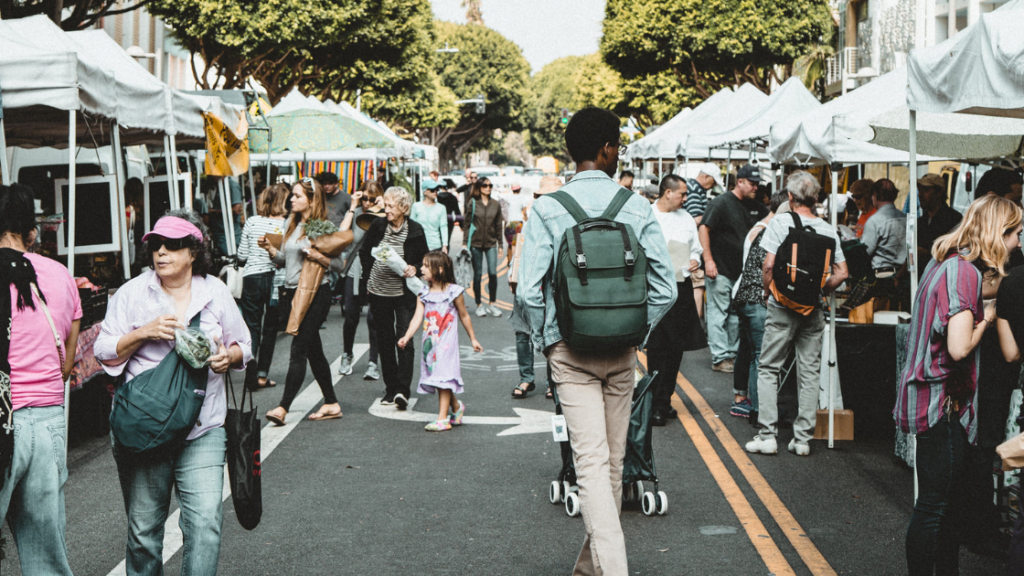 When: July 11, 2021 @ 8:30AM
Where: 2640 Main Street | Santa Monica
What: Featuring some of California's freshest produce, the Main Street Farmers Market is a must for locals far and wide. Indulge in prepared foods from local restaurants and artisanal foods prepared with ingredients sourced from California farmers. Additionally, the market also features a number of fun activities. Enjoy musical entertainment from a variety of featured weekly bands, face painting, and bi-weekly cooking demonstrations featuring local produce.
San Fernando Valley Weekend Events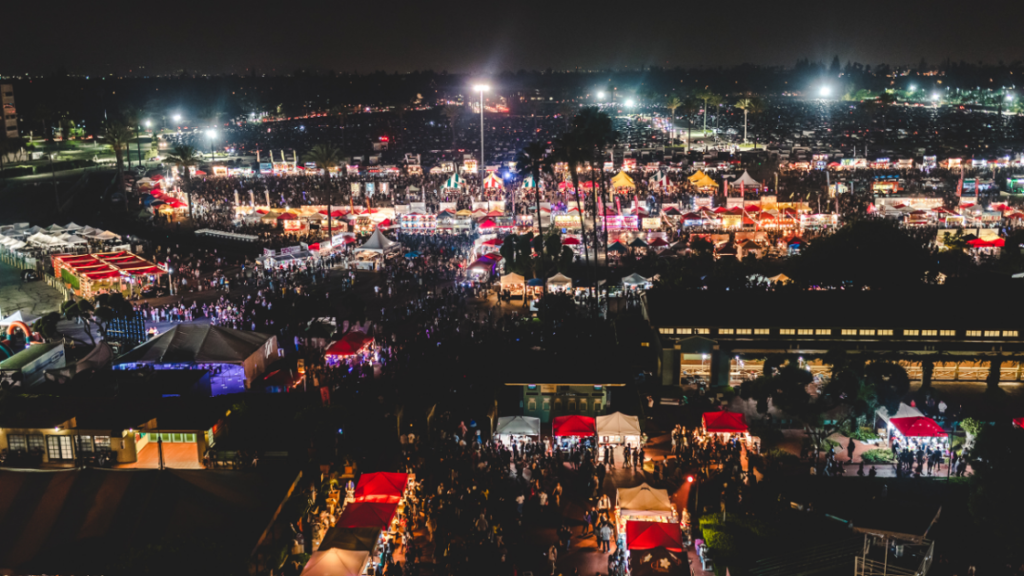 When: July 9-Oct 24, 2021
Where: Santa Anita Park
What: Enjoy one of America's largest Asian food markets. Spanning the course of Santa Anita Park's front Paddock Gardens, 626 Night Market returns for a summer of delicious eats. Indulge in over 250 Asian street food and booze peddlers, live music, artists, games!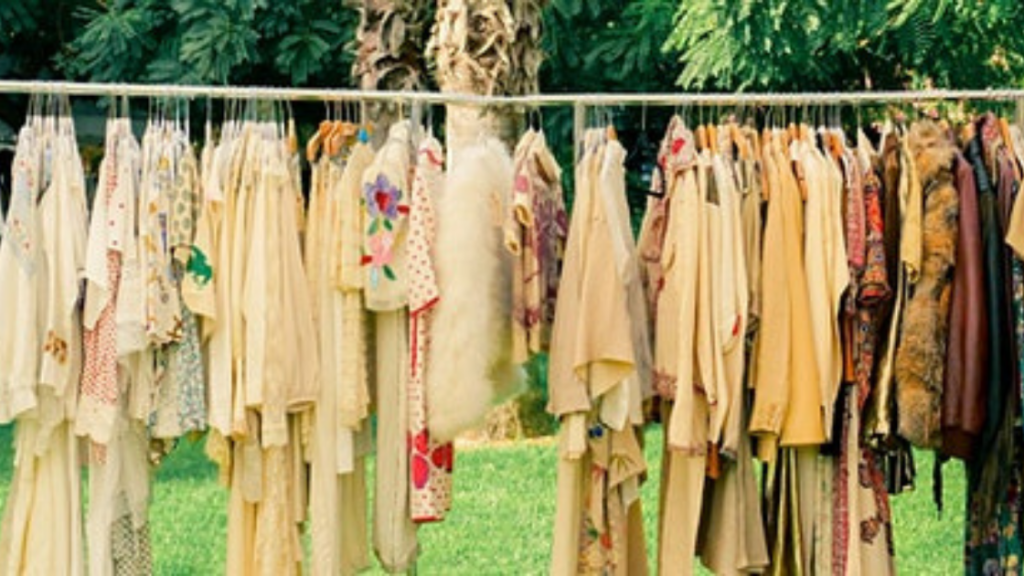 When: July 10, 2021 | 9AM – 5PM
Where: Pickwick Gardens, Burbank 
What: The Pickwick Vintage Show returns this Saturday. Make your way to Pickwick gardens for this fair featuring vintage clothing, jewelry, accessories, and more from over 65 local vendors. Entry will be limited to (2) Hour windows, and reservations are required.
When: July 11, 2021 @ 3:30PM
Where: Sepulveda Basin Wildlife Reserve 
What: Learn all about the LA River from experienced boating staff. During this 2 ½ hr tour, you'll learn all about the watershed, the wildlife, the history, and the politics of our hometown river. You will also get to pick up paddling skills and have fun along the way.
Conejo Valley Weekend Events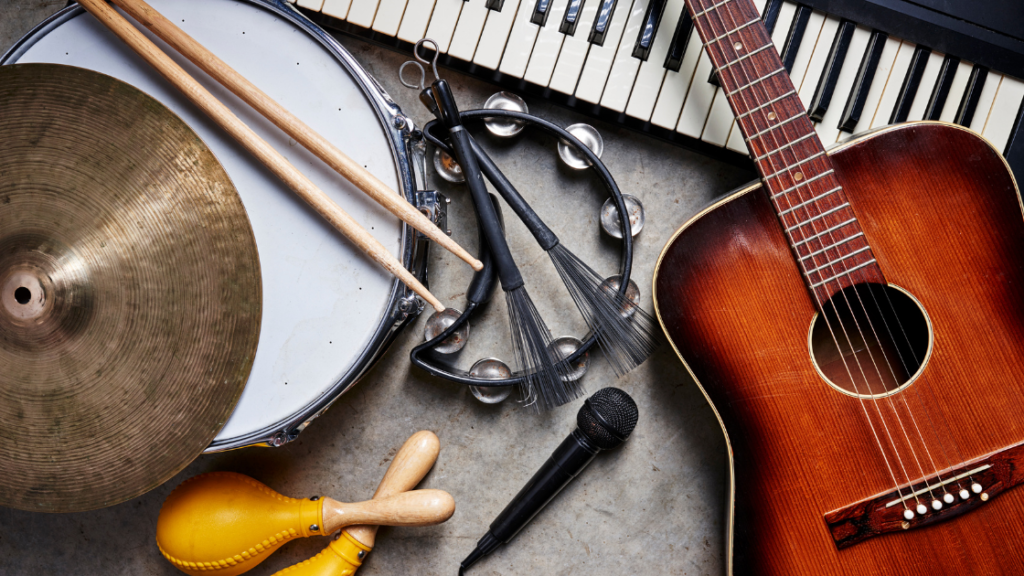 When: July 10, 2021 @ 7PM
Where: 1555 Simi Town Center Way., Simi Valley
What: Take in the tunes at Simi Valley Town Center as they host their Summer Series. This Saturday features two performances. This weekend Reign will be performing at Center Court and The Others will perform at The Koi Pond.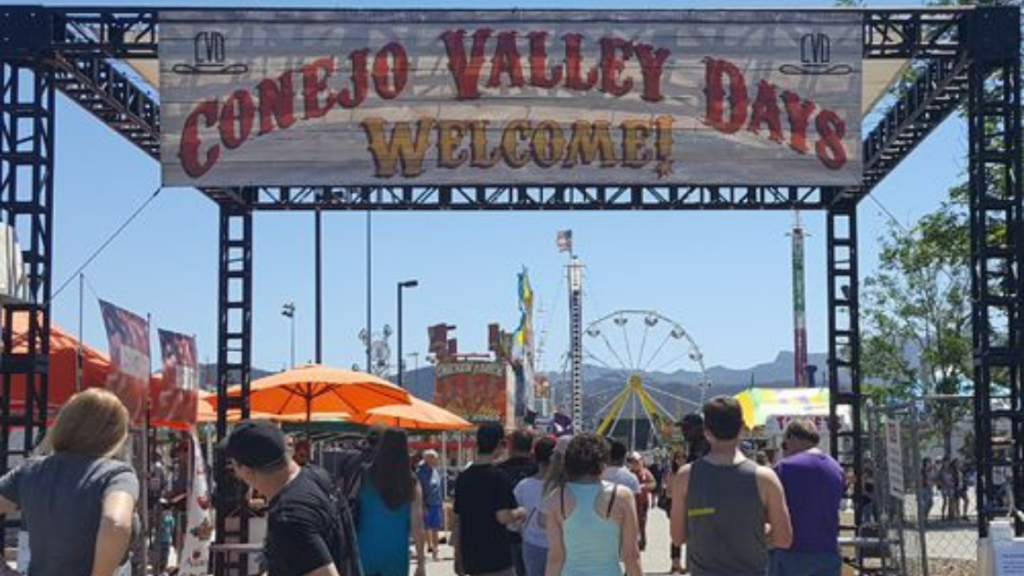 When: July 8-July 18, 2021
Where: Conejo Creek Park South, Thousand Oaks
What: Have fun with the entire family at Conejo Valley Day's. Conejo Valley Days (CVD) will be a carnival-only event this year and will run July 8 through July 11 and July 14 through 18 at Conejo Creek Park South.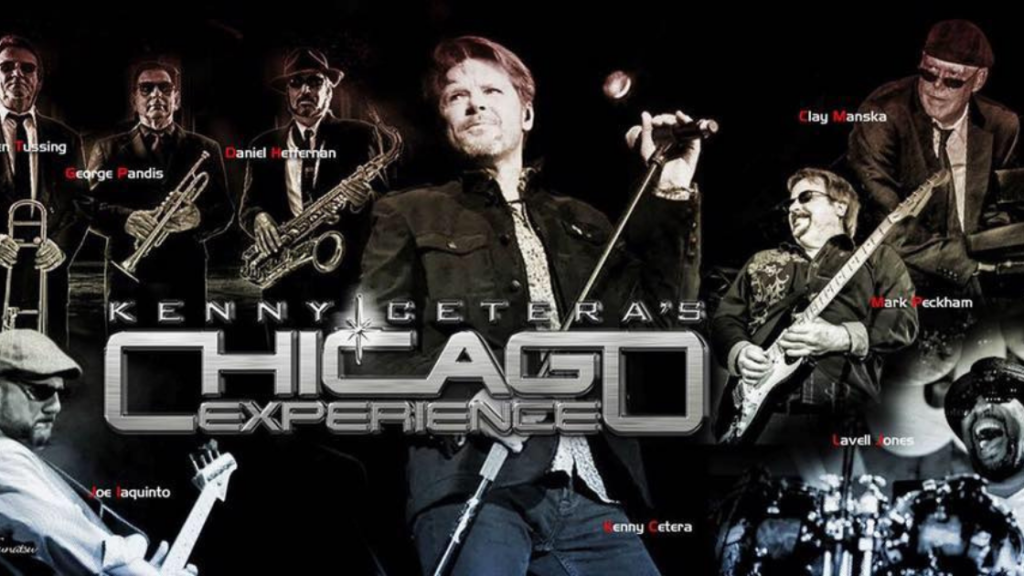 When: July 11, 2021 @ 5:30 PM
Where: Lou Bredlow Pavilion | Woodland Hills
What: The Valley Cultural Foundation's concert series returns with this weekend's concert. The free event is open to the public and takes place in the beautiful Lou Bredlow Pavilion. Enjoy a late afternoon picnic with family and friends as you take in the sounds of talented upcoming artists. Sunday's concert will feature Kenny Cetera's Chicago Experience.