Style trends shift every couple of years within the realm of interior design. Whether you are looking to remodel or outfit a completely new home, it is imperative to stay on top of the current fad to ensure your home feels fresh. Fresh doesn't always imply modernity, however, as retro styles are making a massive comeback. While the pure definition of what constitutes "retro" is not completely clear cut, retro-style within interior design generally refers to décor, typically refers to pieces from the 1950s to the 1970s.
What is Retro Style?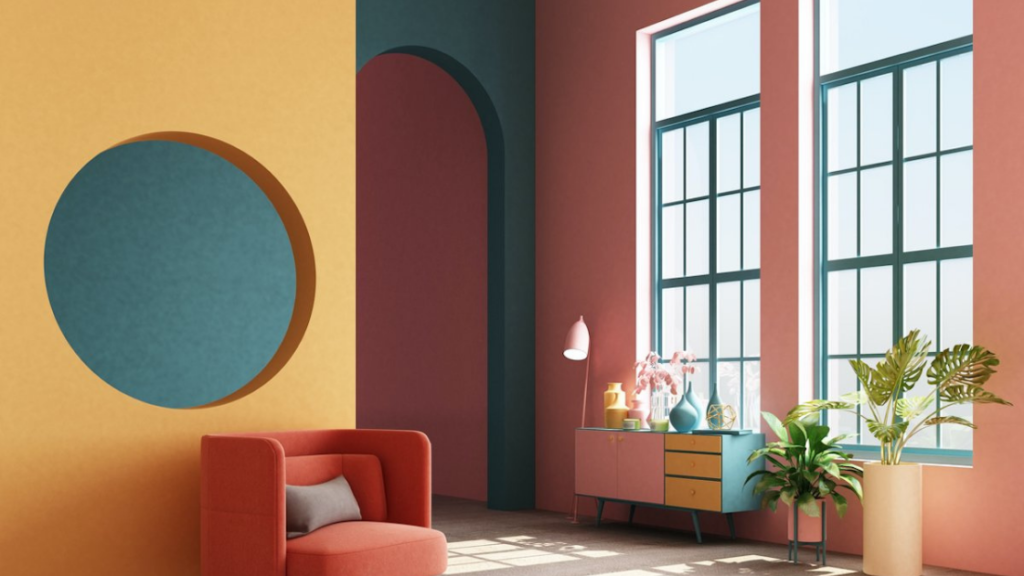 Due to the approximately 30-year range retro style consists of, this trend incorporates a wide variety of textures and colors. The diversity of textures that the retro style comprises is one of its defining traits. Be sure to include soft vinyl, polished plastics, and velvet fabric in every room. Furthermore, avocado green, mustard yellow, red, pink, white, black, and brown are colors central to the retro experience. Pieces with a combination of these colors are perfect for your retro-style home and are sure to stand out. Floors are customarily either hardwood or checkered designs.
Retro Room Design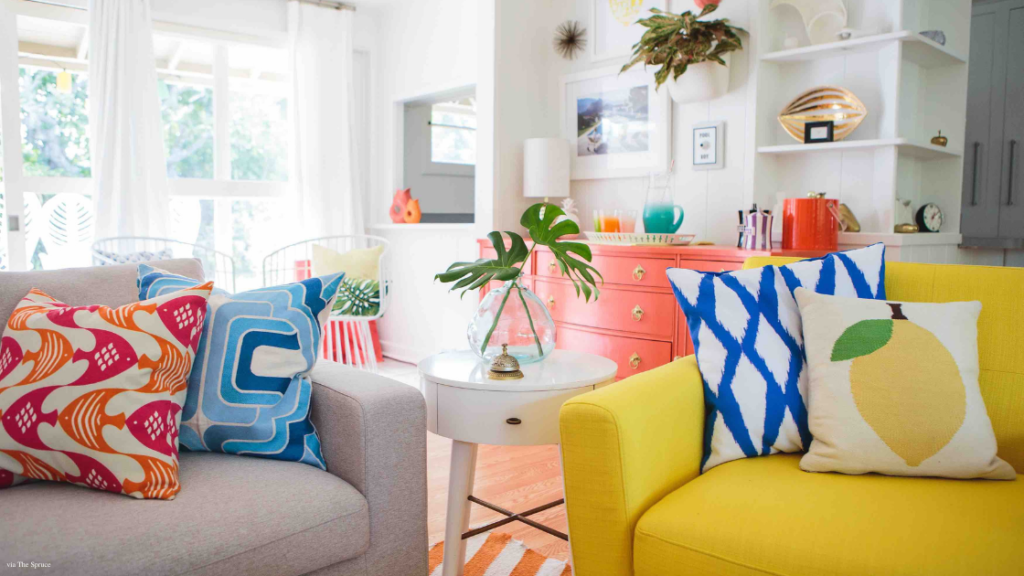 In the living room, sprawling velvet sofas with multi-colored pillows are commonplace as the space's focal point. Classic chairs and ottomans are also vital to the retro living room experience. On the floor, a shag carpet is frequently featured. Finally, a wooden coffee table is ordinarily placed in the center of the room, surrounded by the sofa, chairs, and ottomans.
The bedroom of a retro-style home starts with the style of bed. A wide variety of bedding options fit the theme; however, it is essential that colors and textures focal to the trend are used. Additionally, a retro-style bench in front of the bed is prevalent. Abstract art on the wall above the bed is another great touch in making the room have a true retro feel.
In the office, a wooden desk and velvet office chair are customary. A minimalistic floor lamp with square shades next to the desk provides light for the individual working at it. A typewriter for show can also bring the retro aesthetic to the next level.
Implementing Retro Into the Modern Day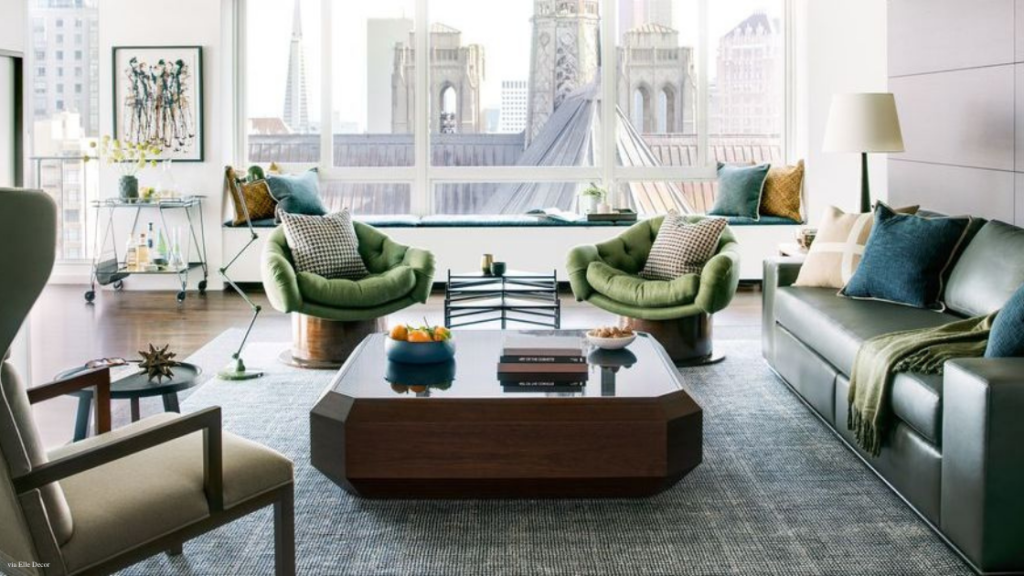 While the retro style is trendy at the moment, it can also be overdone. To avoid this, a combination of retro and modern décor pieces is the way to go. For example, checkered flooring can fit perfectly within a modern kitchen. Moreover, combining a retro sofa with a sleek modern coffee table in the living room can create a stark yet pleasing contrast. Finally, using retro colors on modern pieces of furniture is a perfect way to combine the two styles. There is no perfectly defined way to outfit your home with a combination of modern and retro; you should simply draw elements from both to avoid one style overtaking the other.
With redesigning a home comes purchasing the furnishings themselves. If you are looking to install authentic and retro style within your home, you can purchase furniture from the time period from antique shops or online stores such as Etsy. For those seeking to ditch the thrifting and obtain newer pieces styled after the time period, La Brea's furniture district would be our go-to.
Resources:
https://www.thespruce.com/retro-style-decor-4163083
https://www.thespruce.com/amazing-retro-style-decorating-1977439
https://www.decoist.com/2014-01-21/retro-living-rooms-ideas/?chrome=1
https://www.lushome.com/modern-interior-design-ideas-reviving-retro-styles-mid-century-homes/175425