Tucked away in the heart of San Diego Bay is a true SoCal gem. Coronado offers gorgeous views, beautiful beaches, friendly residents, and a magical island feel. As such, it is an excellent staycation spot, particularly for people living in Los Angeles and other surrounding areas. Read our Staycation in Coronado guide for how you can spend your time in this resort town?
What to Do During Your Staycation in Coronado
If you want to have an exciting staycation, Coronado is an excellent place to be. There is a lot you can do in the town, and there is no room for boredom. Some examples of the fun things you can do in Coronado include;
Boating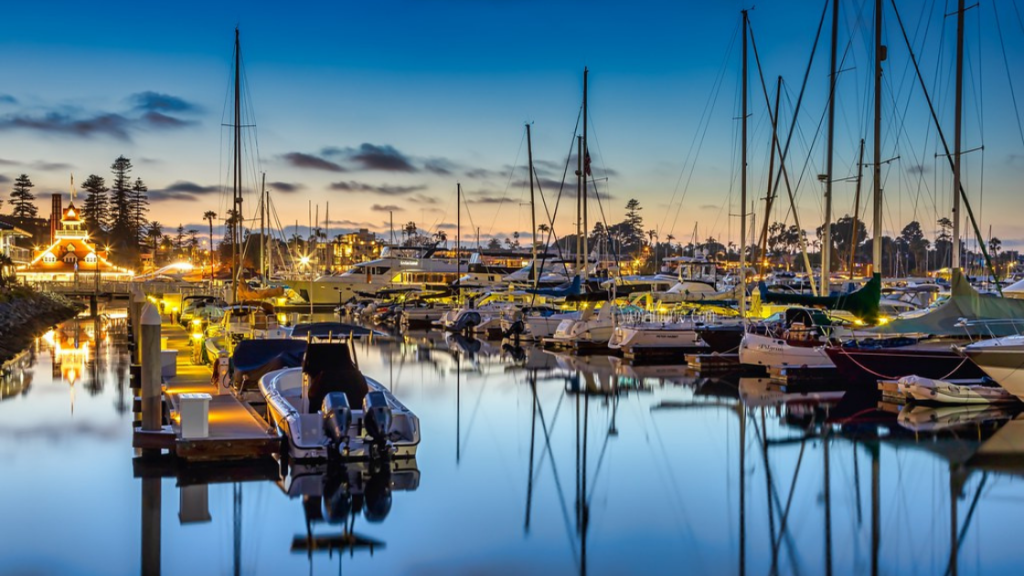 Do you enjoy boating? Well then, make your way to Glorietta Bay Marina. The destination offers paddleboats, kayaks, sailboats, and more that you can rent for the day! All in all, enjoy some water playtime!
Visit the Museum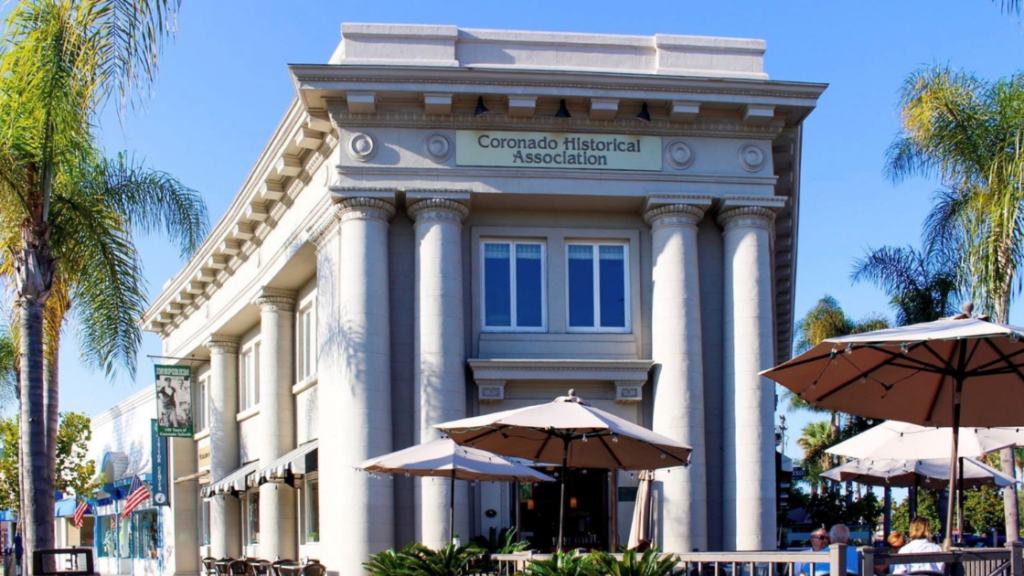 If you enjoy art and history, The Coronado Museum of History and Art is an excellent place to visit. The museum offers dynamic displays and permanent exhibits. Take a closer look at the architecture, art and, other historical resources of the town's past.
Hit the Beach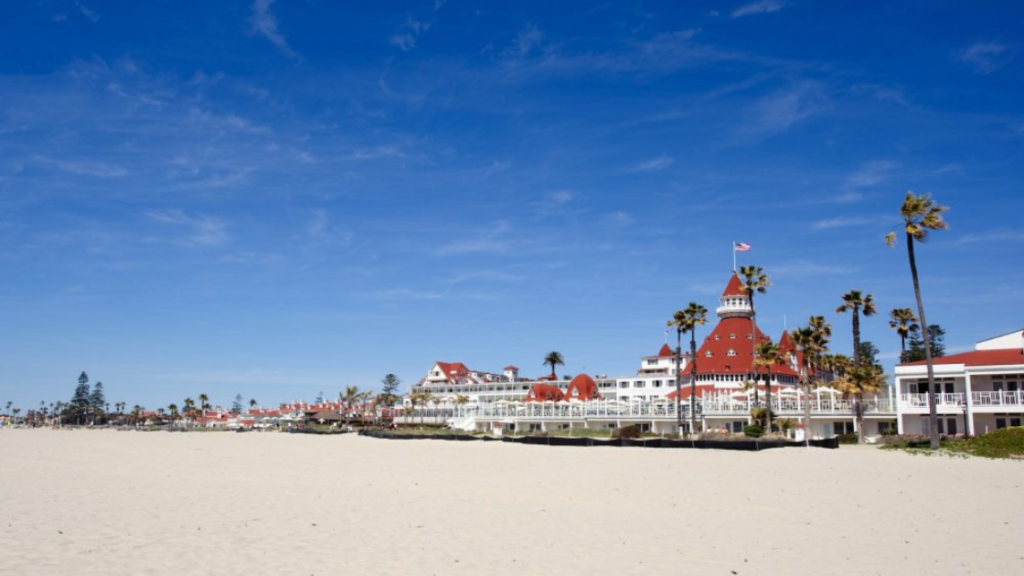 As mentioned above, Coronado is best known for its beautiful beaches. Some popular sand havens in Coronado include the Ferry Landing Marketplace, Coronado Central Beach, and Coronado Dog Beach, among others. Each of them has a unique personality, and going there will allow you to experience the magnificent beauty and weather of Coronado.
Likewise, activities you can enjoy in Coronado include taking a bike tour of the town, taking a tree tour, and exploring the town on a Segway.
Where to Eat during your Staycation Coronado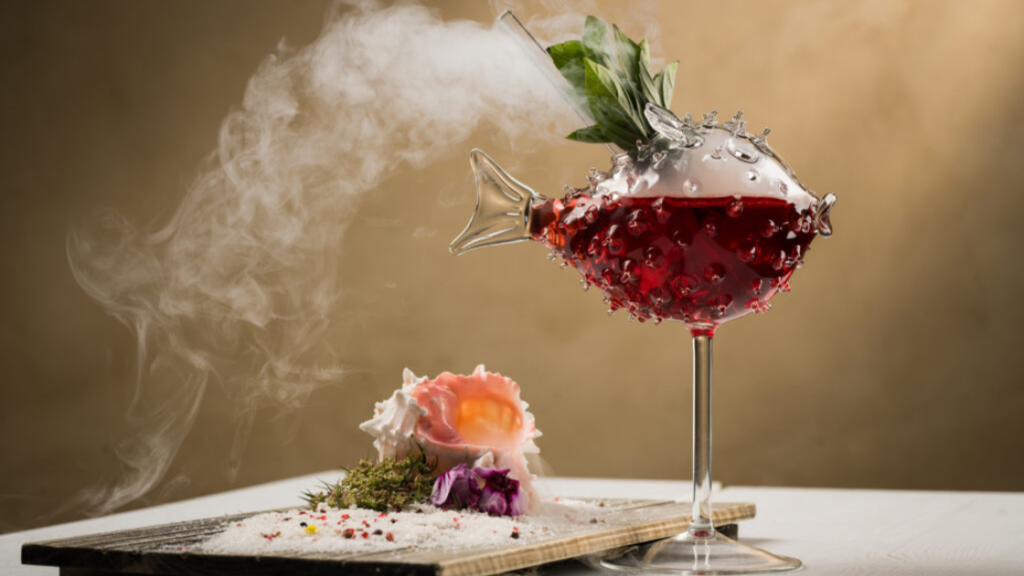 As a popular resort town, Coronado has a lot of options for visitors and locals looking for nice places to have their meals. If you are looking for a restaurant with an elevated menu and located in a serene environment, some great restaurants you can consider visiting include Serẽa, The Henry, Stake Chophouse and Bar, and ENO Artisan Pizzeria at the Hotel Del, among others.
Where to Staycation in Coronado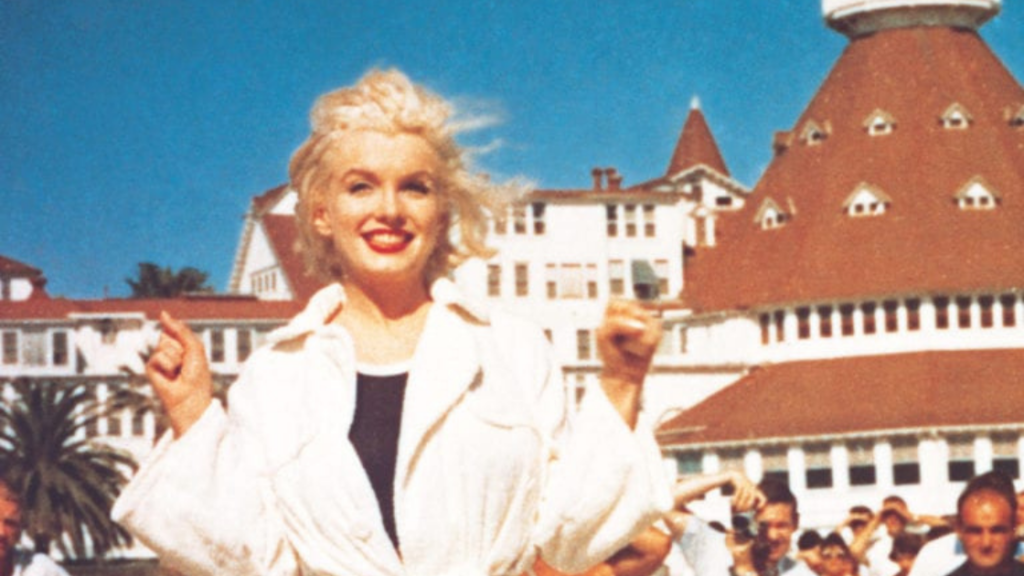 Coronado provides a haven of luxurious resorts. Some great places to stay during your staycation in Coronado include Loews Coronado Bay Resort, Hotel del Coronado, Beach Village at The Del, 1906 Lodge Coronado, Coronado Island Marriott Resort & Spa, Hotel Marisol Coronado, and Glorietta Bay Inn, among others.
The Bottom Line
Overall, it is apparent that if you live in or around Los Angeles and you are looking for an excellent staycation spot near you, Coronado is an excellent place to go. Likewise, the town has a lot for you to enjoy in the town, and you can be sure that you will have an enjoyable and relaxing vacation in Coronado.