How long has it been since you stepped out on a warm summer night to savor California's spectacular night sky? Well, between working long hours and taking care of your family, you might easily miss out on this glorious after-dark action. So, clear your schedule, grab a blanket and step out into California's night-time marvels. What's more, the region's sandy shorelines, rugged mountains, and desert landscapes are all perfect backdrops that add to this divine experience. Read on below for the best places for stargazing throughout SoCal!
Below are some great places in SoCal to view the constellations:
Joshua Tree National Park, Riverside County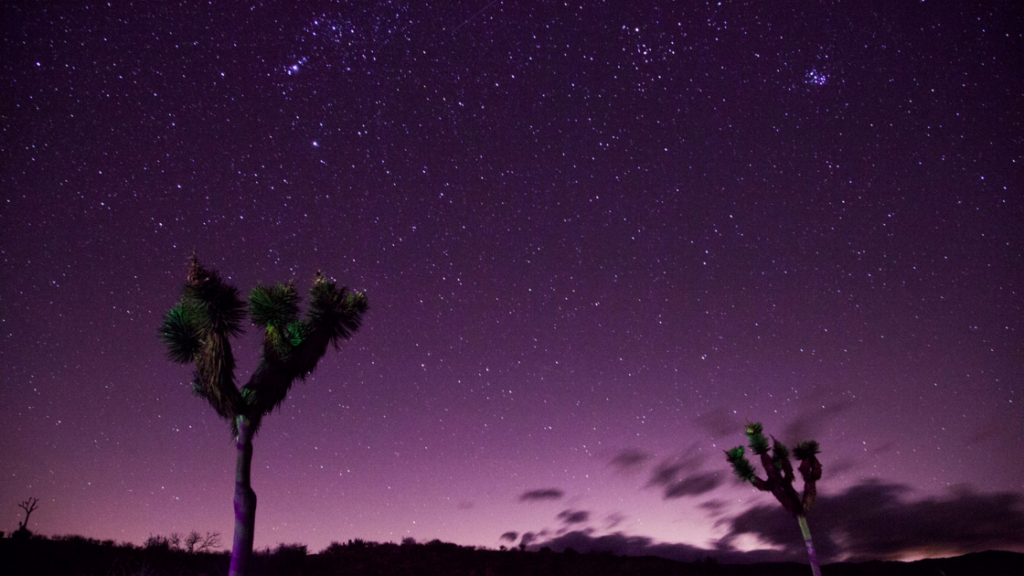 Lone Joshua trees, a striking rock-strewn landscape, and vast desert oasis, Joshua Tree National Park is a perfect stargazing site in Los Angeles. Here, you will enjoy a perfect getaway away from the city's chaos and light pollution and step into the awe of naturally dark clouds, serene desert air, and a tranquil atmosphere.
Siskiyou County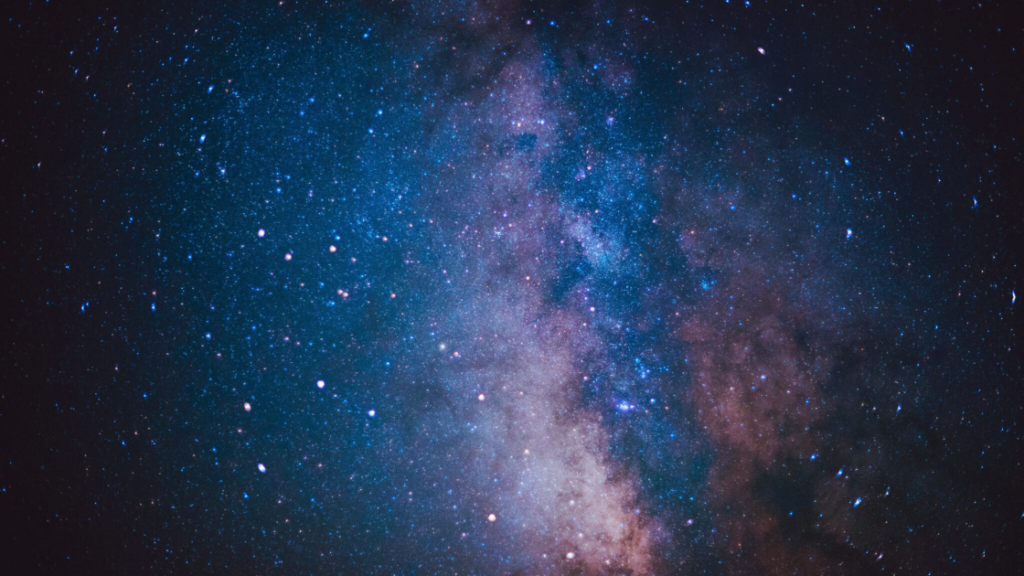 California's Siskiyou county hides miles away from the city's glaring lights offering a perfectly dark atmosphere for the ultimate night-sky viewing. Besides a night full of stargazing adventures, you can also enjoy horseback riding, rafting, and fly-fishing activities during the day.
Milpitas Wash in Imperial County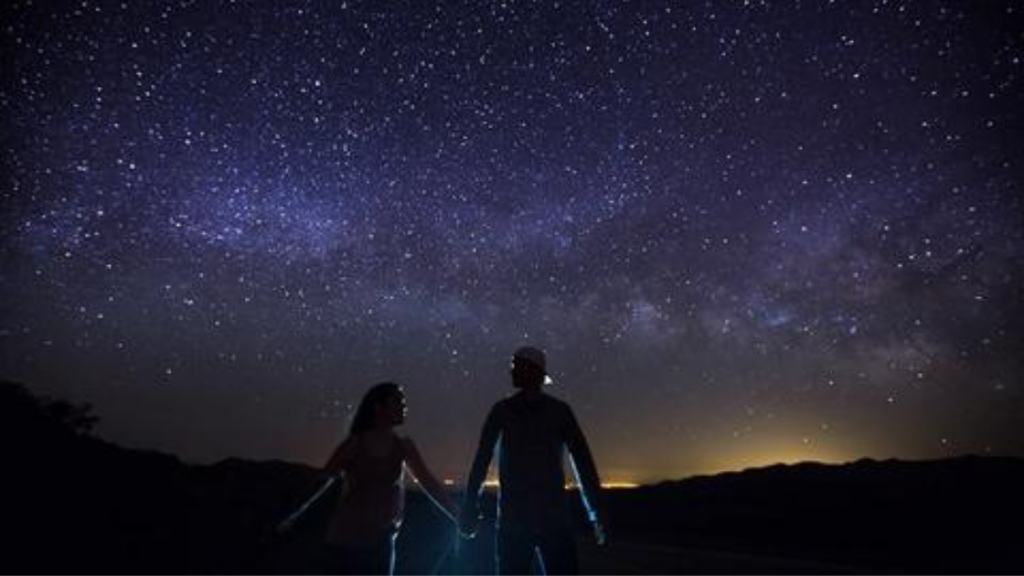 Milpitas Wash offers you a perfect getaway Experience-Just you, the dark-filled night, and the great Palo Verde mountains obstruct the light from Blythe. You might also have one or two owls to keep you company. For convenience, carry along some food or snacks, water, and your full sense of adventure.
Borrego Springs, San Diego County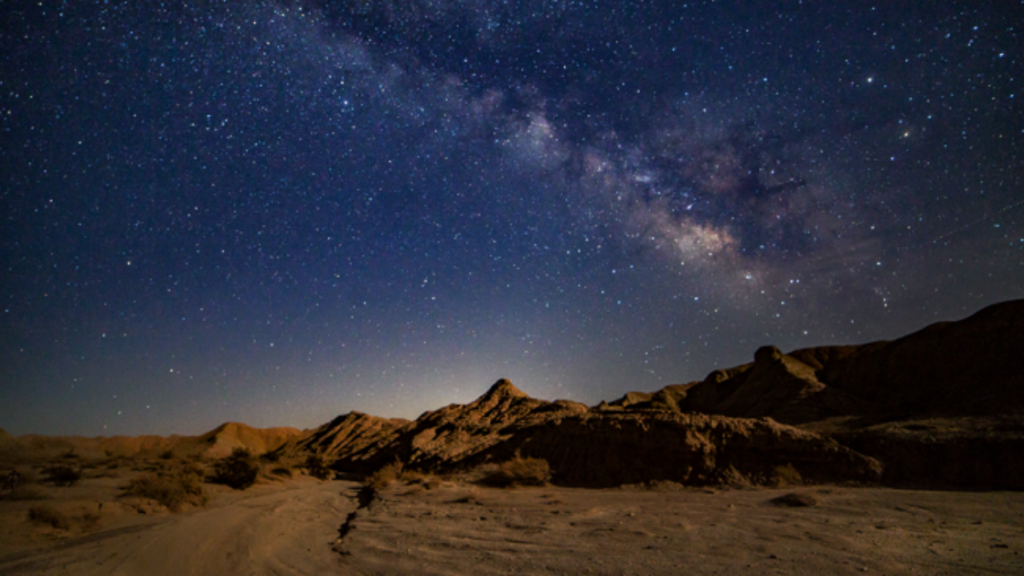 Borrego Springs is an excellent gateway to the largest state park in California- Anza Borrego. Suffice to say, the state's residences and business operators have made it their goal to keep the night glaring light to the minimum in a bid to conserve the county's natural night-time spectacular beauty.
Point Dume State Preserve, Malibu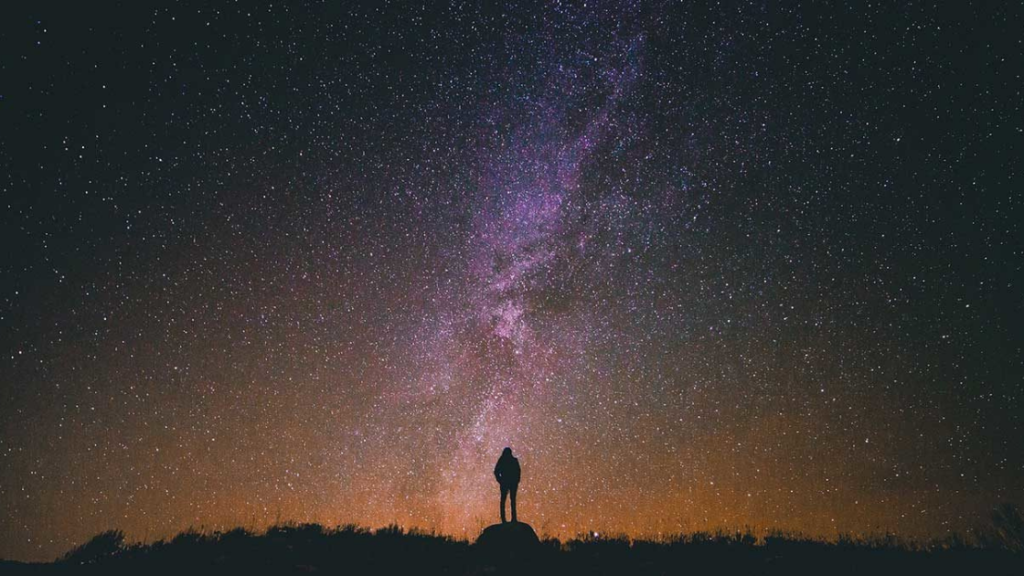 Malibu gives you every reason to venture out and enjoy the star-filled canvas of a clear SoCal night sky. Malibu offers you a great escape away from the city's light pollution. Even better, the city successfully implemented its dark sky ordinance last fall, making Point Dume a preferred star gazing site. 
Red Rock Canyon State Park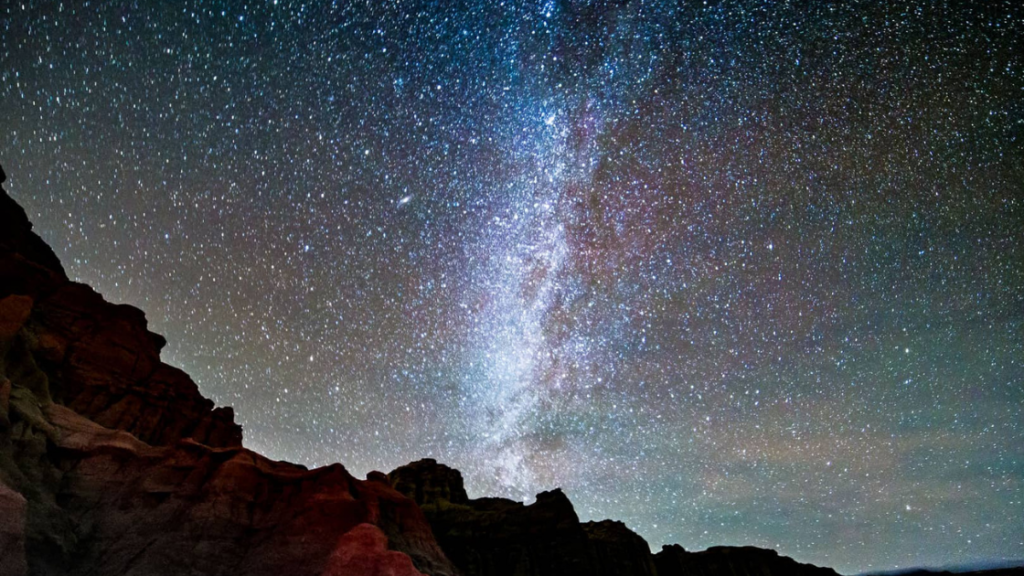 One of the best things about living in Santa Clarita is not having to travel far for a stargazing experience. For instance, the Red Rock Canyon State Park makes for a perfect stargazing location. Approximately 45 minutes from Santa Clarita, it's an amazingly rugged destination full of geologic formation. Just make sure to find a clear space with fewer trees to enjoy the spectacular views.
Are you looking to refresh your mind and feel fabulous again? Well, get out of your house, bathe in some fresh air, and get lost in South California's spectacular views. Taking a short drive to these SoCal perfect sites and reconnecting with mother nature may be all you need.