A nature lover's personality provides an exquisite experience like no other. So what better way to tease your bucket list than a staycation at Joshua Tree? While you may want to check this off the list once CA cools down in the fall, you can at least start to plan ahead. Picture this: You have been dying to get time off work to go on a 2.5-hour drive to see the US monument. You have probably heard good stories about one of the most renowned US National Park. You have decided this upcoming weekend is your day to make your dreams come true. One of your biggest concerns is where you will stay. Well, you've come to the right place. We're sharing a few of our favorite stays and eats for a staycation in Joshua Tree.
Stay awhile in Joshua Tree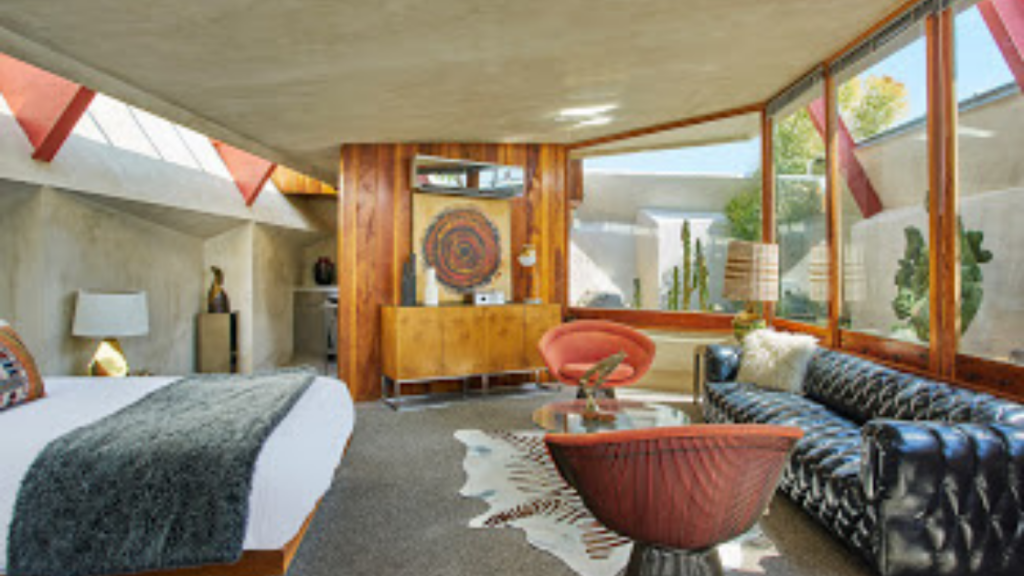 The best way to end a perfect sightseeing experience is by relaxing in luxurious lodging, which is pretty much what The Lautner Compound guarantees. Perfectly situated an ideal distance from the famed national park, the compound offers travelers high-end comforts. Be it luxurious central air with temperature control or modern design rooms, The Lautner Compound has you covered. To make your stay more worthwhile, take advantage of nearby attractions such as the national park, the Amboy Crater National Natural Landmark, and the Casino Resort.
As the name suggests, Sacred Sands is one of the purest of Joshua Tree's staycation attractions that offers travelers modern comforts. Because it is an architectural gem, you will not help but marvel at its unique design. It is a perfect place to enjoy a sightseeing experience of the sweeping desert. As soon as you arrive, your breakfast will be in the refrigerator. In addition, you have an additional living room and kitchen at your disposal. It is a place away from home but practically feels like home with a national park view.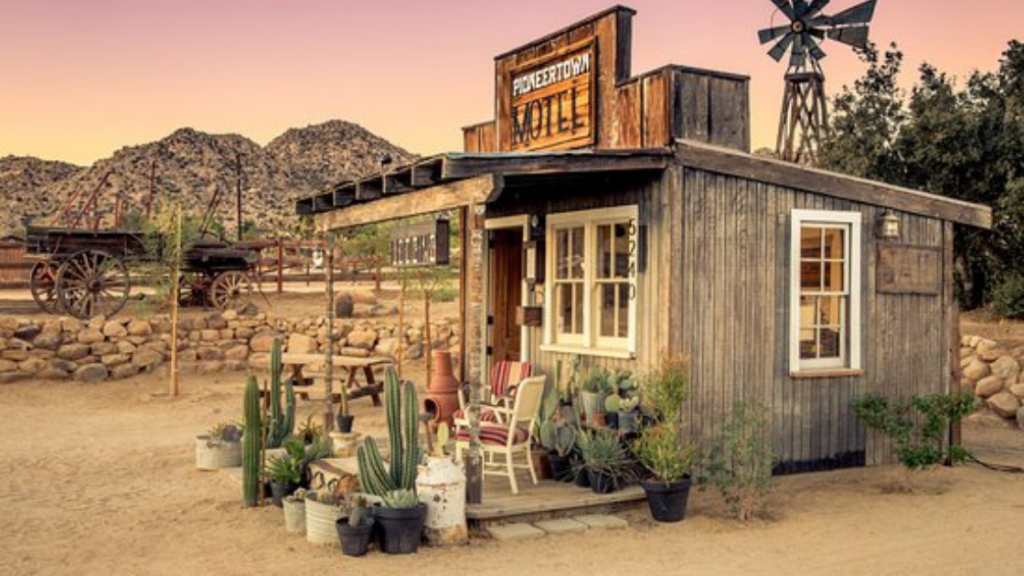 Known for its contribution to the Hollywood industry, Pioneertown Motel is the perfect excuse to enjoy a desert experience while enjoying the best of artificial features. If coming from Highway 62 or State Route 247 in Pioneertown, California, you will only need to drive for less than two hours. So get ready to enjoy your stay at the hotel while admiring nearby attractions like the Pioneertown Mountain Preserve and the La Copine hotel.
Dine and sip in Joshua Tree
Whether you are going on a sight-seeing tour or trekking through the Joshua Tree desert, here is one of the top-rated places to dine and sip near the park.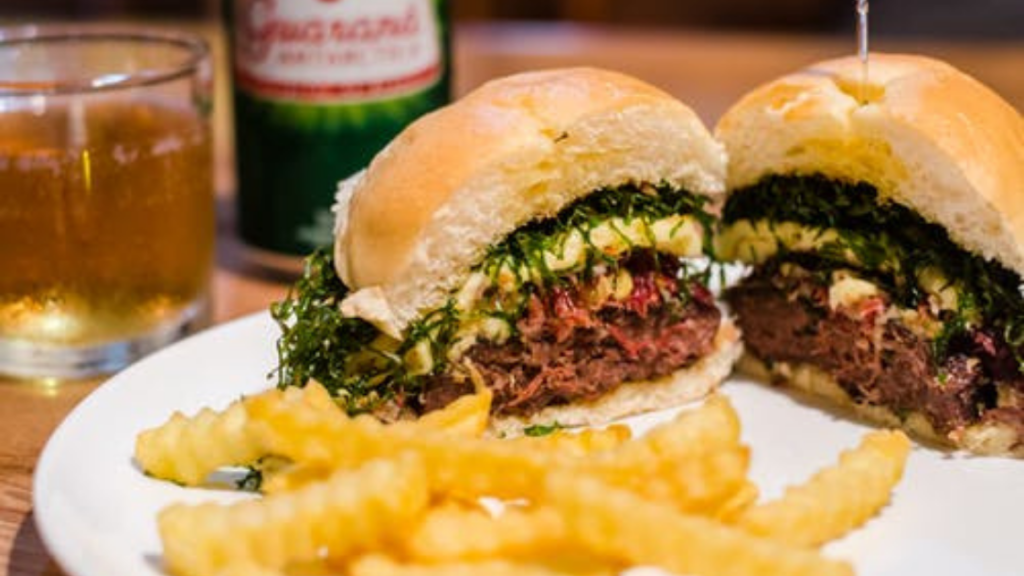 If you are looking for a place near Joshua Tree that prepares the best cheeseburgers, chicken burgers, tasty fries, pasta salad, and veggie burgers, Dillon's Burgers and Beers is your go-to place. It is a sophisticated cactus shop located near Palm Springs, meaning you will get an opportunity to enjoy the mountainous scenery. Do not forget to down your burger with beer variations.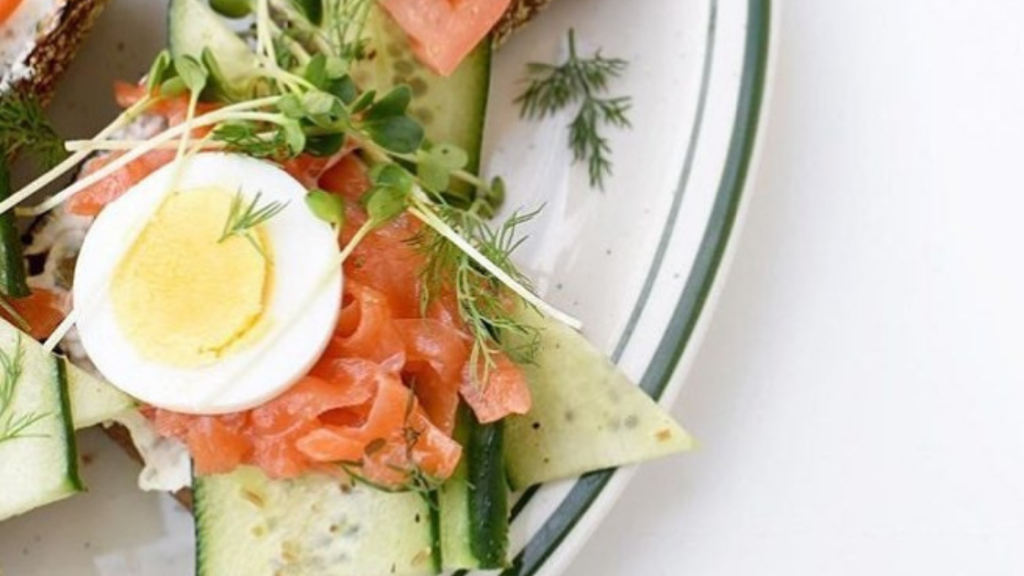 If you are seeking an idyllic spot in Joshua Tree, look no further than La Copine. The daytime cafe serves some of the best food in the area! Enjoy decadent options like duck liver mousse, pork belly Banh mis, and fried chicken. For a truly upscale option in the desert, we highly recommend it. Did we mention they have also been featured in the New York Times and Vogue?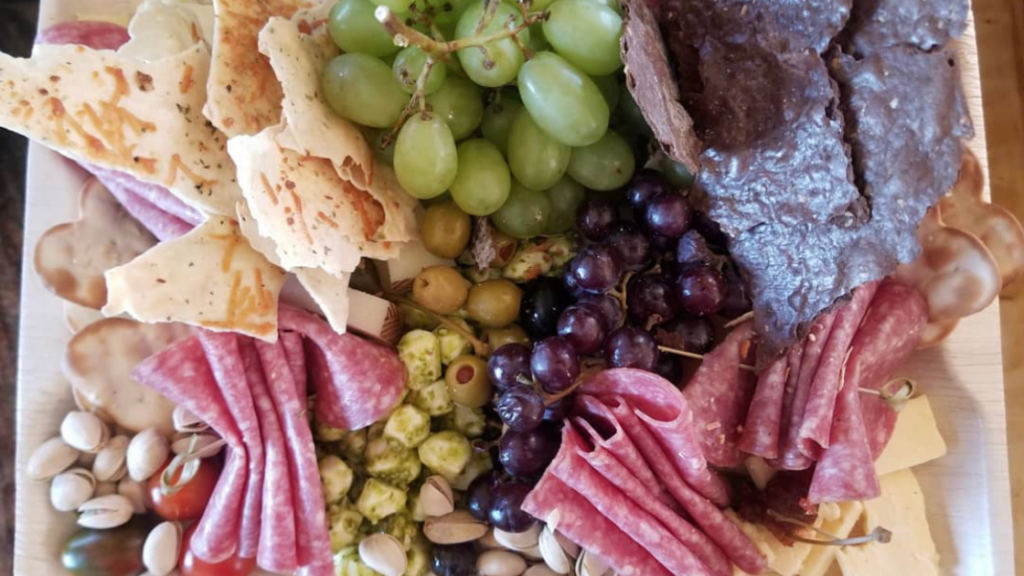 For the perfect post-hike refuel option, we are all about The Dez. The all-day eatery offers takeaway only but provides a large daily-changing menu that's sure to appease your taste buds. Pick up one of the delectable sandwiches or a pre-made lunch box for the perfect afternoon treat.
Going by the modern comforts these restaurants, villas, and eateries offer, it is evident that the legendary Joshua Tree is practically the promised land. So enjoy your staycation while there.