Charge ahead with this week's tech news, from Instagram for Kids to Jeff Bezos's $2B Offer to NASA.
Facebook Pushes Forward on Instagram for Kids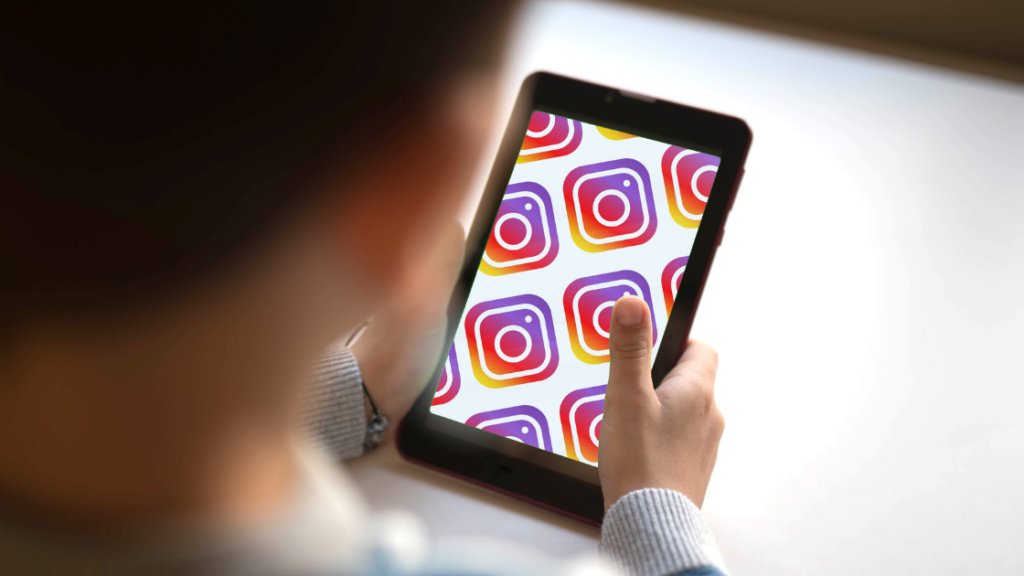 In what seemed like an early April Fools joke, Facebook will be pushing forward with the Instagram for Kids plans. This week, the company shared in a blog post the plan to move forward on the "new Instagram experience for tweens". Regarding the youth initiative, the company shared their desire "to build experiences designed specifically for them, managed by parents and guardians." It was earlier this year, in March, that Buzzfeed obtained a memo from the company with its new shift in focus. The internal Instagram memo stated the company had "identified youth work as a priority" and was planning to build a version specifically intended for kids. The product will reportedly be called Instagram Youth, which will automatically set the profiles of users under 16 to private and ban marketers from advertising products targeting youth. Facebook has not yet revealed when it will launch an Instagram version for kids.
New Snapchat Maps to Recommend Places Yous Should Visit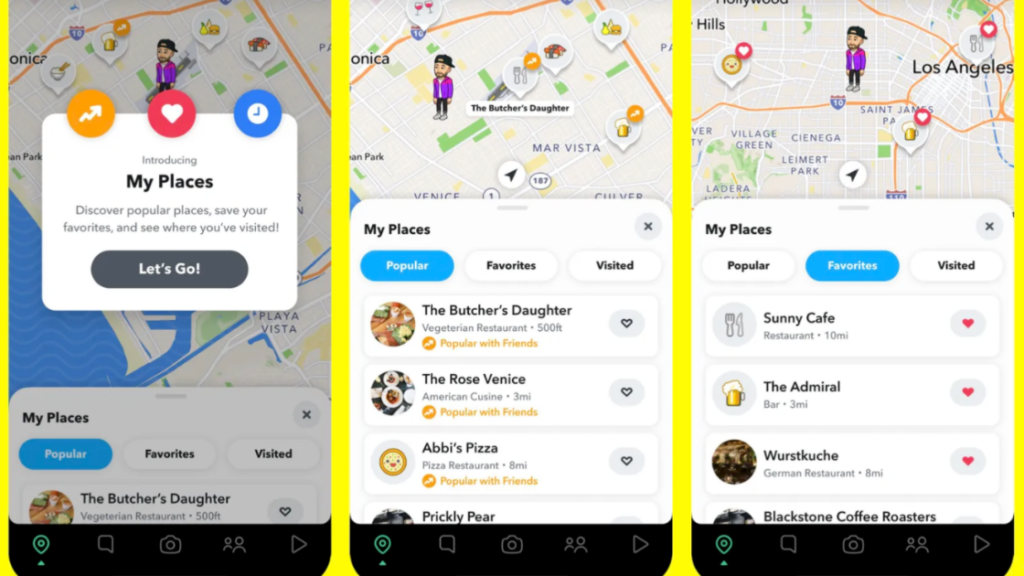 For those that have maintained their Snapchat commitment, a new feature will be coming your way. In what sounds like a cool blend of Google Maps and Yelp, Snapchat wants to recommend places you should visit. With 250 million people using the app's built-in map interface was recently upgraded to a main tab inside the app. This week the company announced a new feature would begin to surface popular places it thinks you may want to visit. Snap Map users will start seeing a lists of places, such as bars or restaurants. The recommendations will be based on places they've either tagged in past posts or favorited to check out. The app's "Popular" tab will show suggestions for places to go based on factors like your current location and friend activity. "This new algorithm in our Popular Tab sets Snap Map apart as a highly personalized discovery platform and is a first-of-its-kind feature for Snapchat, overall," said a Snap representative in an interview with The Verge.
Jeff Bezos Offers $2B to NASA to Get Blue Origin Back in the Space Race.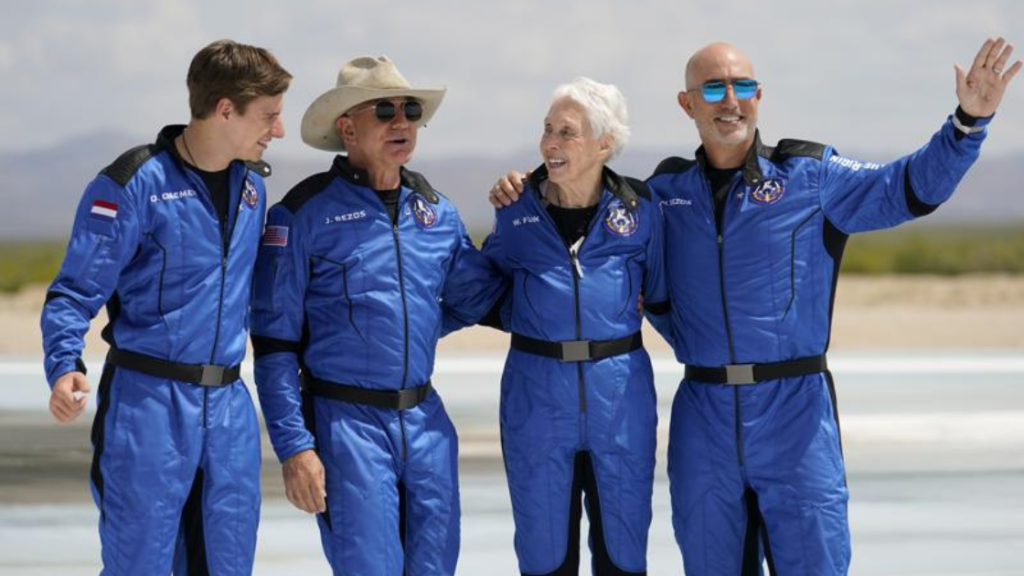 Jeff Bezos is committed to the space race! A $2 BILLION DOLLAR commitment, to be exact. The Amazon founder wants to give NASA up to $2 billion as his bid to reignite the billionaire battle for space. This, of course, being the contest apparently taking place between the world's two richest men and their company's – Bezos' Blue Origin and Elon Musk's SpaceX. Nothing to worry about for us regular folk here on earth. Bezos appealed to NASA's Administrator Bill Nelson this week in an open letter to consider Blue Origin as the next vehicle to land astronauts on the moon. The proposal to contract Blue Origin for the build comes a few months after NASA selected Space X for a $2.9 billion contract. "Blue Origin will bridge the HLS budgetary funding shortfall by waiving all payments in the current and next two government fiscal years up to $2 billion to get the program back on track right now," Bezos wrote in the letter. NASA expects to land the first woman and the next man on the moon's south pole in 2024 through its Artemis program.
United Airlines to Launch New Preorder Meal Options for Passengers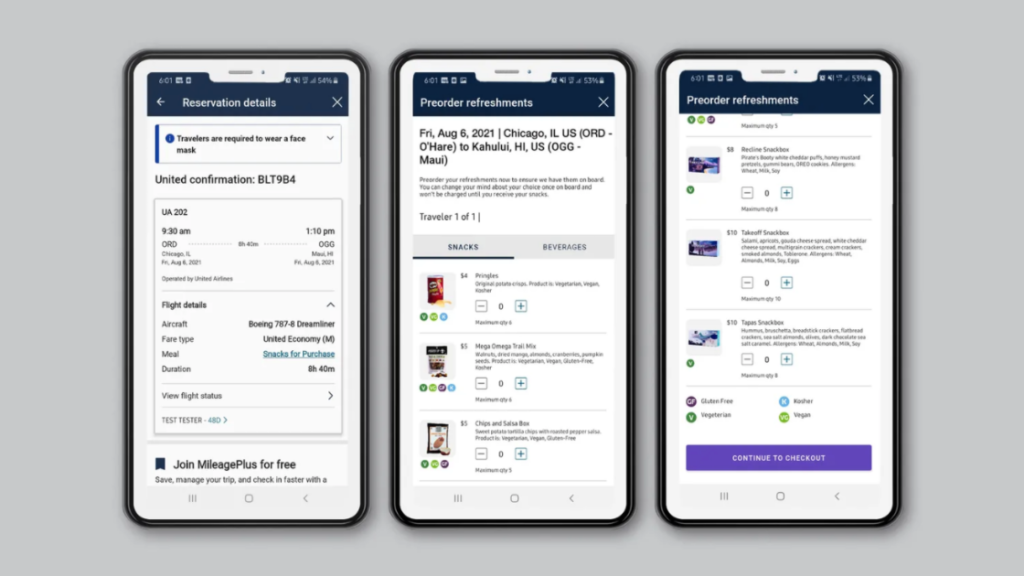 More way's to ease your travel will be coming to United Airlines. The company announced this week passengers can preorder food, snacks, and beverages up to five days before their scheduled flight. The feature will allow orders to be made through the website or on the airline's mobile app. In the statement, United claims to be the "first and only" airline, allowing economy this tech-friendly option. Until recently, only Premium customers on certain eligible flights could use the feature. Beginning this week, the choice will be open to all ticket-holders. The new initiative will only be available on flights from Chicago to Honolulu; Orange County, CA; Sacramento, CA; and San Diego to start. Beginning this fall, United says it will extend the option to passengers of all flights over 1,500 miles.
Kindle Says Goodbye to Internet Access for Older Models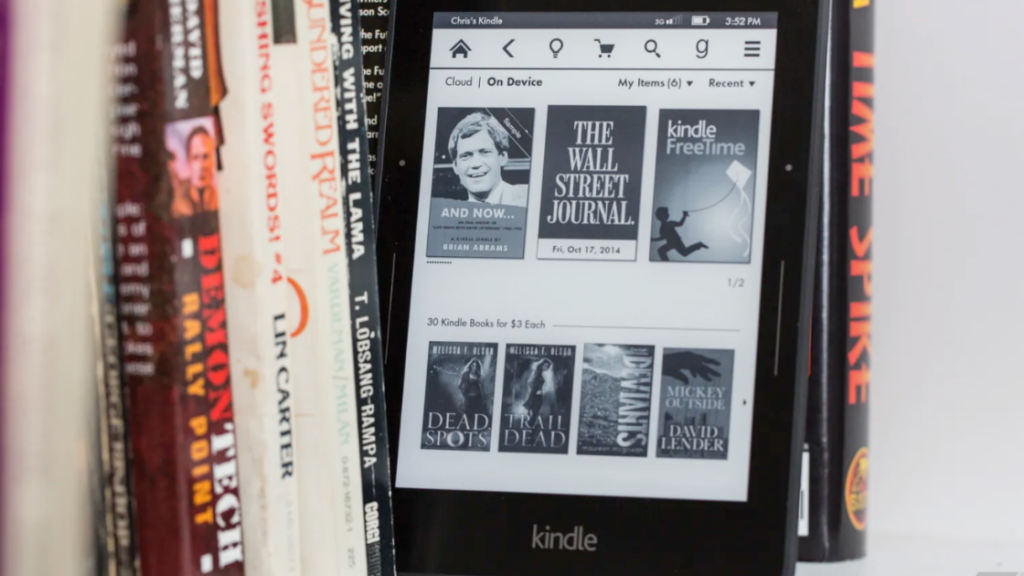 It's a sad day for your old Kindle. Amazon has announced that Kindle e-readers with built-in 3G will begin to lose the ability to connect to the internet. According to an email sent to customers this week, the feature will phase out entirely in the US in December. This recent change is due to mobile carriers transitioning from older 2G and 3G to newer 4G and 5G networks. Kindles without Wi-Fi may run into the issue of not connecting to the internet at all. While Kindles with 4G support should be fine, models with 3G or lower will be stuck with Wi-Fi only. Amazon stressed in its statement that users will still be able to enjoy their downloaded content. 
Google Voice Adds New Missed Call and Caller ID Features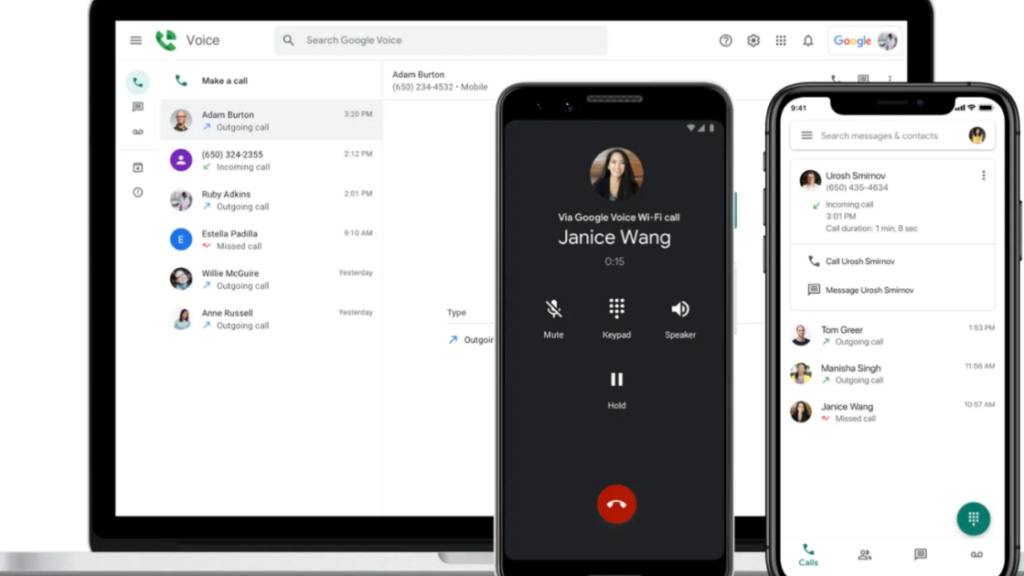 For those that use Google Voice, for whichever reason, Google has added new and long-overdue features. This week, the company announced it's adding new caller ID, missed call, and SMS message features to Google Voice. The new updates will now let you know why you missed a call and provide directions for disabling unwanted features. The update will also make it easier to redial dropped calls. Additionally, you will be able to switch to your mobile network if your Wi-Fi connection caused your call failure.