Make the most of your weekend with our list of fun events in your area. CHECK OUT THIS WEEKEND'S BEST EVENTS from LA to the Westside, Conejo Valley, and SFV! 
Los Angeles Fun Events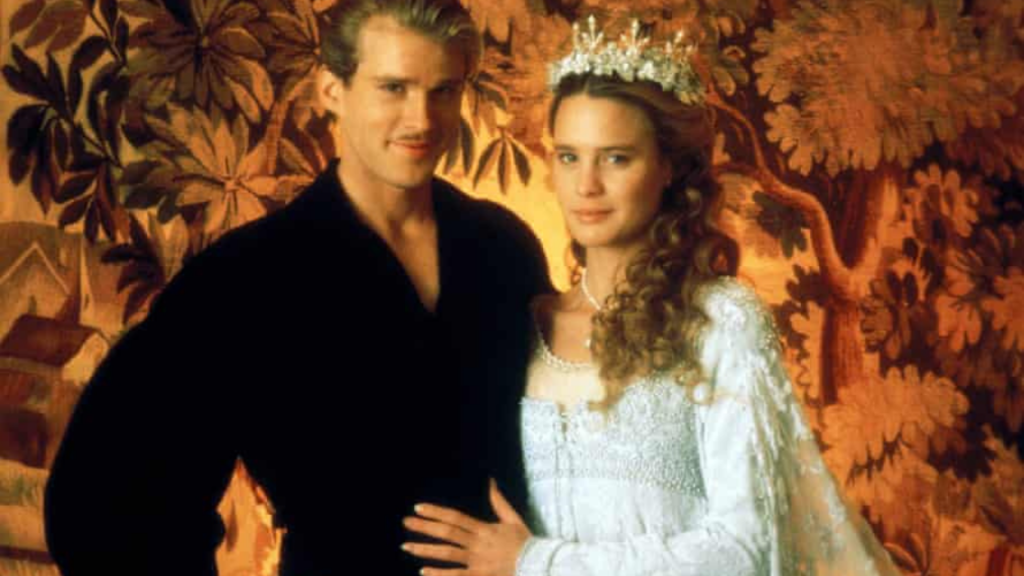 When: July 31, 2021
Where: The Hollywood Bowl 
What: As you wish: Don't miss the ultimate cult classic fairy tale 'The Princess Bride' at the Hollywood Bowl this weekend. A genuinely inventive, endlessly quotable adventure with cameos galore and live backing from the LA Phil, who needs more? Enjoy the stunning theatrical orchestral arrangement of Mark Knopfler's score on July 31!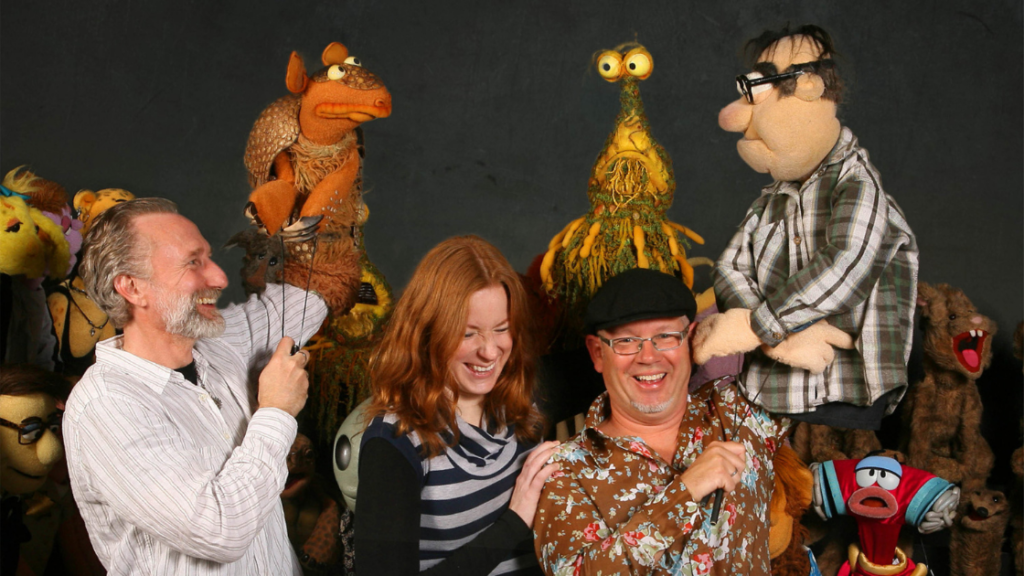 When: July 31-Aug 1, 2021
Where: The Jim Henson Company, Hollywood
What: This isn't your childhood puppet show. The part puppet show, part improv show, "Puppet Up! Uncensored," will be providing some much-needed adult humor this weekend only. Combining top puppeteering talent with music, jokes, and shenanigans, don't miss the fun. The show includes a string of memorable performances on the historic Jim Henson Company Lot in Hollywood.
When: Until August 26, 2021
Where: Rose Bowl Stadium, Pasadena
What: If you could not jet-set to NYC for Tribeca, you can feel like your kind of there all through August. Check out the Tribeca Drive-In, hosted by the famed film festival. Bringing the community together safely, you'll love this genuinely nostalgic cinematic experience. Enjoy classic films, blockbusters, and shorts throughout the month with concessions from local businesses.
Westside and Beach Community Fun Events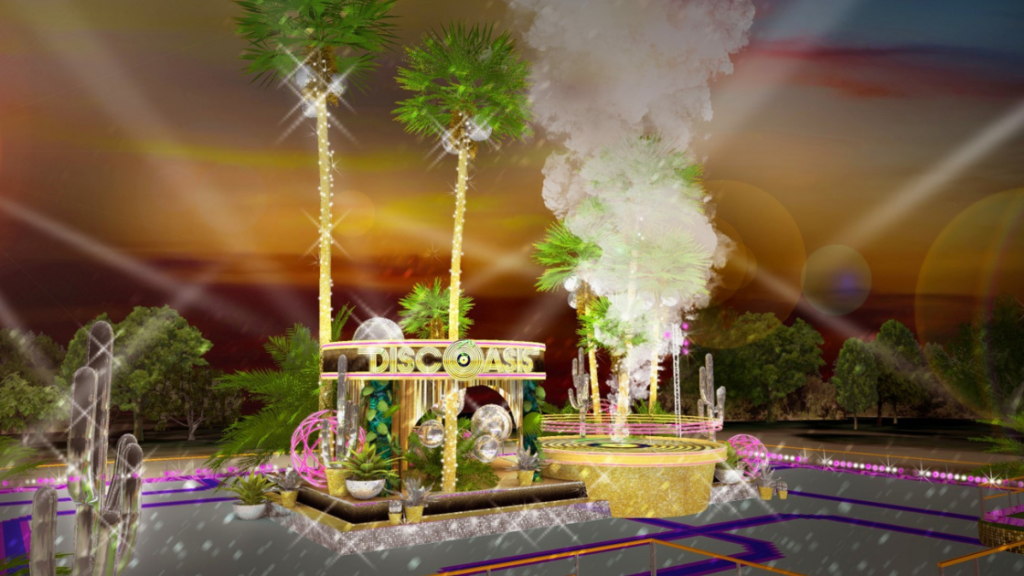 When: July 16 through Labor Day Weekend
Where: South Coast Botanic Gardens
What: Constellation Immersive, an affiliate of leading entertainment and sports agency Creative Artists Agency (CAA), has announced the launch of The DiscOasis. This music-driven interactive fantasy invites you into a glittering disco paradise for the soul.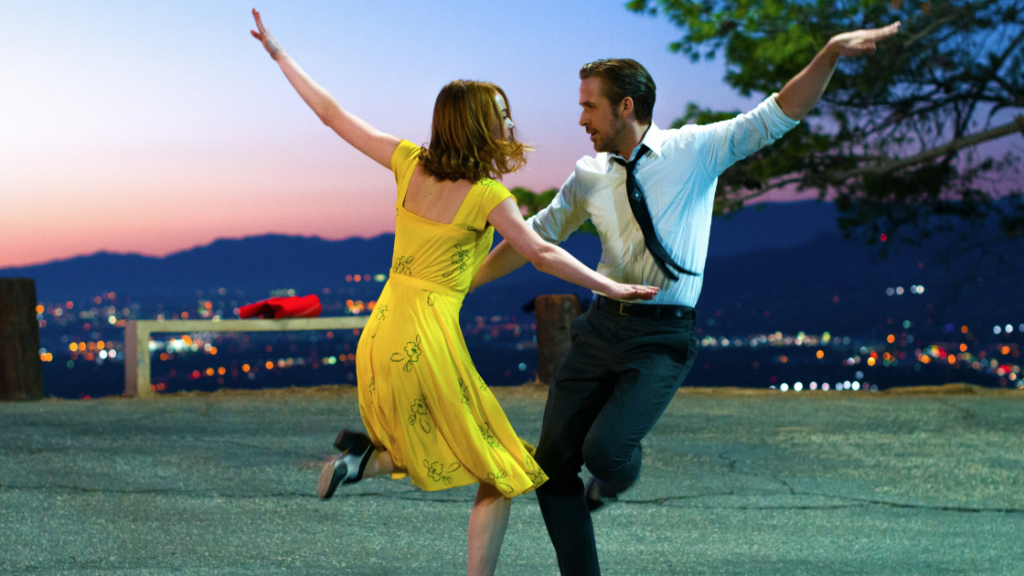 When: July 31, 2021 @ 8:00 PM
Where: Parking Lot #2 Public Boat Launch, Marina Del Rey
What: Catch the cinematic ode to LA and award-winning film 'La La Land' this Sunday in Marina Del Rey. Marina Drive-In movies provide old-school entertainment in the comfort of your car. Each Saturday showing provides two film options with advance ticket purchase recommended.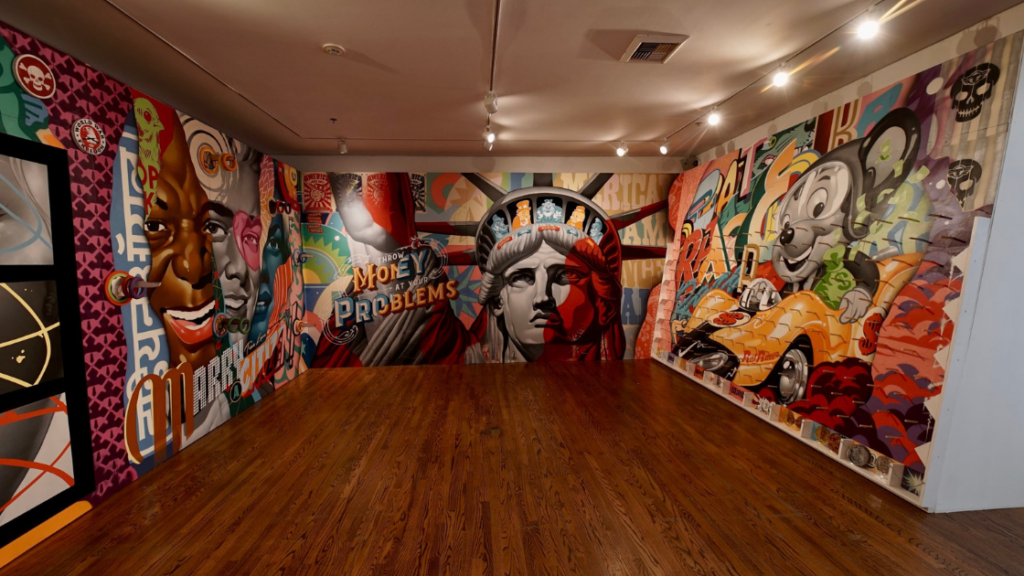 When: Until October 3, 2021
Where: Long Beach Museum of Art, Long Beach
What: Get your art fandom on with a stunning display of mural artwork in Long Beach. The globe-spanning exhibition of work from the famed L.A. muralist Tristan Eaton will be on showcase through the beginning of October. 
San Fernando Valley Fun Events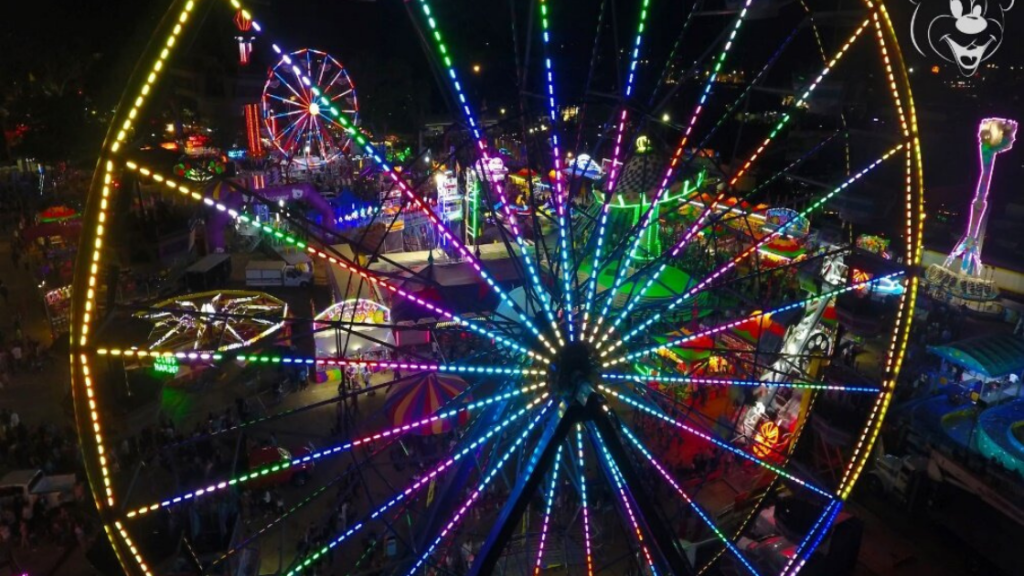 When: Until August 22, 2021
Where: Santa Anita Park, Arcadia
What: While there's no L.A. County Fair this year, a new competitor has emerged to take its place. The State Fair at Santa Anita Park will be providing family carnival fun throughout August. Enjoy fair food, rides, and tribute bands at Santa Anita Park.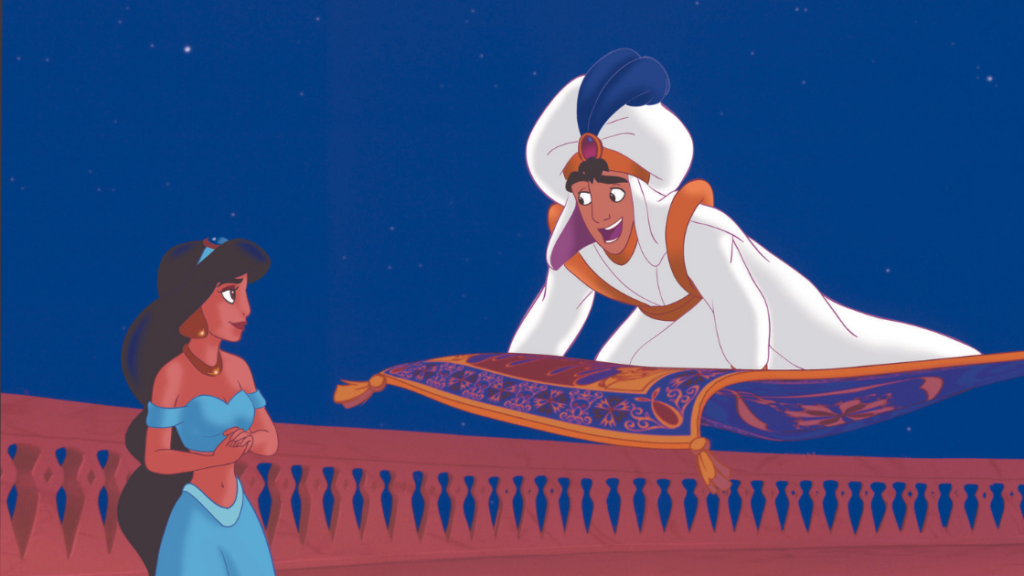 When: August 1, 2021 | 8:15 PM – 10:15 PM PDT
Where: 211 West California Ave., Glendale
What: Enjoy 'A Whole New World,' with Disney's animated classic 'Aladdin.' The whimsical flick starring the late Robin Williams will be at everyone's favorite Valley drive-in this weekend. You can purchase tickets early or same-day. Films are screened in the Glendale Sears Parking Lot.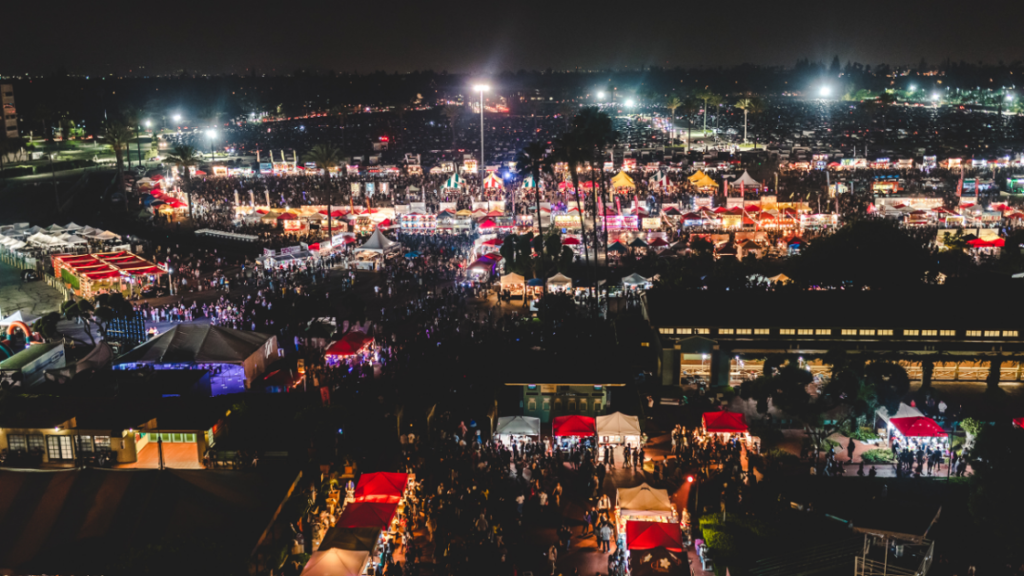 When: July 9-Oct 24, 2021
Where: Santa Anita Park
What: Enjoy one of America's largest Asian food markets. Spanning the course of Santa Anita Park's front Paddock Gardens, 626 Night Market returns for a summer of delicious eats. Indulge in over 250 Asian street food and beverage peddlers, live music, artists, games!
Conejo Valley Fun Events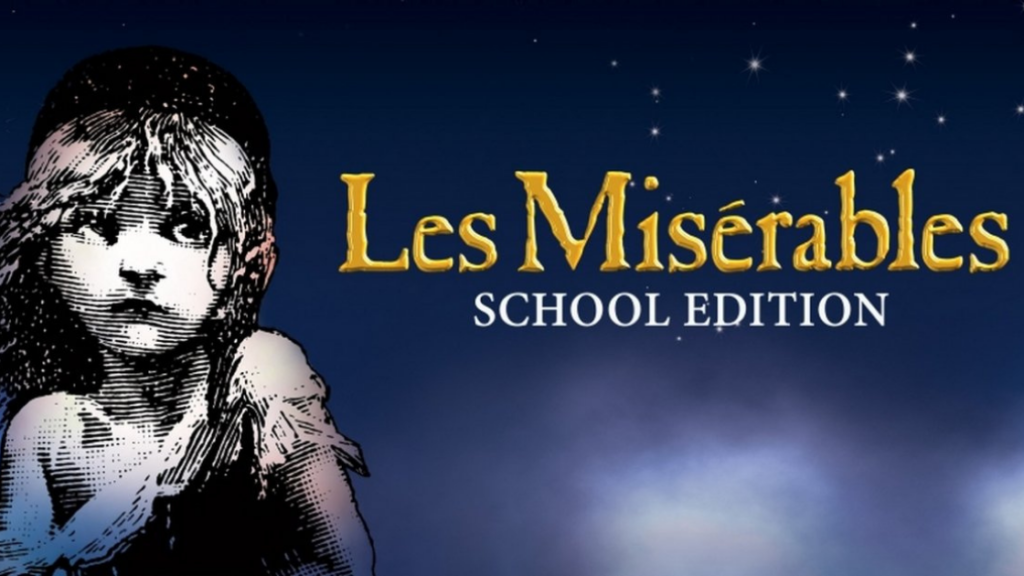 When: July 29- August 1, 2021 |  7:30 PM
Where: Scherr Forum | B of A Performing Arts Center, Thousand Oaks
What: The Young Artists Ensemble will present LES MISÉRABLES School Edition starting this Thursday (today). The performances will run through the weekend at Thousand Oaks B of A Performing Arts Center. Les Misérables remains the world's longest-running musical. A true modern classic based on Victor Hugo's novel and featuring one of the most memorable scores of all time, don't miss out on a true masterpiece!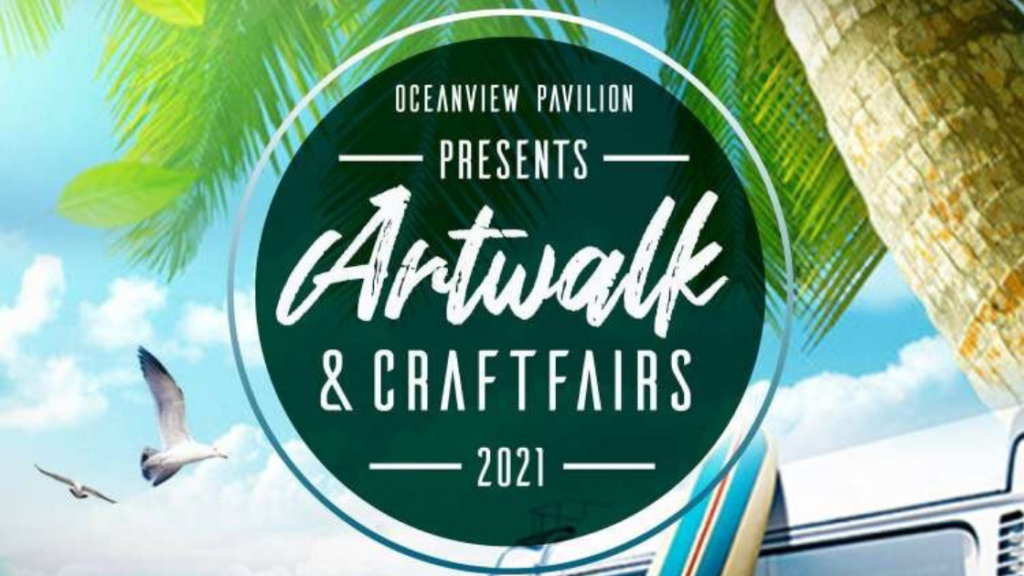 When: July 31, 2021 | 10:00am-6:00pm
Where: 575 E Surfside Dr | Port Hueneme
What: Calling all art and crafts fans! Hueneme Beach invites you to attend this weekend's Artwalk and Craft Fair. The event is FREE and open to the public. The fair will feature talented local artists, vendors, food trucks, and more!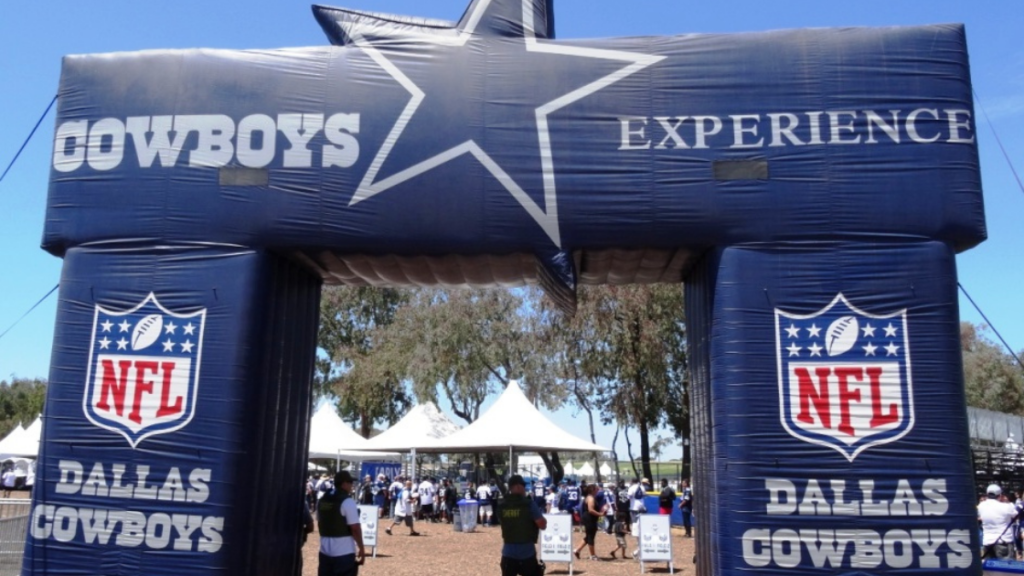 When: Sunday, August 1, 2021 | 11:00am-1:00pm
Where: River Ridge Fields | Oxnard
What: For all the Dallas Cowboy fans in LA and the valley, you are in for a treat! The Dallas Cowboys are heading back to River Ridge Playing Fields in Oxnard this year for the 2021 pre-season training camp! Tickets are not needs, as admission is free. The event will feature "Cowboys on Tour" trucks, team merchandise, and Hall of Fame trailers.