With summer flying by as swiftly as a cool breeze, it's the best time to have an outdoor picnic. Make the most of SoCal's neverending good weather, by spending the day outdoors. We're sharing our picks for the top parks for picnicking, so you can properly take in the summer air. Read on and enjoy one of these local gem's listed below:
Top Parks for Picnicking: Los Angeles
Barnsdall Art Park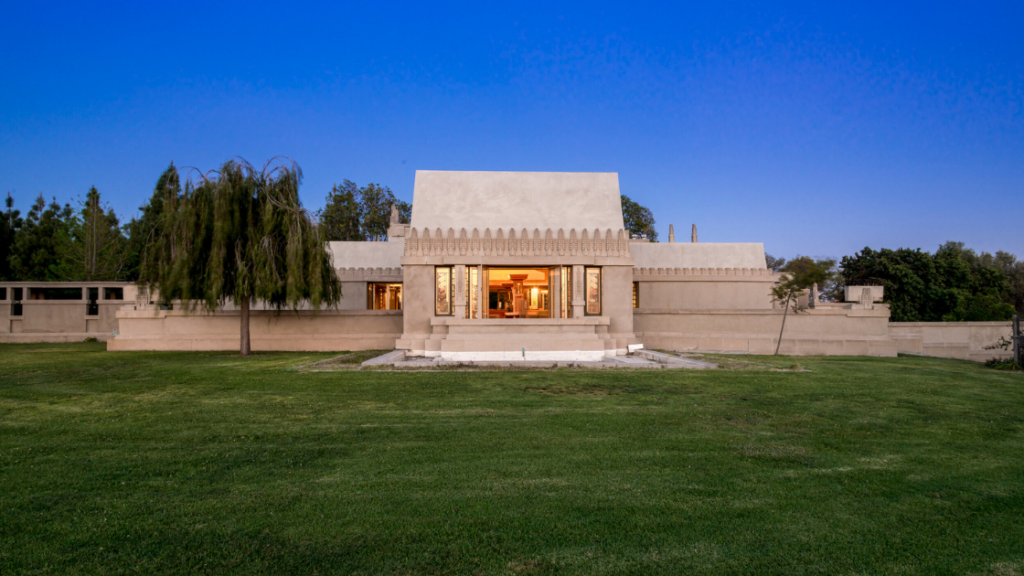 Location: 4804 Hollywood Blvd. | Los Angeles
If you happen to love architecture and the outdoors, the Barnsdall Art park may be the best park for you. As one of our favorite parks for picnicking, the lush greenery is also home to Frank Lloyd Wright's Hollyhock House. Enjoy breathtaking views of Los Angeles and the Hollywood Sign at the Barnsdall Art Park.
Roxbury Memorial Park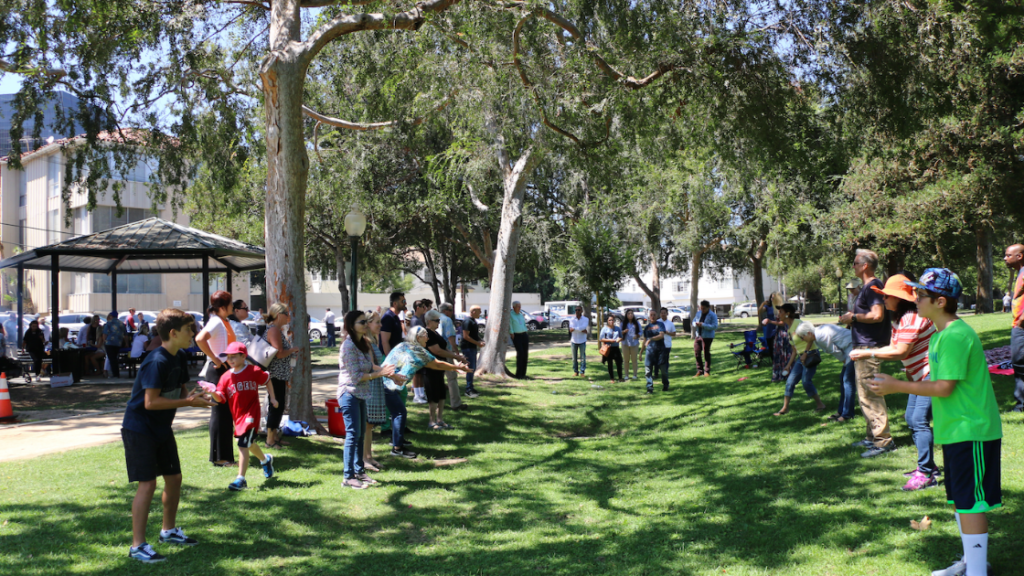 Location: 471 S Roxbury Dr. | Beverly Hills
Located in the heart of Beverly Hills, the Roxbury Memorial Park encompasses more than 11 acres of green space. The park has a community center that offers a number of recreational activities. Aside from that, the vibrant and perfectly maintained park serves as an excellent choice for a relaxed picnic.
Top Parks for Picnicking: Westside and Beach Communities
Abalone Cove Shoreline Park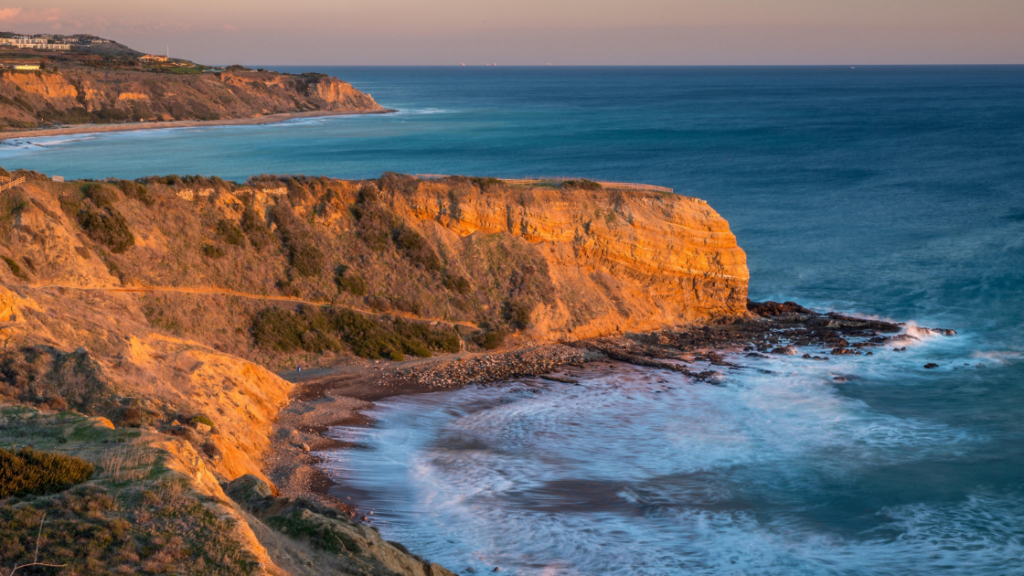 Location: 5970 Palos Verdes Dr S. | Rancho Palos Verdes
With stunning ocean views, it's no wonder Abalone Cove Shoreline Park lands on our list of top parks for picnicking. Giving all the quintessential California vibes you could ever want, the space provides fresh air and relaxing scenery. Located in Palos Verdes, the park features 2 beaches, tidepools, bluff-top viewing areas, and trails.
Will Rogers State Historic Park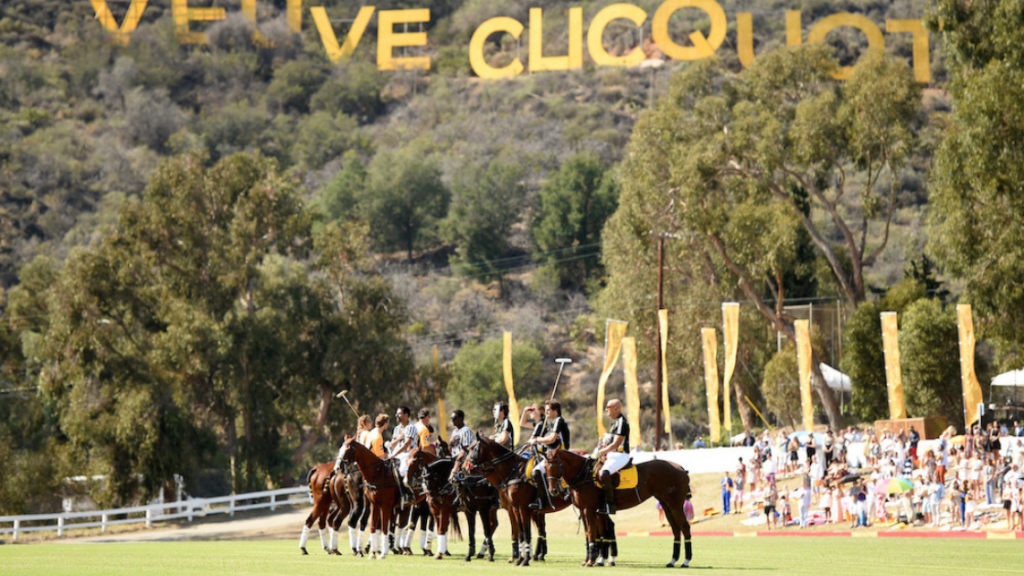 Location: 1501 Will Rogers State Park Rd. | Pacific Palisades
For those that are local, the name Will Roger's has become synonymous with LA. As the first mayor of Beverly Hills, it should come as no surprise that the famed actor became "America's most beloved citizen." The 359 acres of Will Roger's State Park, once the ranch of the Hollywood legend, now bodes as a cherished city park gem. A state historic park, the land has become home to LA's only Polo field and a true local favorite. Take in the California sun at Will Roger's State Park and enjoy a bit of SoCal history.
Top Parks for Picnicking: The Valley
Lake Balboa Park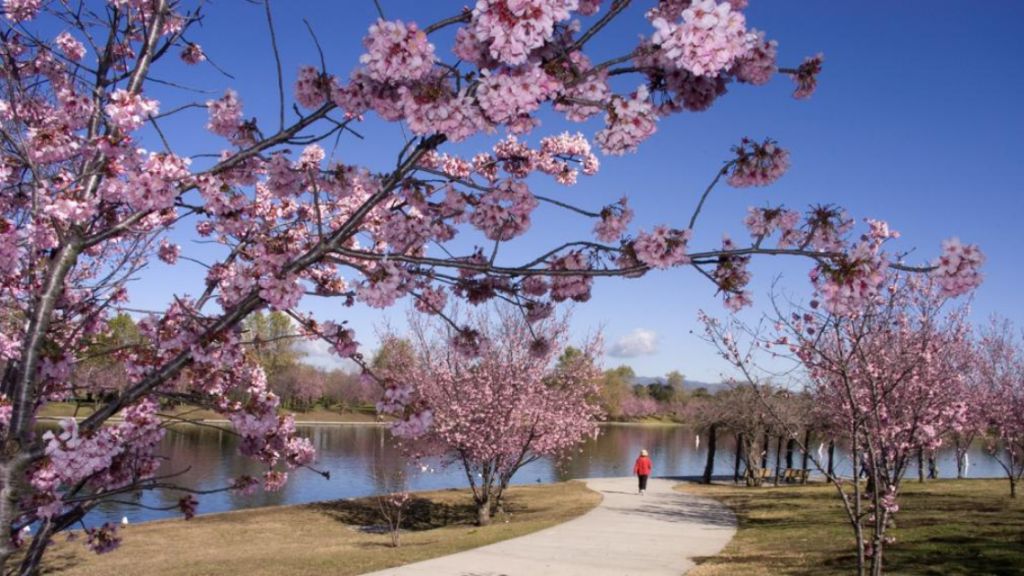 Location: 6300 Balboa Blvd. | Van Nuys
Blooming with stunning cherry blossom trees alongside a tranquil lake, Lake Balboa serves as the perfect picnic spot. Whether you pack a light snack or a full spread, you'll love sitting lakeside as a bevy of geese floats by. If you want to change up your setting, take a stroll through the park's Japanese Tea Garden. You can even rent a swan paddle boat to take out on the lake if you're feeling adventurous. 
Conejo Creek North Park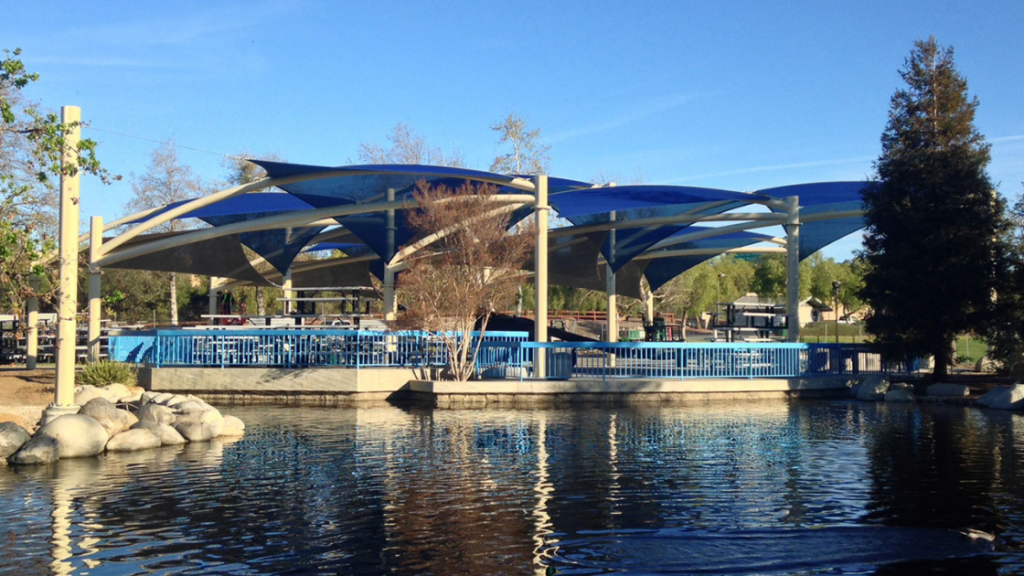 Location: 1379 East Janss Road, Thousand Oaks
This 27-acre natural creekside became an official community park when it was acquired by the city in 1972. Serving as one of the top parks for picnicking in the area, Conejo Creek North Park is also one of the most popular parks. The community park features two ponds, a stream, the town's main library, and a community center. There are also plenty of spaces to picnic and a relaxing Healing Garden and Gratitude Circle where you can find your zen. Need we say more? 
Valley Village Park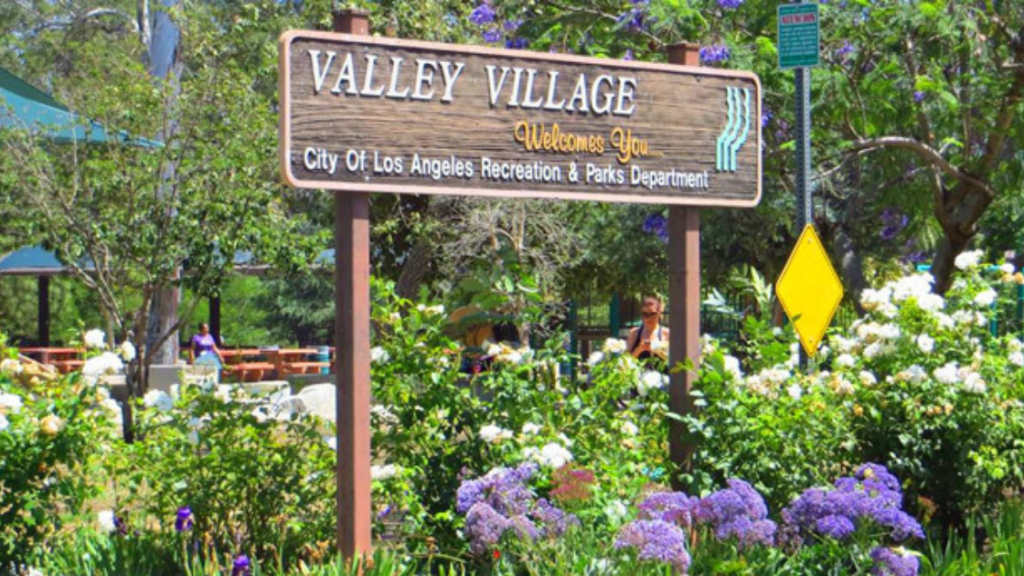 Location: 5000 Westpark Dr. | North Hollywood
With plenty of acres to roam free and enjoy the outdoors, Valley Village Park provides a perfect picnicking spot. Enjoy the abundant greenery and blooming gardens of this local gem. The Valley Village Park makes for a great place to sit down for a bite or to enjoy a stroll along its many trails. Either way, you're sure to have a wonderful afternoon in North Hollywood's beloved community park. 
Calabasas Creek Park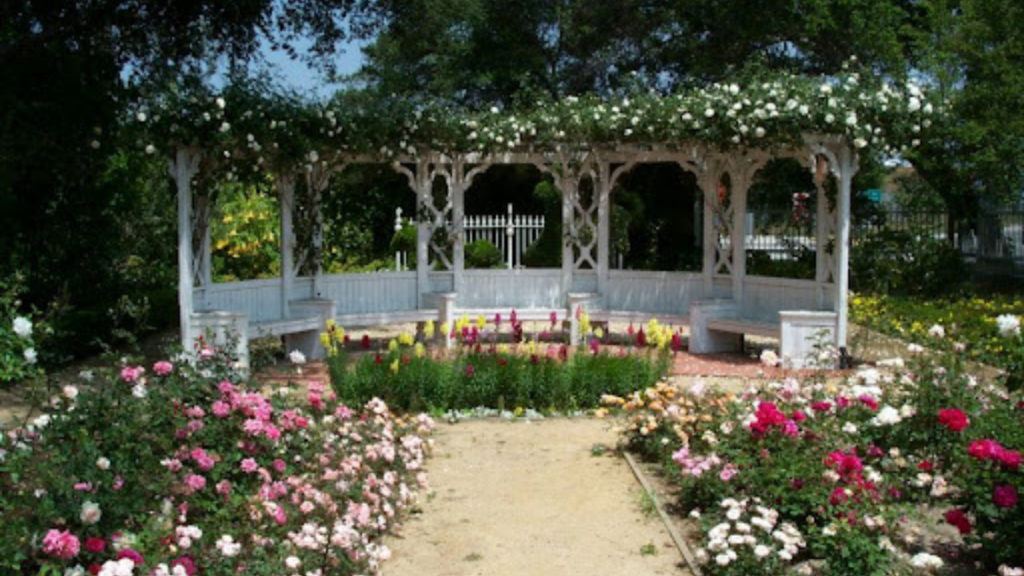 Location: 23527 Calabasas Rd. | Calabasas
Travel back to the Victorian era in this quint community park that brims with old-fashioned charm. Calabasas Creek Park, maybe last on our list of the top parks for picnicking but we're ranking as just as enjoyable as the rest. Along with featuring one of the two creeks in the area, the park is also home to the Leonis Adobe Museum. See the home of Leonis Adobe, Plummer House, and even a recreated Chumash village all at Calabasas Creek Park!