This week's tech news features all the latest in tech. Power up your week with all that's happening in the tech world. From driverless Lyfts to dislikes on Twitter, we're dishing out the tech news of the week!
World's Fastest Train Debuts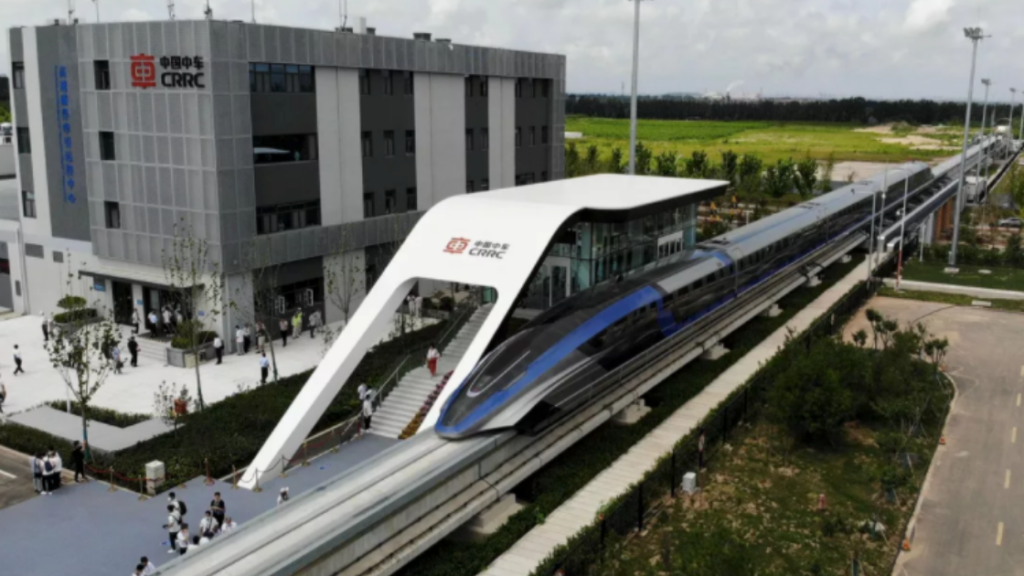 While the U.S. still has some work to do on catching up to the rest of the world's rail services, this latest train news serves as a landmark. This week the world's fastest train debuted, clocking in at speeds up to 373 miles per hour, a report says. The magnetic levitation (maglev) debuted in China and will not be as loud or require as much maintenance as other trains. With speeds up to 600 kilometers per hour (373 miles,) the train will be capable of cutting a 5 ½ hour trip down to just 3 hours. The high-speed maglev lets the train float while traveling, without touching the rail. China spent close to two decades developing the technology and research needed to launch its latest transportation venture. 
Twitter Testing a Way to Dislike Replies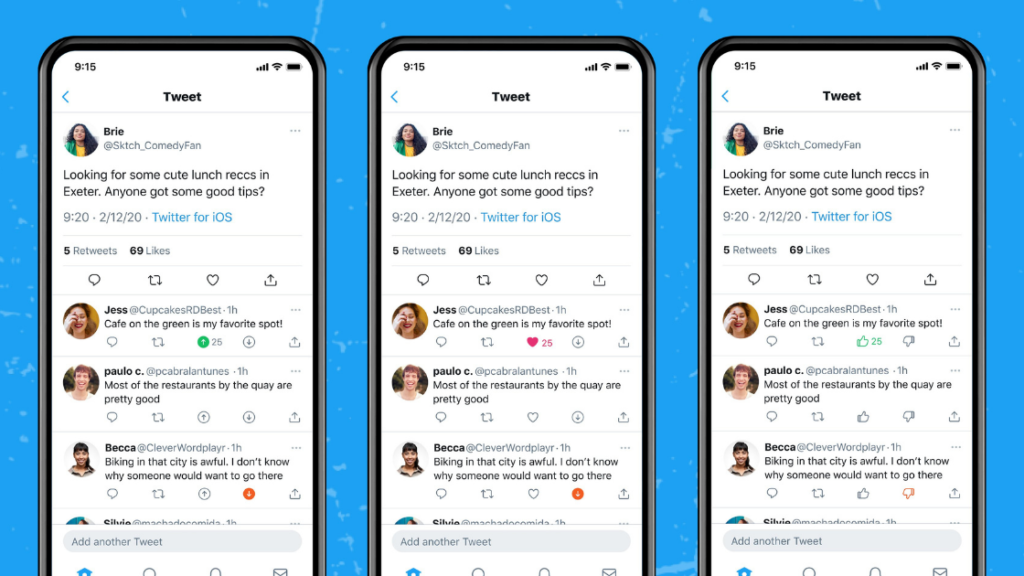 If you have always wanted to dislike a particular tweet, a new tool will be making its way to you soon. This week, Twitter announced that they are testing a way to up-or down-vote replies. The effort comes as a way to better understand what users find as relevant content. The company shared the news in a Tweet to their Twitter support page, notifying users that some iPhone users may see the option show up on their app. Currently, the feature has not been opened up to all Twitter users, with only a small undisclosed number being able to test the feature. "This gives people the power to privately voice their opinion on the quality of replies without publicly shaming others while also giving us more nuanced feedback," Cody Elam, a user researcher at Twitter, said in a thread of tweets. 
Microsoft-Powered Autonomous Robot is Here to Clean our Beaches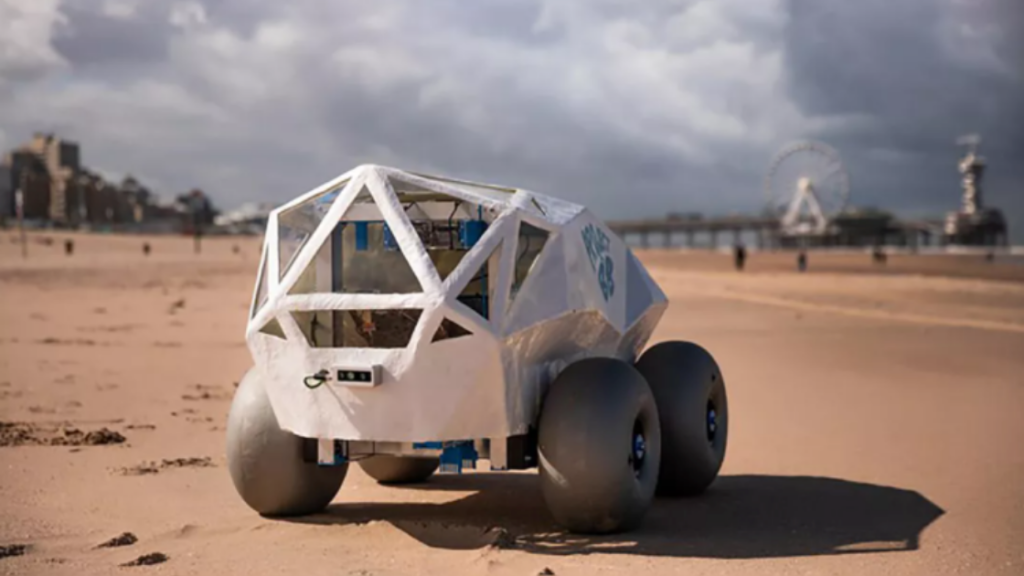 In eventual good news for California coastlines, robots may be helping to keep our beaches clean soon. A Dutch startup's BeachBot robot has launched an initiative to rid our sands of cigarette butts. The start-up now has Microsoft's artificial intelligence on hand to help the robot learn how. While the robot will only be learning how to pick up cigarette butts, the company hopes to clean up other waste soon. The startup was highlighted by Microsoft this week, with the company showing off the prototype machine. The robot uses the software giant's Trove AI system as part of its learning process.
Lyft to Get Self-Driving Cars from Ford and Argo AI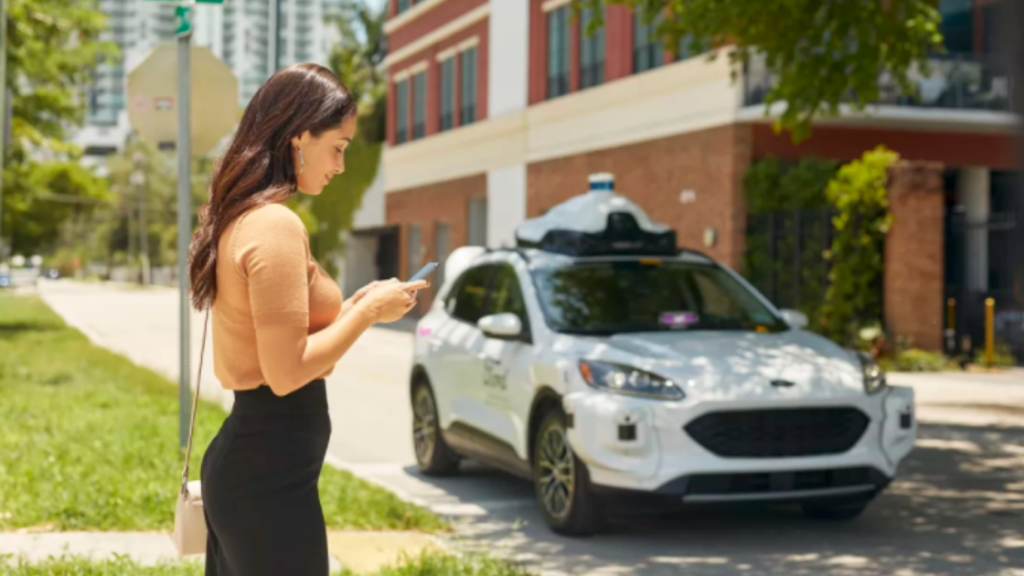 Lyft will be joining the autonomous vehicle race this year in a new venture with Ford and Argo AI. The ride-hailing service will debut its "driverless cars" in Miami. The announcement was made this week after the company had to delay its efforts due to the pandemic. The company has high hopes to commercialize its autonomous ride-hailing service. Lyft will join the likes of Uber and Waymo as they work to provide a 21st-century option for ridesharing. Ford and Argo AI are working to create defined zones for autonomous pick-ups in Miami using the Ford Escape. A human safety driver will be onboard for pickups but the vehicle itself will drive riders to their end destinations.