This weekend features no shortage of fun options to keep you entertained. From rooftop flicks to 80's tributes in the park, make the most of your weekend with our list of things to do. Read on for events from L.A. to the coast, and Conejo Valley, and SFV.
Los Angeles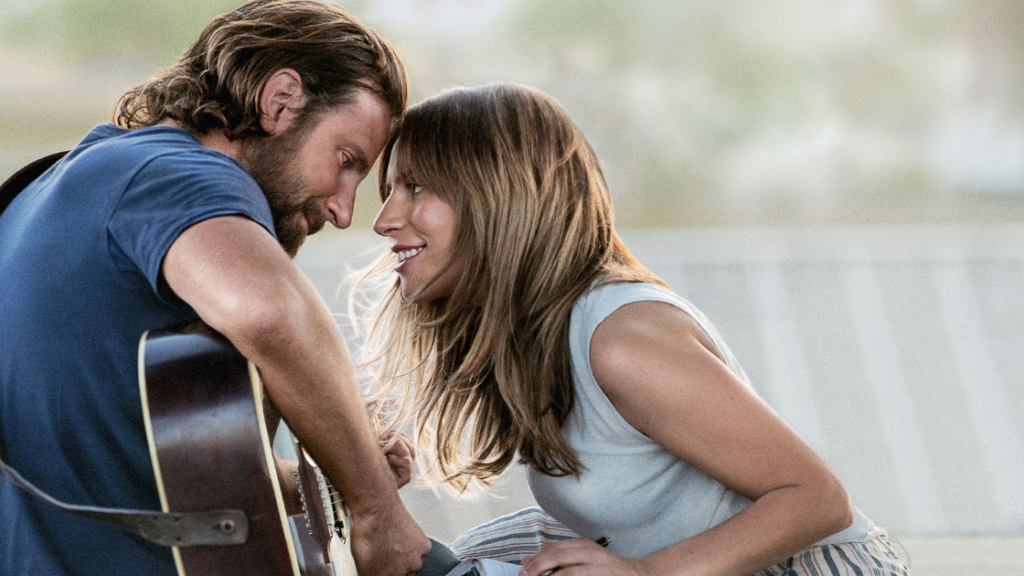 When: until August 30, 2021
Where: E.P. & L.P. | West Hollywood
What: This Sunday fall in love with the Oscar-nominated film ' A Star is Born. Melrose Rooftop Theatre will be taking over WEHO's E.P. & L.P. for their weekly film screening series. The outdoor theatre offers great movies, fantastic views, and an open-air bar. What more do you need on a Sunday Funday?
When: Until March 13, 2022
Where: Los Angeles County Museum of Art (LACMA), Miracle Mile
What: In this collaborative exhibition of contemporary art, see stunning works of art from Shanghai's Yuz Museum. The featured artists of the exhibit include Ai Weiwei, Huang Yong Ping, Wang Guangyi, Xu Bing, and Yue Minjun. The artist's pieces were created in response to international trade, political conflict, and global artistic exchange.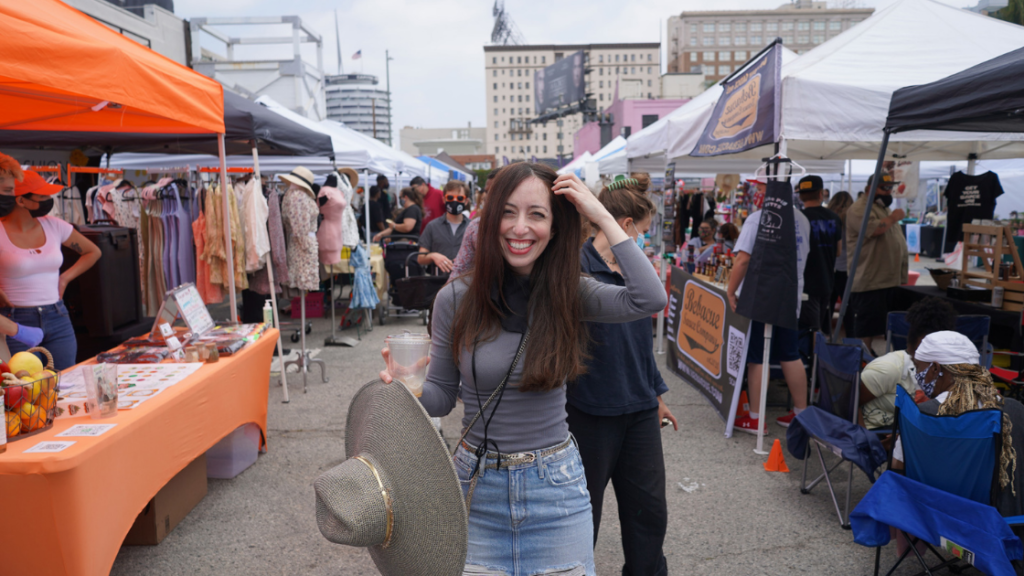 When: Until August 29, 2021
Where: 1715 N Cahuenga Blvd | Hollywood
What: Hollywood creativity is not just limited to the film industry. See the other side of Angeleno's artistic flair at the Hollywood Artisan's Market. Browse through rows of locally-made crafts, clothes, jewelry, and food. What's better? Free entry AND On-site parking. Talk about a win-win.
Westside and Beach Communities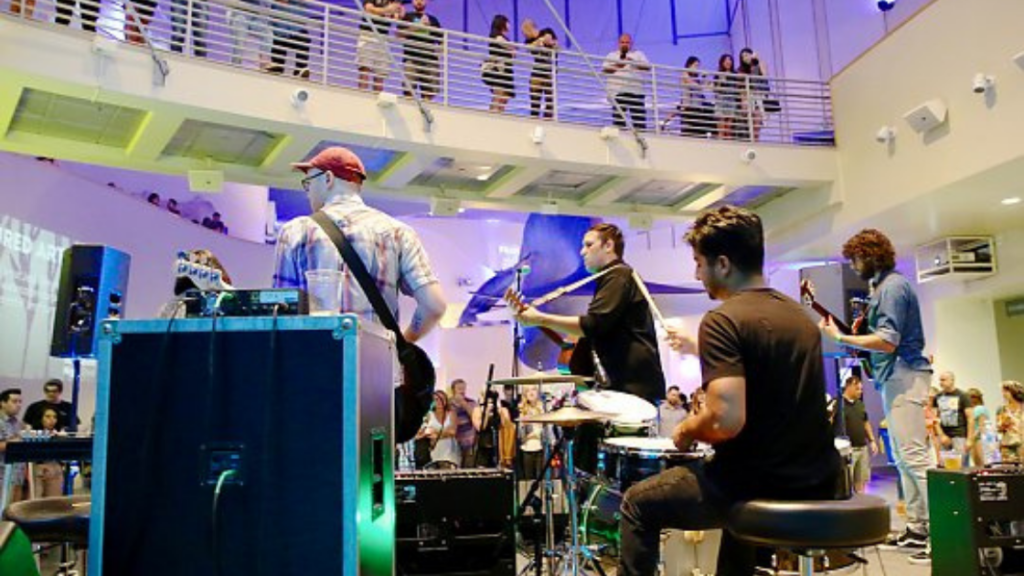 When: July 23-December 31, 2021
Where: Aquarium of the Pacific | Long Beach
What: Dive into a magical evening at the Aquarium of the Pacific (not literally). This event serves to entertain the 18+ crowd after hours with art installations and live bands. Other features of the evening include food trucks and DJs, for the hungry music lover in you.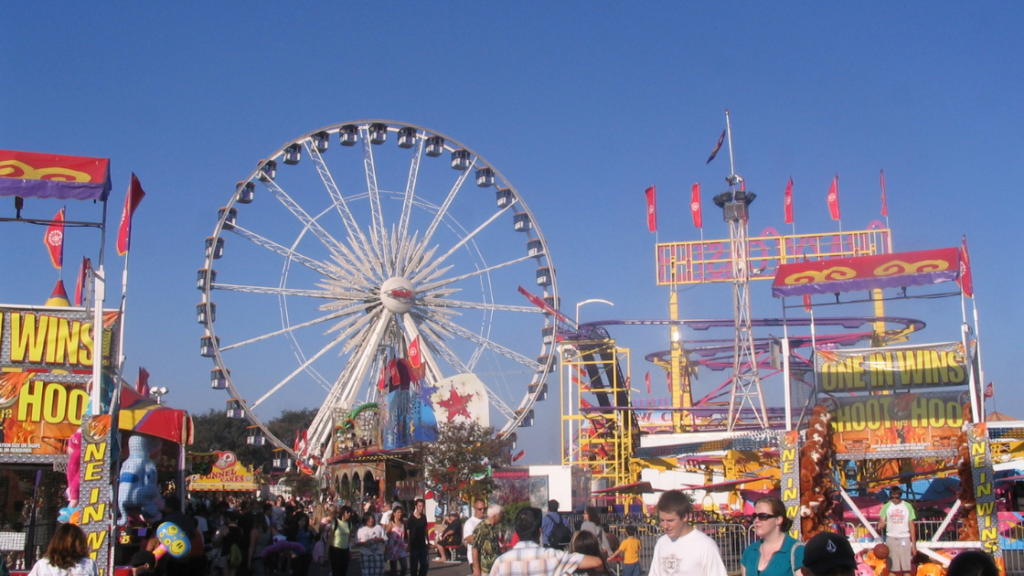 When: until August 15, 2021
Where: OC Fair & Event Center | Costa Mesa
What: It's the best time of year! Besides the warm breeze, the OC Fair has officially returned as one of the highlights of summer. The fair has been providing fun and smile since 1889 and continues to be a community favorite to this day. Enjoy all the deep-fried, carnival rides, and rodeo fun your heart desires at the fair!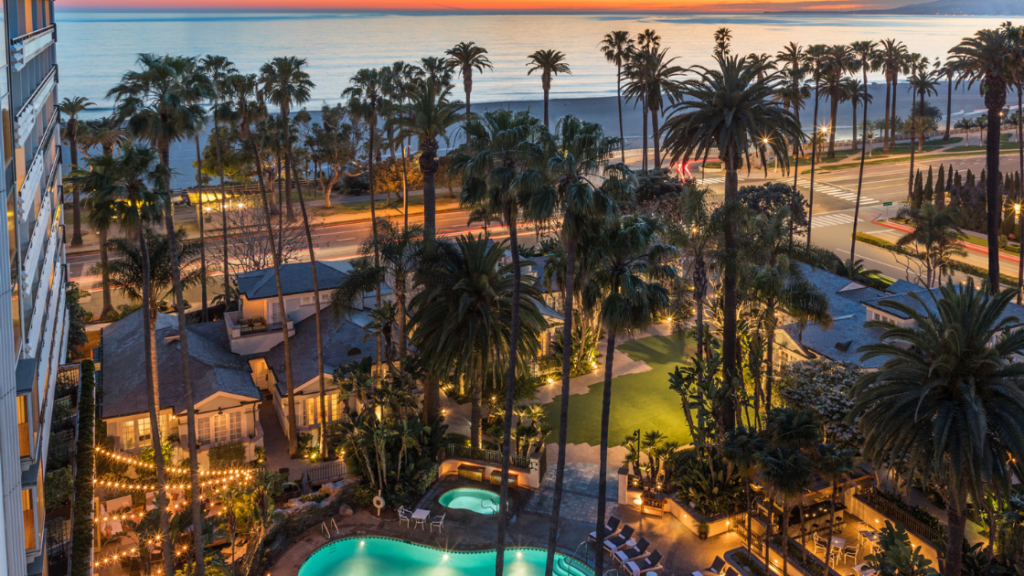 When: Until August 28, 2021
Where: Fairmont Miramar | Santa Monica
What: In true Cali style, the Fairmont Miramar brings fun movies to a poolside setting where you can enjoy in luxury. Every Saturday night at sunset, visitors and guests are invited to partake in the hotel's 'Poolside Cinema'. Enjoy popcorn and a family-friendly flick all while lounging around one of Santa Monica's most luxurious pools. 
San Fernando Valley
'Ted Lasso' Biscuit Pop-up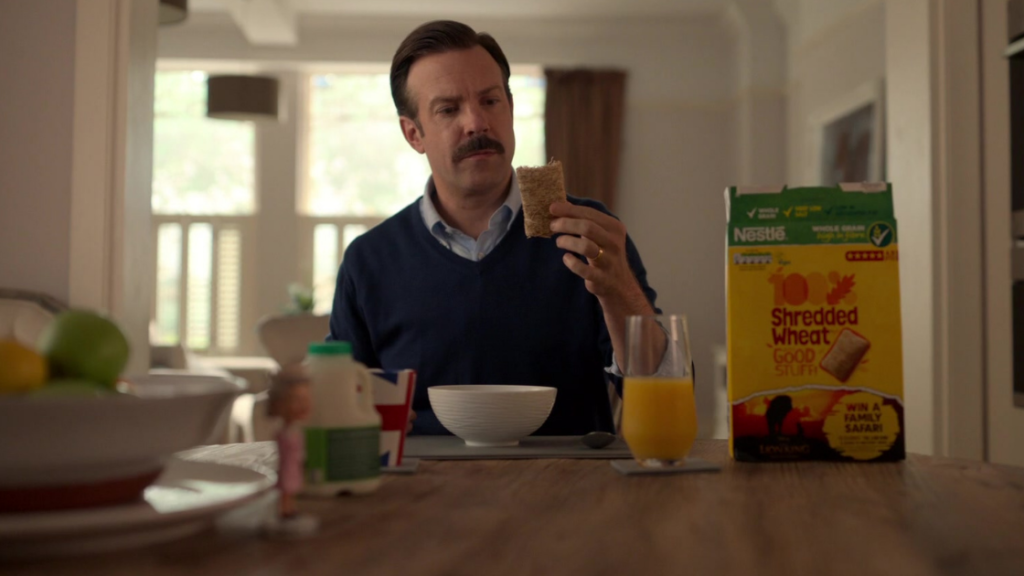 When: July 24-25, 2021
Where: Studio City Farmer's Market
What: If you are not a Ted Lasso fan by now, where have you been? Catch up! The beloved Apple TV+ comedy hit is here to bring you some off-screen delight. Taking place in multiple venues for the week, fans can enjoy the show's recognizable biscuits at a delightful fan pop-up. This weekend the English-set series will be offering their free biscuits and tea at the Studio City Farmer's Market. Arrive early, because biscuits will only be available while supplies last.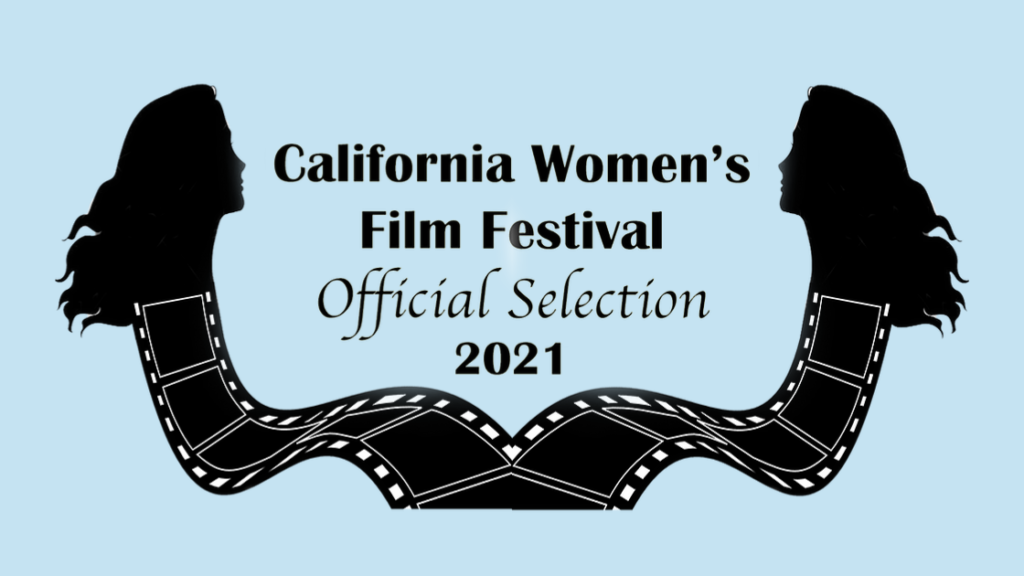 When: July 23-25, 2021
Where: Whitefire Theatre | Sherman Oaks
What: Celebrate women filmmakers, artists, and writers at the California Women's Film Festival. The event will showcase the work of selected women filmmakers by providing a showcase and networking forum in the heart of Hollywood.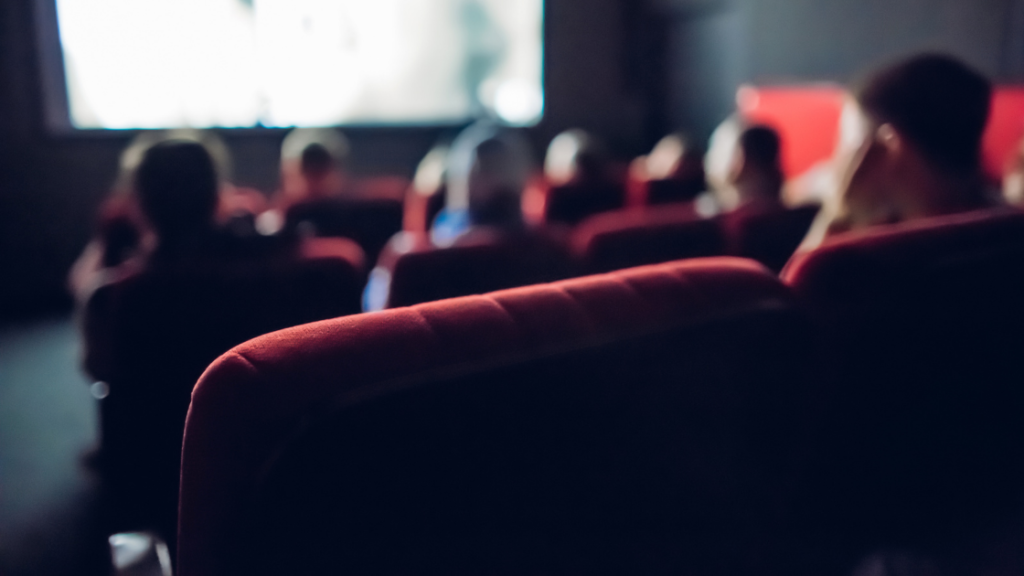 When: Jul 24, 2021
Where: Good Nite Bar | North Hollywood
What: The First Annual Holly Weird Film Festival (HWFF), founded by Festival Director Jack Truman, celebrates independent movies of all genres. This film showcase serves as a showcase for truly original Independent and DIY film and video. Enjoy underground cinema from around the world at this weekend event.
Conejo Valley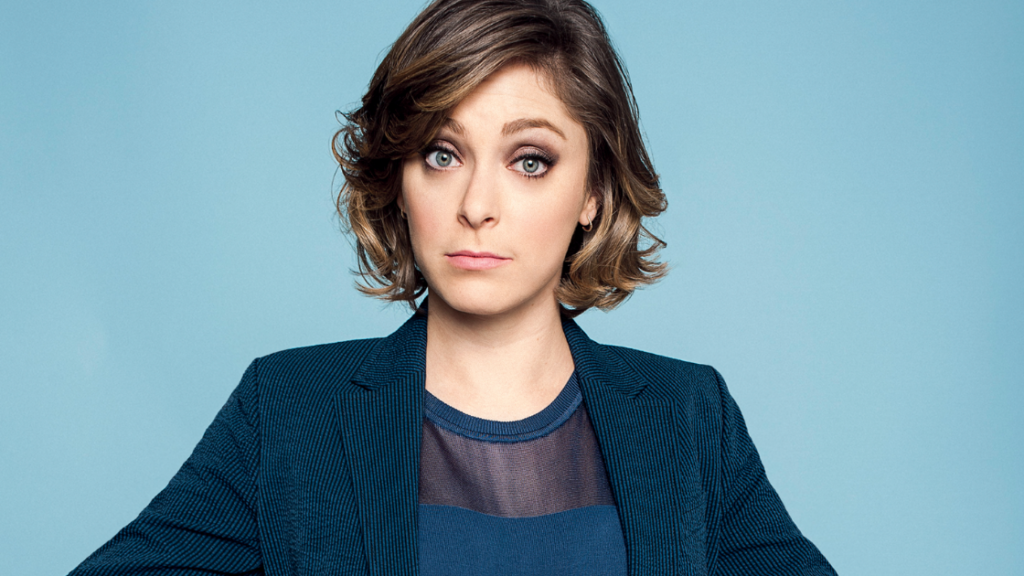 When: until August 20, 2021
Where: Dynasty Typewriter | Westlake
What: Don't miss out on the hilarious comedy show from Golden Globe winner Rachel Bloom (Crazy Ex-Girlfriend). The actress and writer will be showcasing her comedy chops during this limited event at the Dynasty Typewriter. Snag your tickets early!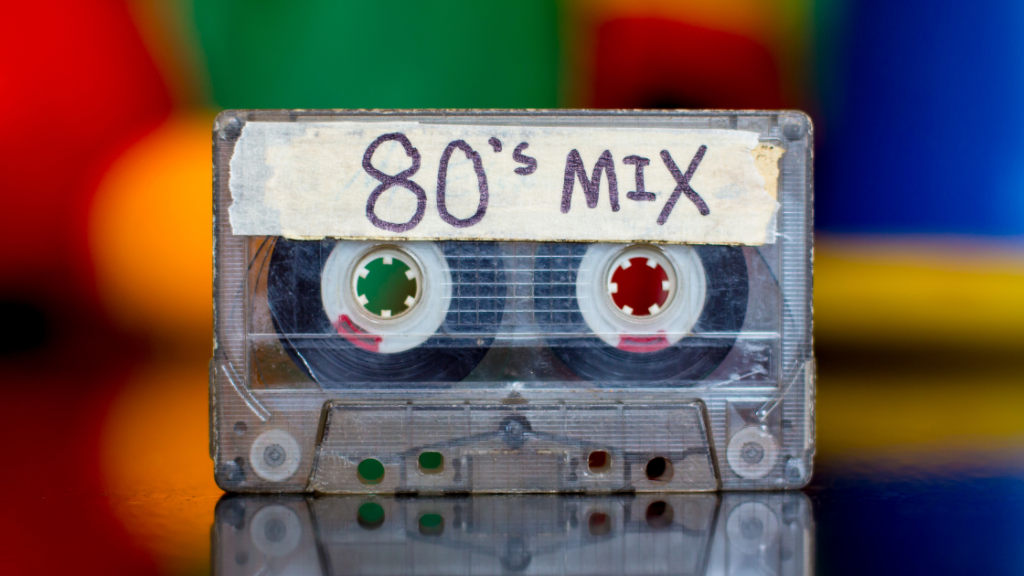 When: Saturday, July 24 @ 6:30
Where: 5600 Hollytree Dr. | Oak Park 
What: We're taking all the way back this weekend to the ultimate '80s! Enjoy an evening of free and fun entertainment in Oak Canyon Community Park. Fast Times – Ultimate 80s Tribute will be sure to give you the perfect dose of nostalgia while taking in the summer air.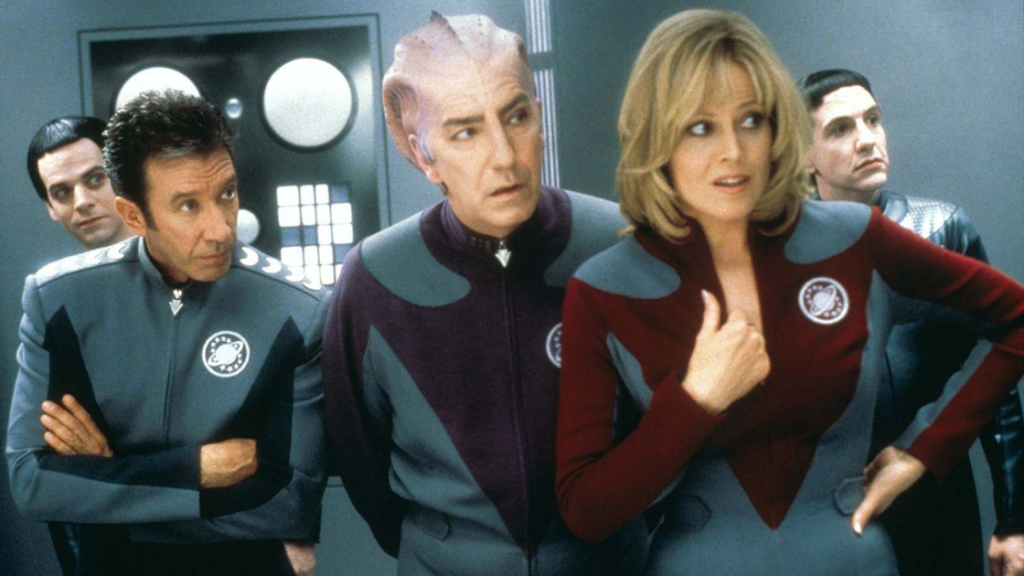 When: Saturday, July 24 @ 7:00
Where: 4550 Tierra Rejada Rd. | Moorpark
What: We love cult classic movies, with a cast that's too perfect to miss. See Tim Allen, Sigourney Weaver, and the late Alan Rickman in the sci-fi comedy hit, 'Galaxy Quest'. This weekend's feature takes place at Arroyo Vista Community Park with advance ticket purchase required.