Take the time to catch up on your local news with our highlights from around town. Read our city news of the week and stay in the know about what's happening in your neighborhood!
Los Angeles City News
The Growth of LA's Neighborhood Markets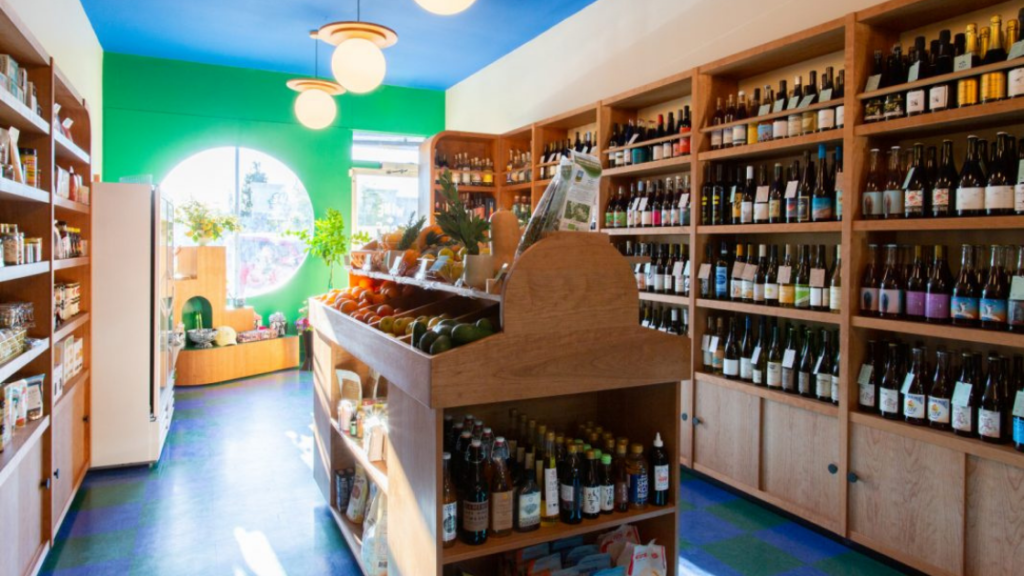 With this year's opening of Wine+Eggs, Sesame LA, and Open Market, LA has seen the return of a throwback. The neighborhood market. With the past year of isolation, many researchers have noted the uptick in consumers seeking community engagement. For store owners like Brian Lee of Open Market L.A., he and his fellow co-owner, want to be the healthy part of this change. Seeking to create an option for produce that is local and affordable, small shops like Open Market L.A. have begun to reemerge. A recent report by Accenture consulting firm found that "56 percent of consumers are shopping in neighborhood stores or buying more locally sourced products". Collectively, the market owners are using their space to help undiscovered community products find a home while bringing together the community in a new way.
CA Launches Largest Free School Lunch Program in the U.S.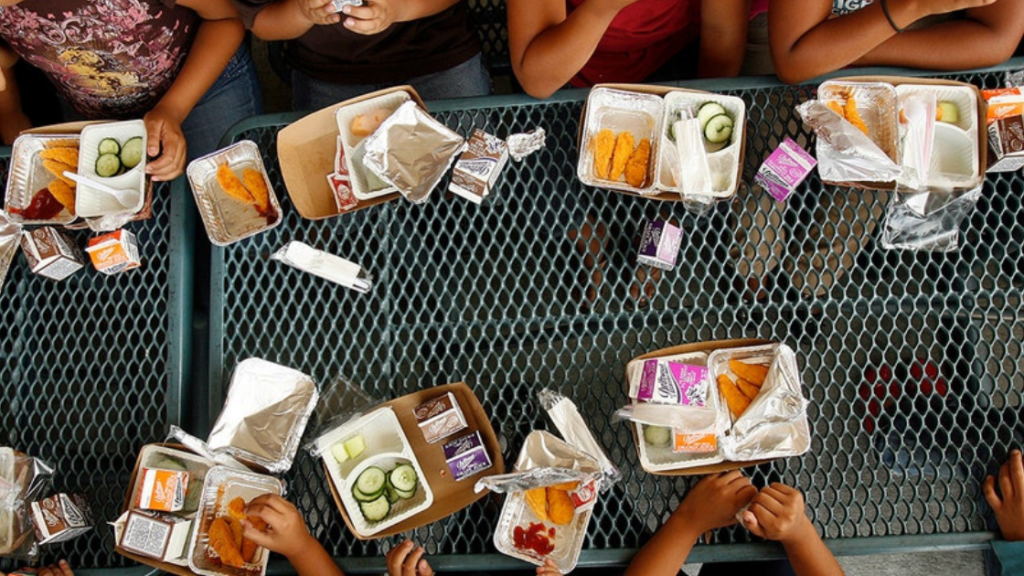 This August, as students return to school, 6.2. million of them will now be provided the option of a free school lunch. The new move by California officials comes as the result of budget surplus and will be the largest program of its kind in the country. "This is so historic. It's beyond life-changing," said Erin Primer, director of food services for the San Luis Coastal Unified School District on California's Central Coast. The program will provide food to students regardless of their family income, which is a shift from the original program that set assistance at an income cap. The $262-billion budget will allot $54 million for the coming school year through June 2022. After that, California will spend $650 million annually on the program.
Alo Yoga to Take Over Beverly Hills WeWork Space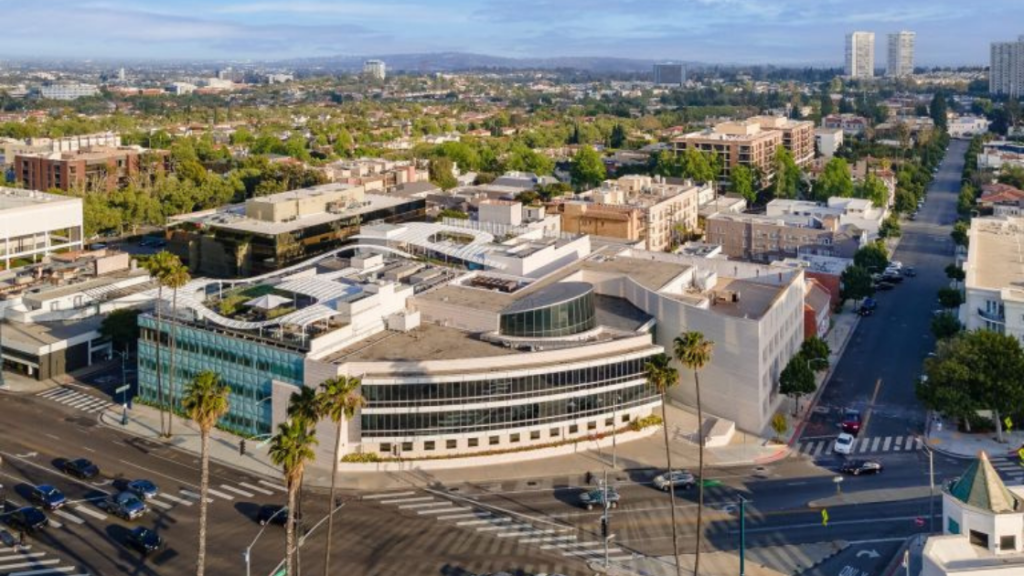 As WeWork bids adieu to another location in LA, Alo Yoga will have a new massive space in Beverly Hills. The yoga clothing company will take over the 73,000-sq-ft office space in a deal struck this month with WeWork. Located at 9830 Wilshire Boulevard, the building sits at one of the most prominent intersections in the 90210. The I.M. Pei-designed space was originally home to Michael Ovitz's Creative Artist Agency before they departed for their space in Century City. The news comes as one of many recent changes to WeWork's footprint after parting ways with their spaces in the Arts District, Pacific Design Center, and La Brea. The new space for Alo Yoga will be the LA-founded company's second headquarters following their Flatiron flagship in New York.
Westside & Beach Communities City News
Ocean Park Library Reopens to the Public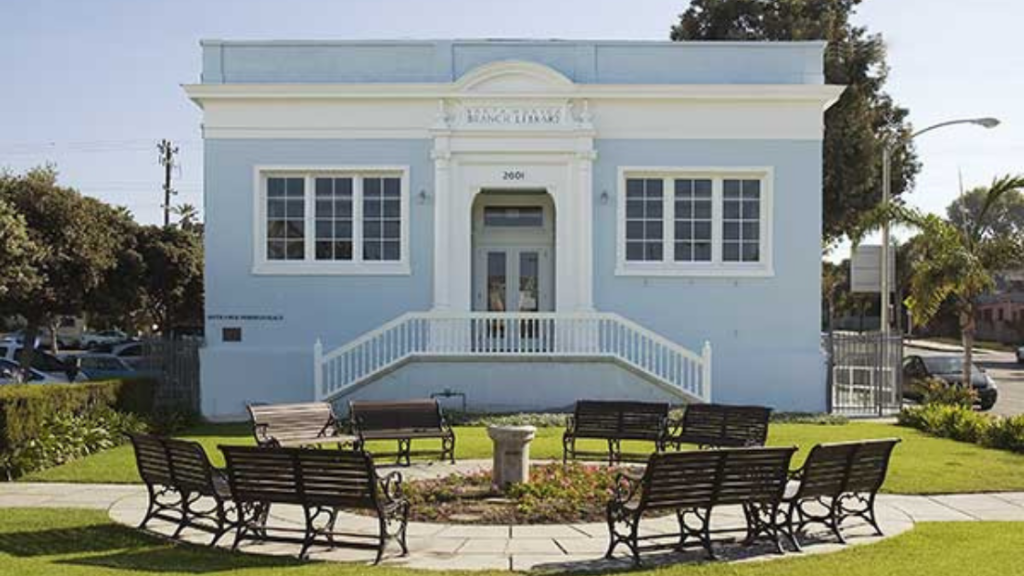 Bookworms can rejoice with the reopening of Santa Monica's Ocean Park Library this past month. Launching a new self-service model, the public can now sign up for the service that will allow them to pick up reserved items and access resources with a swipe of their Library card. The new model was implemented at the Ocean Park Branch on July 28, 2021. Community members that have pre-approved access will be able to access the Branch on Wednesdays and Fridays between 10 a.m. – 4 p.m. Library Director Patty Wong, said the following in a statement: "We know our patrons are eager to get back to the library and we are excited to expand access to our collections through self-service hours enabled through this grant-funded technology." With the service, patrons can access library collections, space, and services through the controlled self-service model that requires limited staff resources.  
New Hotel Planned for Culver City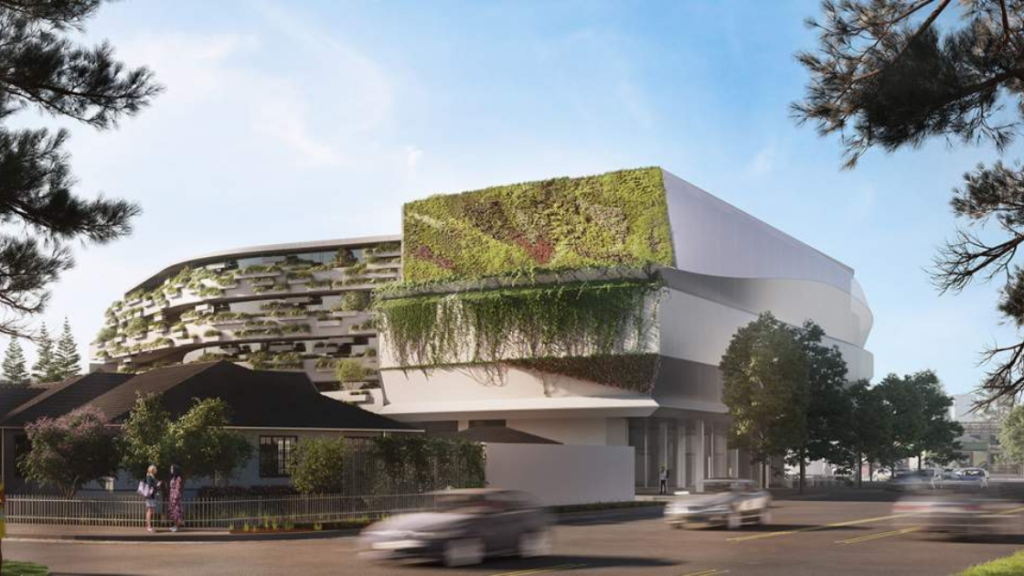 Replacing the small strip mall on the corner of Jefferson and Sepulveda Boulevard, a new hotel property has received the green light from the City Council. The decision came with a 4-0-1 vote of approval for the plans from Sandstone Properties. The boutique hotel, presently titled 'The Jeff', would consist of a five-story building featuring 175 guest rooms, amenities, and restaurant space. Nakada Partners are the project designers. Their plans include a central courtyard area that is described in a design narrative as an "oculus."  The hotel's top floor would include a pool deck and a rooftop bar. The Jeff will have a 30-month construction period with an opening set for 2024. Presently, Springboard Hospitality has been tapped to operate the hotel. The company currently runs the Chamberlain West Hollywood and Grafton on Sunset.
FAA to Pay LAX Neighborhoods to Soundproof Their Homes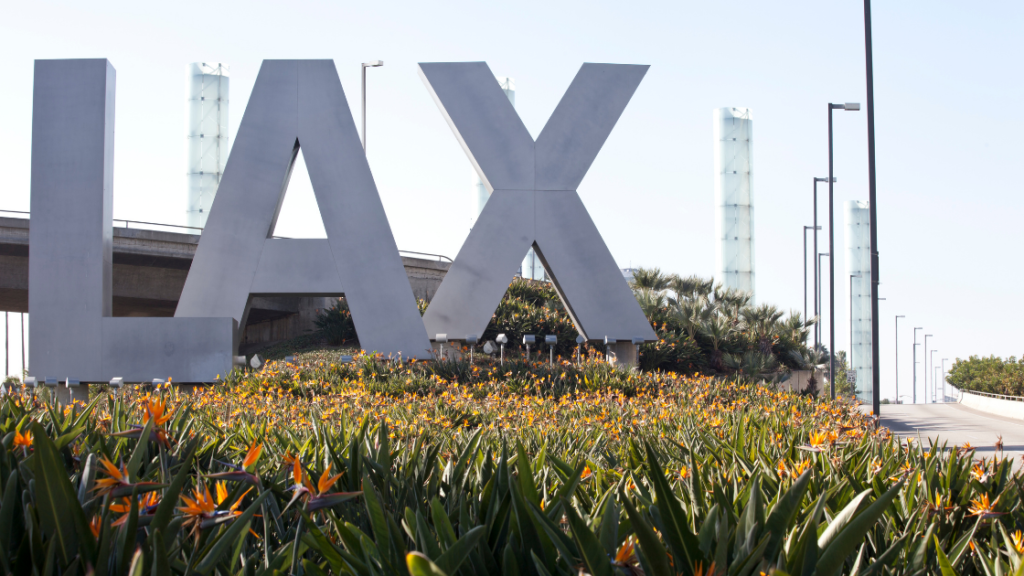 Residents of El Segundo and neighboring LA homeowners that reside near LAX will receive some much-needed noise-related relief. The FAA has announced a $20.5 million grant to soundproof the homes of communities near the travel hub. According to the LA Times, eligibility will be based on an FAA-approved noise map. Around $40,000 in upgrades are available to eligible property owners through the program. The funding includes $6 million for homeowners in L.A. and El Segundo. There will also be $5 million for those in Inglewood and $9 million for residents in unincorporated communities. Above all, those that receive the funds can use the money towards soundproof windows and doors along with air-conditioning systems.
San Fernando Valley City News
A 332-Unit Planned for Van Nuys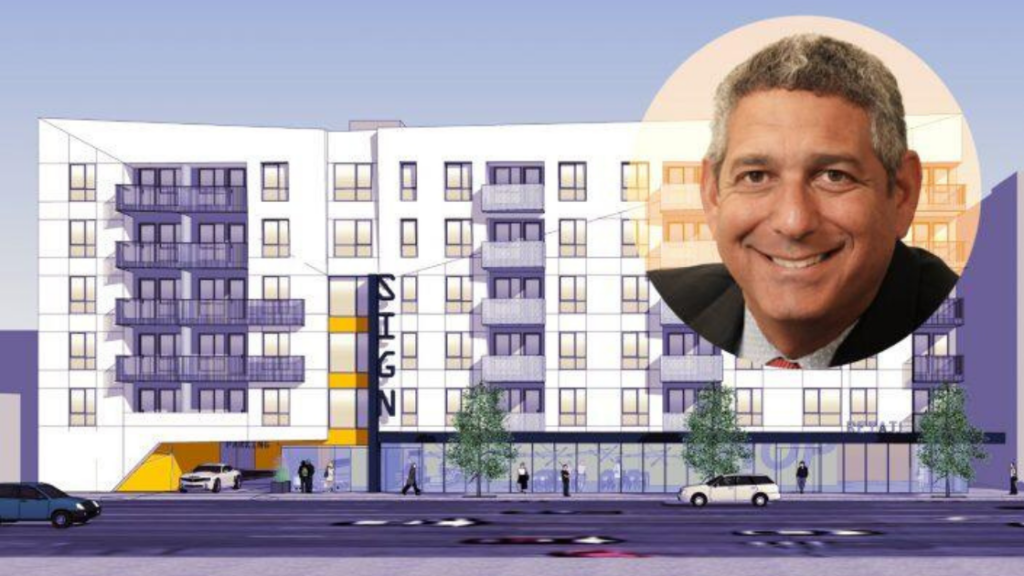 Development firm Alliant Strategic is seeking to build a 332-unit complex in Van Nuys. The proposed project would include 4,000 square feet of commercial space and 37 units set aside for extremely low-income residents. The six-story building will be located at 7050-7058 N. Van Nuys Boulevard and 14431 W. Vose Street. The plans filed with the Los Angeles Department of City Planning would require final approval. If approved the 300,000 square-foot project, called Van Nuys Vose would include 64-units. This comes as Van Nuys has experienced a significant increase in residential developments. A portion of those developments also includes affordable housing in their building plans. 
Sherman Oaks Seeks Artists to Paint Utility Boxes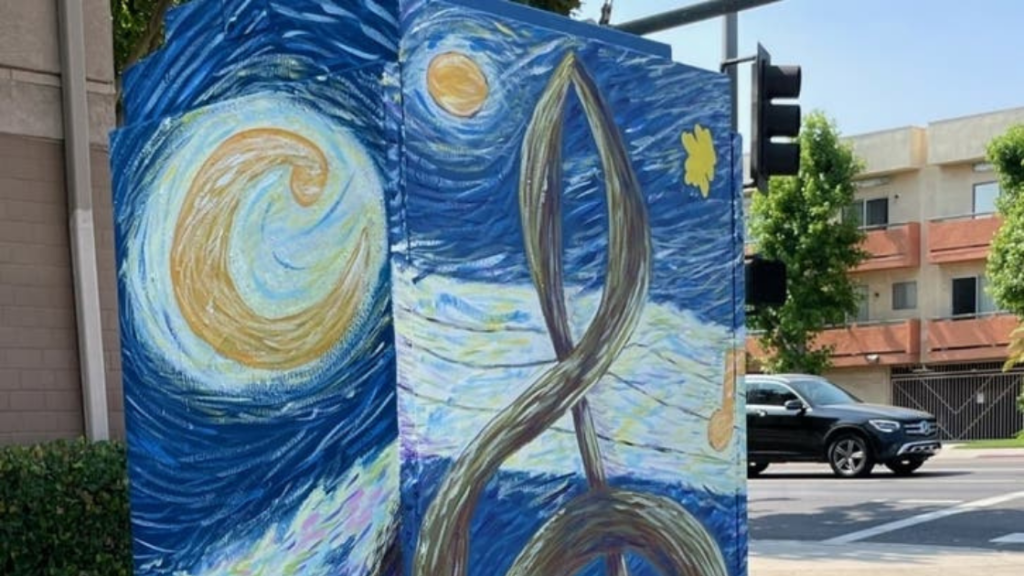 Following suit of other neighborhoods in LA, Sherman Oaks has launched a diverse art project. The "Let's Paint Sherman Oaks," is a new program run by the Sherman Oaks Chamber Foundation. The program seeks new artists to paint more of the city's utility boxes. The Foundation will offer $350 grants to those that paint small utility boxes. A larger grant of $450 will go to those that paint large ones. According to the Foundation's website, there are 10 remaining utility boxes up for grabs. To apply, interested artists are being instructed to download a template online. From there they must draw their idea for a neighborhood-appropriate painting on it in color. Entries can be emailed to ShermanOaksFoundation@gmail.com.
Conejo Valley City News
The Dallas Cowboys Training Camp Returns to Oxnard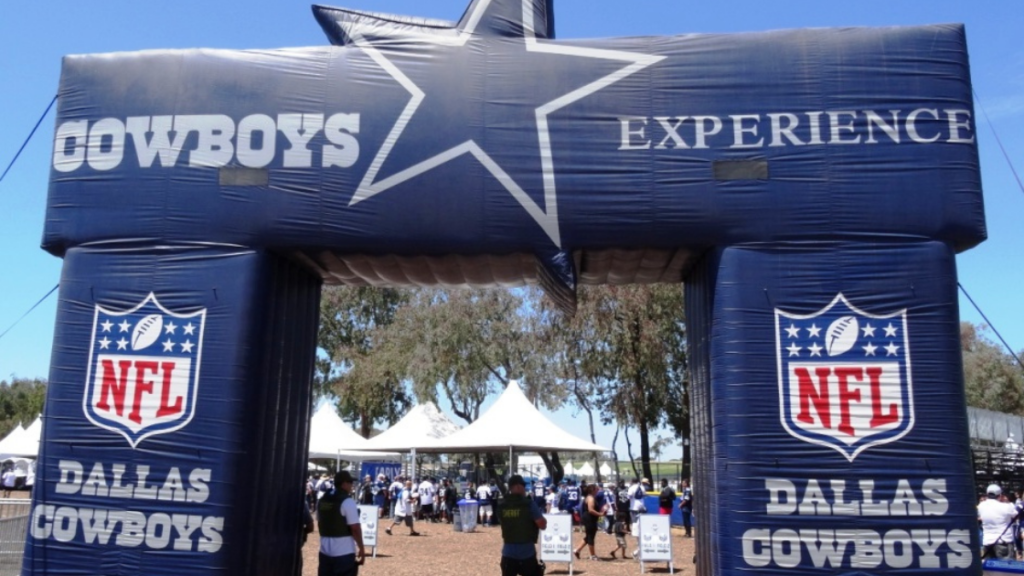 Football fans can rejoice as the NFL brings one of its fan-favorite teams for the pre-season training to SoCal. The Dallas Cowboys will be heading back to River Ridge Playing Fields in Oxnard for the 2021 pre-season training camp. The Cowboys will host their special fan event 'Training Camp: Cowboys Back Together' on July 31. The event will feature live music, prizes, giveaways, and more! The Cowboys will also offer a special closed practice on August 10, for their Heroes Appreciation Day. The event will serve as the team's way of showing gratitude towards military personnel, first responders, and front-line healthcare workers. Admission is Free at the almost two-week-long event, with more details available on the City of Oxnard's website: http://www.visitoxnard.com/cowboys/