Get your dose of weekly tech news! This week's blog takes a trip into the Metaverse with Facebook and bids adieu to Sprints 4G LTE Network.
Microsoft and Facebook Seek to Build a Metaverse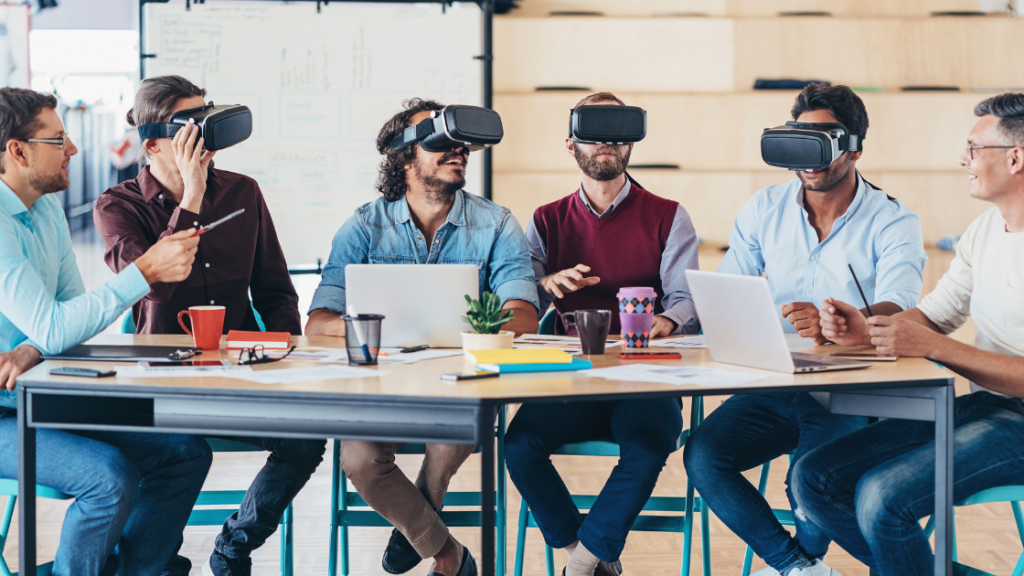 While the term and concept of metaverse may seem science fiction, the major tech shift to expanding out their platform proves otherwise. In recent months Facebook pushed forward on creating a metaverse group within their AR/VR-focused reality Labs. Microsoft at this time has been looking for the "enterprise metaverse". The shift in focus from both companies is not just related to gaming but to rethinking how we live and work. Both companies are hoping to create a future-forward social hub, where avatars can meet in an ecosystem for connected apps. In a statement to CNET reporter Scott Stein, Mark Zuckerberg shared that his goal would be to bring people together for work. Microsoft and software developer Spatial each share similar goals. When and how these companies hope to bring a mass swath of consumers online and into their metaverse has yet to be determined.
CA Legislators Seek to Incentivize Buying Used Electric Vehicles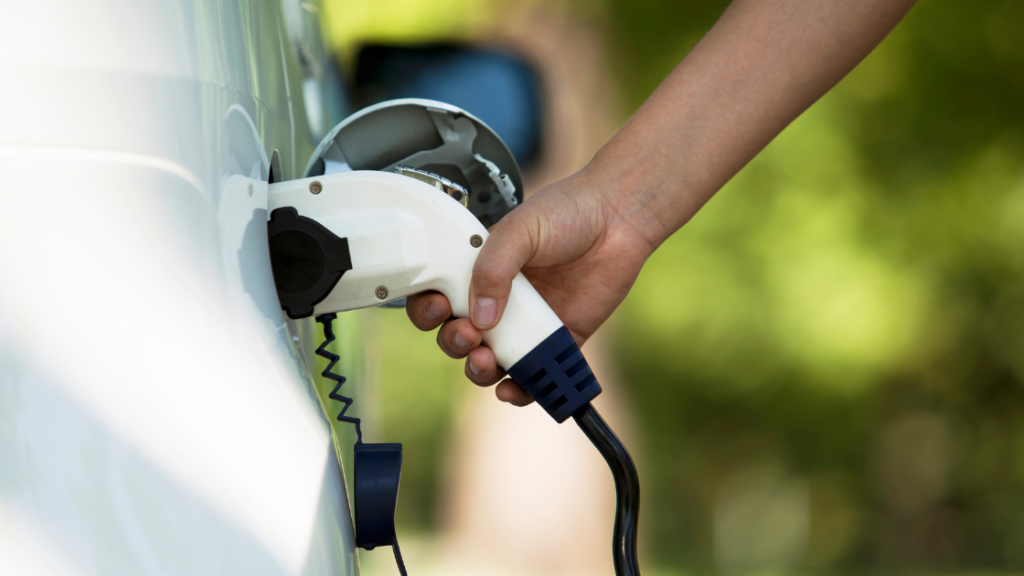 The Affordable EVs for Working Families Act seeks to incentivize used car purchases. The new legislation being pushed comes from California's own Sen. Dianne Feinstein and Rep Jimmy Gomez. If passed, the bill would provide up to $2,500 off the purchase of a used electric vehicle. Their hope is that the initiative will drive down CO2 emissions. "This bill would help make electric cars affordable to a larger group of people," said Feinstein. "With an electric car in the driveway, working families will be able to save money on gas and maintenance costs" Gomez added. Qualifying used EVs would need to be at least two years old and cost less than $25,000. Sorry, Tesla Fam.
TMobile to Shut Down Sprints 4G LTE Network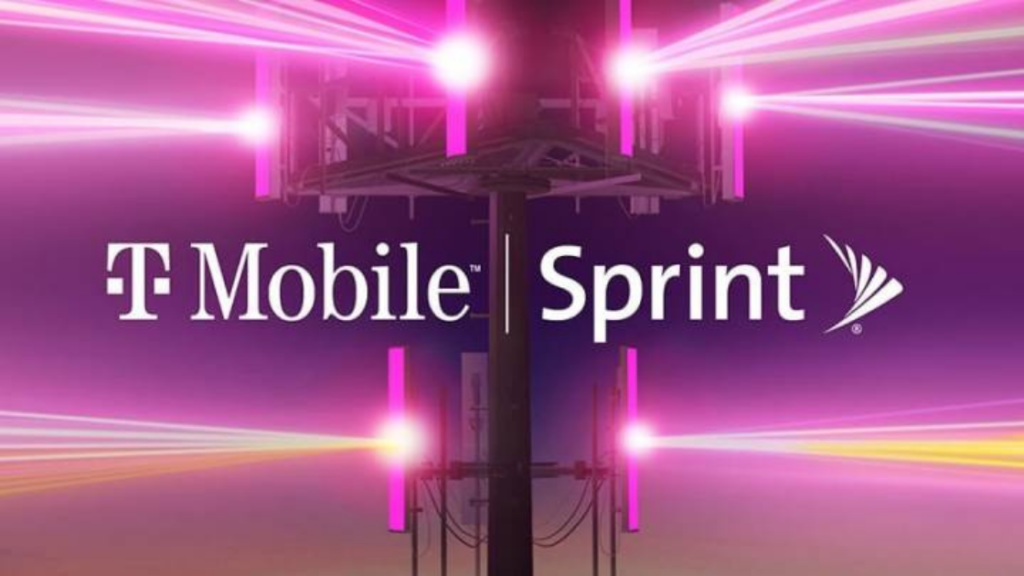 It's the end of a Sprint 4G LTE era. In the latest change since the two companies merged last April, T-Mobile has shared the next step in bringing the carriers together. Beginning on June 20 of 2022, Sprint's 4G LTE network will shut down. The company stated that "retiring older network technologies" allow it "to free up resources and bridge the Digital Divide." Part of this process, the statement continues, "involves moving Sprint's LTE spectrum to the T-Mobile network." The company has said that "most" Sprint LTE and 5G devices will work with its LTE or 5G network. The carrier added that it will contact those who could be impacted by the switch and that notifications began last year. 
The New iOS15 May Include Less Green Flares and Another Camera Upgrade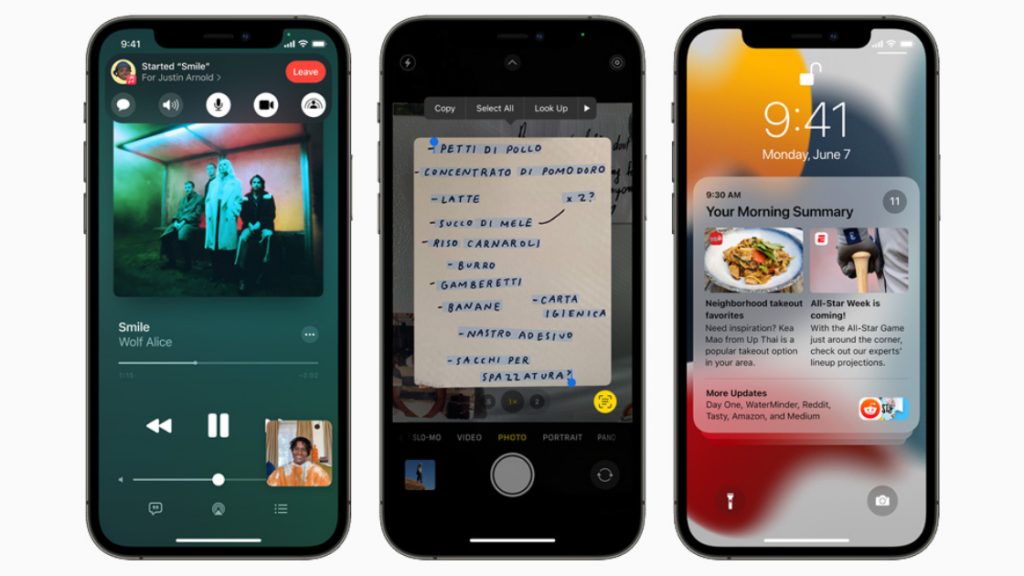 According to reports, the next iOS should feature another camera upgrade and less green flares. Yay! In Apple's latest version of the iOS 15 beta, subtle improvements are showing to the phone's photo processing. Those familiar with the green blobs that tend to appear when taking an image will know this persistent iPhone issue. Some iPhone users have already noticed the change on their devices while most others have not. As with most recent iOS updates, certain features have been limited to phones with the most recent A12 Bionic processor or newer (XS and XR onward). Users should expect this and more new features when the final iOS15 is unveiled. 
Pentagon Uses AI to Predict Events Days into the Future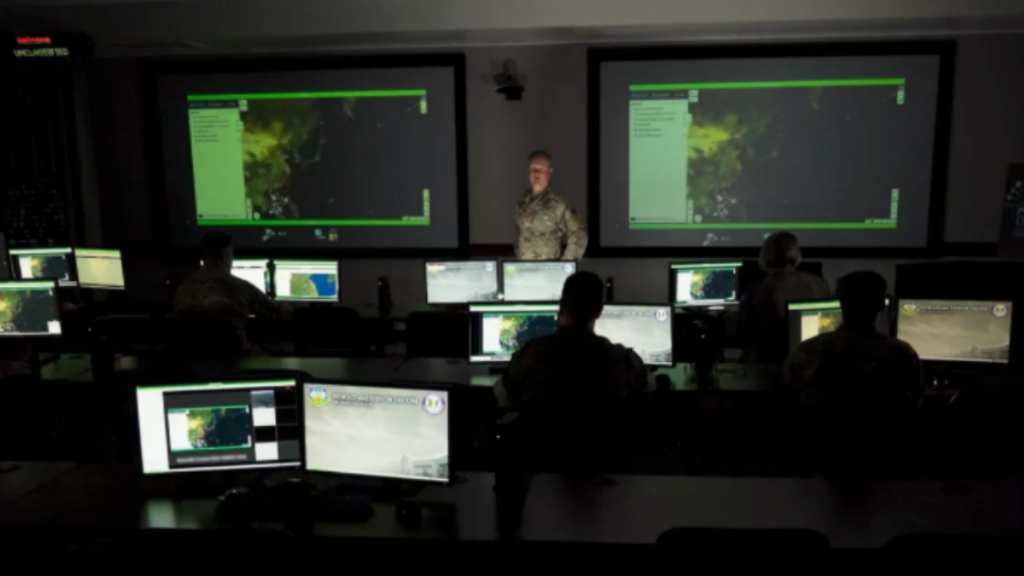 In what literally sounds like Deju Vu, aka everyone's favorite Denzel film, the Pentagon is using AI to predict the future. While this may sound like pure cinema, it is not quite as Sci-Fi film-related as it sounds. Gen. Glen D. VanHerck, commander of NORAD, and US Northern Command shared in a recent briefing the latest results of the GIDE. "We're taking sensors from around the globe, not only military sensors but commercially available information, and utilizing that for domain awareness," he explained. "We would take artificial intelligence and use machine learning to take a look and assess, for example, the average number of cars in a parking lot that may be there in a specific location to a competitor or a threat." The system is meant to look for changes in an environment, that if suspicious would trigger an alert. The technology used for the system is not new but rather a combination of existing resources. The Pentagon has not yet released specific details on what GIDE involves.
Square to Buy Afterpay for $29 Billion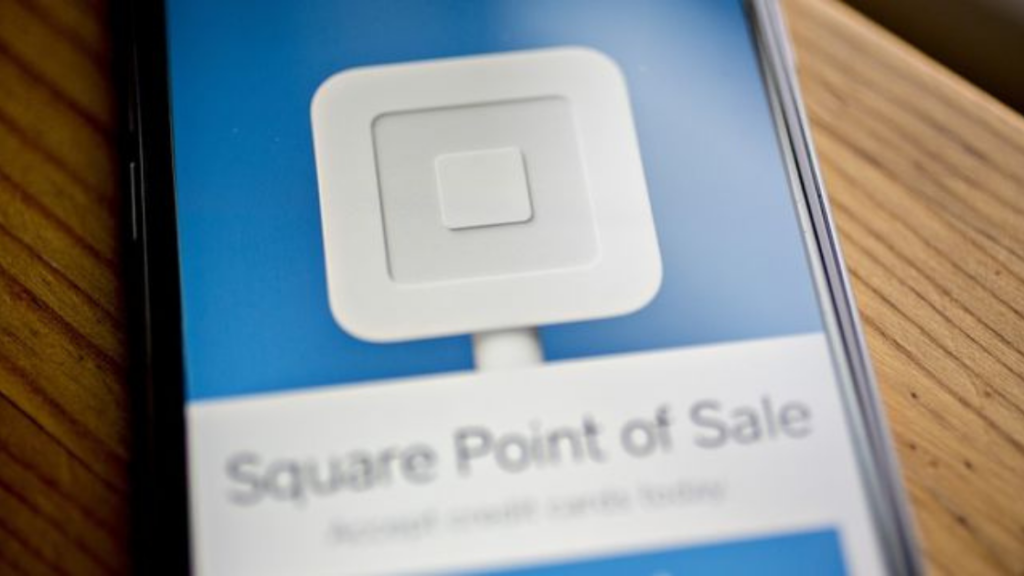 Square, the processing for which Twitter's Jack Dorsey is CEO and co-founder, has plans to expand its reach. In an announcement this week the company announced plans to acquire Australian company Afterpay.  Offering a "buy now, pay later" service, AfterPay lets you pay for purchases in installments interest-free. The purchase will be made for $29 billion in stock.  This serves as just the latest major move by Square which also announced a Bitcoin business unit. "Square and Afterpay have a shared purpose," said Jack Dorsey in a statement. He continues by adding, "We built our business to make the financial system more fair, accessible, and inclusive, and Afterpay has built a trusted brand aligned with those principles."