Have a weekend full of fun, music, and culture. This weekend's event guide has something for everyone to enjoy!
Los Angeles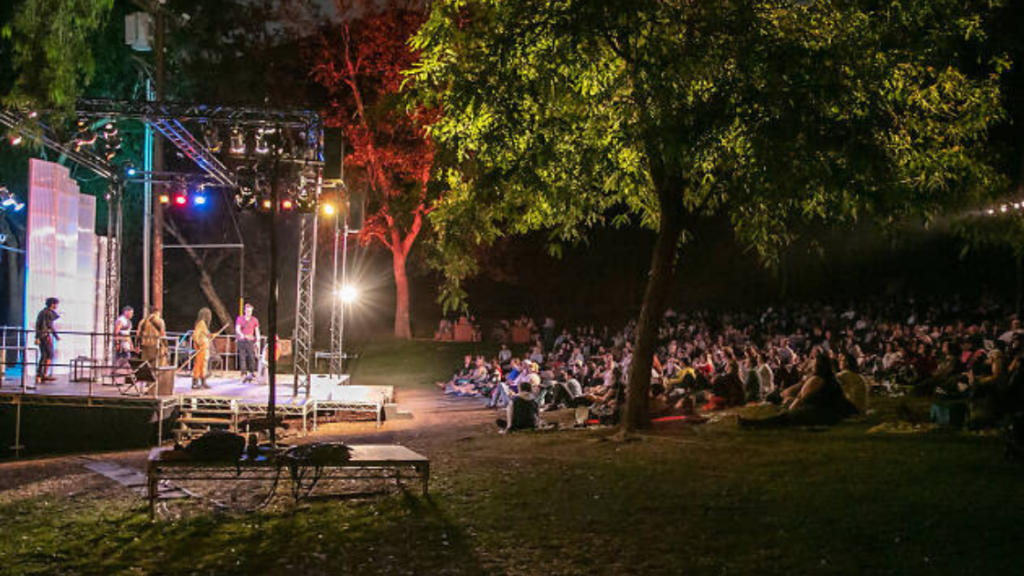 When: August 7 – September 5, 2021
Where: Griffith Park | Los Angeles
What: "All the worlds a stage and the rest are merely players". This August the stage is set at the Old Zoo and Griffith Park and the players are the Independent Shakespeare Co. Enjoy this series of lively productions taking place every week throughout the month until September 5.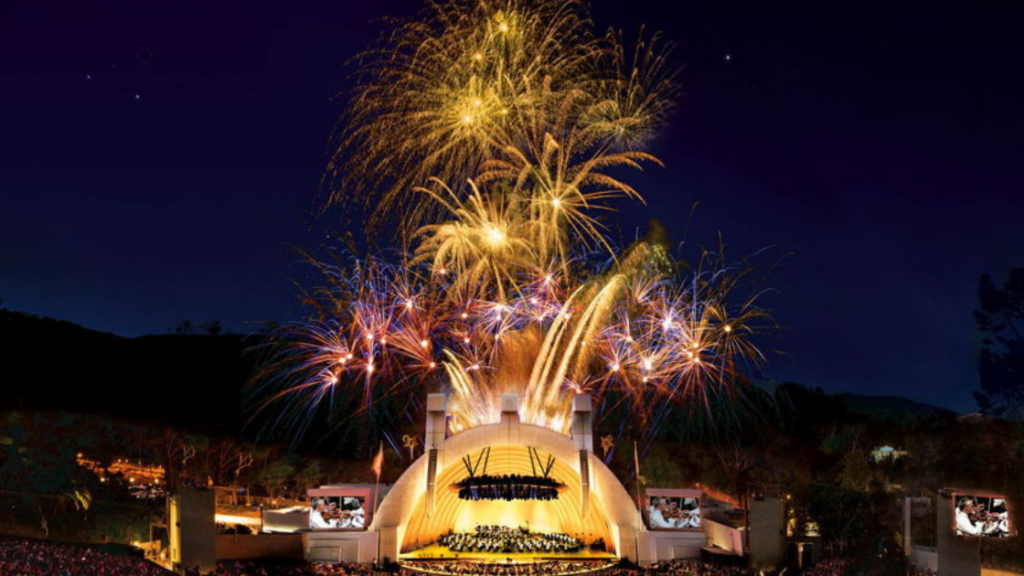 When: August 6 – 7, 2021
Where: Hollywood Bowl |  Los Angeles
What: Don't miss this beloved annual tradition conducted by Bramwell Tovey. Featuring the iconic 1812 Overture music with the LA Phil, the USC Trojan Marching Band, and the Bowl's stunning pyrotechnic display.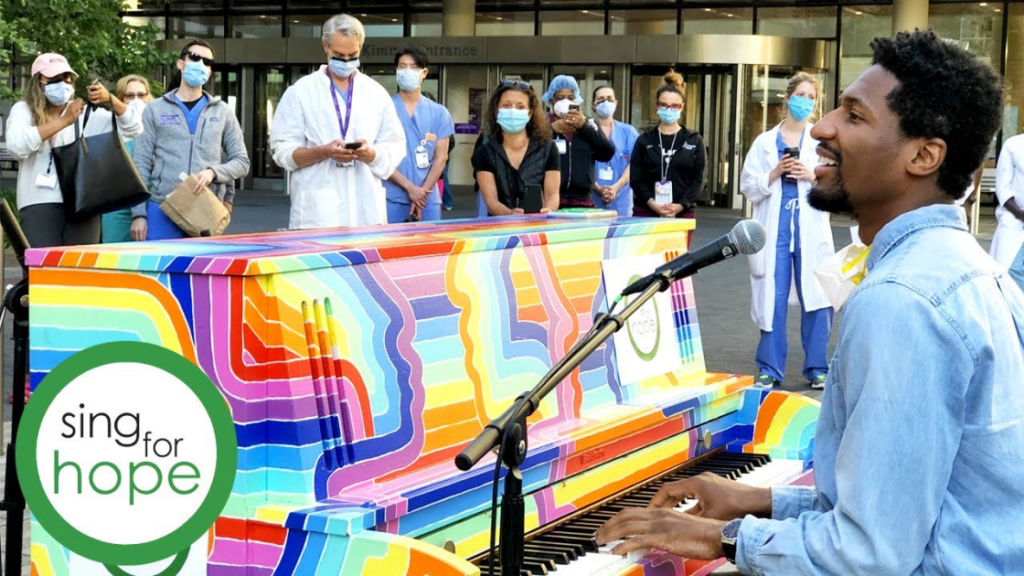 When: August 5-September 6, 2021
Where: Various Locations |  Beverly Hills
What: If you love art and music then you'll be thrilled to witness Sing for Hope's Piano Pop-up. Featuring artist's designs, the pianos can be found stationed throughout the Beverly Hills area. So who will be playing the keys? The musician in residence is you! The community is invited to partake in this public art display as a way to inspire creativity and togetherness.
Westside and Beach Communities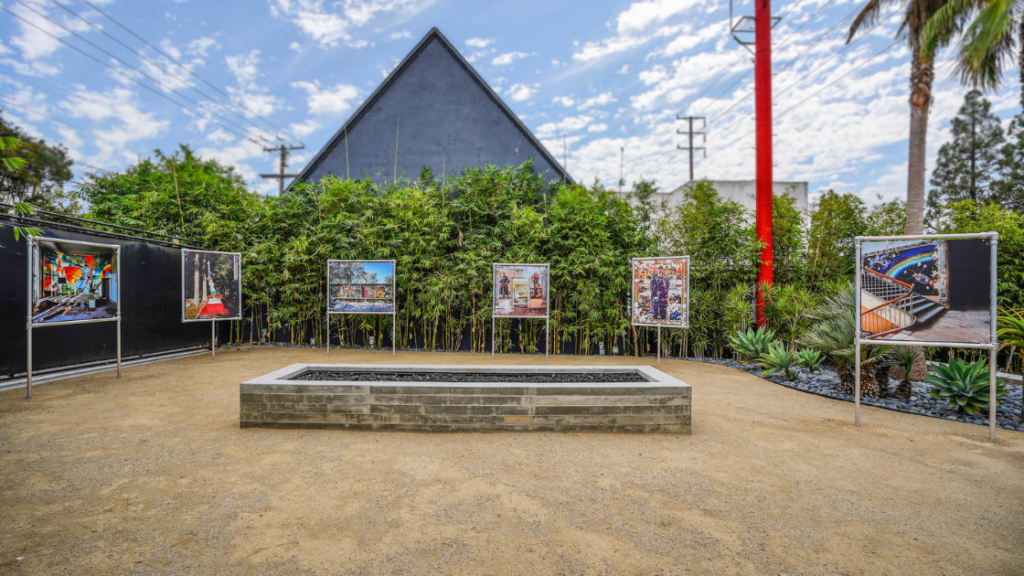 When: August 6-September 10, 2021
Where: Wende Museum | Culver City
What: From Red Dawn to Top Secret!, the Wende Museums' latest exhibit examines the blockbuster films of the 1970s that were inspired by the Cold War. The outdoor film screening is free and open to the public.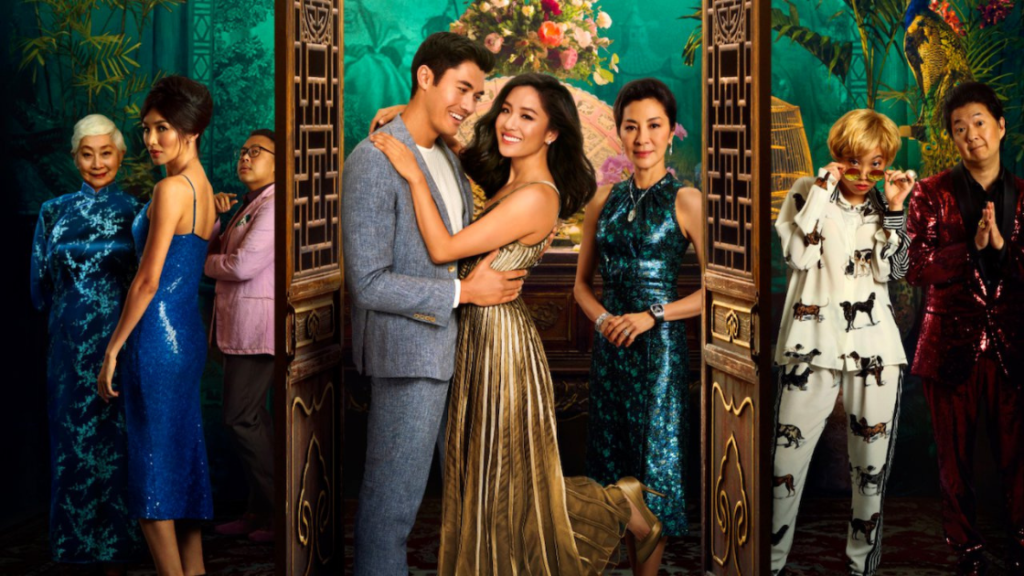 When: August 6, 2021 | 7:30 PM
Where: Rooftop Cinema Club | El Segundo
What: An American-born Chinese economics professor accompanies her boyfriend to Singapore for his best friend's wedding, only to get thrust into the lives of Asia's rich and famous. Enjoy the smash hit film 'Crazy Rich Asians' for this weekend's Rooftop Cinema Club screening in El Segundo.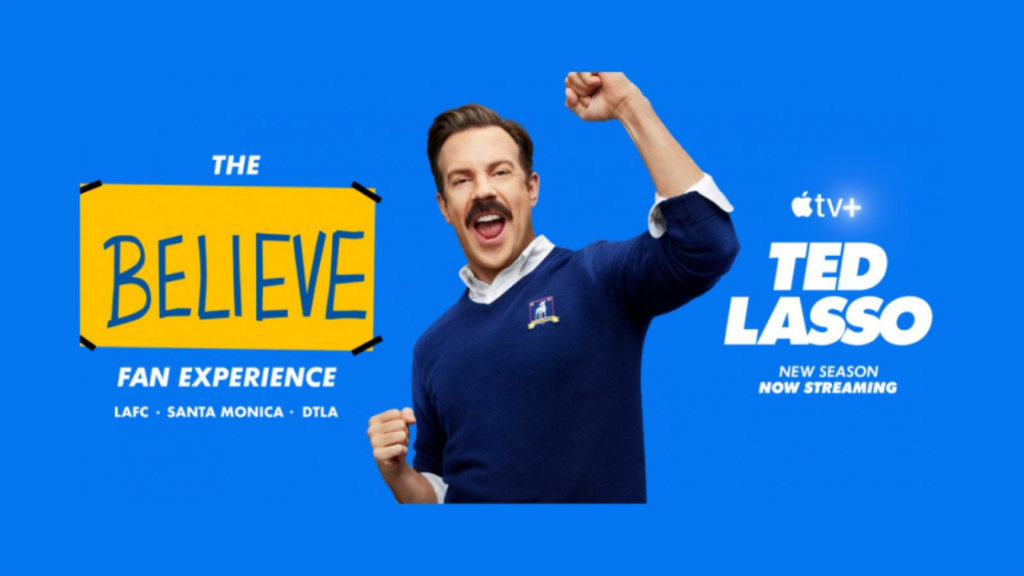 When: August 7, 2021 | 11:00 AM
Where: Santa Monica  |  On the Corner of Santa Monica Blvd. and 2nd Ave.
What: The Ted Lasso Season 2 celebration continues in LA for another weekend pop-up. The Ted Lasso "Believe" Fan Experience is a celebration of "Ted Lasso" and its fans. Attendees will have the opportunity to immerse themselves in a massive tailgate in Santa Monica. The event includes free giveaways, the double-decker "Believe Bus," freestyle soccer performers, free food, fun games, fan contests, and a live DJ.
San Fernando Valley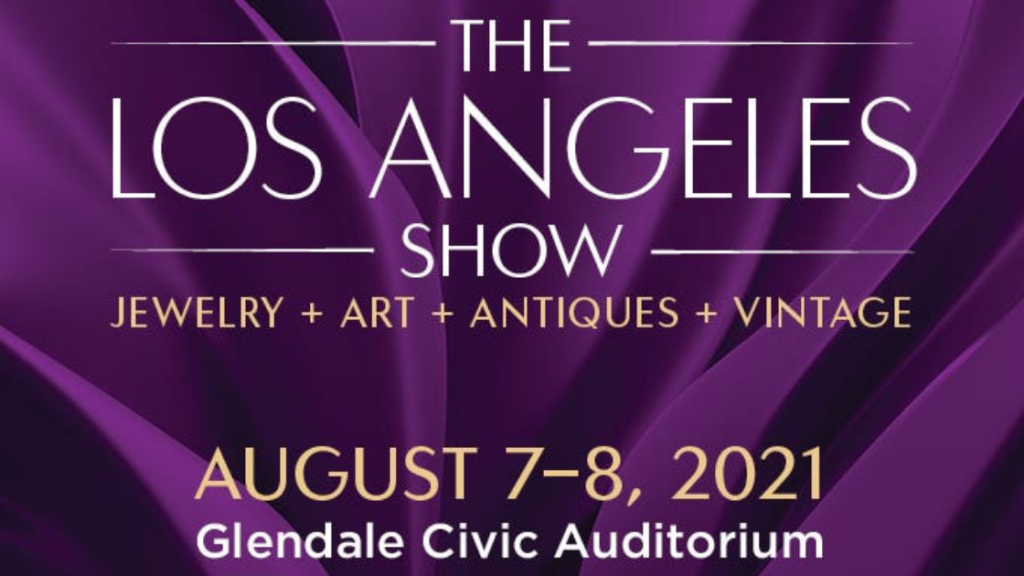 When: August 6, 2021 | 7:30 PM
Where: Glendale Civic Auditorium | Glendale
What: Enjoy over 40 exhibitors from across the country at this stunning show at Glendale's Civic Auditorium. Offering fine antique furniture, jewelry, and watches, and more, The Los Angeles Show is a must for collectors.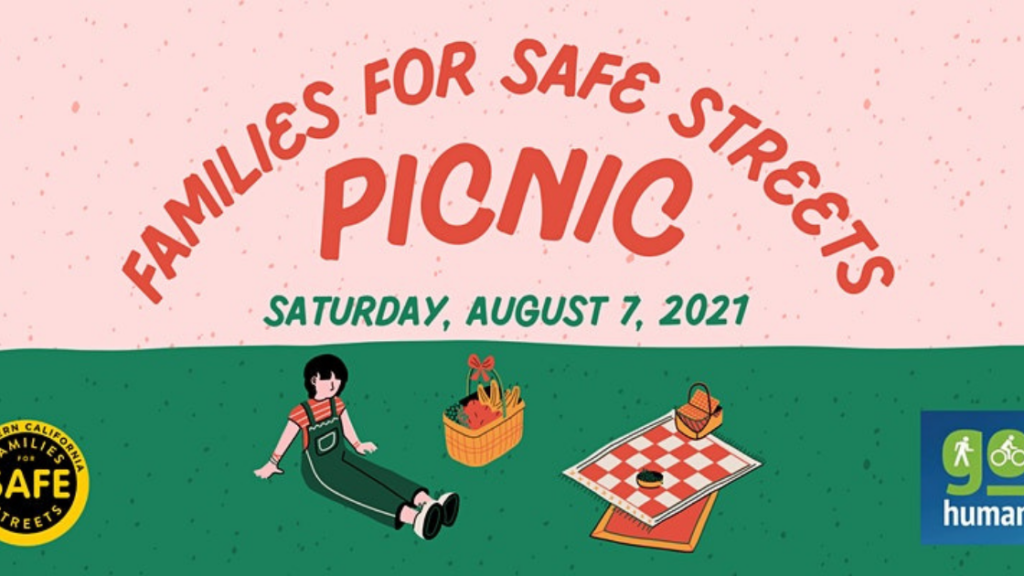 When: August 7, 2021 | 12:00 PM
Where: Van Nuys/Sherman Oaks Recreation Center | Sherman Oaks
What: Join SoCal Families for Safe Streets for a family-friendly picnic. The event will include free food and fun. Stop by for a great cause and to learn more about making LA's streets safer for everyone!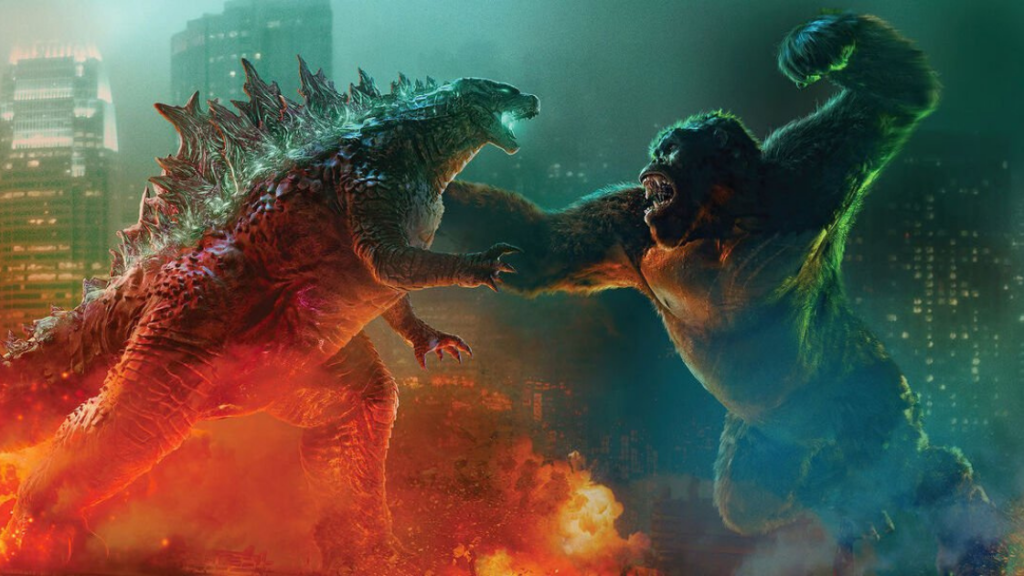 When: August 6, 2021 | 7:30 PM
Where: Electric Dusk Drive-In | 236 N. Central Ave. | Glendale
What: Everyone's favorite Valley drive-in returns this weekend for the blockbuster film 'Godzilla vs. Kong'. Witness two titans go head to head in this 2020 remake of the epic battle between nature's largest forces. Tickets can be purchased early or same-day. Films are screened in the Glendale Sears Parking Lot.
Conejo Valley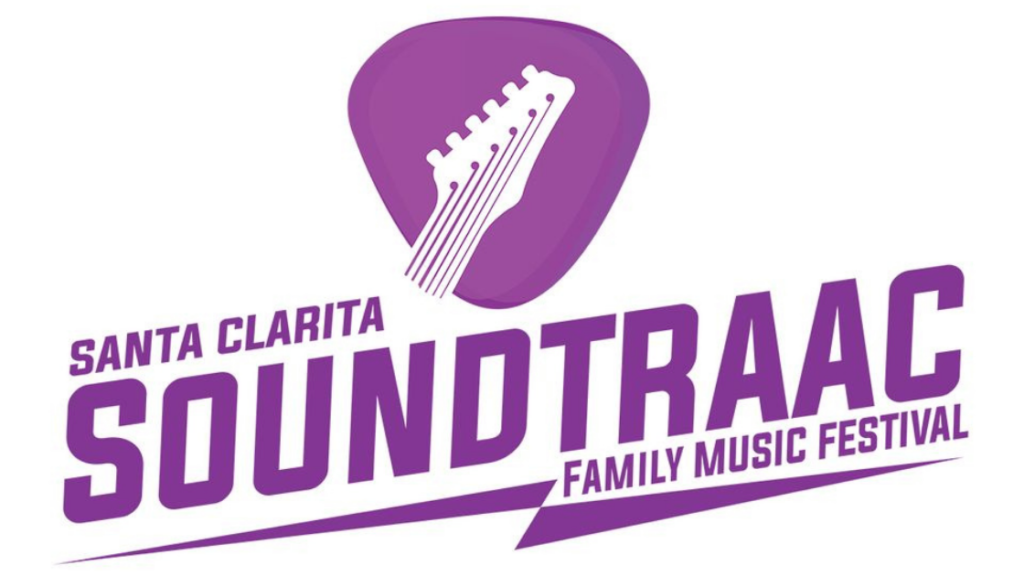 When: August 7-8, 2021 
Where: Central Park | Santa Clarita
What: Outdoor music festivals continue to return. This weekend the first annual Santa Clarita Soundtraac Family Music Festival invites you to a two-day family-friendly event. Taking place at Central Park on Bouquet Canyon Road, the festival features national performing acts like Plain White T's. There will also be food trucks, drinks, and midway games to entertain adults and children alike.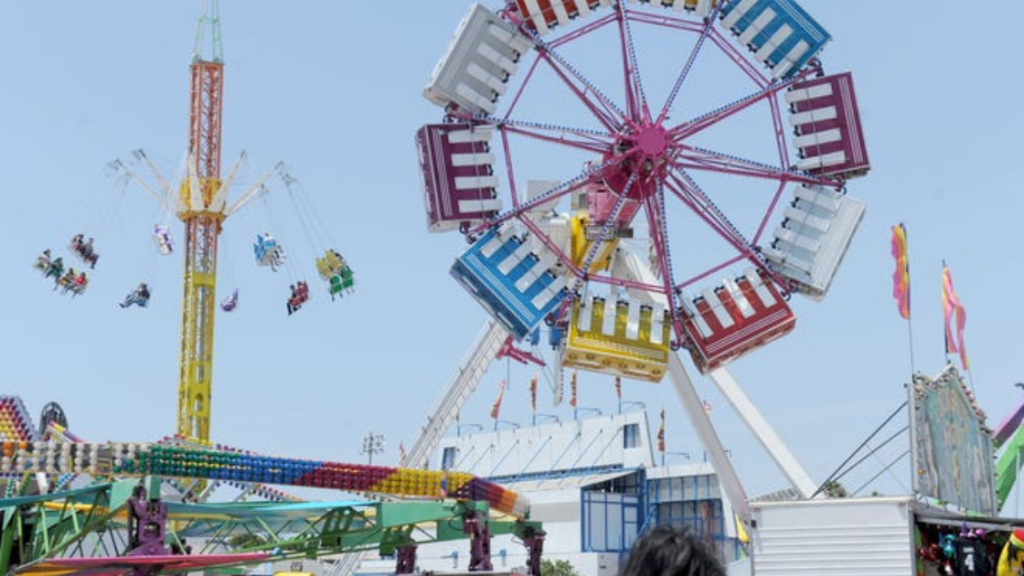 When: August 4-15, 2021 
Where: Ventura County Fairgrounds | Ventura
What: Enjoy a day full of carnival fun at Summerfest. Ventura's two-week-long fair kicks off this week and features rides, games, food, and fun. Admission is free, with ride tickets available to book in advance on their website.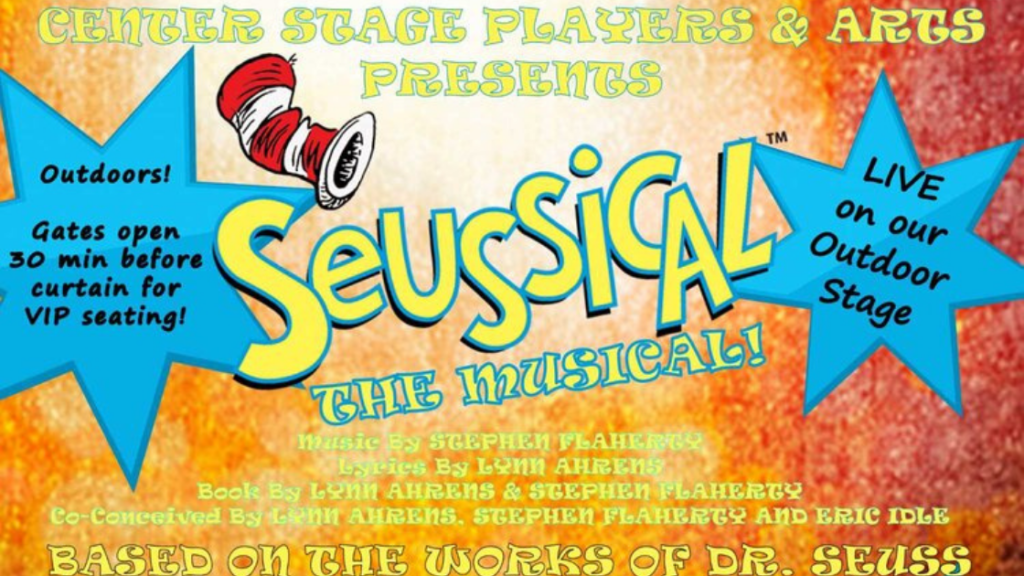 When: August 14, 2021 | 10:00 AM
Where: Studio Channel Islands | Camarillo
What: Come out and let your imaginations run wild, for, with Seuss, anything is possible! Enjoy this live production of the Broadway smash hit Seussical the Musical. The performance will be presented by Center Stage Players and Arts Repertory at Studio Channel Islands outdoor theatre in old town Camarillo.