Matte home items are various luxury décor options that have skyrocketed in popularity as a result of their sophisticated and timeless appearance, making these smooth-finished pieces at the forefront of interior design trends. From cutlery to chandeliers and accent walls, there are many options.  Certainly, with no shortage of spectacular home items available to outfit your household with, we have our list of favorites.
Jett 20-Piece Flatware Set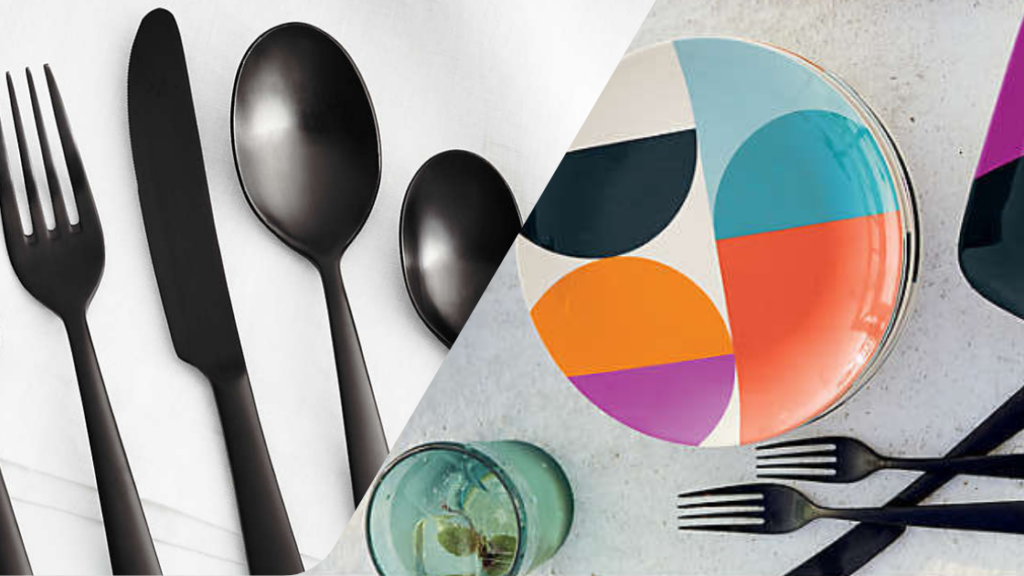 A Crate and Barrell exclusive, this sleek and modern silverware set serves as pure opulence. Crafted with 18/10 stainless steel and a black satin finish, need we say more?  Currently retailing for $279.80, certainly this plain yet extravagant flatware set will go perfectly with any meal.
Marin 16-Piece Black Dinnerware Set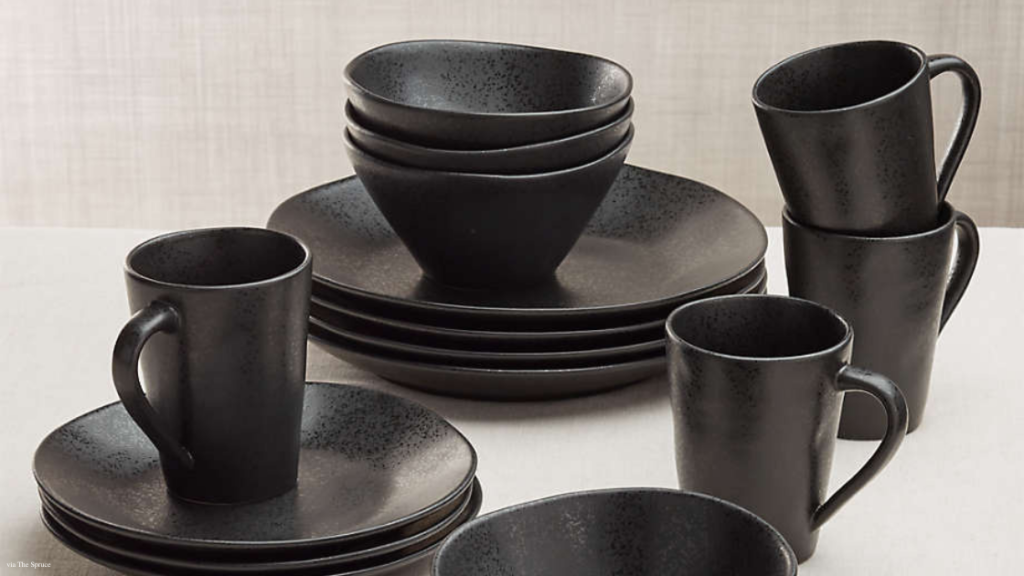 Also available for acquisition solely from Crate and Barrel, this matte black dinnerware set with organic curves compliments the silverware set wonderfully and presently sells for $135.20.
Stagg EKG Electric Kettle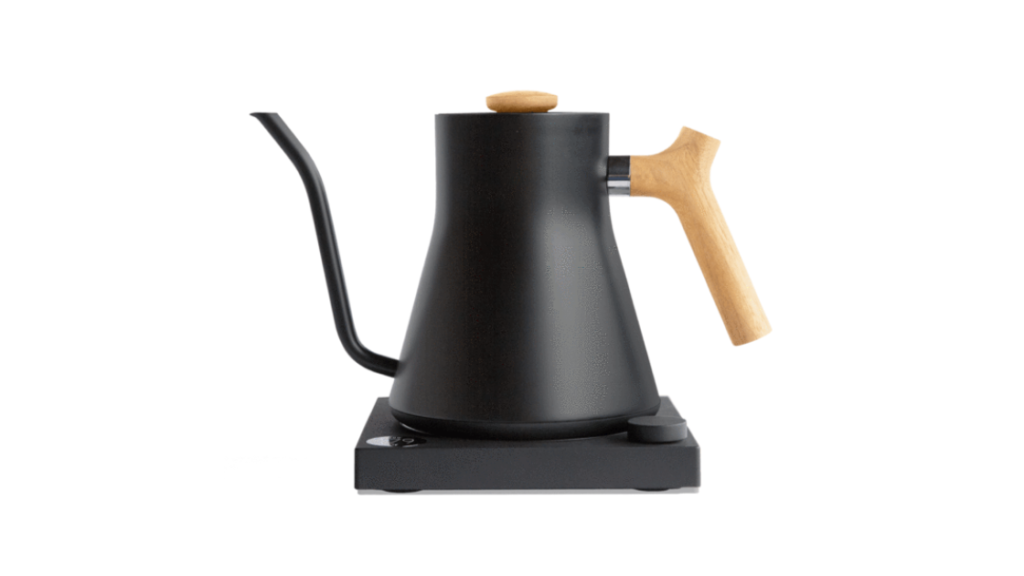 Ideal for any coffee-lover, this high-end kettle features a minimalist matte aesthetic, Bluetooth connectivity, and fluid temperature control and can be purchased for $149.00 from Fellow. Certainly a flawlessly crafted device, the Stagg provides luxury and convenience. 
SMEG 2-Slice Toaster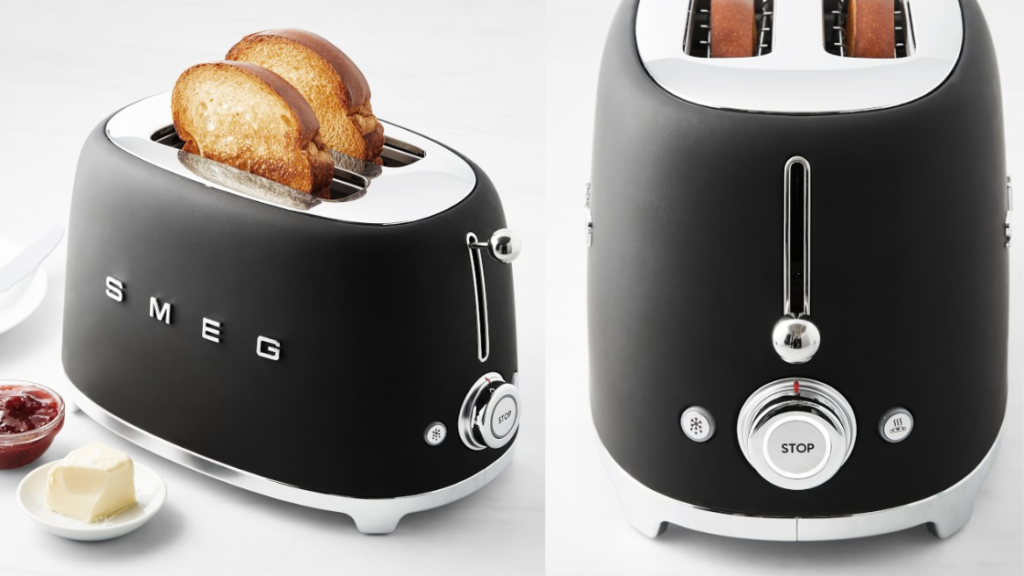 Available on William Sonoma for $199.95, this retro stainless-steel toaster with six definitive browning levels and four modes is a superb addition to your kitchen. Likewise, this SMEG's impressive satin finish will make for the perfect addition to your kitchen. 
Matte White Fruit Bowl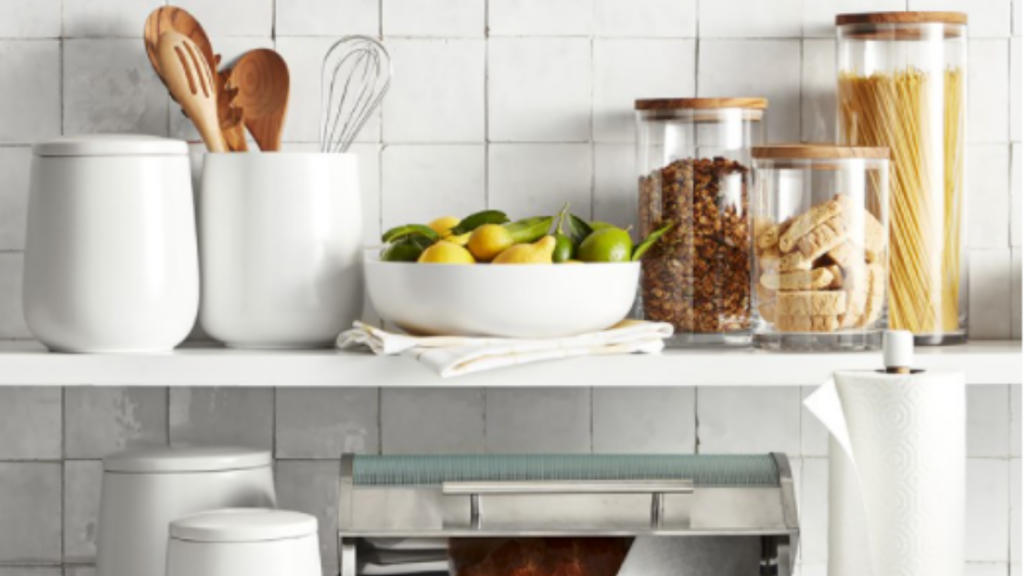 This classically designed fruit bowl will look exemplary on your kitchen counter or dinner table. Above all, the matte white finish is applied by hand, and the bowl can be bought from Williams Sonoma for $24.95.
XiNBEi 6 Light Chandelier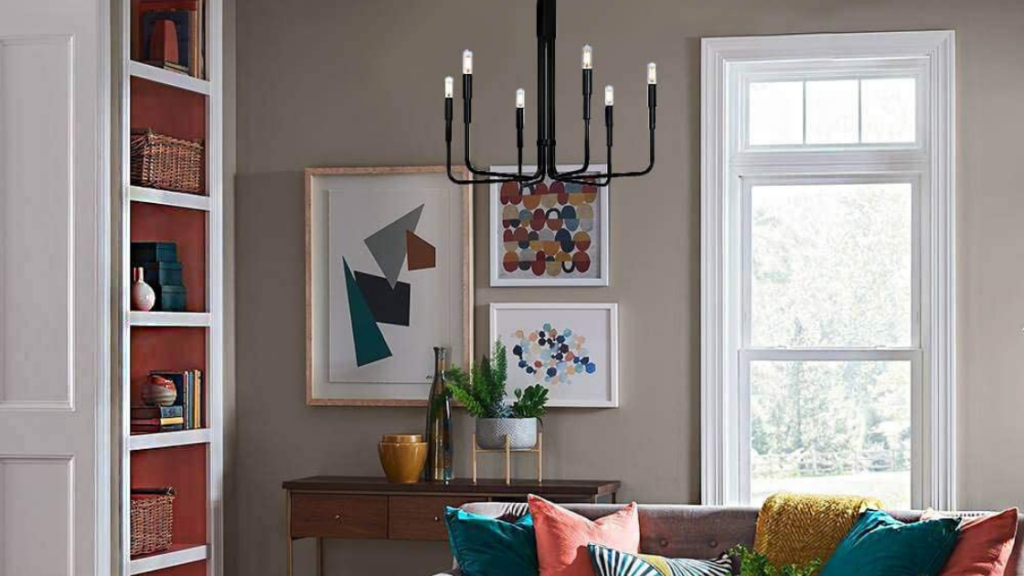 Marvel at this vintage-looking bare bulb chandelier. The fixture comes equipped with a breathtaking black finish. The chandelier is currently available for order on Amazon for $166.99.
Matte Black Shower System
Moving into the bathroom, this trendy item will give your shower a contemporary makeover. The Matte Black Shower System produced by Remer includes an 8-inch rain shower head and hand shower, and it is priced at $815.00.
Matte Black Single Hole Bathroom Faucet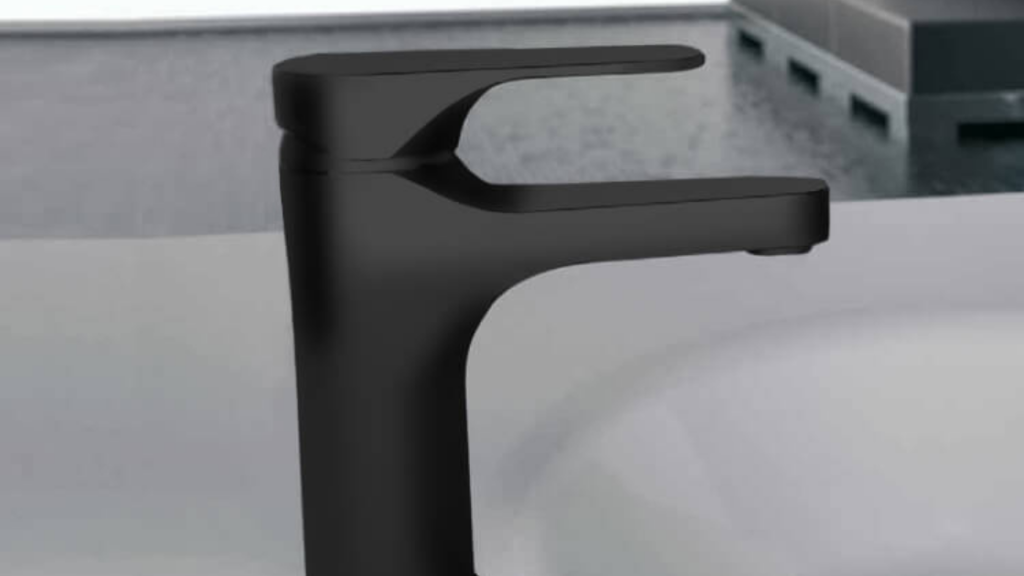 To match your shower's new look, make sure to install Remer's faucet as well. Presently on sale for $301.00, this single-hole high-quality brass faucet with a matte black finish is the perfect item to complete your bathroom's matte design.
Matte Black Accent Walls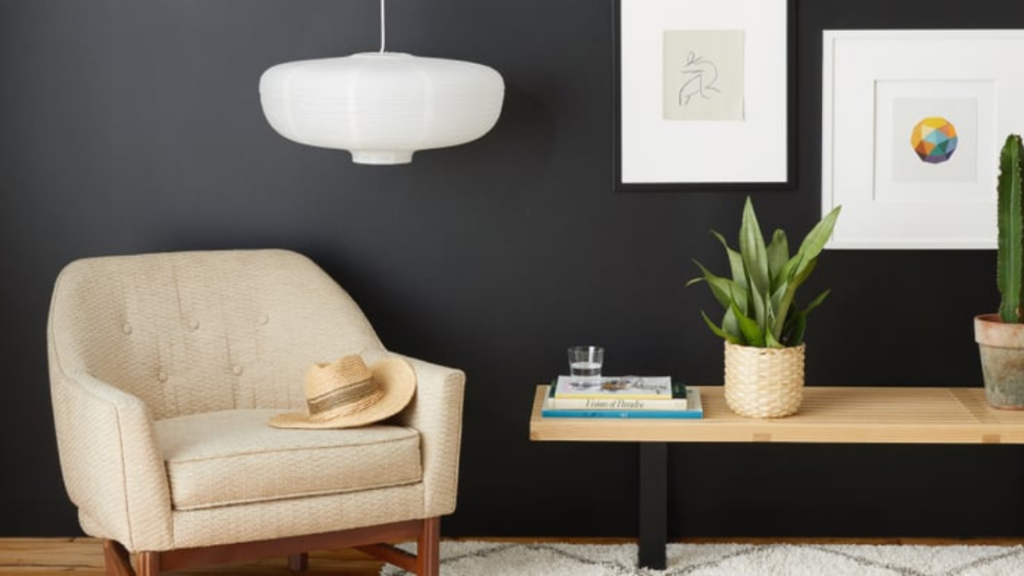 An immensely popular portion of the matte trend has been accent walls. Consider this luxury interior paint which can be bought from Home Depot for $96.98. However, if you are not comfortable painting yourself, likewise a professional interior painter would be the way to go.
Matte White Square Coffee Table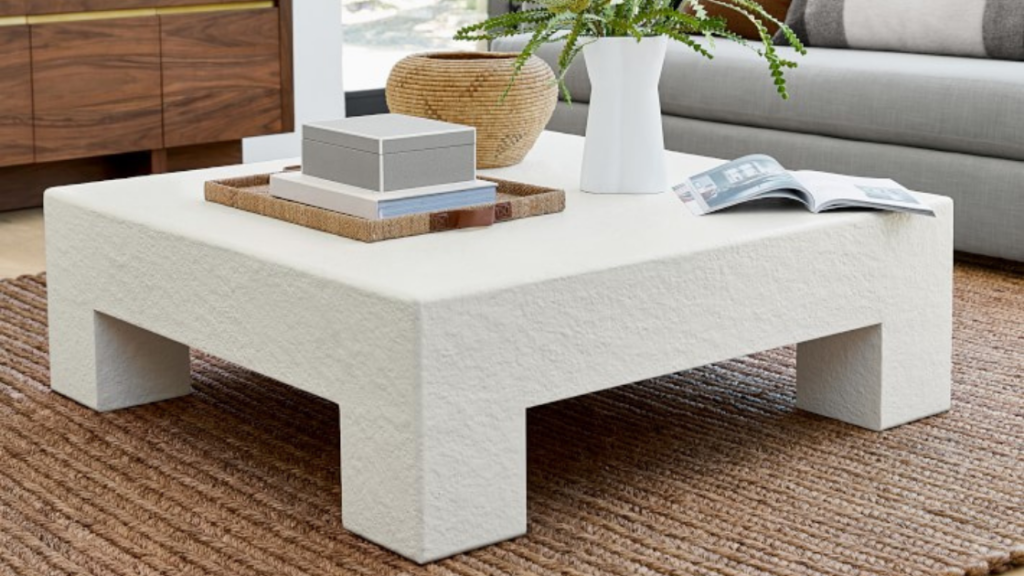 Consider this the perfect addition to your living room! This white coffee table stuns using a single piece of wood with a white gesso finish. The table is available for purchase exclusively from Williams Sonoma for $895.00.