Spend some time pursuing some of LA's best museums. From history to modern art and everything in between, there's a museum for all to enjoy. Read this week's blog for 10 Local Museums All Angeleno's Should Visit.
Local Museums in Los Angeles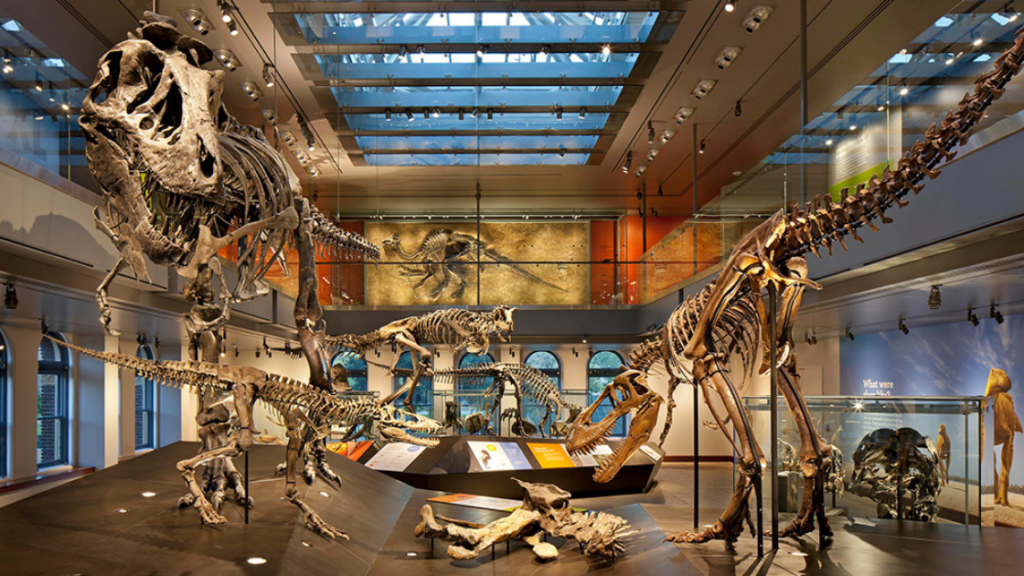 The first museum in the region, the NHMLAC is a showpiece. Its beautiful Otis Booth Pavilion welcomes visitors to exhibits that include dinosaur fossils, nature gardens, and "Becoming L.A.," a historical tour of the region. The NHMLAC is actually three museums in one, with the Natural History Museum in Exposition Park, the LaBrea Tar Pits in Hancock Park/Mid-Wilshire, and the William S. Hart Museum in Newhall (currently closed.) In addition, admission is free for L.A. County residents from 3 to 5:00 pm and advance tickets are recommended.
If beautiful automobiles are a passion this museum will delight you. Located in Miracle Mile, it has 150 cars on display, from vintage to contemporary high performance, and of course Hollywood favorites. Tickets for entry range from $16.00 for adults to $14.00 for seniors, and $11.00 for children.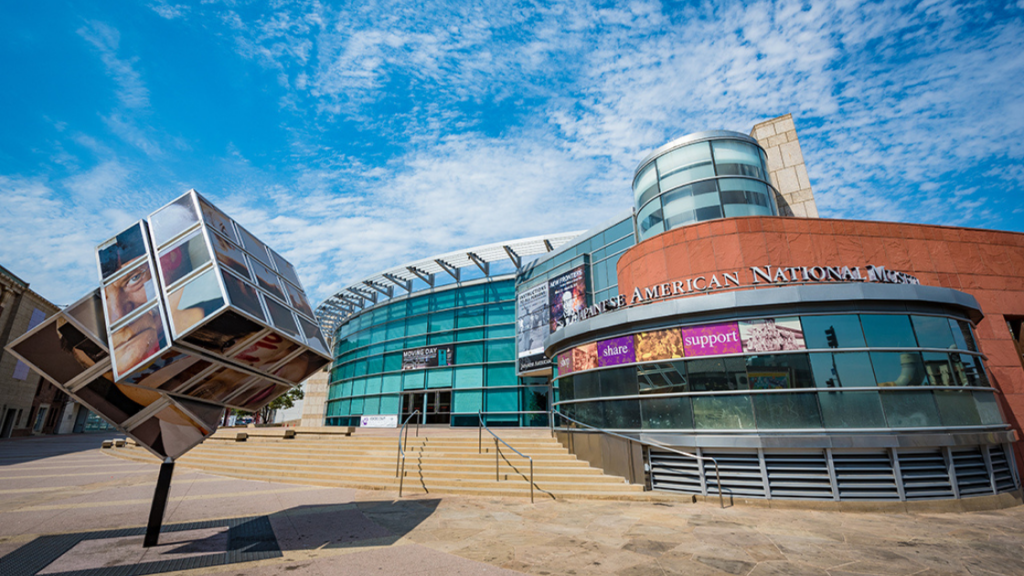 With documentary and art exhibitions the JANM tells the story of the WW II Japanese internment camps in a sensitive and moving way. Tickets for entry range from $16.00 for adults to $7.00 for seniors and students. Most importantly, children can enter for free if under 5 years of age.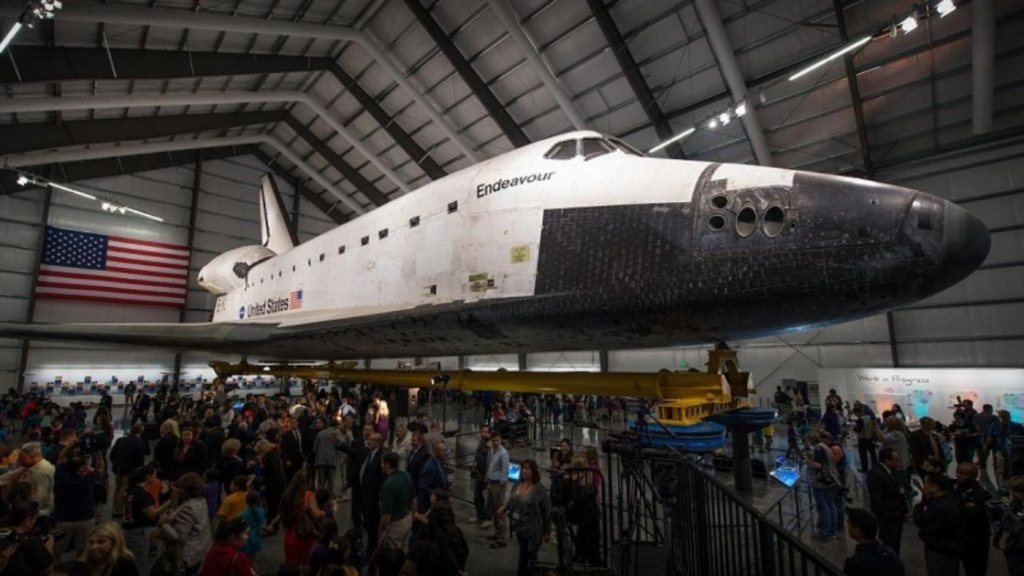 Located next to the NHMLAC, the science center features space and aircraft exhibits including the Shuttle Endeavor, the California African American Museum, and life science exhibits. Special exhibit admission is $19.75 for adults, $17.75 for students and seniors, and $12.75 for non-school age children.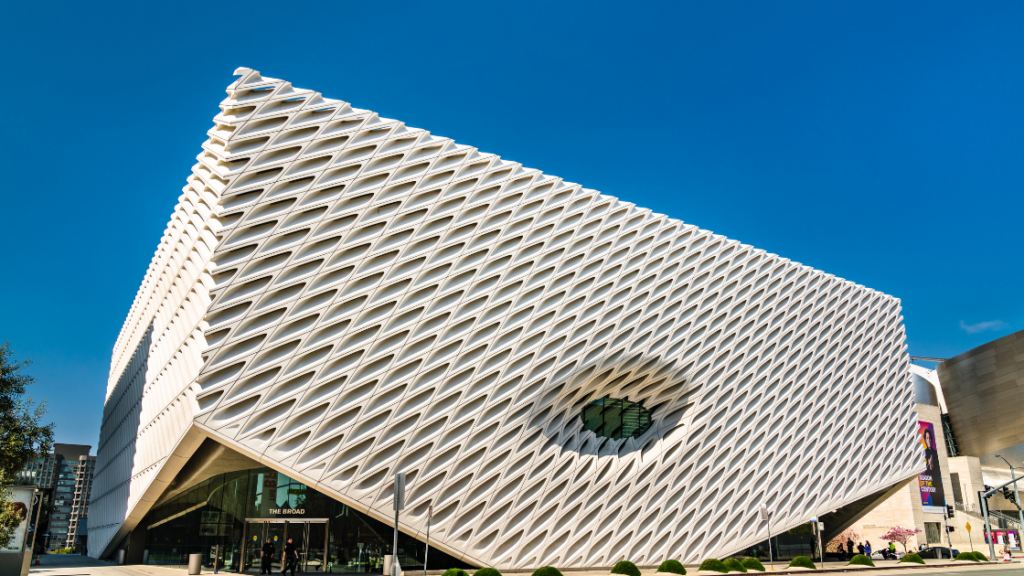 Contemporary art from 1950 to the present is the focus at The Broad Art Museum in downtown LA. Likewise, two of Yayoi Kusama's immersive mirror rooms are on display along with works by Andy Warhol, Cindy Sherman, and others. 
Local Museums in the Westside and Beach Communities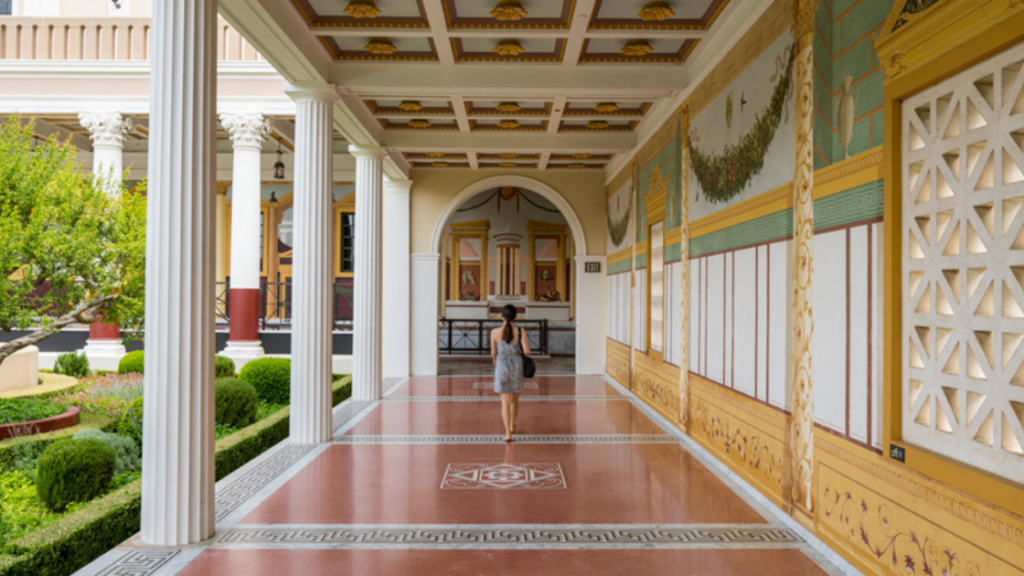 Located in Pacific Palisades, The Getty Villa was founded in 1974 by J. Paul Getty and features Getty's collection of Mediterranean antiquities. Likewise, the recreated Roman country home and courtyards alone are worth the visit. Just keep in mind that the Villa is closed on Tuesdays, admission is free but requires a reservation.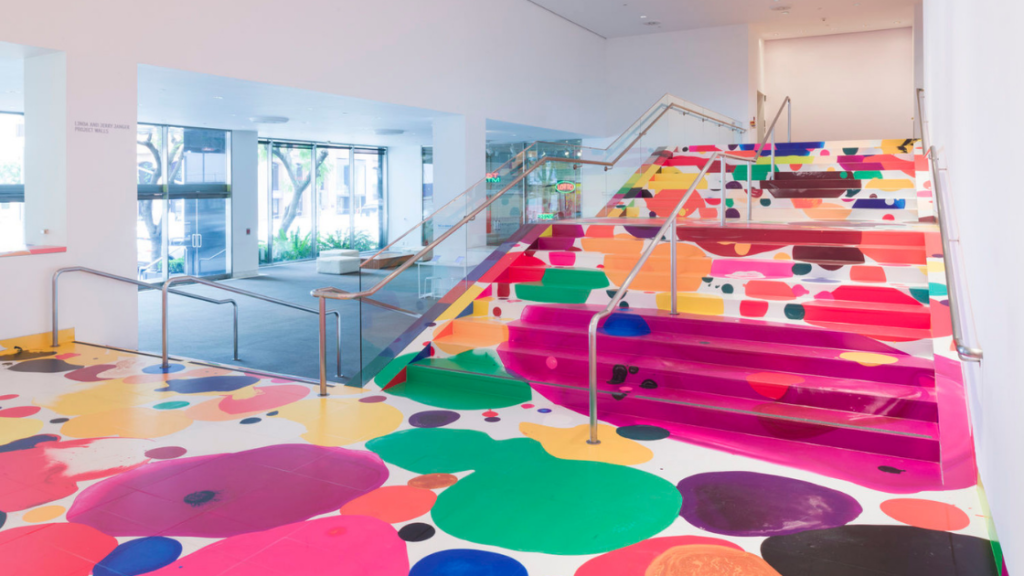 Founded by industrialist Armand Hammer, the Hammer Museum at UCLA features the artwork collected by Hammer, subsequent additions, shows of photography and modern art, and a robust events calendar. Due to its partnership with UCLA admission is free. The museum will be closed from August 2-13, 2021.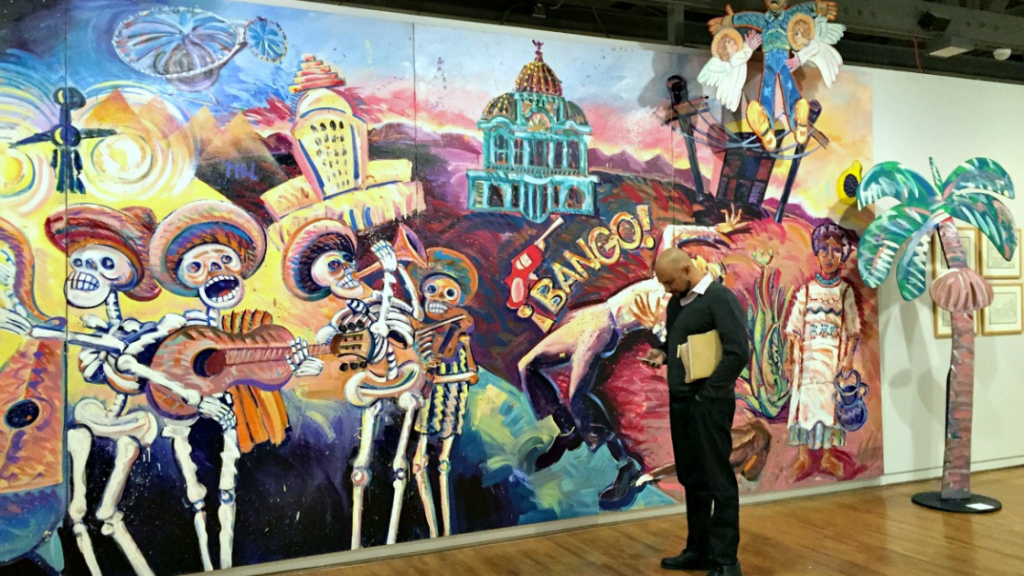 Founded in 1996 MOLAA is a unique museum that showcases contemporary Latin American art. Located in Long Beach, you'll find 1300 works of art exhibited amongst a 15,000 square foot sculptured garden. Admission for adults is $10.00, $7.00 for seniors and students 12 and up, children 11 and under are free.
Local Museums in the Valley
If you have a passion for French impressionist and 17th-century Dutch art then the Norton Simon Museum in Pasadena is a can't miss. Featuring paintings by Rembrandt, Monet, Renoir, and many others, the museum also has an excellent sculptured garden for your esthetic enjoyment. Open Thursday through Monday, 12:00 to 5:00 pm, admission for adults is $15.00, seniors $12.00, and children are free.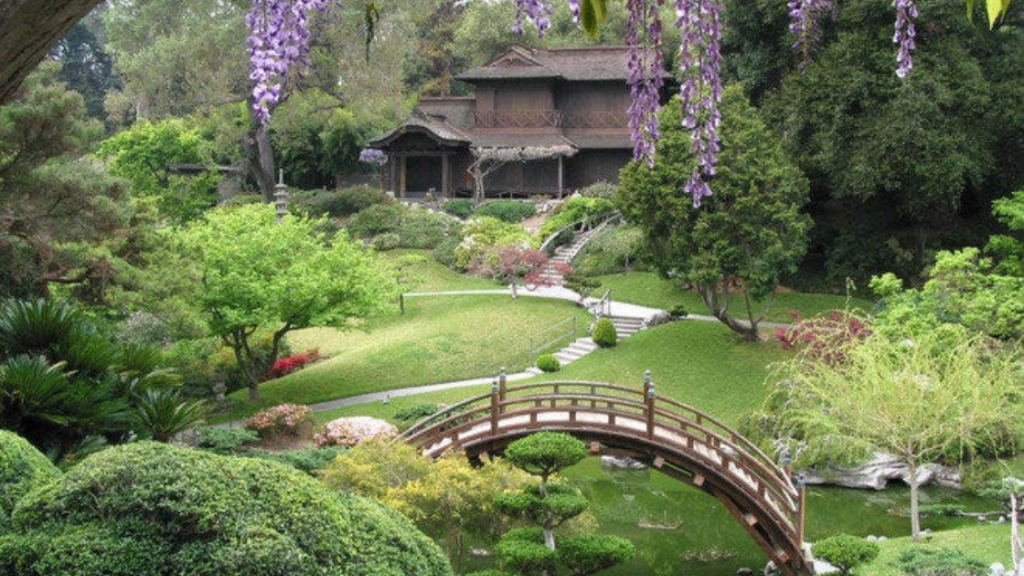 Simply a cultural delight, The Huntington in San Marino is a must. The museum features a vast library and art collection, as well as 120 acres of amazing botanical gardens. To access the library you must apply for credentials prior to your visit, tickets for the Huntington range from $13.00 to $29.00.
All in all, LA's exceptional museums have much to offer, and welcome your visit.