From AMC accepting Bitcoin to Spatial Audio on Netflix, we have you covered with our Tech News of the Week! Stay current on the latest technology news from around the world. Read our blog and stay connected.
AMC To Allow Bitcoin for Ticket Purchases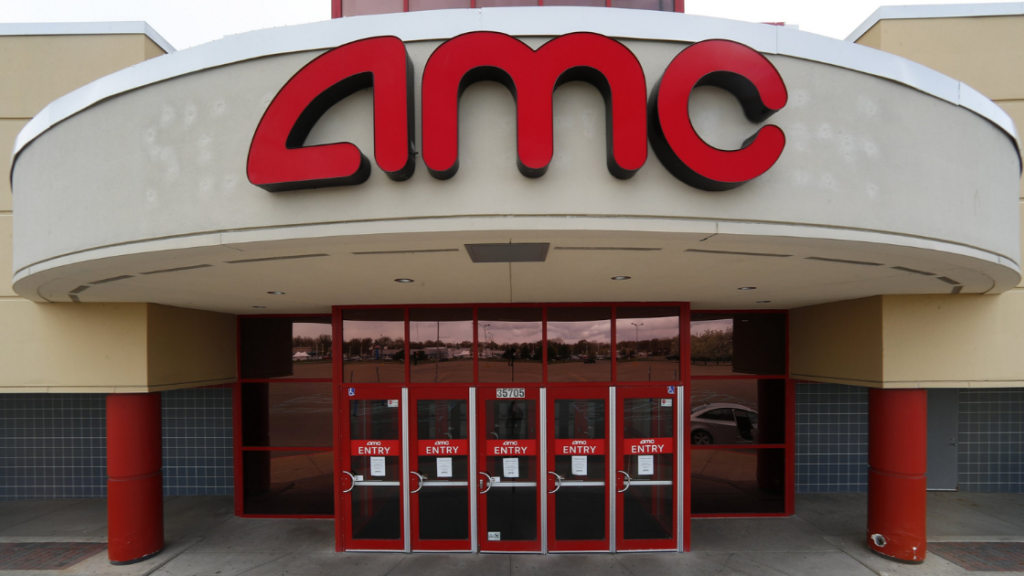 This week movie theater chain AMC announced it would allow patrons to purchase tickets using Bitcoin. The change in currency acceptance will happen by the end of this year. Bitcoin will be accepted for ticket purchases as well as concessions at all of AMC's theaters. Additionally, AMC will also accept and support Google and Apply pay for purchases made online by the end of 2021. The change marks a continuing shift in accepting cryptocurrency in everyday purchasing habits for the average consumer. Likewise, it has not been clear how AMC will adjust ticket pricing to a sustainable purchase for Bitcoin users.
New Twitter Funded Social Media App Taps its First Leader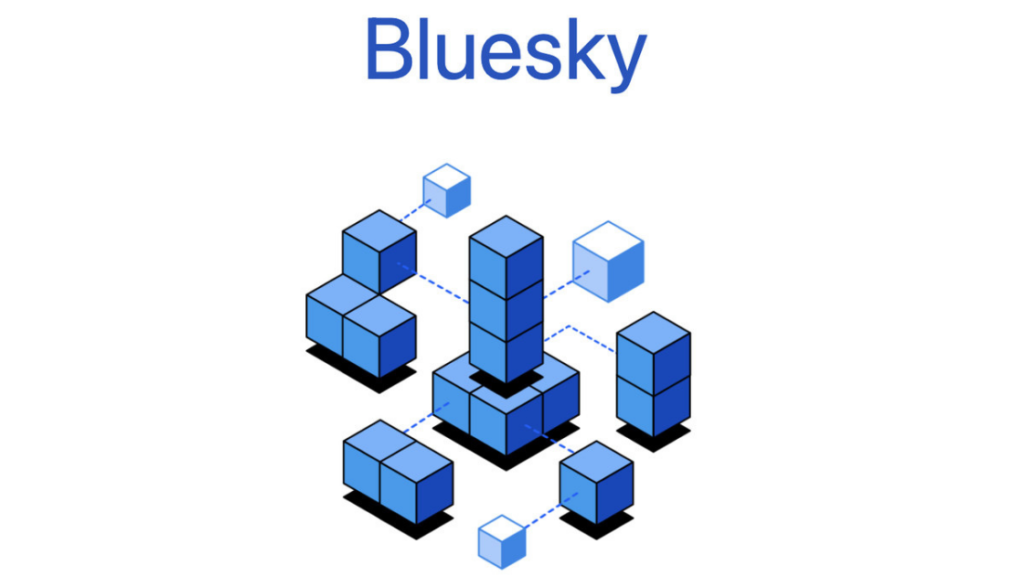 Bluesky, the Twitter back new social media platform, has found sit first leader to bring the company forward. The organization aims to build technology that will fundamentally change how social media operates. Twitter chief Jack Dorsey announced this week Jay Graber would lead Bluesky. Graber, a social events startup founder, has also spent his career working as a cryptocurrency developer. According to a spokesperson, he will be focusing his time with Bluesky to hire and set up the group as an independent entity outside Twitter. The company hopes to introduce a new decentralized network. The technology would allow collaboration on building content algorithms that better promote "healthy conversation." According to Dorsey, this would reduce the burden on individual companies to fight issues like abuse and hate speech, per his March written testimony to a U.S. House committee.
Netflix to Add Support for Spatial Audio on iPhone and iPad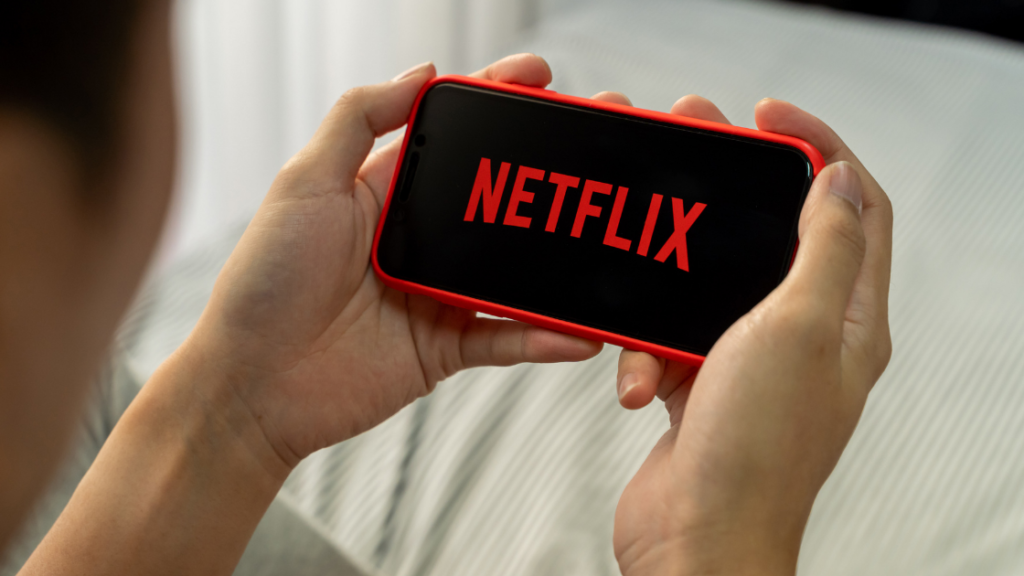 Fans of the immersive surround sound that spatial audio provides will be getting an added app to enjoy the iOS feature. This week, Netflix began rolling out support for Apple's spatial audio on iPhone and iPad. According to a spokesperson for Netflix, users can expect to see the change over the coming days. To take advantage of Apple's spatial audio, you'll need to have the AirPods Pro or AirPods Max. The feature allows users to feel immersed in what you are listening to with an impressive surround sound effect. Likewise, other apps have already added the spatial audio feature like Apple TV Plus, Disney Plus, and HBO Max.
Say Goodbye to Unwanted Memories in Apple Photos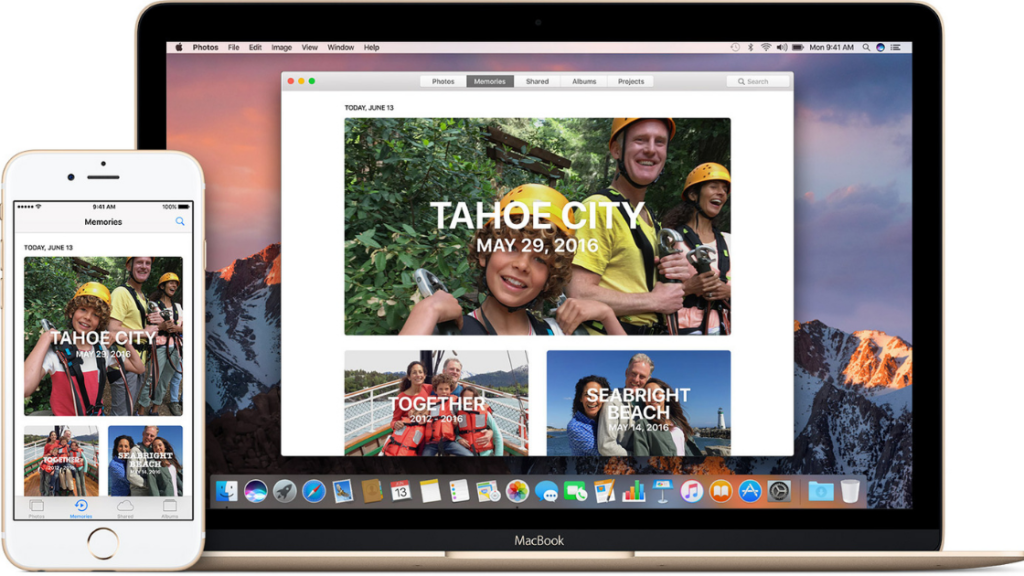 If you have ever wondered how to rid yourself of unwanted memories popping up on your iPhone, we have a solution for you. The upcoming iOS 15 will add an option to feature a particular person less often in Memories. How exactly will you be able to make use of this functionality? In the Photos app, tap on the Albums icon at the bottom of the screen; from there, tap on People (under "People & Places"). Select the person whose Memories you want to change. Next, you'll want to tap on the three dots at the top right. Once you have tapped the three dots, you'll be able to select to feature a person less or remove them from the "People" list entirely. Of course, you'll just have to wait until iOS 15 drops on all devices before you say goodbye to any unwanted snapshots on your home screen.
Mastercard to Phase Out Magnetic Stripes by 2024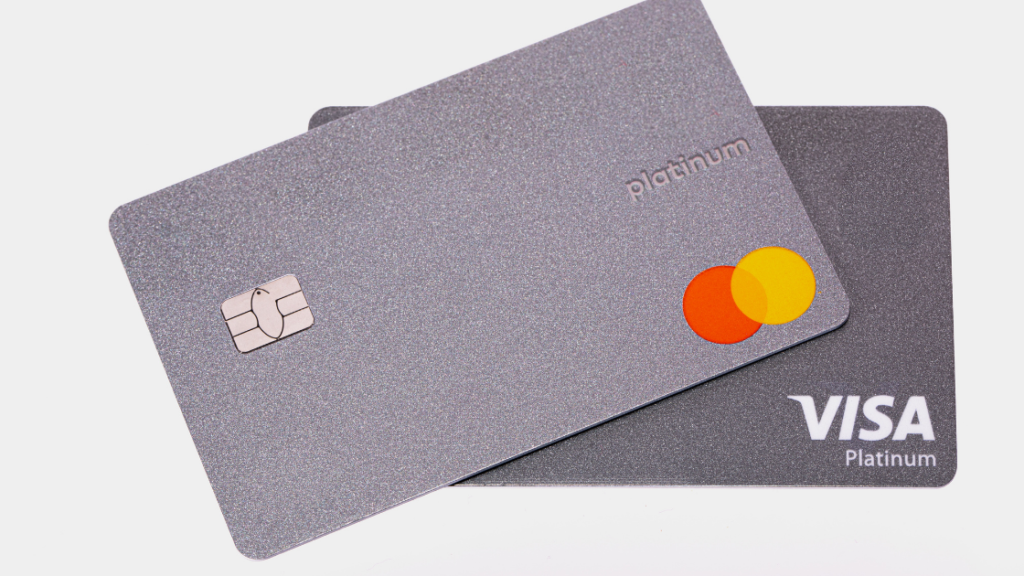 It's the end of the magnetic striped road on Mastercard. The company announced this week it would be phasing out magnetic stripes on its credit and debit cards over the next decade. The shift comes as the industry moves forward with secure alternatives like chips and contactless payment options. This will be the first payments network to phase out the technology, which has been around since the 2960s. According to a Mastercard spokesperson, phasing out will begin in 2024 in Europe and 2027 in the U.S. Likewise, beginning in 2029, no new Mastercard credit or debit card will come with a magnetic stripe, and all cards with stripes should be gone by 2033.