Make the most of your weekend with fun events happening in your area! We have covered with fun things to do from LA to Santa Monica and SFV to Conejo Valley. Read on and discover what's happening this Friday-Saturday in your neck of the woods!
Los Angeles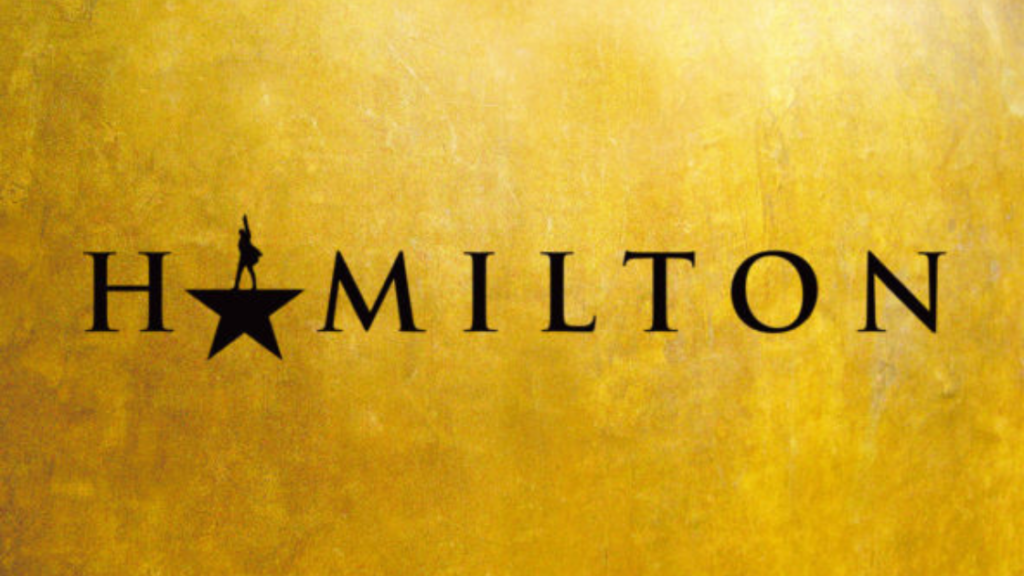 When: Until January 2, 2022
Where: The Pantages | Hollywood
What: Return to the theatre with the Broadway smash-hit Hamilton playing now at The Pantages! Featuring a score that blends hip-hop, jazz, blues, rap, R&B, and Broadway, HAMILTON is the story of America then, as told by America now.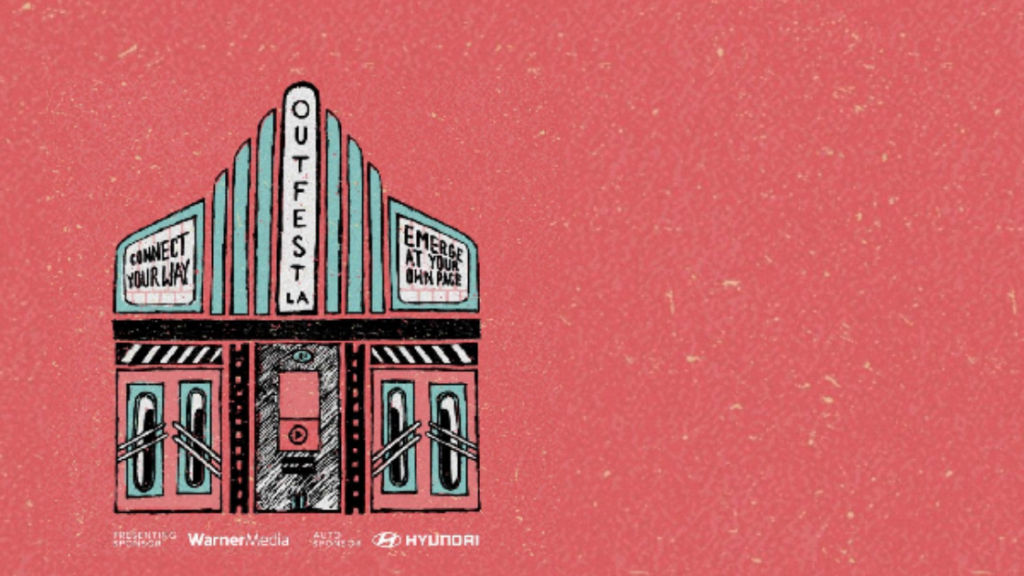 When: August 13-22, 2021
Where: Multiple Venues and Online | Los Angeles
What: Outfest, the annual LGBTQ film festival, returns for its 39th year. The festival brings back its in-person screenings more than a year and a half after going online due to the pandemic. From in-person and digital films to outdoor screenings, galas, special events, talks, and more! Don't miss out!
The Hollywood Bowl Presents The Sound of Music Sing-Along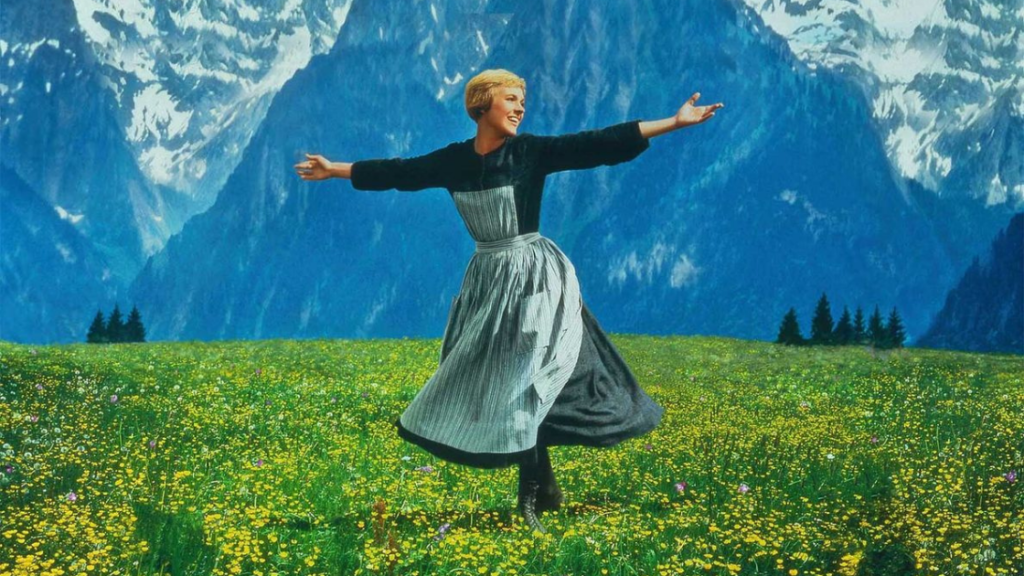 When: August 21, 2021
Where: The Hollywood Bowl | Los Angeles
What: The hills are alive with the sound of music this weekend only! See the timeless classic 'The Sound of Music' and sing along to a few of your favorite songs and things. It's a fun-filled sing-a-long for the whole family—and thousands of Angelenos.
Westside and Beach Communities
Marion Davies Guest House Tour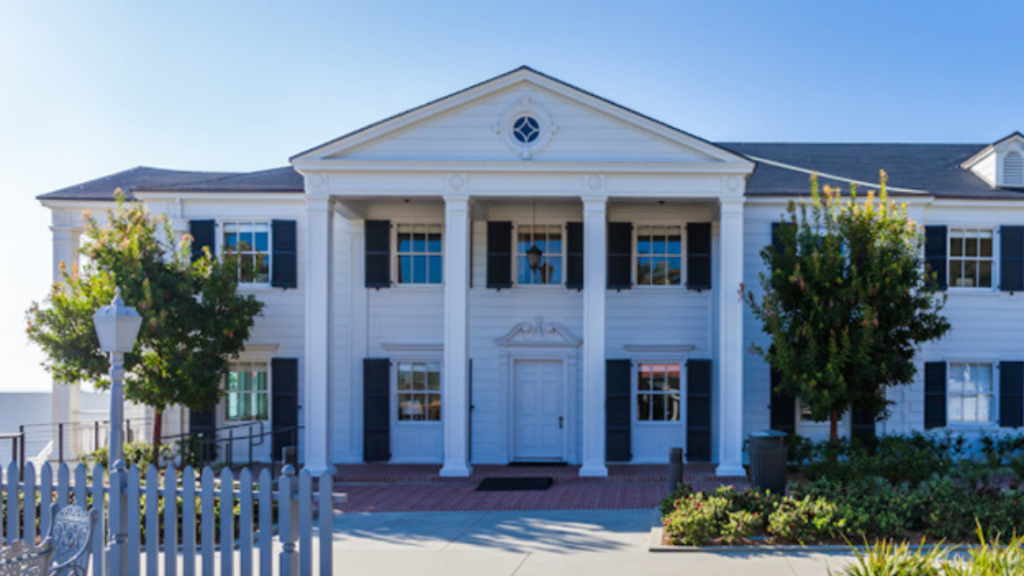 When: August 20, 2021 @ 12:00 pm
Where: 415 Pacific Coast Hwy | Santa Monica
What: Take in the rich history of the Marion Davies Beach House this weekend. This free 20-minute docent tour provides a glimpse into the past from the 1920's onward at this Santa Monica landmark.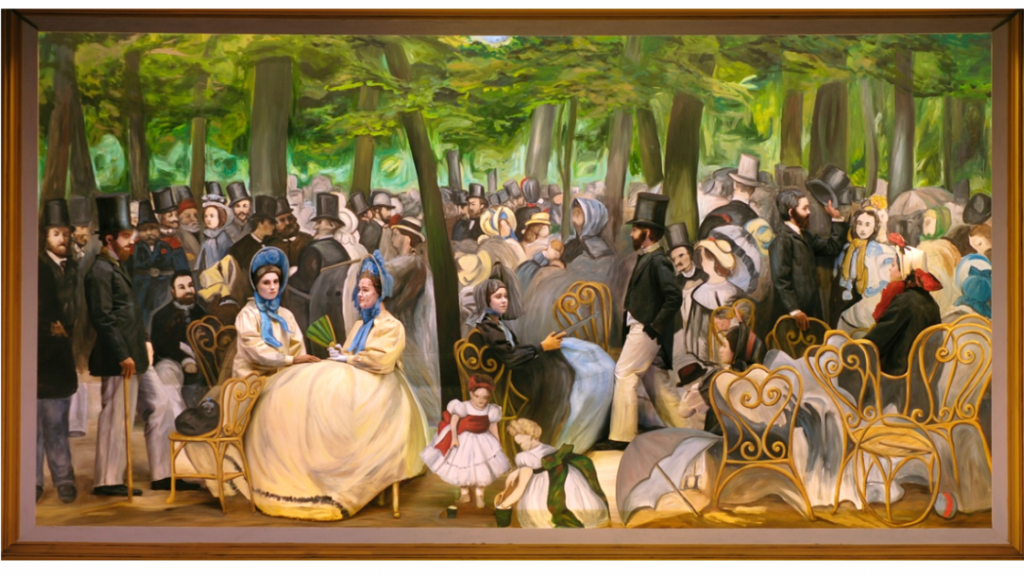 When: until Sept 3, 2021
Where: Festival of Arts, Laguna Beach
What: A favorite local event. Pageant of the Masters returns this year to Laguna Beach. Presented by the Festival of the Arts, the event truly captivates all audiences that partake. See art become life, as famous portraits are recreated with live players.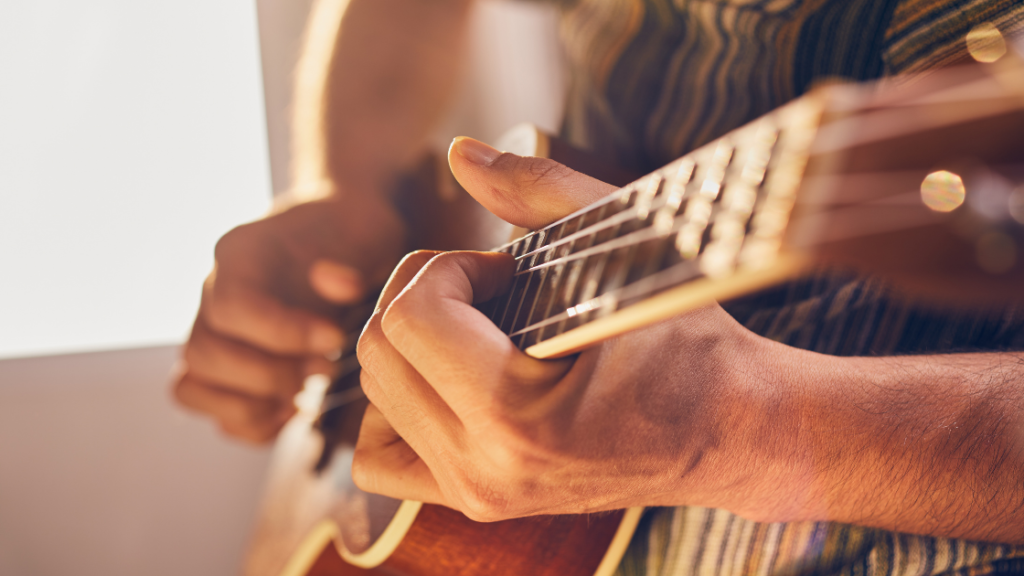 When: August 21, 2021 @ 6:00 PM
Where: 3200 North Sepulveda Boulevard | Manhattan Beach
What: Enjoy fantastic tunes seaside for this weekend's edition of 'Summer Concerts' at the Plaza. This summer concert series features acoustic artists for your entertainment while you shop and dine at this favorite local spot.
San Fernando Valley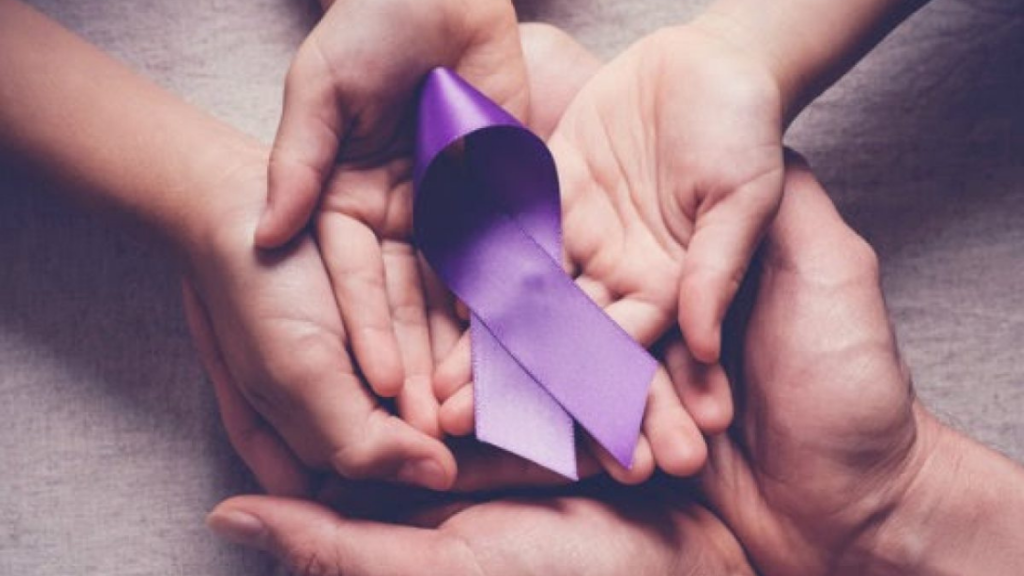 When: August 20, 2021
Where: The Preserve at Woodland Hills | Woodland Hills
What: Spend your Friday evening joining together for a good cause. The Preserve is hosting Purple Evening to support and raise awareness with the Alzheimer's Association. Drinks and appetizers will be provided, along with chances to win raffle prizes. All donations will go directly towards Alzheimer's Association! RSVP: marketing@preserveatwoodlandhills.com
Plantmade Wellness Club: Yoga + Sound Bath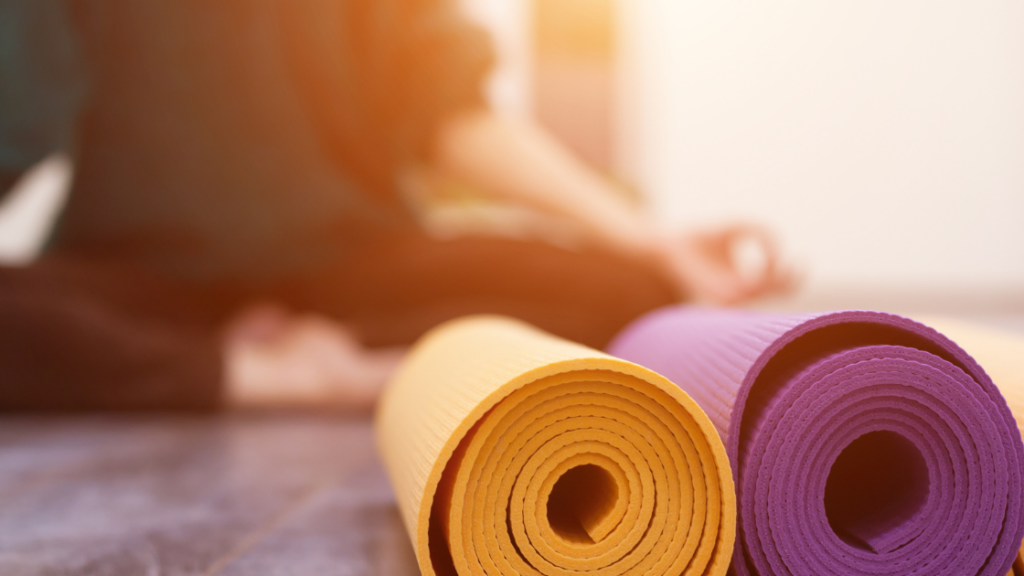 When: August 22, 2021
Where: Woodbridge Park | Studio City
What: Find your zen this weekend with the Plantmade Wellness Club. The morning yoga session will include a relaxing and peaceful sound bath. Connect with your local community and yourself this Sunday.
L.A. Connection Comedy Theatre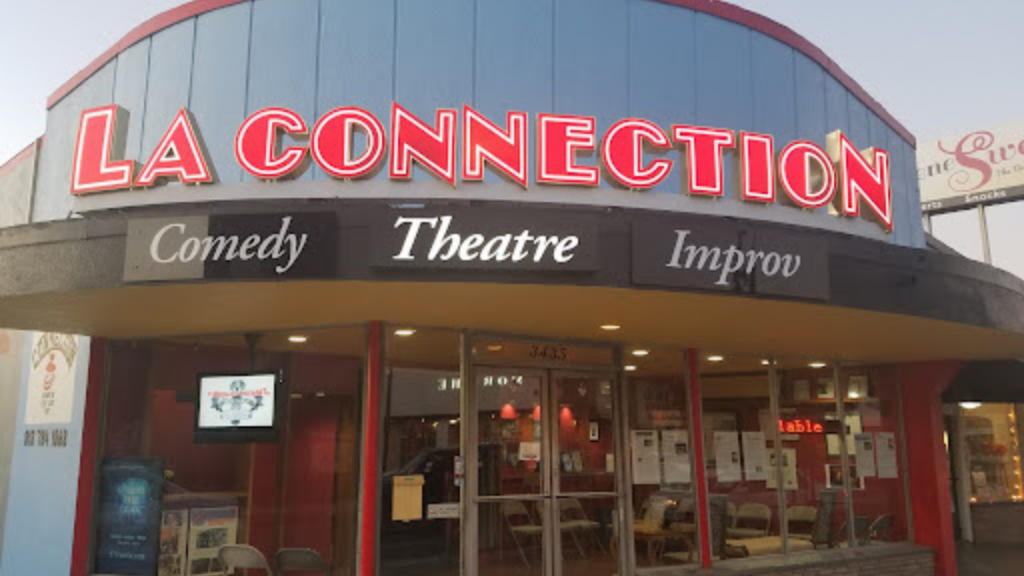 When: August 21, 2021 
Where: 3435 W. Magnolia Blvd. | Burbank
What: Add some laughter to your weekend with a comedy set at the L.A. Connection Comedy Theatre in Burbank! Discover a new favorite comedian or one of their long-standing comics at this weekly improv show. 
Conejo Valley 
Movies in the Park Presents 'Onward'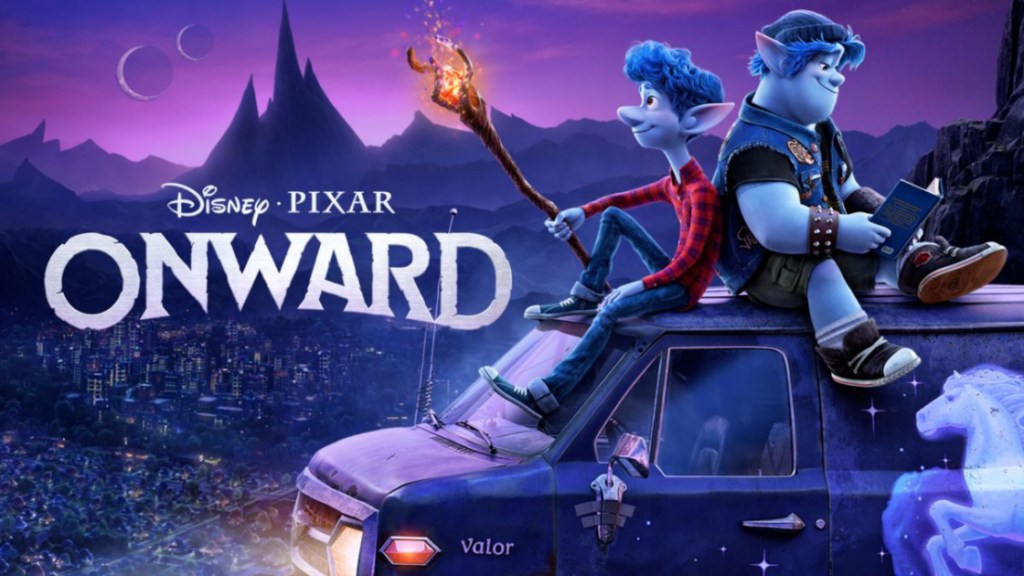 When: August 20, 2021 @ 8:15p.m.
Where: 601 Carmen Dr | Camarillo
What: Catch this Friday screening of the hit Disney film 'Onward.' Presented by PVRPD; come early to enjoy performances from local musicians and fun family lawn games before the movie. Seating will be available on a first-come, first-seated basis.
Valley Cultural Foundation's Concerts in the Park: Presents The Long Run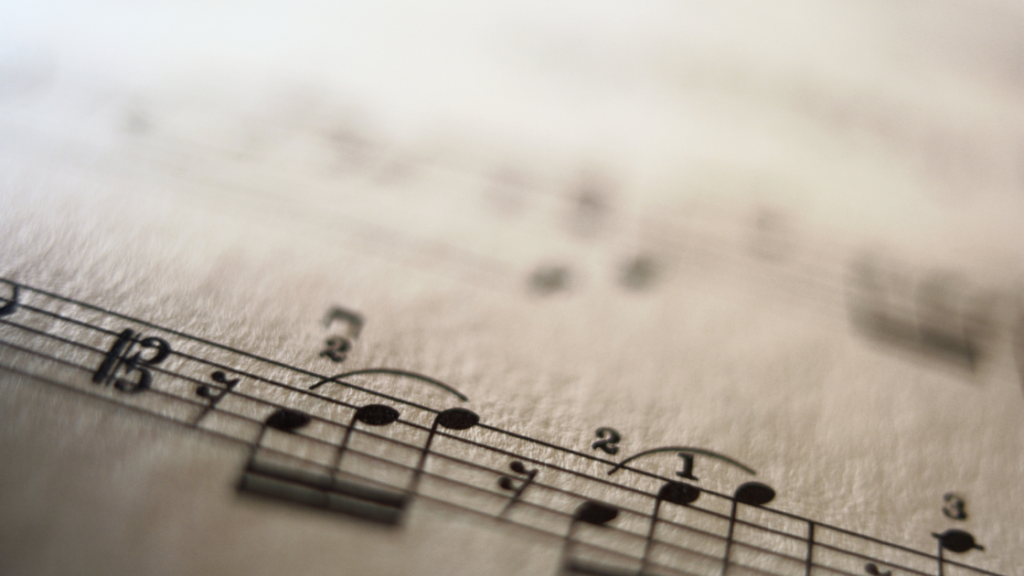 When: August 22, 2021
Where: Lou Bredlow Pavilion | Woodland Hills
What: The Valley Cultural Foundation's concert series returns with this weekend's concert. The free event is open to the public and takes place in the beautiful Lou Bredlow Pavilion. Enjoy a late afternoon picnic with family and friends as you take in the sounds of talented upcoming artists. Sunday's concert will feature The Long Run – Experience the Eagles.
40th Annual Wings Over Camarillo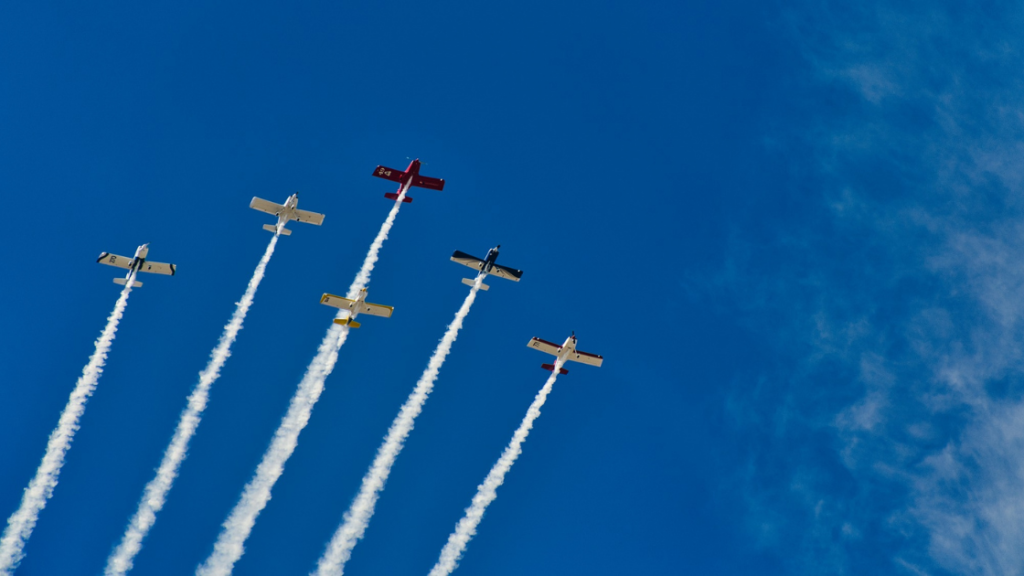 When: August 21 & 22, 2021
Where: Camarillo Airport | Camarillo
What: This weekend, the Camarillo Wings Association will host the 'Wings Over Camarillo" Air Show. After a postponement of the event last year, locals will have the chance to enjoy this sky-high event in person. Presented by California Aeronautical University.