Located in Riverside County, Temecula serves as the perfect place for a staycation! A town with a rich history, wine vineyards, shopping, unique festivals, and excellent accommodations, plan a staycation today.
Temecula is approximately 85 miles southeast of downtown Los Angeles. 
The town has become a favorite spot for tourists and LA locals alike to unwind and recharge. So let's take a closer look below for the ways you can enjoy a weekend in Temecula!
Wine Country
If you're a lover of great wines then Temecula Valley Wine Country is for you! With over 50 wineries, Temecula has become the center of Southern California's wine industry. Likewise, most wineries offer tours and tasting, with a range of package options.
Our picks:
A family-owned winery that specializes in wines made from Bordeaux varieties,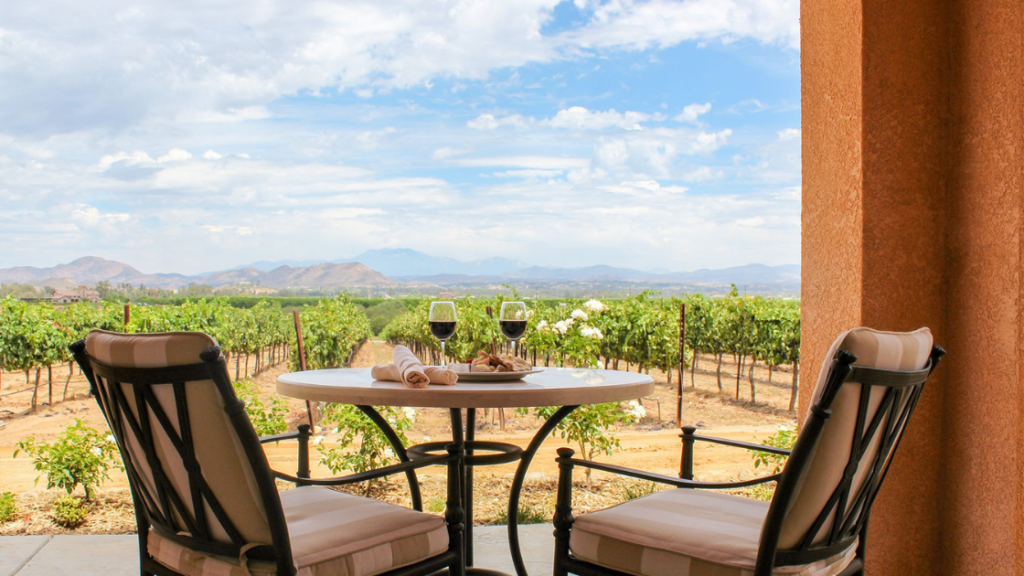 An upscale resort, and winery with wonderful bungalows and suites for visitors.
Shopping
If your way to unwind is to shop-till-you-drop, certainly Temecula has what you need!
Our picks: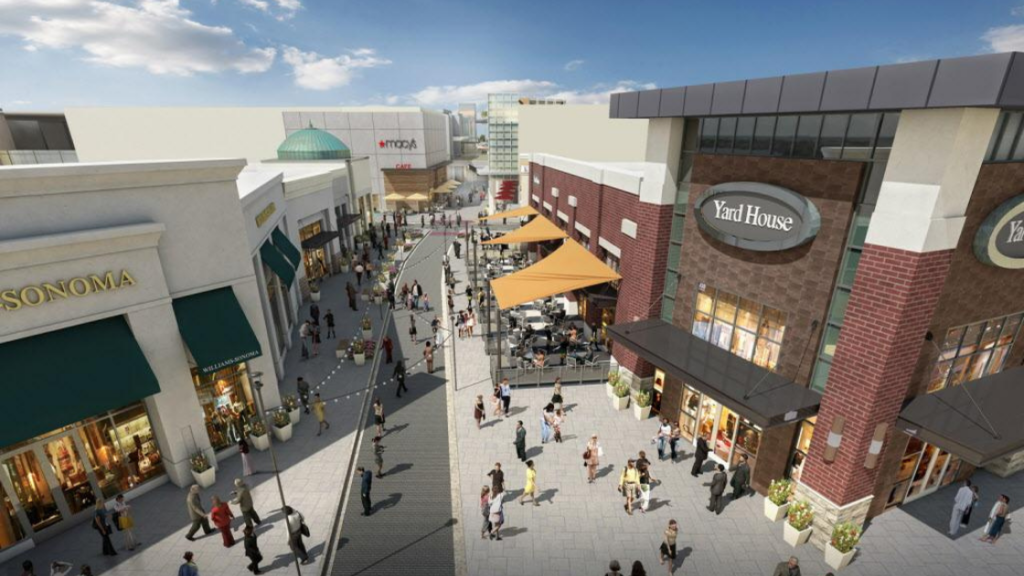 With over 170 name brands and stores, The Promenade Mall serves as the area's fashion and lifestyle destination.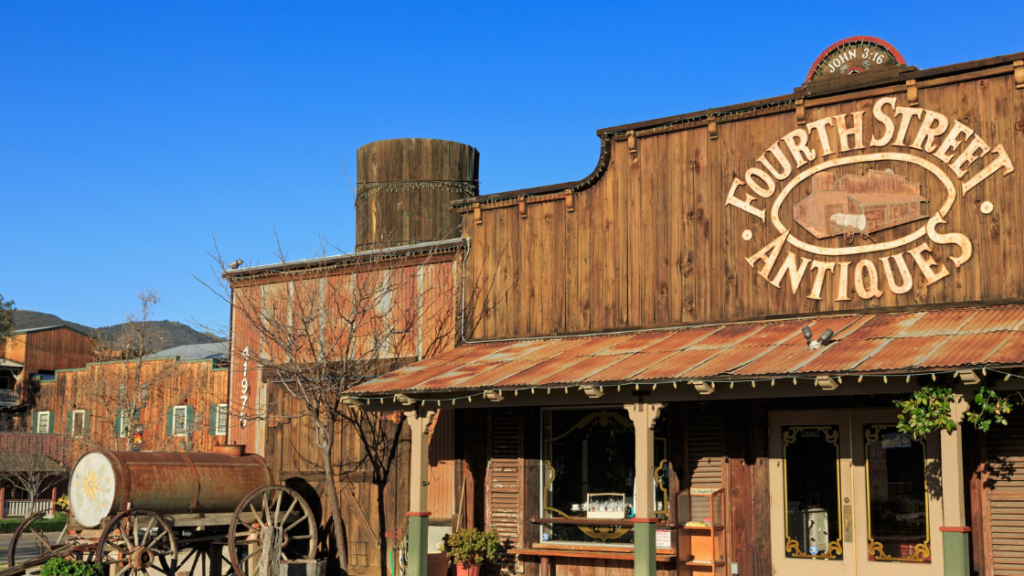 If you prefer rustic charm, make your way to Old Town Temecula. In the same vein, the main street hub offers antique browsing, boutique specialty shops more! Likewise, here you can find local artisan-made goods and craft breweries, all within a historic western-style setting.
Dining
No staycation meets the grade without great dining and Temecula has it in abundance. Likewise, Old Town is a foodie's delight, with everything from unique pub dining to homemade Italian fare. During your stay, check out these delicious spots!
Our Picks:
The Pinnacle At Falkner Winery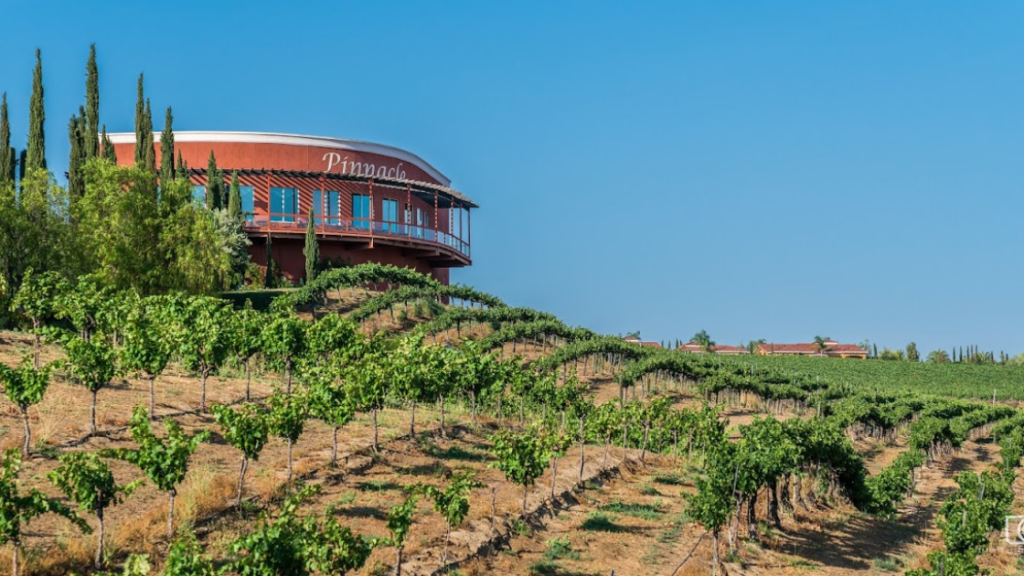 With its Mediterranean/American luncheon cuisine,  The Pinnacle at Falkner Winery is a must.
The Vineyard Rose Restaurant at South Coast Winery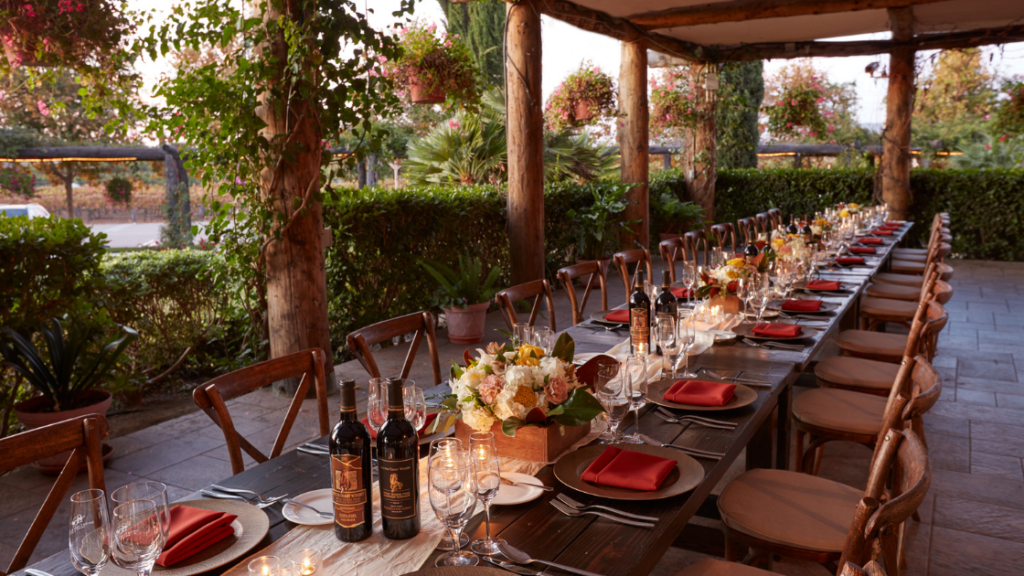 At the Vinyard Rose, you'll find exceptional breakfast, brunch, lunch, and dinner dining options.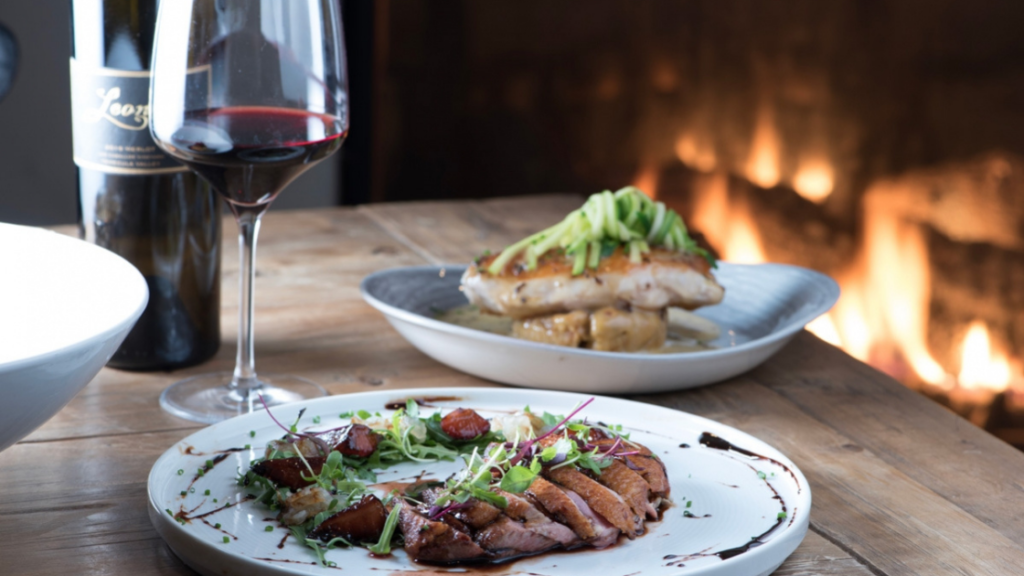 Looking for picturesque outdoor dining? Look no further than The Restaurant at Leoness. They are known for their premium al fresco experience.
Where To Stay
Temecula simply offers the finest in accommodations, especially known for its exceptional resort hotels. Above all, this means a fabulous stay can be easy to find!
Our Picks:
Carter Estate Winery and Resort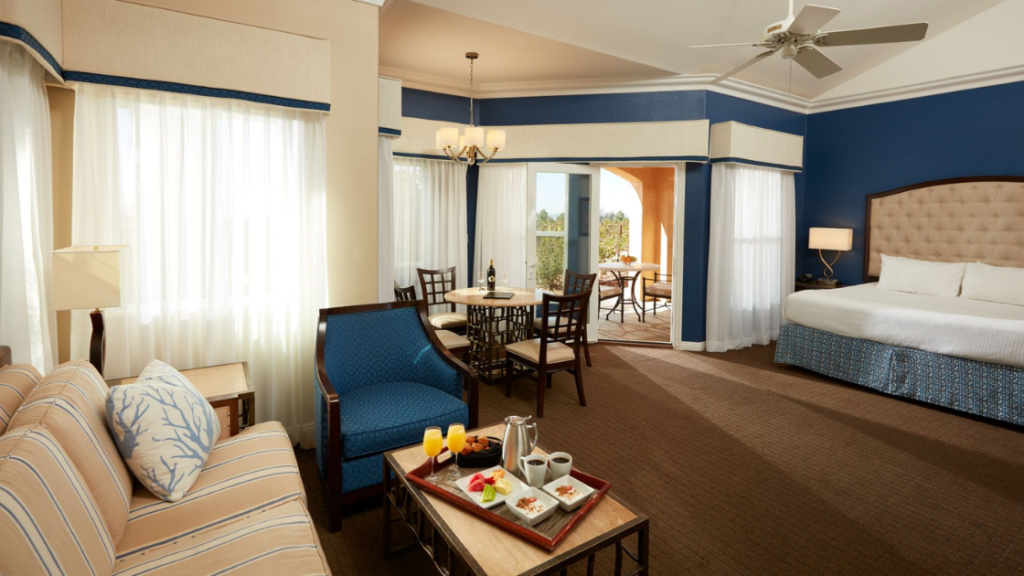 At the Carter Estate, you'll find serene luxury and comfort. Likewise, the estate provides a truly tailored experience with only a select number of rooms available.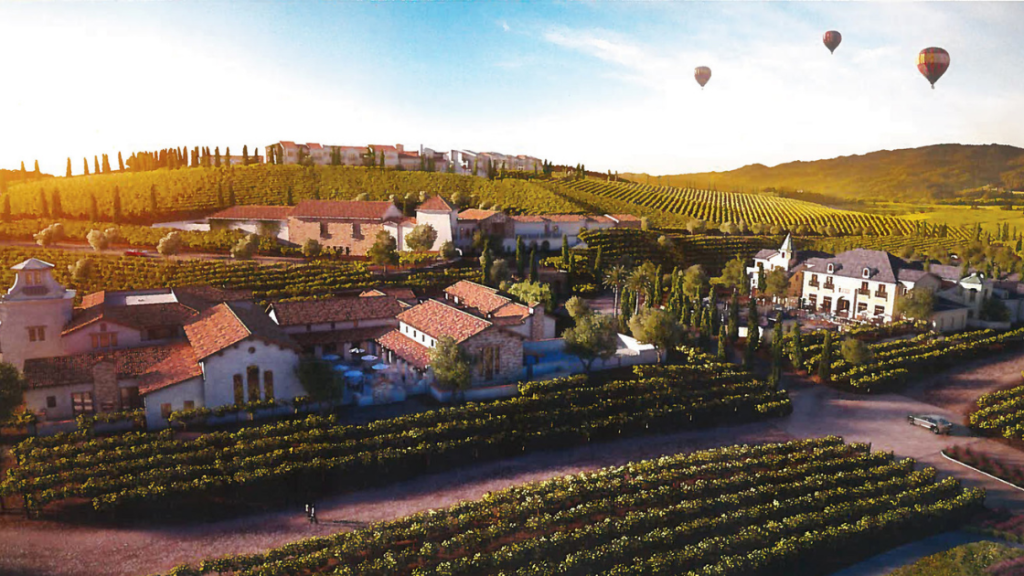 At Bolero you'll enjoy quaint French and Italian villages that provide the perfect romantic ambiance.
And Don't Miss the Festivals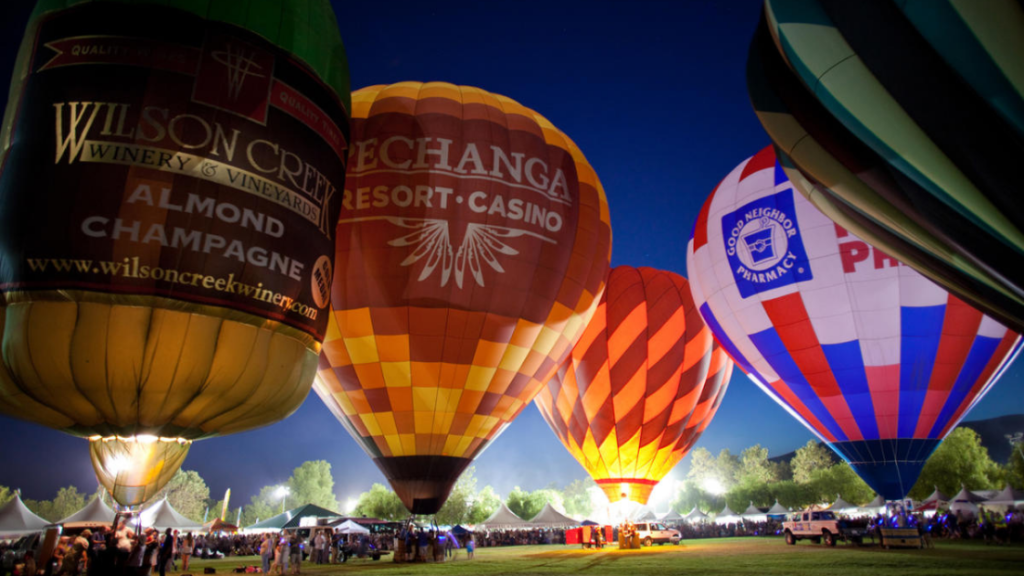 If there's anything Temecula is known as much for as its wineries it's the fabulous festivals. While some have not yet returned due to the pandemic, you can at least add these to your calendar! Have some outdoor fun events like the amazing Temecula Valley Balloon and Wine Festival. Other festivals include the Temecula Blue Grass Festival, the Temecula Valley International Jazz Festival, and more.