Stay connected with the latest in technology news with our weekly blog.  This week we're talking Instagram swipe-ups for all, digital replicas in the metaverse, and more!
Uber Aims to Increase Tesla Availability on Platform by 2023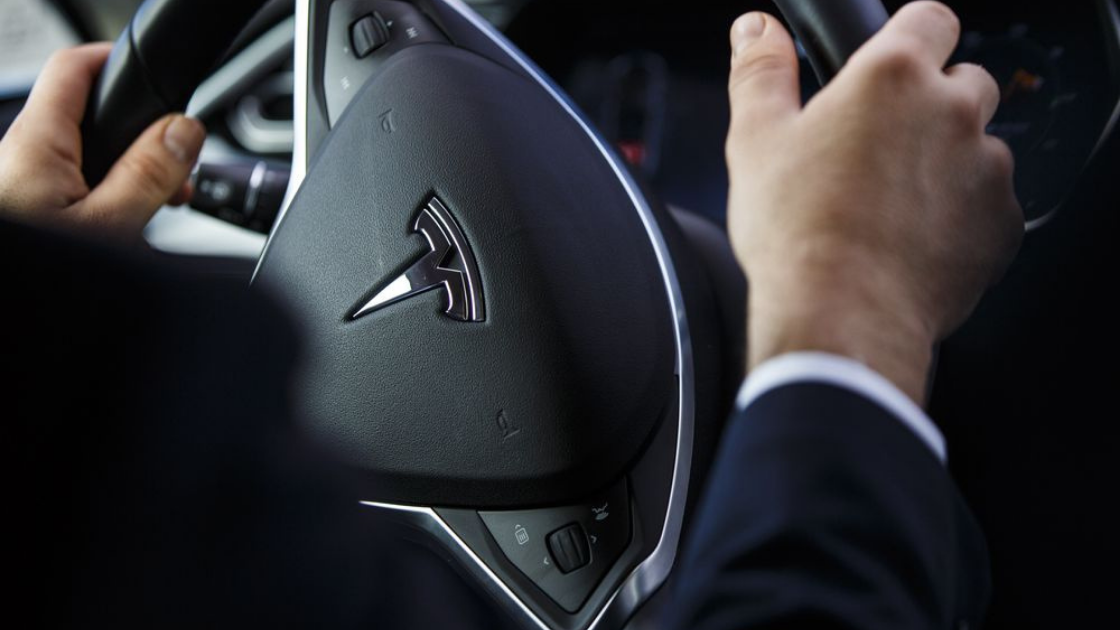 This week the ride-share giant Uber announced plans to expand its availability of Tesla vehicles to rent to drivers. The company will be acquiring 50,000 Teslas to increase its electric vehicle fleet in the US by 2030. Uber will work with rental car company Hertz with 100,000 Tesla's ordered as of this week. This shift in gears comes as many car companies and transportation providers have received pressure to phase out gas-powered vehicles. Our state of California recently enacted a rule that rideshare companies like Lyft and Uber must have 90% of their fleet electric by 2030. The partnership with Hertz however is not new for Uber which has worked with the company to provide rental vehicles to gig workers since 2016.
General Motors Seeks to Add 40,000 Electric Vehicle Charging Stations Across U.S.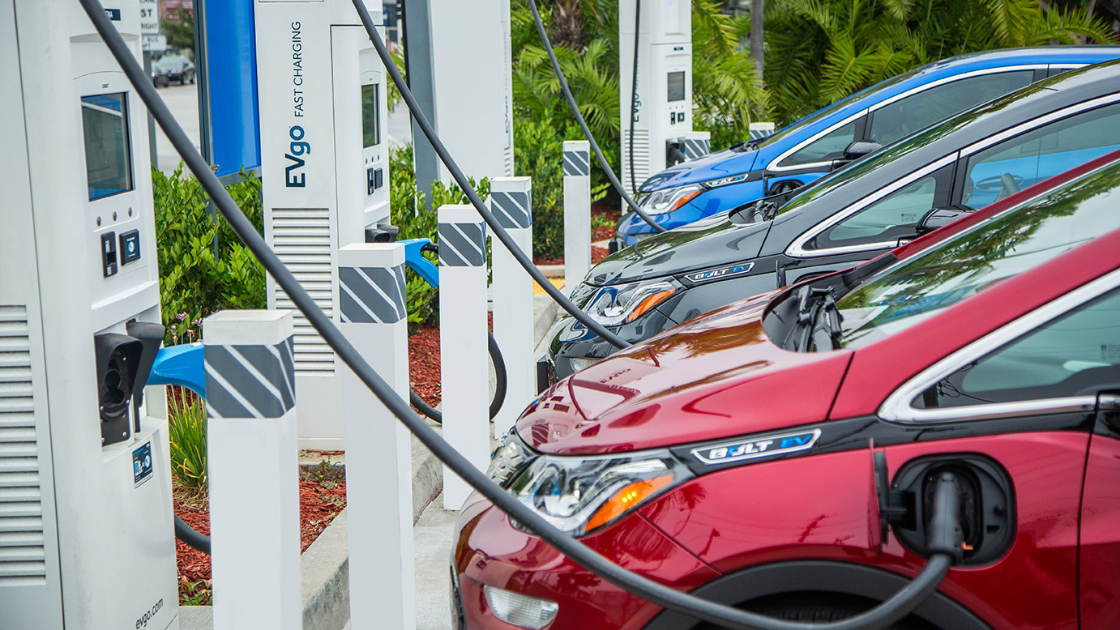 In the electric vehicle frontier, General Motors has announced new plans to increase the availability of charging stations across the U.S. The motor vehicle giant will work with a network of dealers to get 40,000 electric vehicle charging stations installed. The company announced they will also begin selling their own "Ultium" branded Level 2 chargers for business and home charging uses. In addition, General Motors stated they are hopeful the project will help to create EV charging stations in urban and rural underserved areas. 
Youtube May Be Entering the Podcast Arena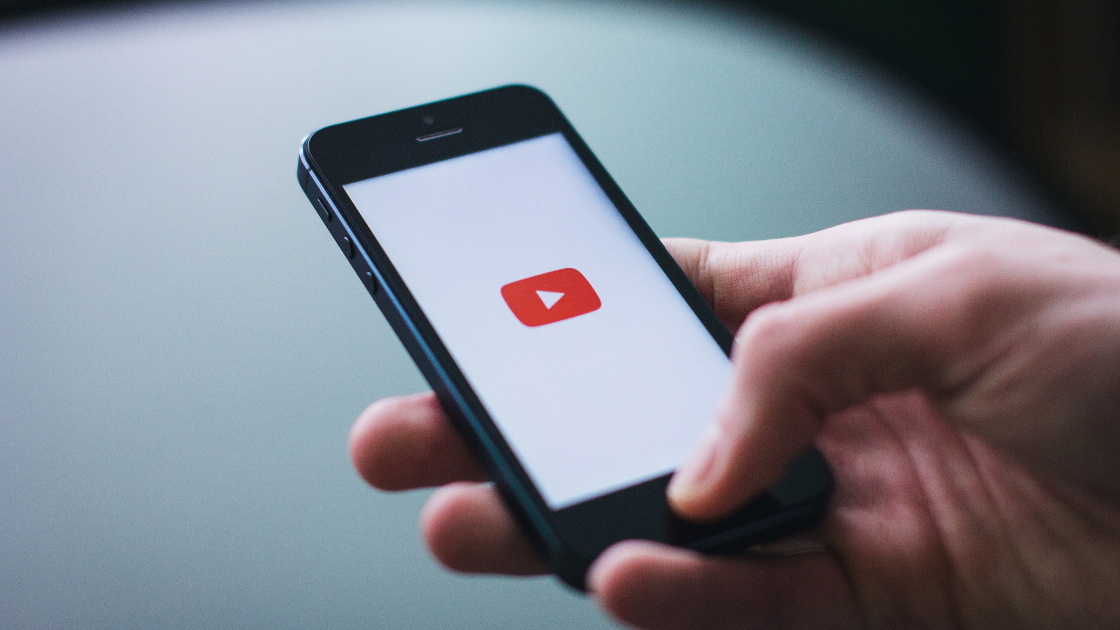 Some might say a little late, some might say right on time. According to recent reporting by Bloomberg, Youtube is in the market for a podcast executive. Google recently hired Podcast Lead to push forward the company's efforts to join the vast podcast arena. A company spokesperson with Google confirmed the recent hire but did not provide more information. With Youtube already being a top destination for podcast listeners, the move seems like a suitable choice to many in the industry. The executive would be in charge of organizing and managing the millions of podcasts that already exist on the website, according to a spokesperson.
The Facts on Whether Another Planet Was Discovered Outside our Galaxy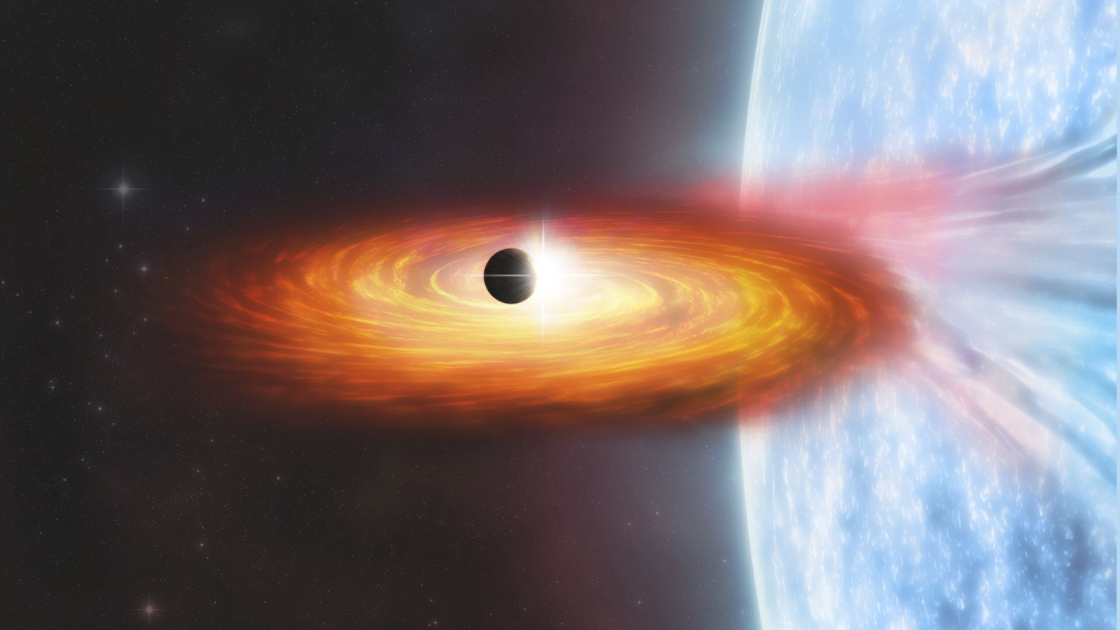 A group of astronomers made an announcement this week that has the science community in disbelief. According to a research team led by astronomer Rosanne Di Stefano, of the Harvard-Smithsonian Center for Astrophysics, the group believes they found the existence of an extroplanet outside our galaxy. This would be the first discovery of its kind. All other planetary discoveries thus far have remained within the confines of our Milky Way galaxy. The study suggests that a recent X-ray "wink" detected by NASA's Chandra Observatory was potentially caused by a planet passing in front of the star M51-ULS-1. Although many have heralded the discovery, scientists will not be able to confirm its existence for another 40 years. This timeframe is when the proposed planet will make its next transit. 
Instagram Changes Course and Allows Story Links for All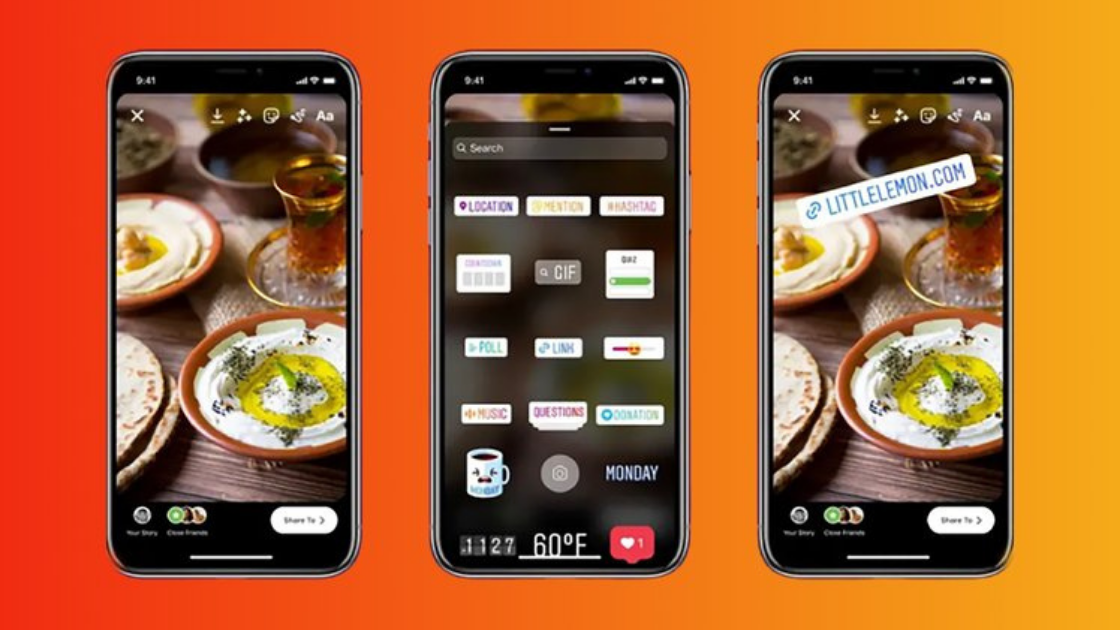 According to Instagram's recent announcement we are all getting a swipe-up link! As all IG users know. the feature has been limited to verified accounts or people with 10,000 or more followers. Now the swipe-up link feature will officially expand to everyone else. Instagram announced the news this week in a blog post along with additional changes like uploading from your desktop. According to the blog post, Instagram shared the following:
"We've heard from the rest of our community that they also want to share things that matter with their friends and family," Instagram wrote in a blog post. "Whatever you're into, from cooking to volunteering or shopping, you now have a space to share in Stories — regardless of your account size."
AI Company Aims at Creating Digital Humans for the Metaverse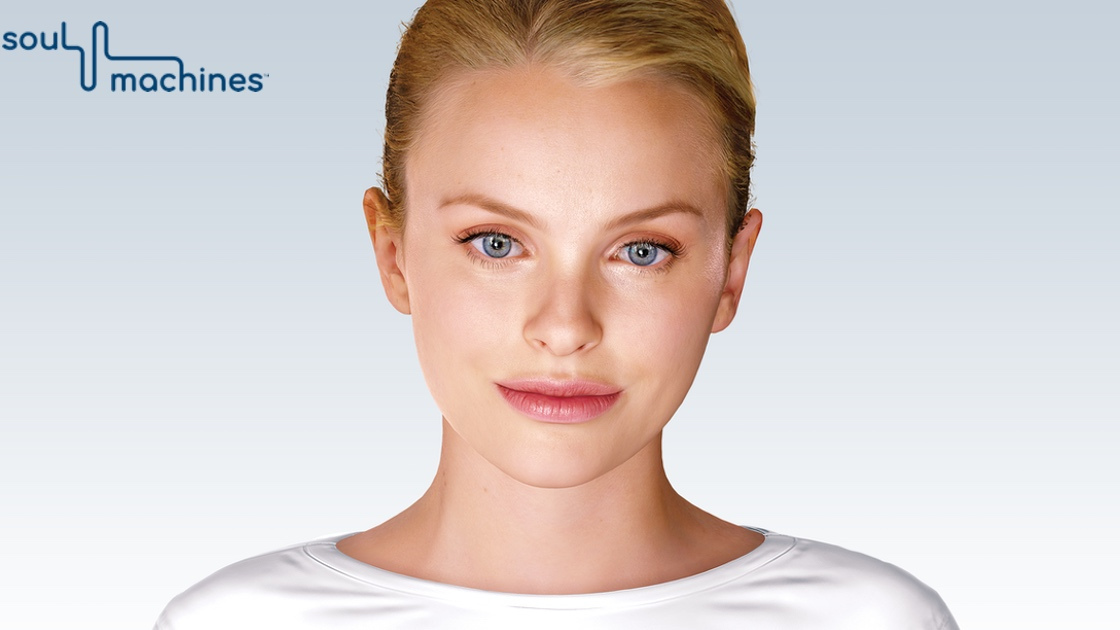 The Metaverse may be coming sooner than you think (sci-fi fans rejoice). An Auckland-based tech company by the name of Soul Machines has recently launched their Humans OS 2.0. The autonomous animation can respond to every moment like a natural interaction. Likewise, co-founder Greg Cross hopes the technology will become a future "digital workforce". Soul Machine has already created digital people for customer service use and celebrities like will.i.am. The company has completed extensive research to bring hard neuroscience to the art of creating digital humans. Currently, a digital person still requires human guidance from a "trainer". Cross hopes that one day their digital people can make goal-based decisions on behalf of their replica (i.e. YOU).