It's the last weekend of October which means it's time for our round-up of Halloween weekend 2021 events. While not all of our usual haunts have returned, there are still plenty of ways to have fun this weekend. Read on for all of the spooky, ghoulish, and haunting fun happening near you!
LOS ANGELES HALLOWEEN WEEKEND 2021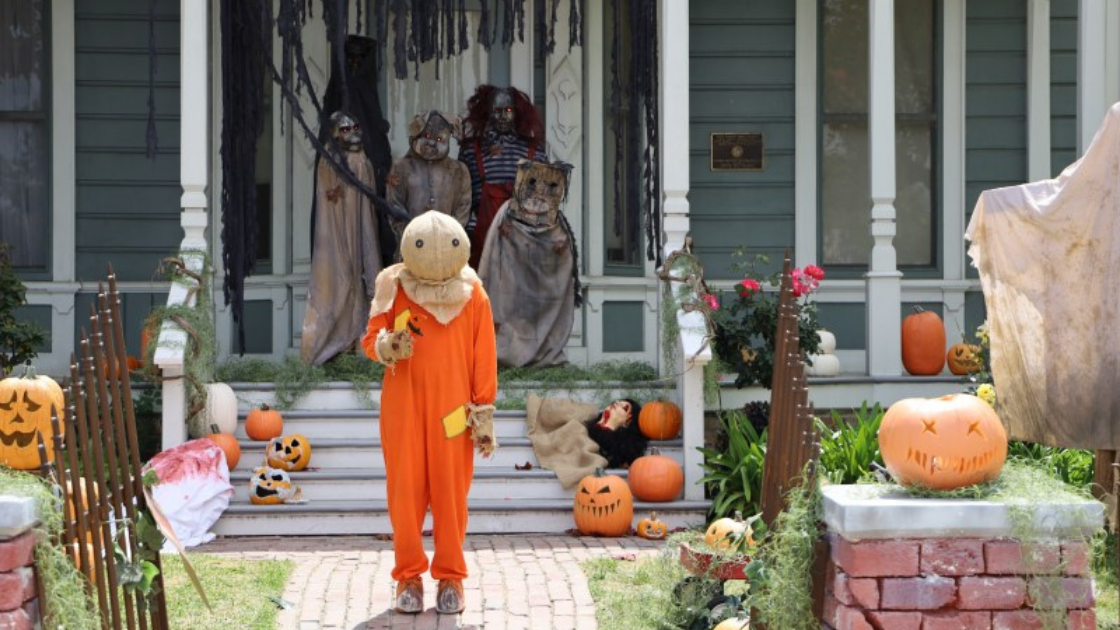 When: October 27-31, 2021
Where: Heritage Square Museum | Montecito Heights
What: Make your way to Heritage Square for family-friendly Halloween weekend 2021 fun. Enjoy 13 themed trick-or-treating stops at Heritage Square Museum. Just beware of spooky characters that lurk in the shadows as you pursue along.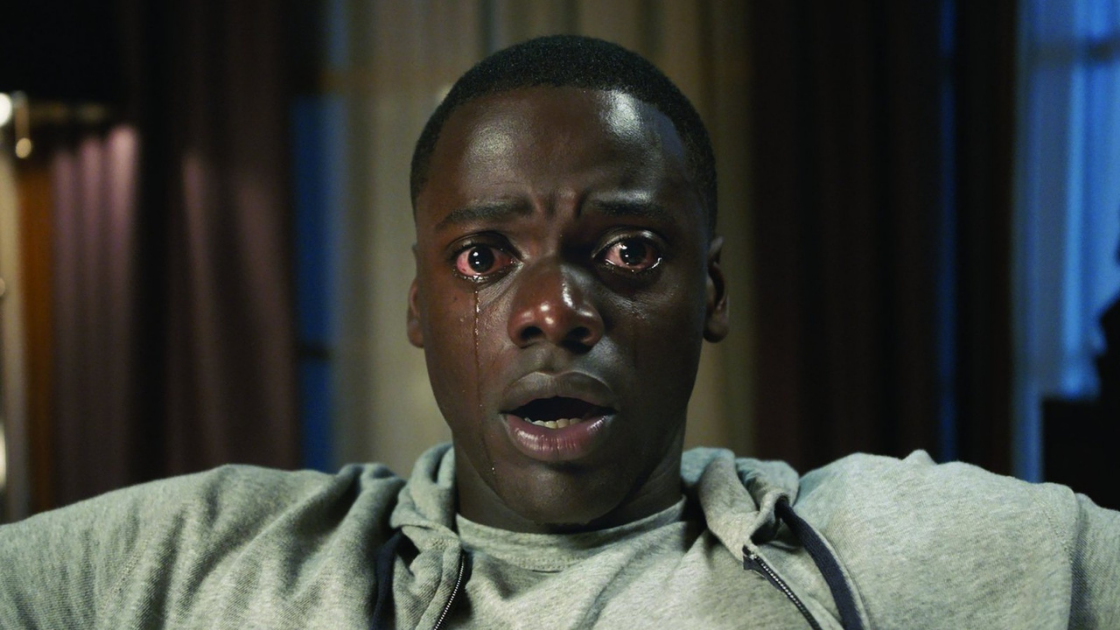 When: Oct 29-31, 2021
Where: Ace Hotel | Downtown Historic Core
What: Don't miss a truly haunting showing of the Oscar-winning film 'Get Out' Composer Micael Abels conducts the LA Opera Orchestra for a live score of Jordan Peele's hit film.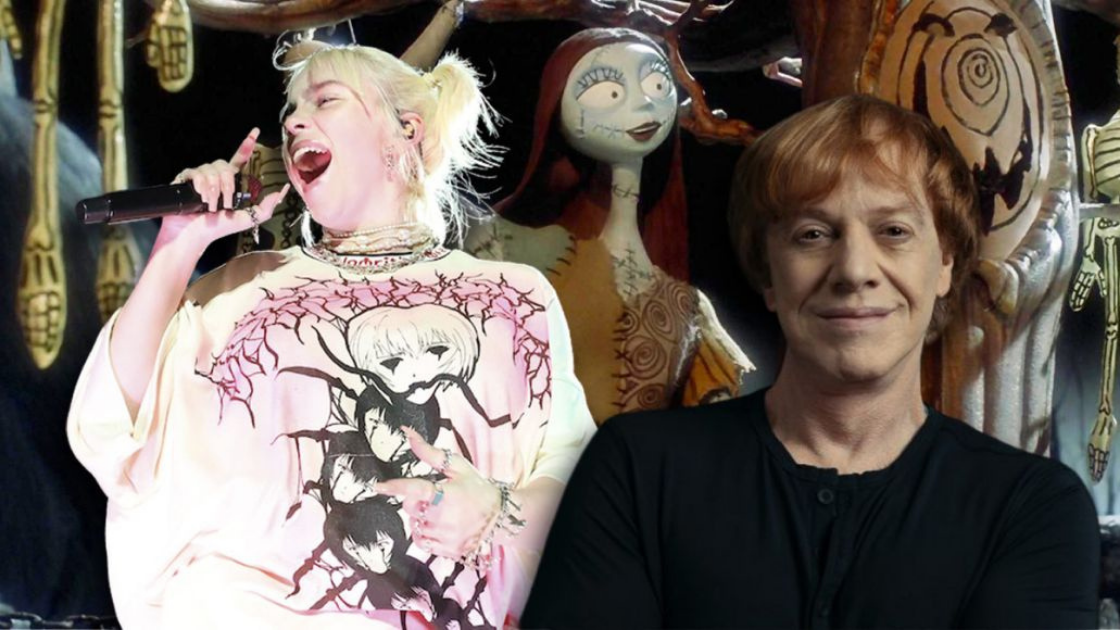 When: October 29-31, 2021
Where: USC/Exposition Park
What: Celebrate Halloween weekend 2021 with the Skeleton King for truly spooky fun! The O.G. Jack Skellington will be reprising his iconic role for a live performance and screening of The Nightmare Before Christmas. This exciting performance will also feature Grammy-winner Billie Eilish as Sarah with the duo on stage at the Banc of California Stadium.
WESTSIDE HALLOWEEN WEEKEND 2021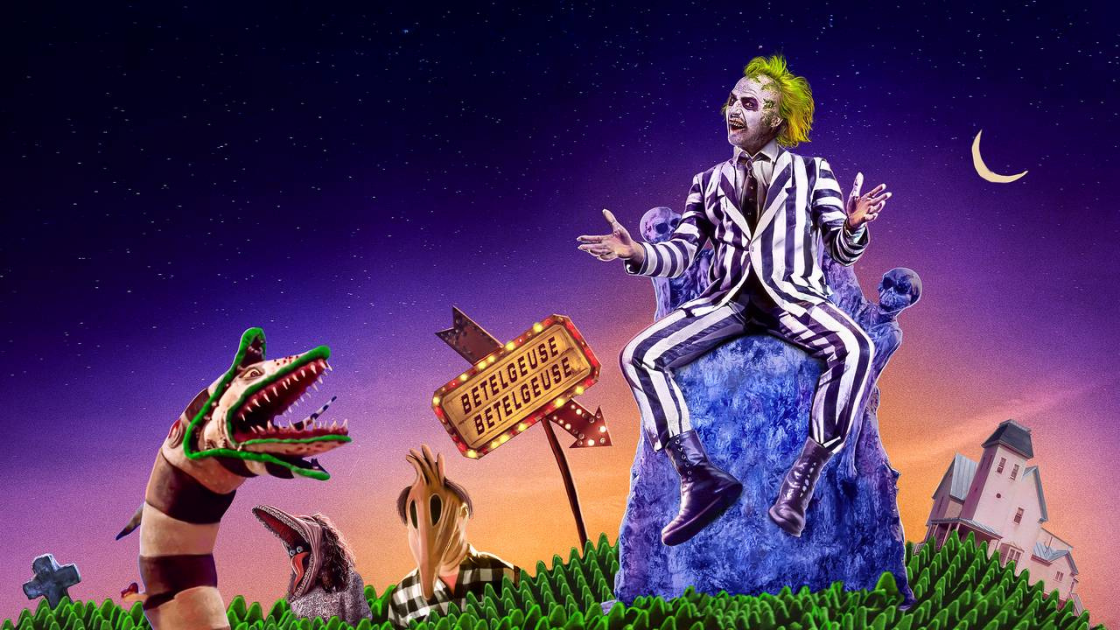 When: October 29 | 7:30P
Where: The Drive-In at Santa Monica Airport | Santa Monica
What: "It's Showtime!", so don't miss the 1988 Halloween classic, Beetlejuice' starring Michael Keaton, Winona Ryder, and Catherine O'Hara. Enjoy this Halloween weekend 2021 event under the starry sky in Santa Monica.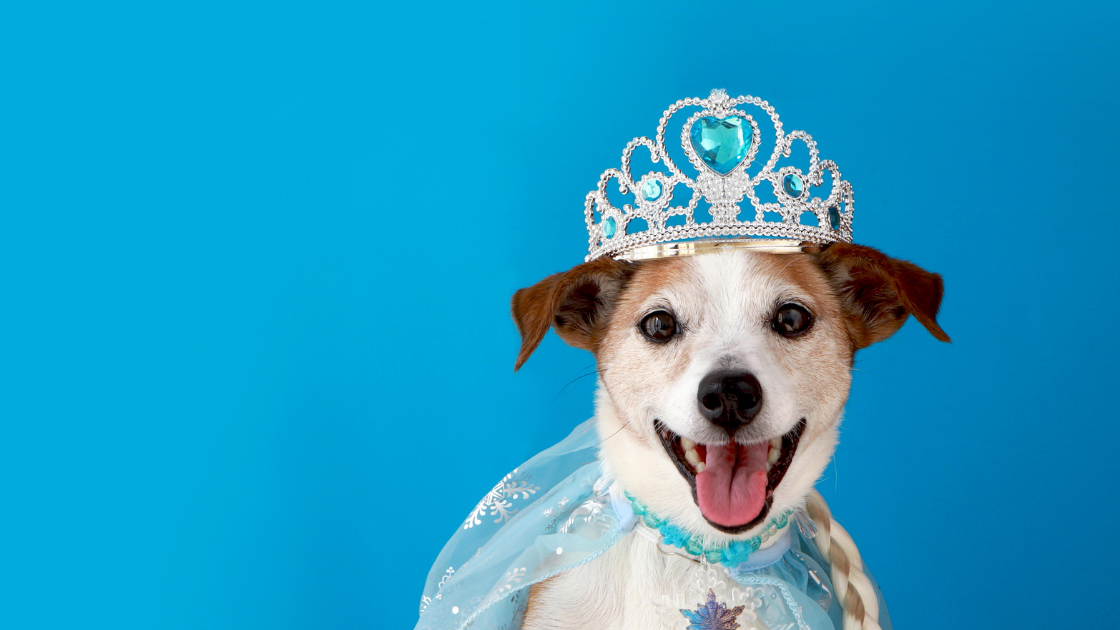 When: October 30 | 11:00A
Where: Wallis Annenberg Petspace
What: Don't miss a howling good time at the Annenberg Petspace! This Halloween weekend 2021 bring the entire family for an afternoon of games and activities that both kids and pets can enjoy. Featured activities include the pup-kin patch, interactive trick-or-treat trail, and more! Costumes are encouraged.
When: October 31 | 9:00A
Where: Randy Johnson Park Bluff Creek Fields | Playa Vista
What: There's always time to walk for a good cause and this Halloween is no exception. Make your way to Playa Vista this Halloween weekend 2021 for the Monster Dash 5K. This Halloween-themed and family-friendly event will also feature an after-party hosted by Runway. Enjoy a live DJ, Candy Coach, performances, and more!
SAN FERNANDO VALLEY HALLOWEEN WEEKEND 2021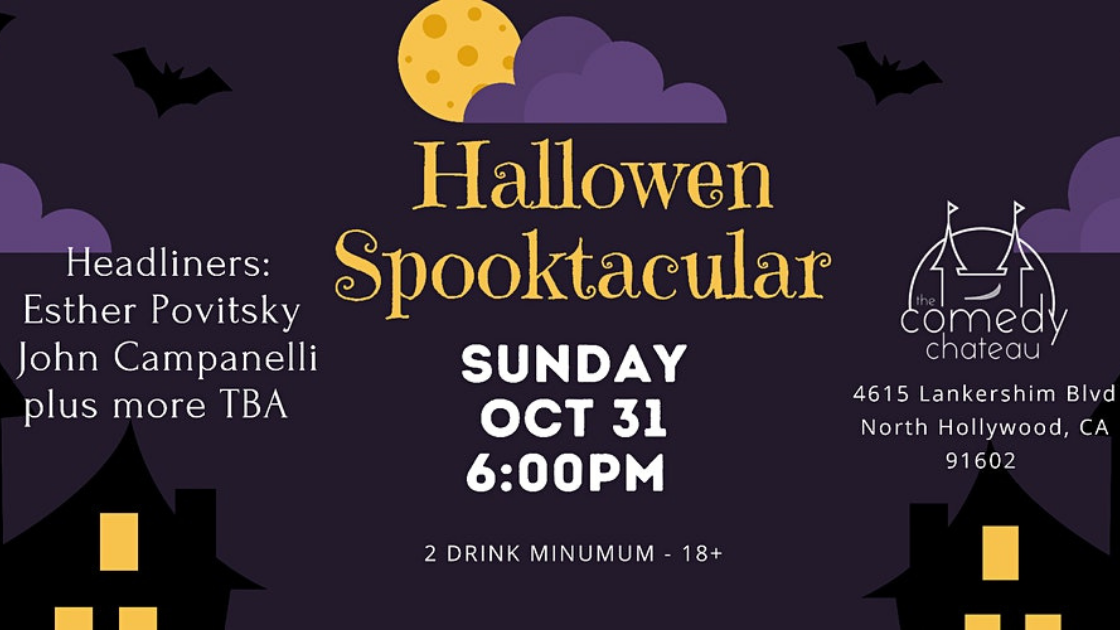 When: October 31 | 6:00P
Where: The Comedy Chateau | North Hollywood
What: Have a hauntingly good time at NoHo's favorite Comedy Chateau! For a well-deserved laugh enjoy an evening at the Halloween Spooktacular. The Halloween set will feature Esther Povitsky, John Campanelli, and more! There is a two-drink minimum and gourmet American Bistro cuisine available for purchase.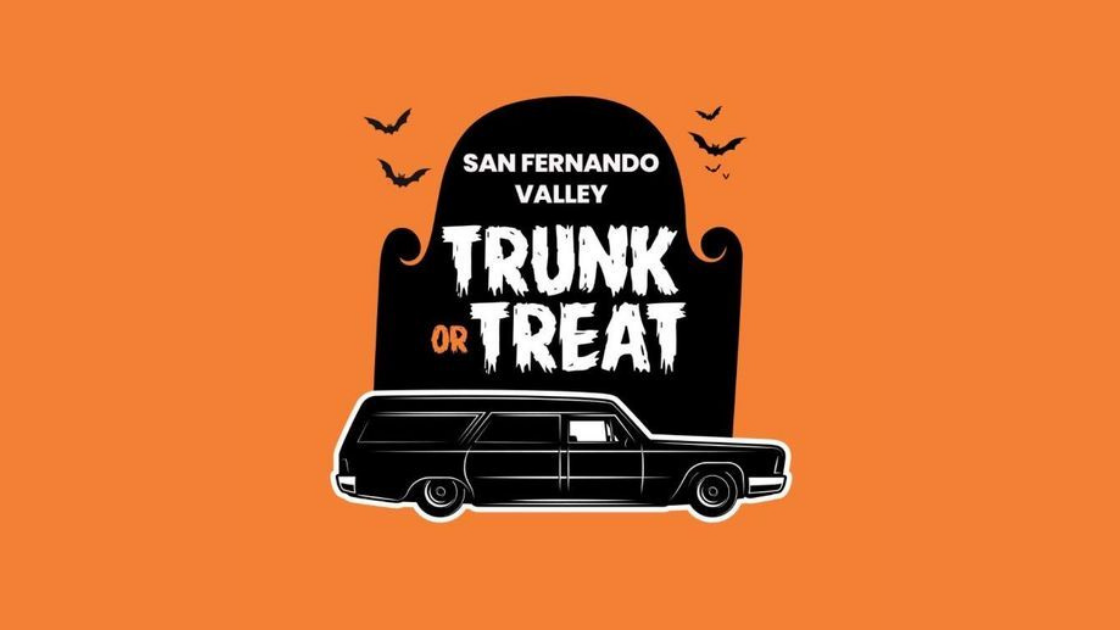 When: until Oct 30, 2021
Where: Westfield Fashion Square | Sherman Oaks
What: Hosted by everyone's favorite Drive-In theatre, MyValley Pass presents Trunk-or-Treat at Westfield Fashion Square. Enjoy the magic of costumes, creativity & candy at this family-friendly Halloween weekend event.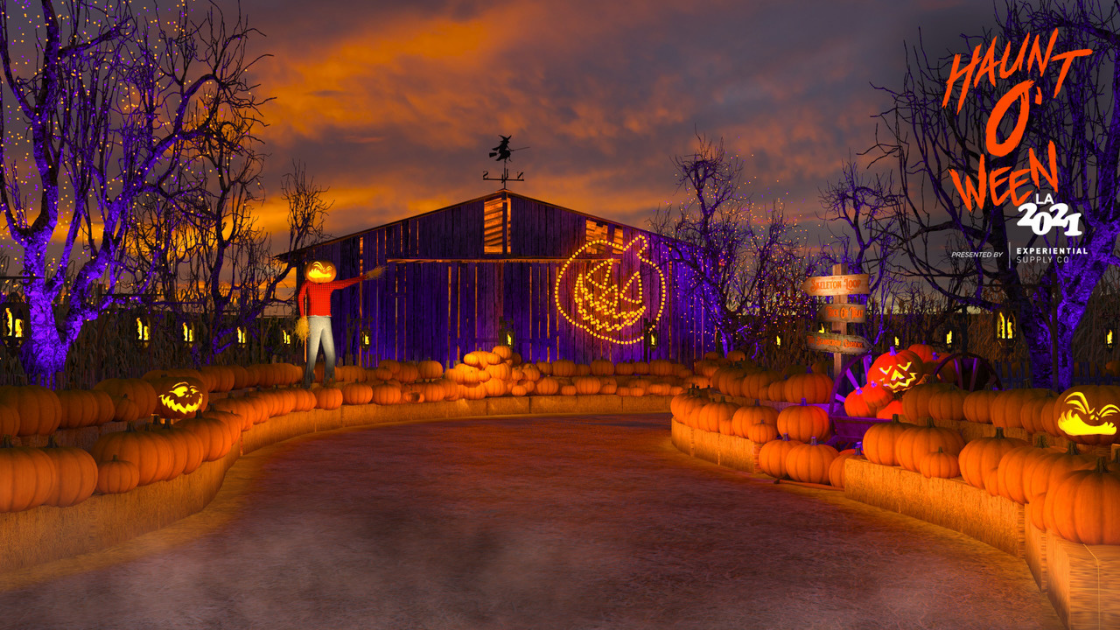 When: until October 31, 2021
Where: 6100 Topanga Canyon Blvd | Woodland Hills
What: It's spooky season so you know there's a bounty of Halloween fun around town. Enjoy this family-friendly on-foot adventure in Woodland Hills. 'Haunt'oween LA will feature a pumpkin patch, a scarecrow garden, trick or treating, and more!
CONEJO VALLEY HALLOWEEN WEEKEND 2021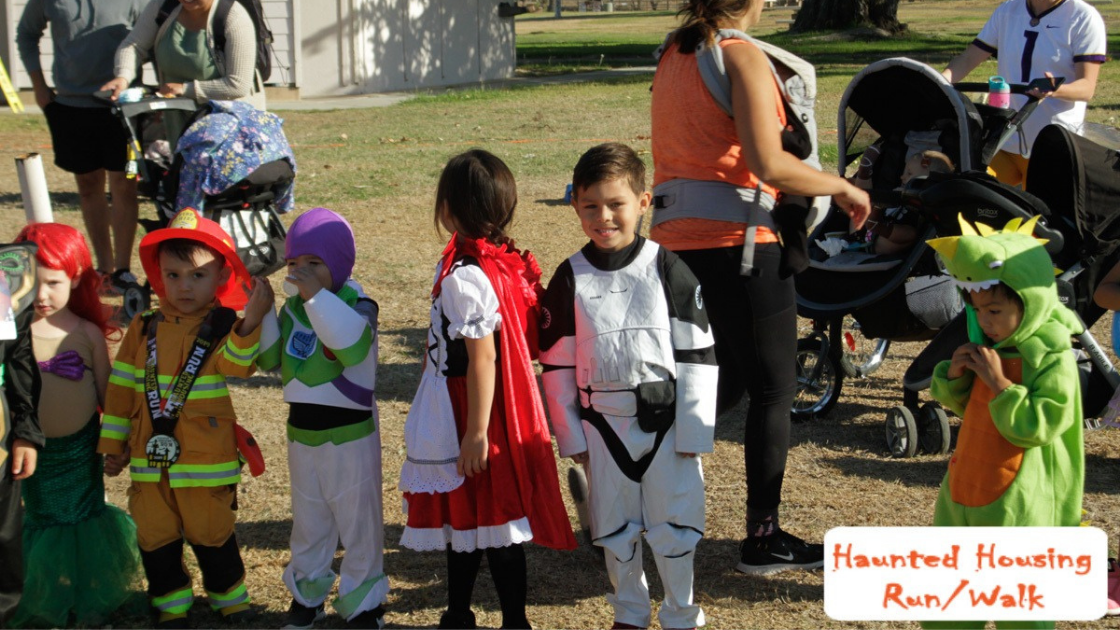 When: Oct 30, 2021
Where: San Buenaventura State Beach | Ventura
What: Make your way to San Buenaventura State Beach for the 6th Annual Haunted Housing Run this Saturday. The annual Haunted Housing Run is a Halloween-themed 5K and Kids Dash that supports the Housing Authority of the City of San Buenaventura.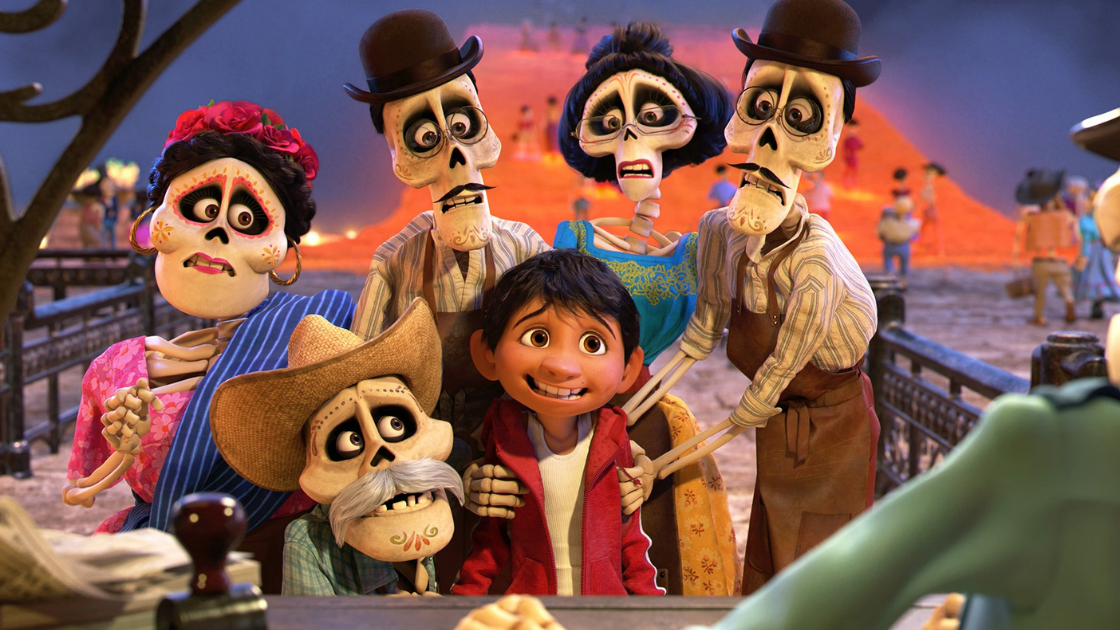 When: October 30 | 5:30P
Where: Malibu Bluffs Park | Malibu
What: Enjoy a family-friendly evening under the stars with CineMalibu's screening of the Disney hit film COOC. Come in costume and enjoy giveaways and fun at this Halloween weekend 20201 event.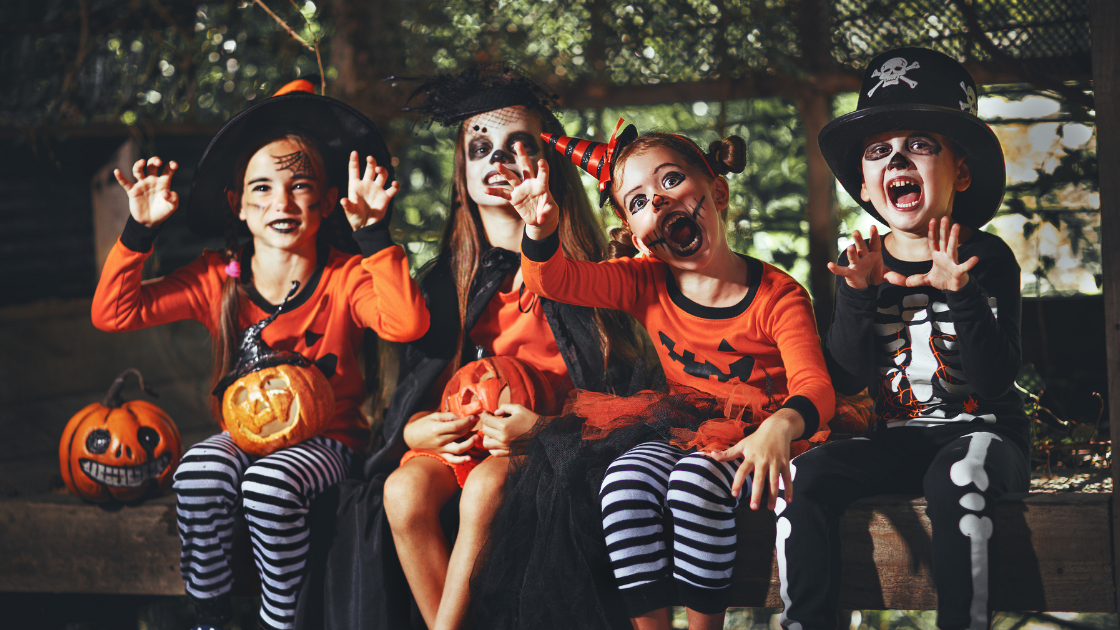 When: October 31 | 3:00P-5:00P — (Must Pre-Register by 10/30)
Where: Oak Park Community Center and Gardens | Oak Park
What: If you are in search of a fun Halloween weekend event head to Oak Park for a fun-filled day of spooky festivities. Hosted by the Rancho Simi Park District, the Halloween Carnival, will feature games, food, and more. Just make sure to register ahead of time as same-day tickets will not be available.