With Thanksgiving fast approaching, the time for giving back and giving thanks is here. What better way to do so than by helping our communities through volunteering. Read on to find out about some of the best local charities that you can give back to this season!
Hope of the Valley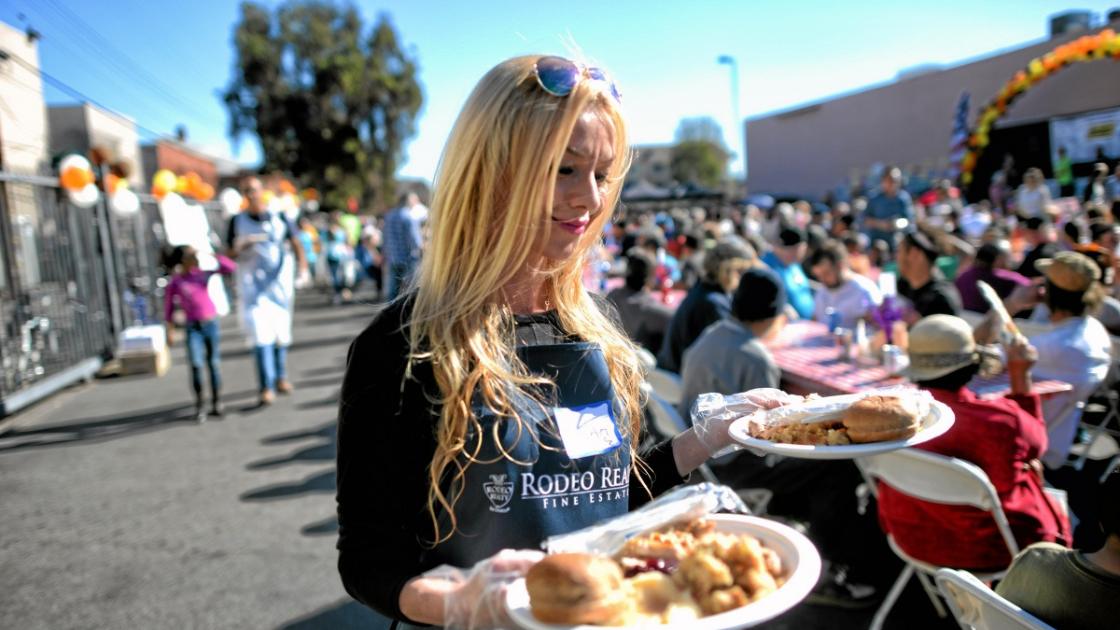 The Hope of the Valley charity on addresses the issues of poverty, hunger, and homelessness. Hope of the Valley strives to provide the 5 H's: Hope, Hot Meals, Housing, Health Services, and Healing. Those volunteering to help can volunteer in a variety of ways.
Big Sunday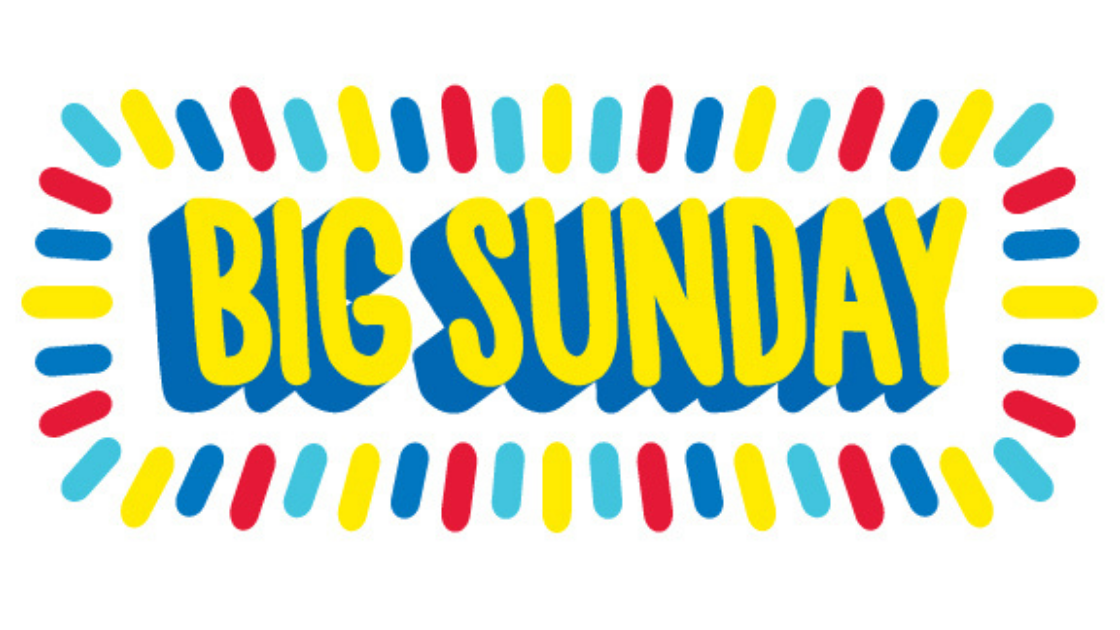 This charity went from a one-day-a-year event to now producing over 2000 ways to help each year. Likewise, with such a wide variety of programs, there's a way for everyone to help through volunteering with Big Sunday.
Tree People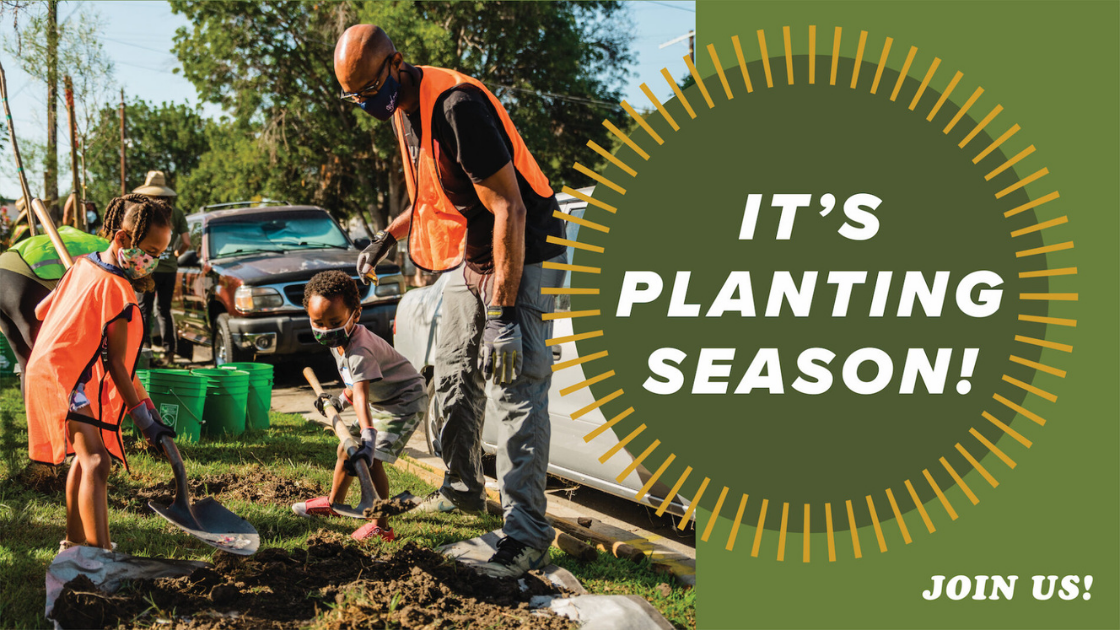 This charity operates along with the motto, "Trees need People. People need Trees." Planting trees throughout the urban environment, with the Tree People initiative, helps make it healthier, more enjoyable, and sustainable.
Operation Gratitude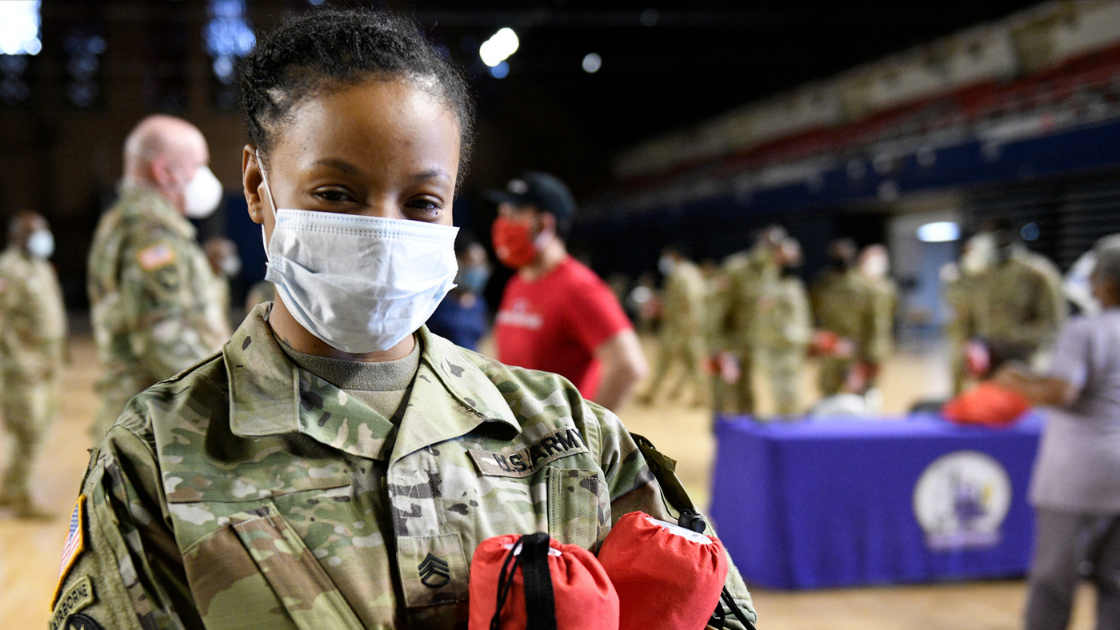 The Operation Gratitude charity works to help deployed soldiers, veterans, first responders, wounded warriors, and their families. Likewise, helping Operation Gratitude can involve creating care packages, arranging events, or even just sharing a hug with those who give so much to keep us safe.
Reading to Kids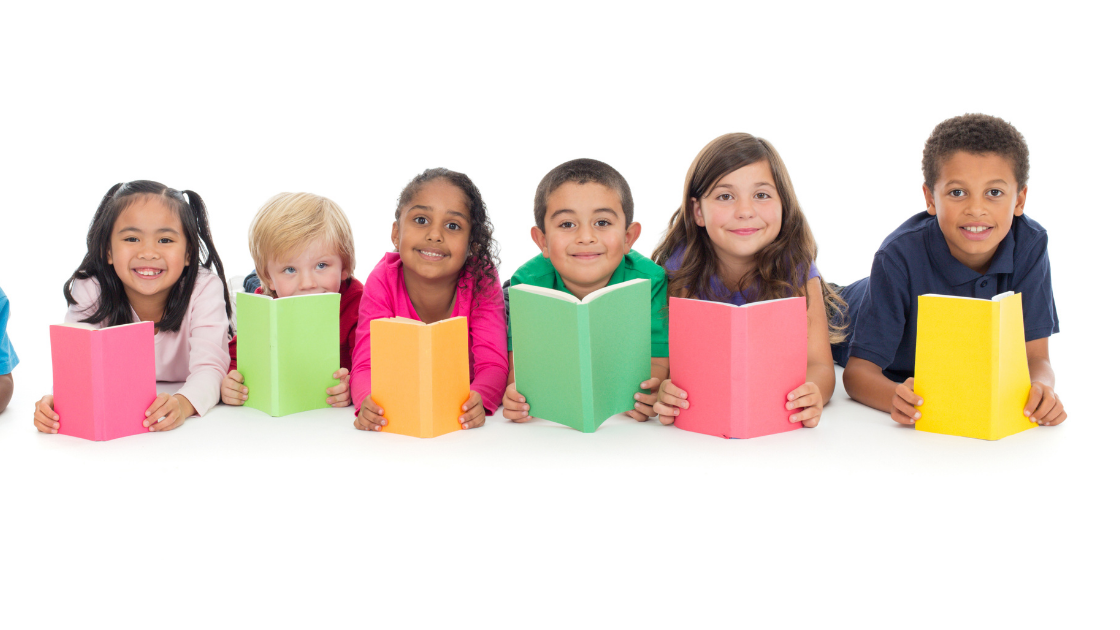 This charity strives to develop a love of reading in children who live in challenging situations. Volunteers can make a huge difference in a child's life by simply reading to a small group of children once each month. Of course, opportunities also exist within the Reading to Kids program to help teach their parents effective strategies for encouraging reading at home.
Caregivers
This charity is directed at helping elderly members of the community maintain their ability to live in their own homes. Volunteers for Caregivers will be matched with a compatible elder who they can assist one-on-one. This sort of companionship can offer unique opportunities to learn from the wisdom of the past, and the satisfaction of supporting the dignity of someone who contributed to our community in their time.
School on Wheels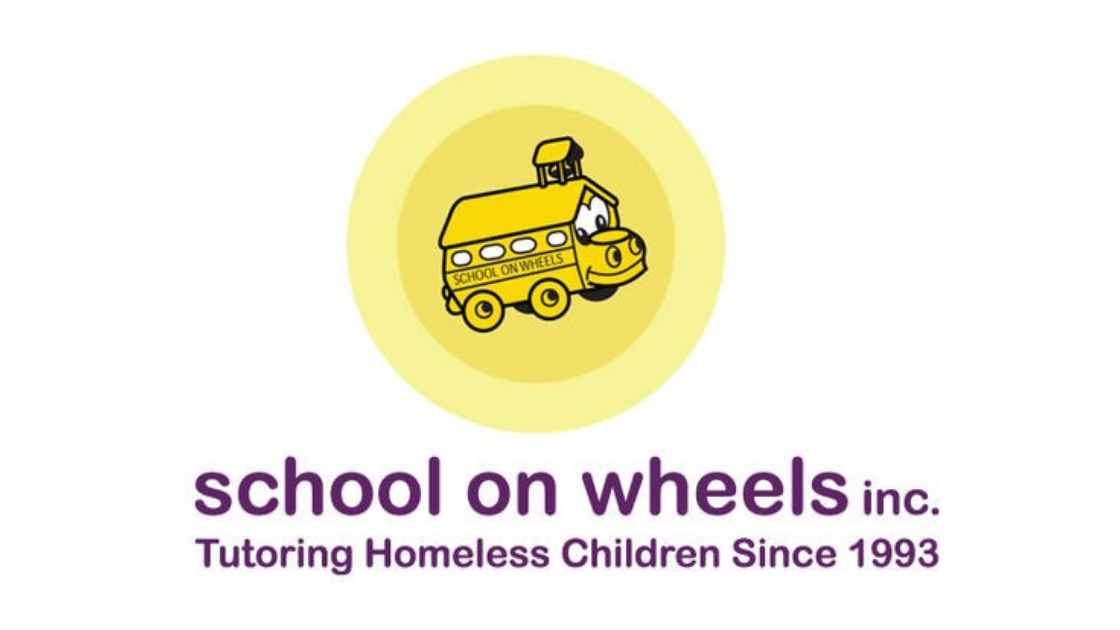 This charity serves children who are living in shelters, motels, vehicles, group foster homes, and those who are homeless. Likewise, these children do not have access to traditional schooling, but the School on Wheels program can make a life-changing difference for them and give them the chance at a better life. Volunteers can help tutor, donate school supplies, organize scholarship opportunities, or provide adult support.