Families usually get together during Thanksgiving, and hosting can be pretty exhausting—especially if you're the designated chef. However, that shouldn't have to be the case! You no longer have to spend the entire time in the kitchen while everyone else is having a blast. If you're in for a chill holiday this festive season, consider Thanksgiving to-go from the best restaurants in Southern California.
Los Angeles Thanksgiving To-Go
Baltaire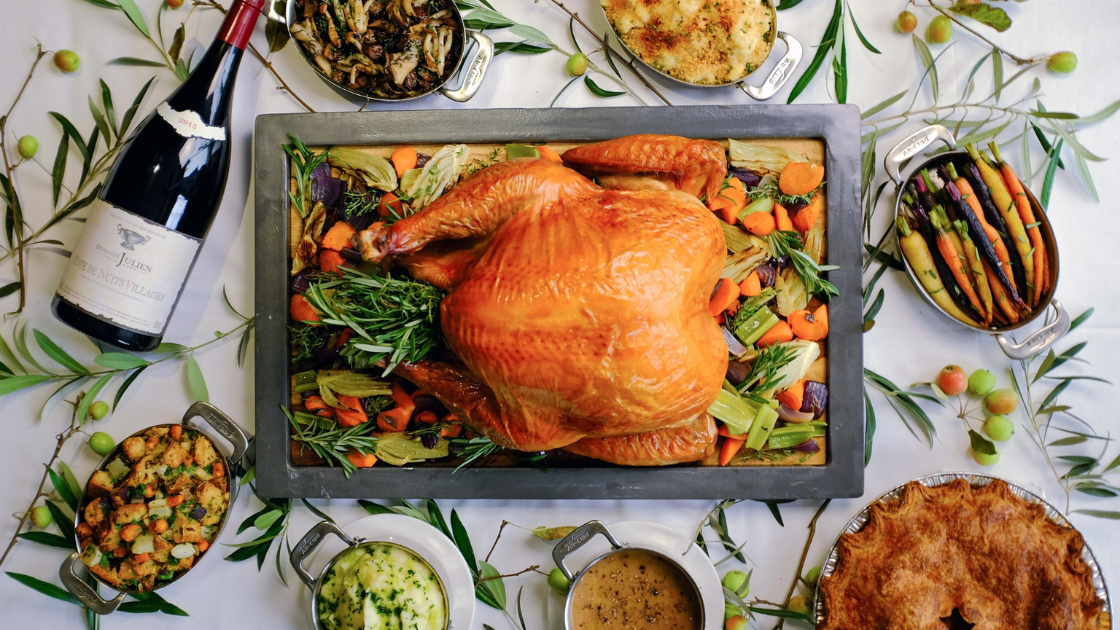 The City of Angels hosts Baltaire, where you'll find the best Thanksgiving takeout meals for any size family. If you're hosting a big family, the restaurant's free-range turkey will suffice. You'll love the fact that orders come with extra desserts.
Delish Hollywood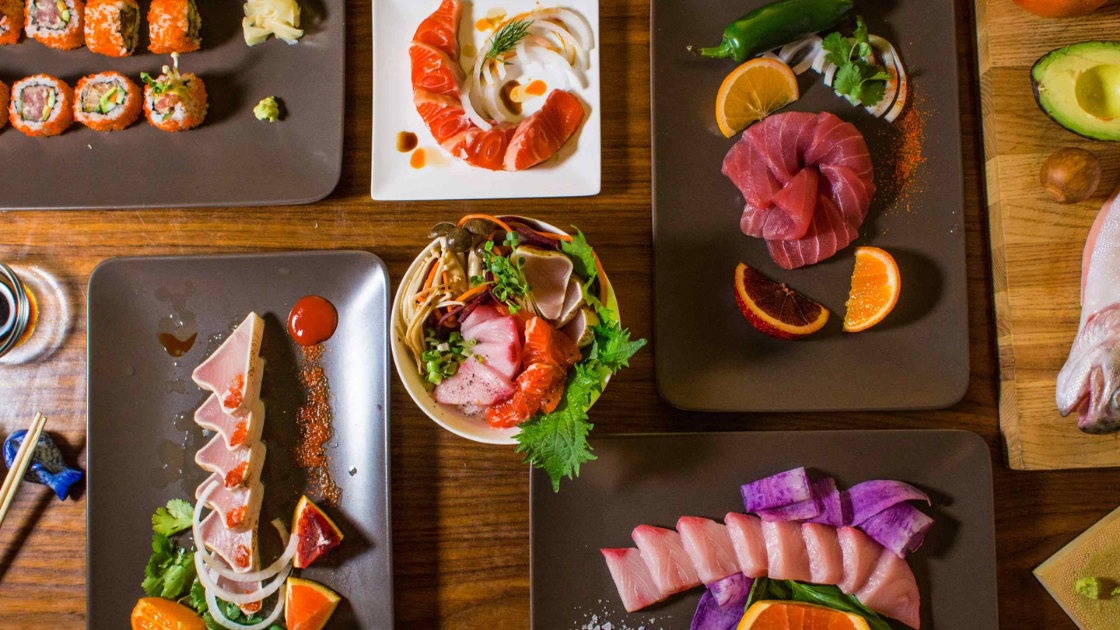 Delish Hollywood serves classic Japanese, Vegan, and Thanksgiving dishes. You'll find over 80 classic side dishes to choose from. You can order online on Uber Eats, DoorDash, Grubhub, or Grubtools and wait for the delivery at your doorstep.
Il Fornaio Beverly Hills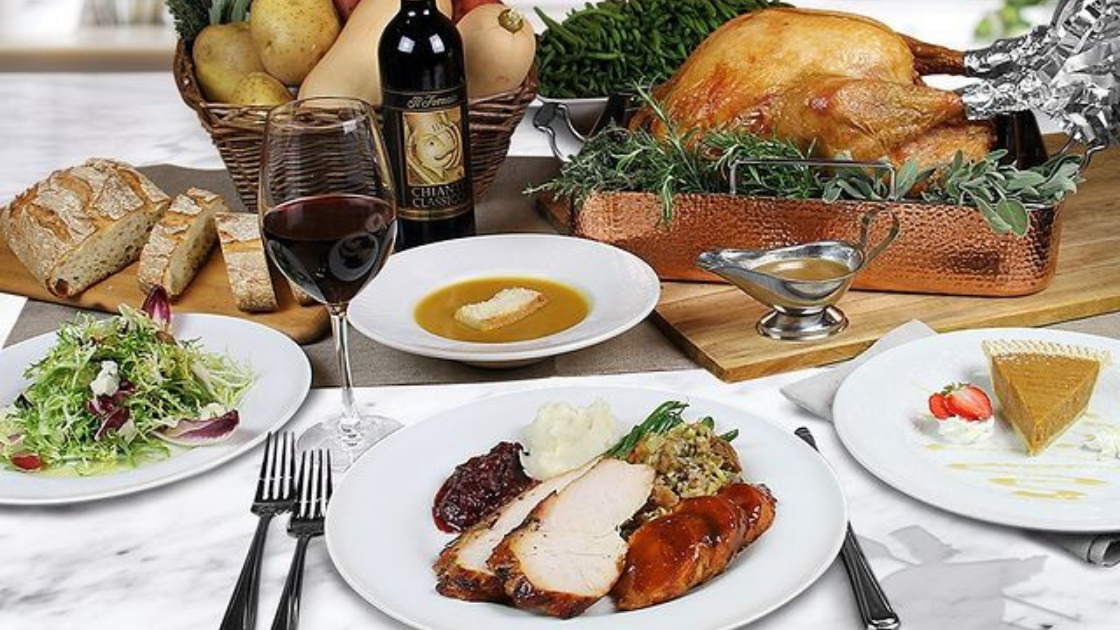 Make a point of pre-ordering your Thanksgiving feast at Il Fornaio Beverly Hills. In addition, you'll find their menu online with well-described to-go meals that serve up to four. And don't forget to try out the Italian delicacies.
Westside and Beach Communities Thanksgiving To-go
Cecconi's West Hollywood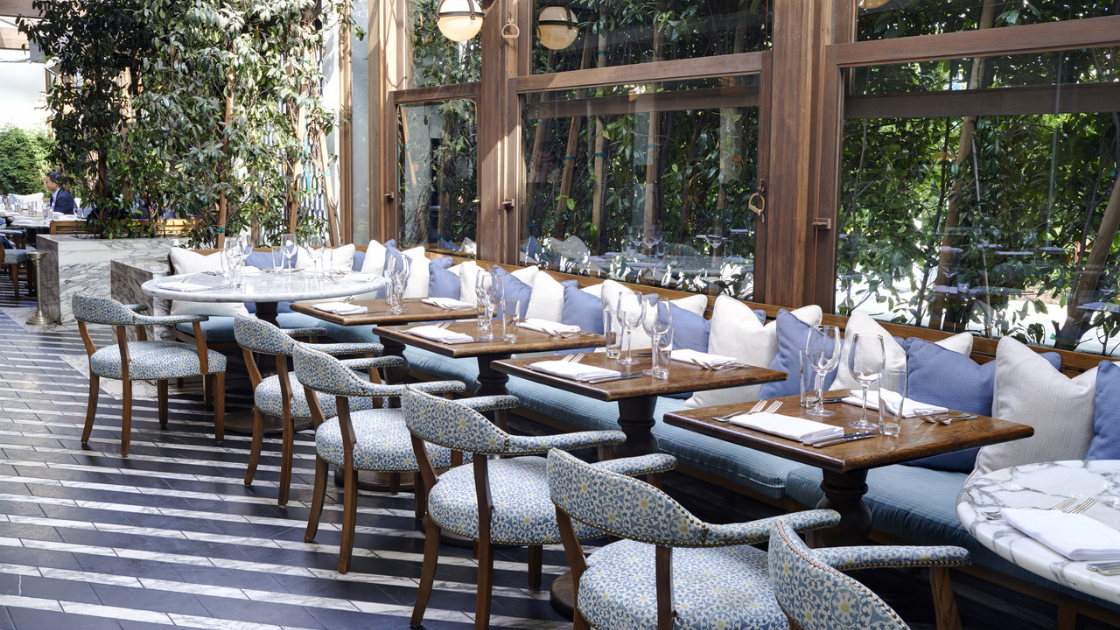 Cecconi's West Hollywood is an Italian restaurant serving seafood, pasta, and Italian culinary meals. Likewise, Thanksgiving delicacies include free-range turkey, black truffle mash, and kale sprouts. Of course, remember to get dessert—Cecconi's pumpkin pie, apple crostata, and chocolate brownies got you covered.
Manhattan Beach Post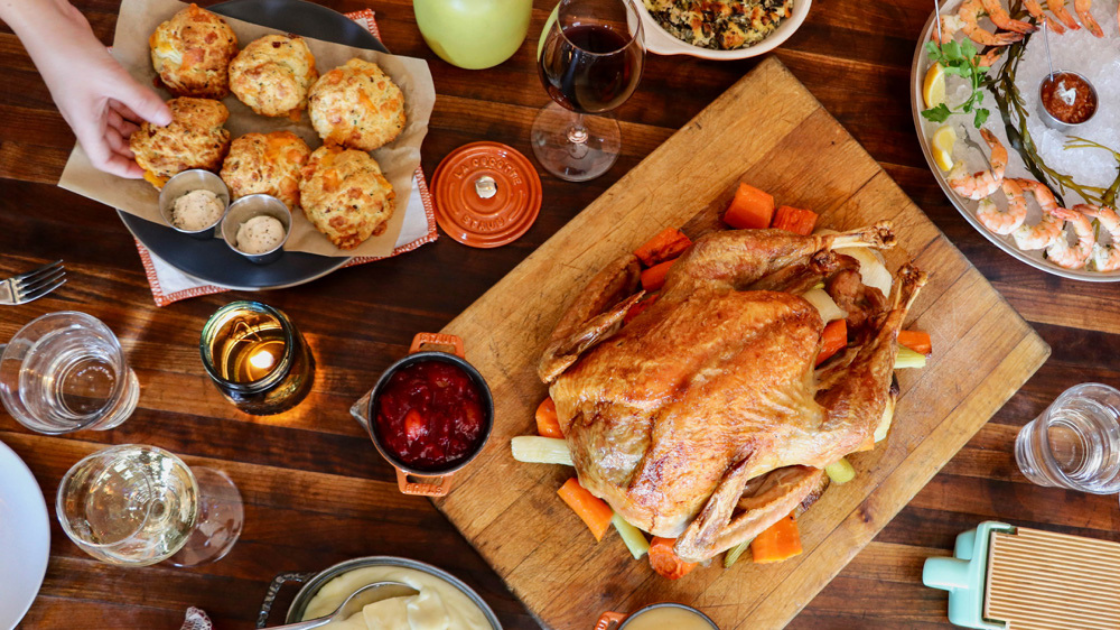 At Manhattan Beach Post, you'll get an exemplary culinary experience when you sample dishes at the Michelin star restaurant. Likewise, the restaurant is famous for its bacon cheddar buttermilk biscuits that'll satisfy any sweet tooth. Its menu consists of an array of America's famous Thanksgiving cuisines.
Tony P's Dockside Grill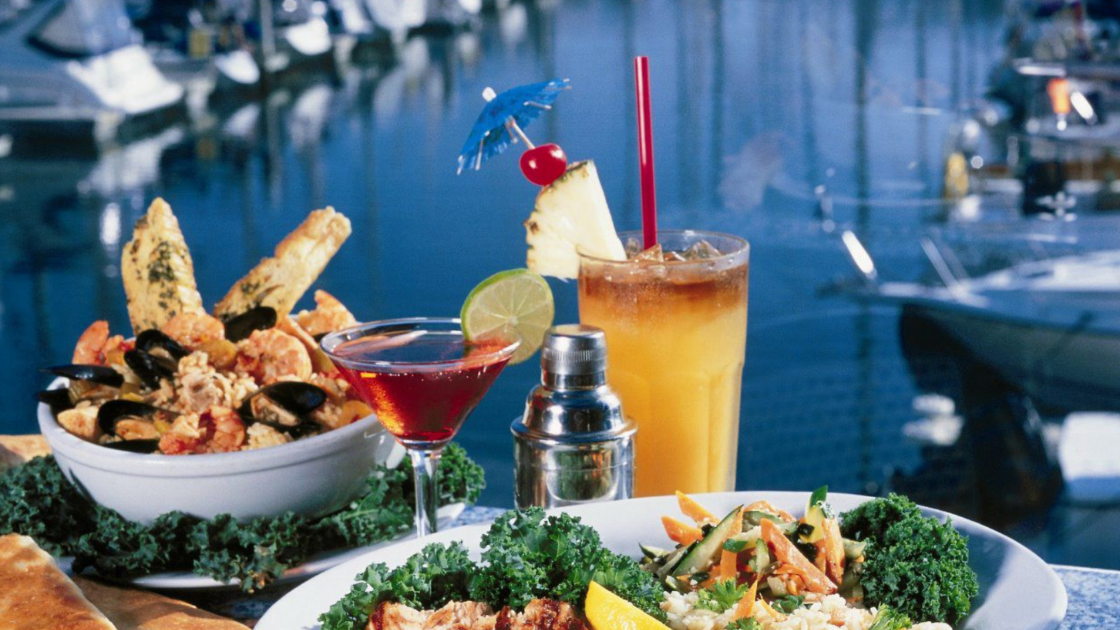 If you and your family like seafood, Tony P's Dockside Grill is your go-to restaurant. You can order takeout services for food and drinks.
San Fernando Valley Thanksgiving To-go
Urban Plates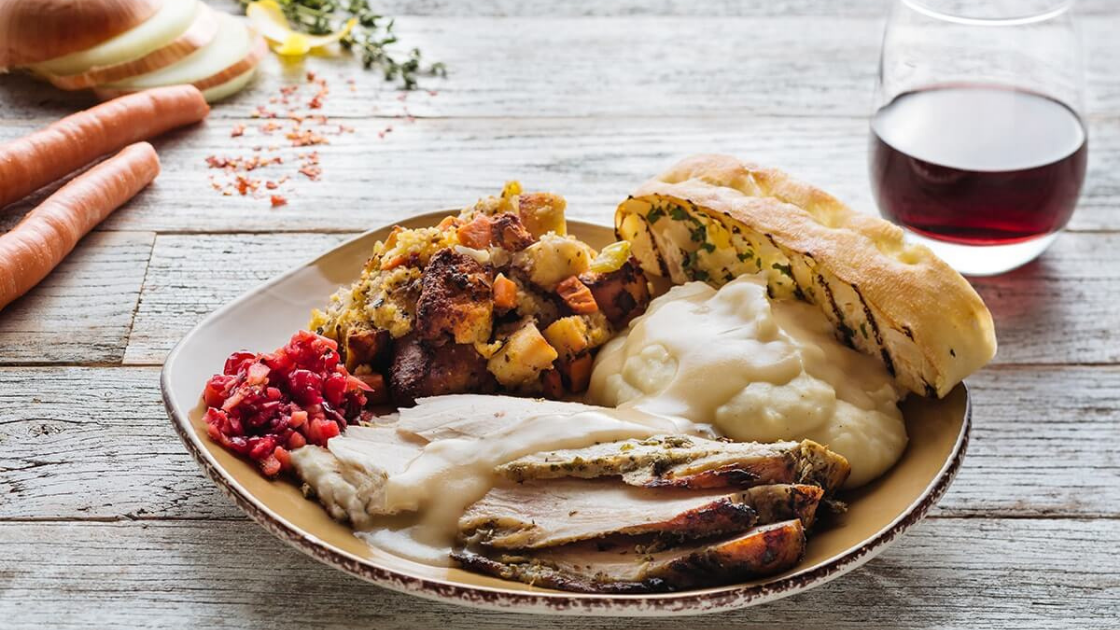 For an authentic chef-customized meal this Thanksgiving, Urban Plates will impress. Order the turkey family meal online and wait for your sumptuous food in your cozy apartment. The Best part? It comes with the accompaniments of your choice.
Black Angus Steakhouse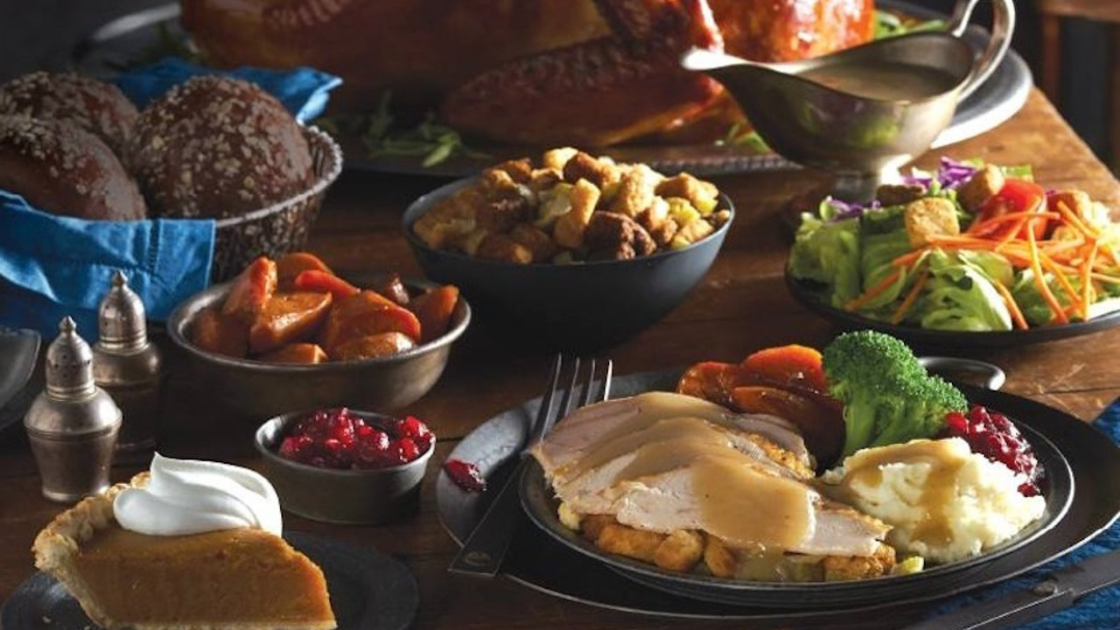 For steak lovers, you'll love Black Angus Steakhouse. Place your order online and have a custom Thanksgiving full of steak. Likewise, Black Angus Steakhouse doesn't mess with steak—what you order is what you get!
Beauty & Essex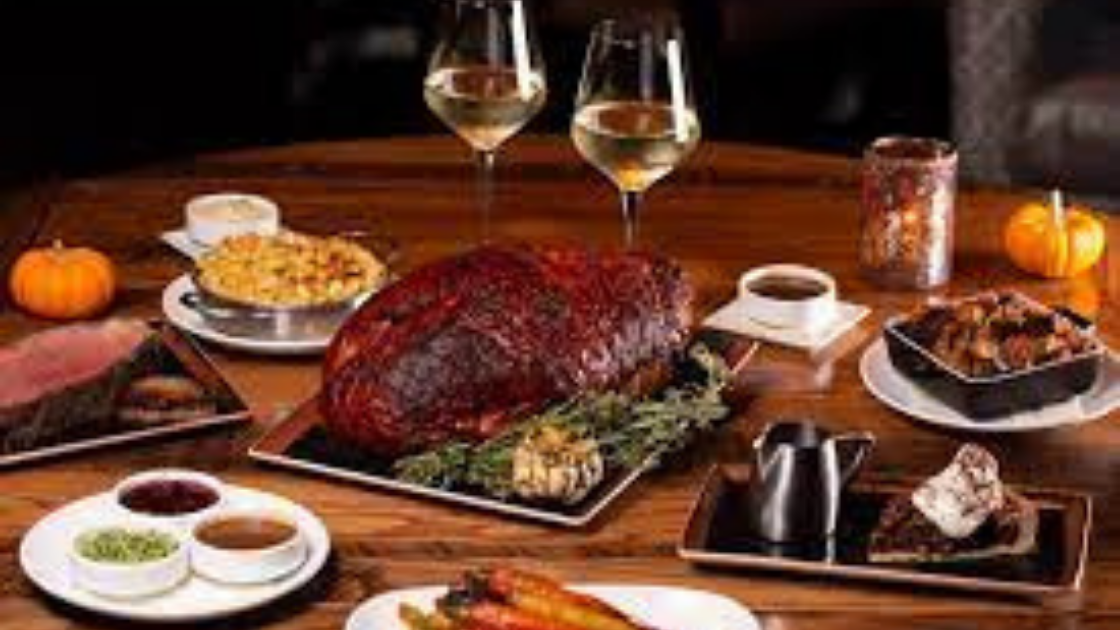 The Thanksgiving menu at Beauty & Essex includes a six-course tapa-style dinner. The restaurant offers delicious meals for groups and families and provides takeout packages. You'll also find gluten-free and vegan-friendly menus.
Conejo Valley Thanksgiving To-go
Lazy Dog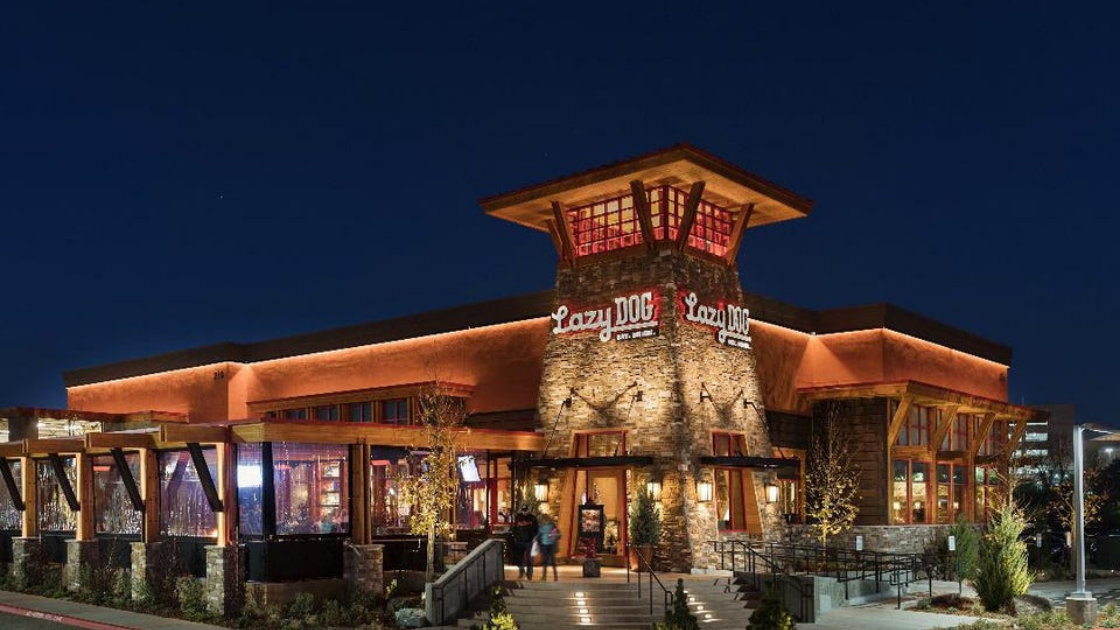 This Thanksgiving, Lazy Dog serves roasted turkey served with gravy, mashed potatoes, pumpkin dessert, and side dishes of your choice. Above all else, the menu is big enough to accommodate everyone's taste. From pot pie to chicken to mini corn dogs to cheese enchiladas, you have a lot of options.
Agoura's Famous Delicatessen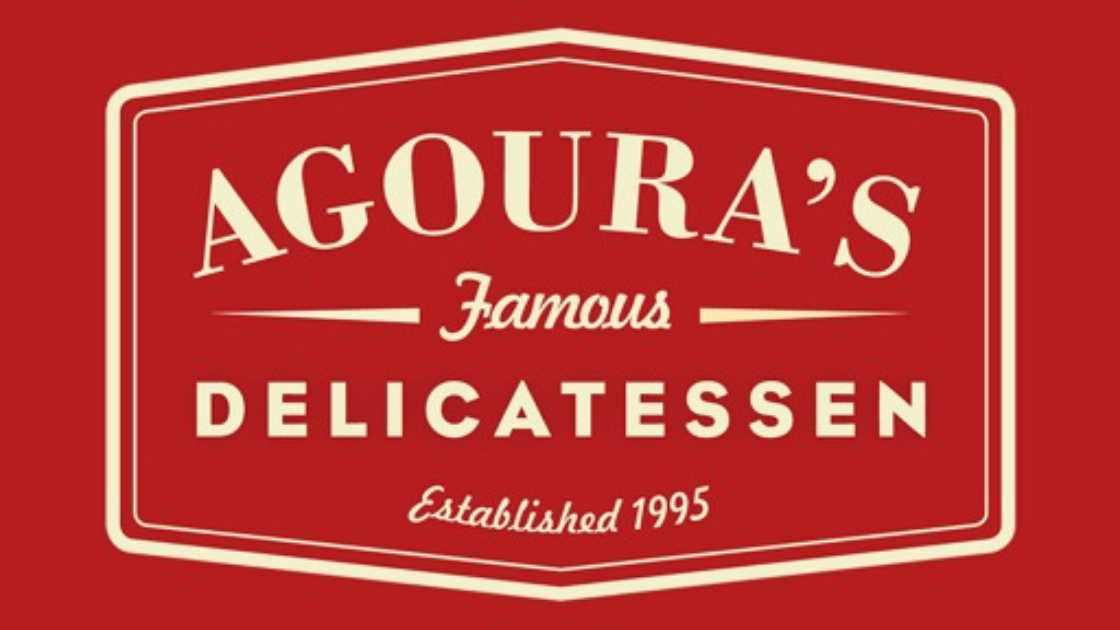 Browse through Agoura's Famous Delicatessen's menu and find out why Thanksgiving to-go makes perfect sense. Picture this—roasted turkey smothered with gravy and served with grilled vegetables, mashed potatoes, and cranberry sauce. Likewise, there's also a junior menu to cater to your little ones under 10 years.
The Jolly Oyster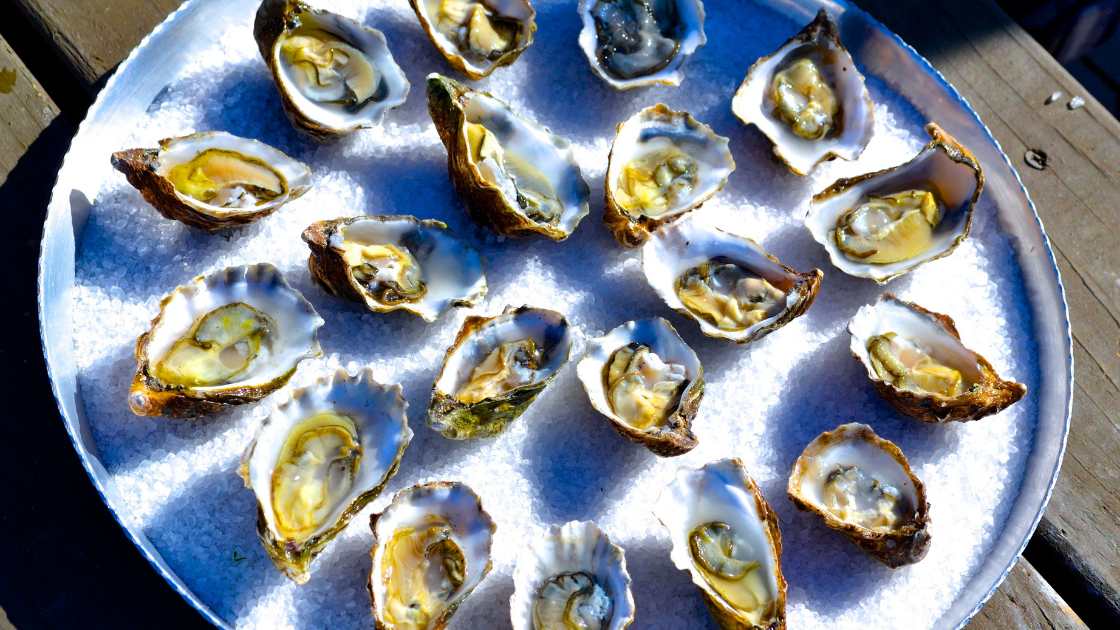 The Jolly Oyster is the perfect choice for a family that loves seafood. Its oysters are heavenly! Order the best locally farmed shellfish and enjoy Thanksgiving takeout like the culinary maestro you are.
Spend this holiday with your family, not in the kitchen. Thanksgiving to-go is the perfect way to celebrate the festive season.