Stay connected with this week's tech news! Of course, we're talking about the biggest headlines, from Spotify Lyrics to the DIY iPhone Fix and more! Read on for our weekly round-up of technology news from around the world!!
Apple To Begin Offering DIY Repair Packs for iPhone and iMacs next Year.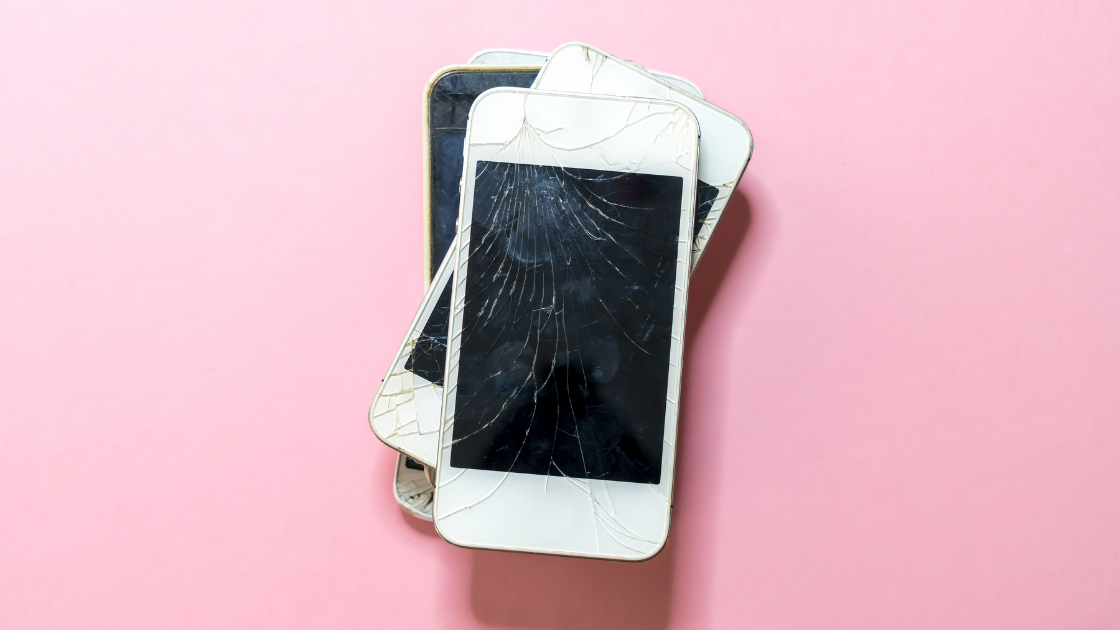 If you happen to be one of the many clumsy iPhone users, the company's latest update bodes good news for all. Apple has announced it will be launching a new program called Self Service Repair next Year. The service will allow customers to buy the parts from Apple needed to repair their phones independently. This DIY service will also provide repair manuals online and offer the tools to buy at the same price that authorized retailers pay. "Creating greater access to Apple genuine parts gives our customers even more choice if a repair is needed," Jeff Williams, Apple's chief operating officer, said in a statement.
Starbucks and Amazon Open Cashierless Coffee Shop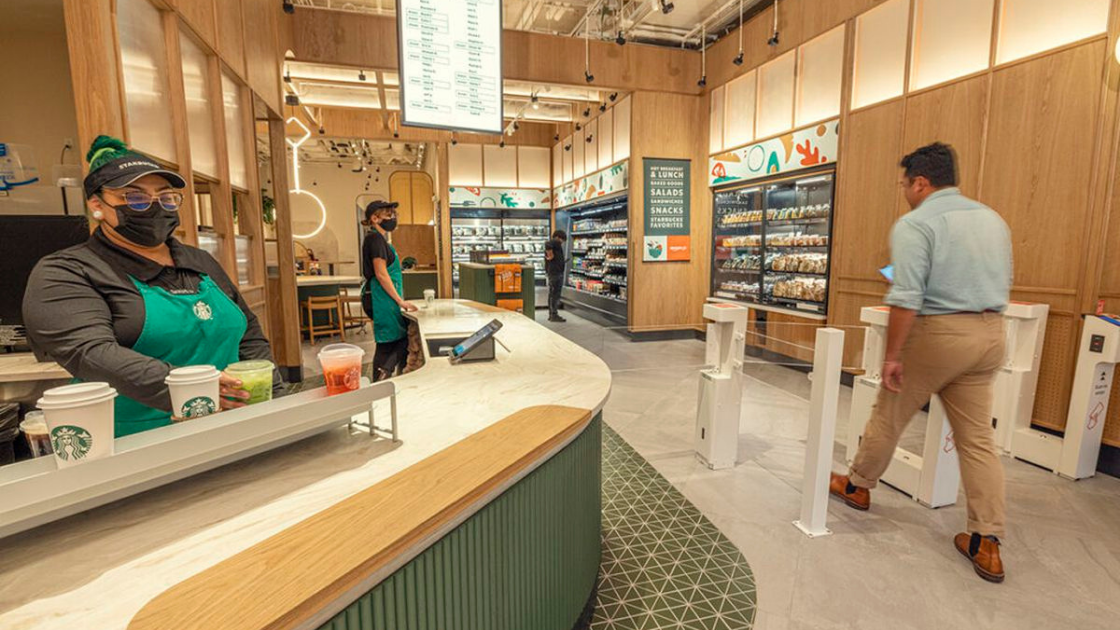 We can all agree that what we love most about Starbucks is the coffee and what we love least is the lines. This week Starbucks debuted a new store in NYC that features Amazon Go's "Just Walk Out Shopping" experience. The new tech will let you pick up coffee, tea, and snacks and be on your way without having to stop at a cashier. The new concept store combines Amazon and Starbucks products and is the first of three stores that Starbucks plans to open with Amazon Go. The upcoming stores will also be in New York and will not open until 2022 if you need a reason to visit NYC. 
Spotify Lyrics Launches to Subscribers Worldwide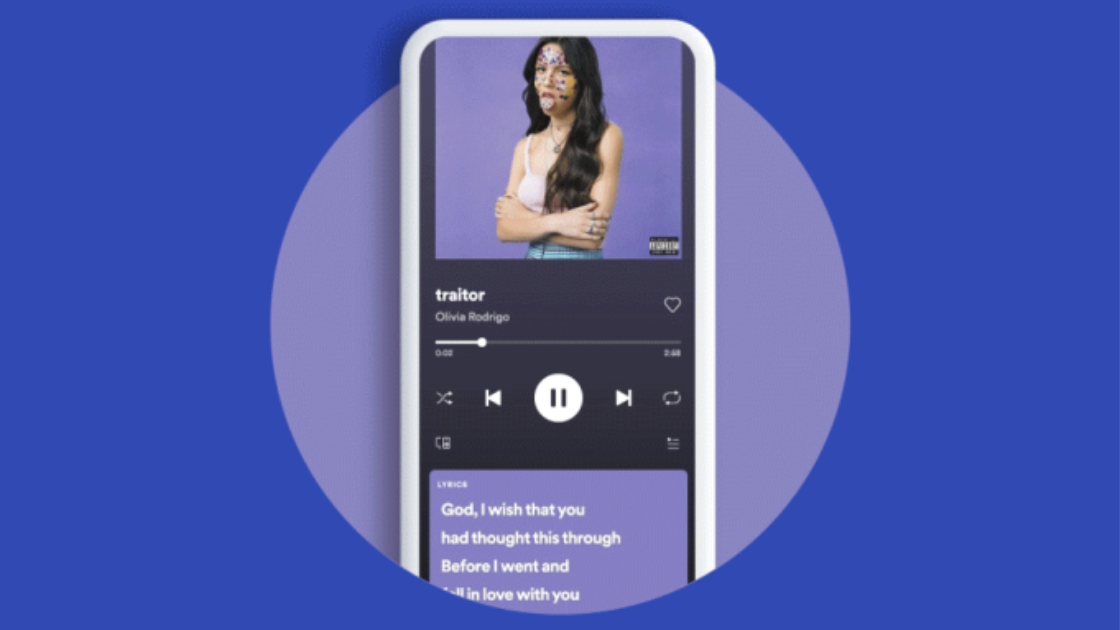 This week Spotify launched lyrics as its latest native feature available to all users, free and paid. The new addition to Spotify's platform comes when many music listeners have moved to stream as their method of choice for music listening. Spotify now joins other competitors that have already launched lyric features in their app, like Apple. Before the feature's widespread release, the app offered the service in other regions like India, Latin America, and Southeast Asia. The new rollout will help keep Spotify users everywhere on the app and tuned into their favorite song. 
Crypto Group Raises $40m to Buy Early Draft of U.S. Constitution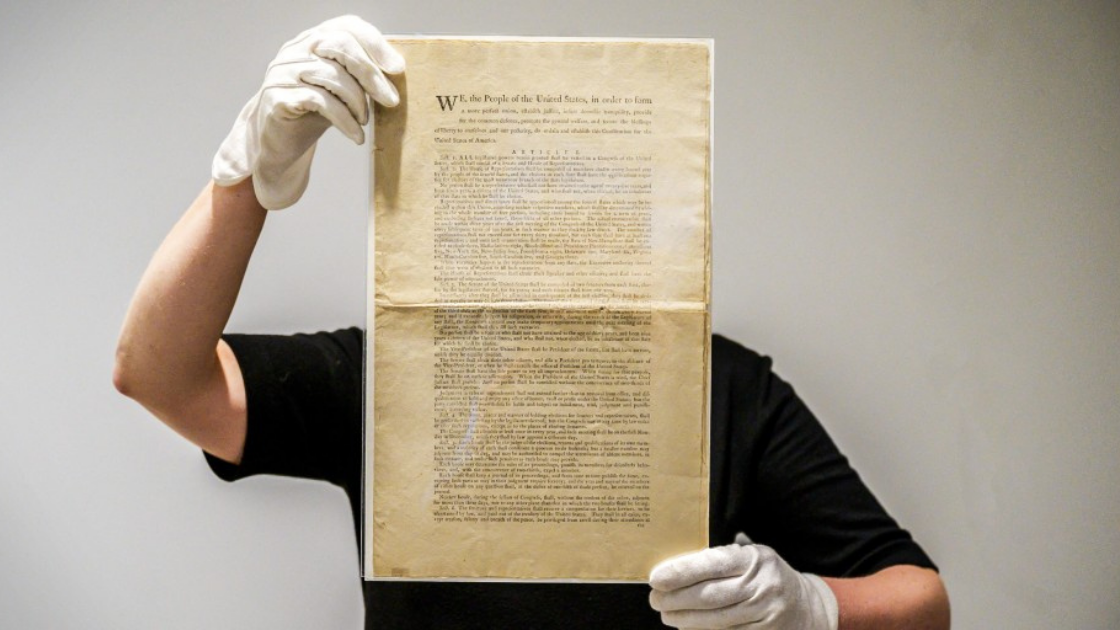 A crypto group named ConstitutionDAO has been raising money to make a winning bid for an early copy of the U.S. Constitution. The fundraising goal for the group was originally $20 million. ConstitutionDAO has already raised more than twice the amount they had planned for. As a result, the rare copy of the Constitution is set to go on auction on November 18 at Sotheby's, which will be conducting the auction. The document up for sale is an official first edition and is considered even rarer than a first edition of the Declaration of Independence.
Elon Musk Aims for a Dozen Starship Launches by Next Year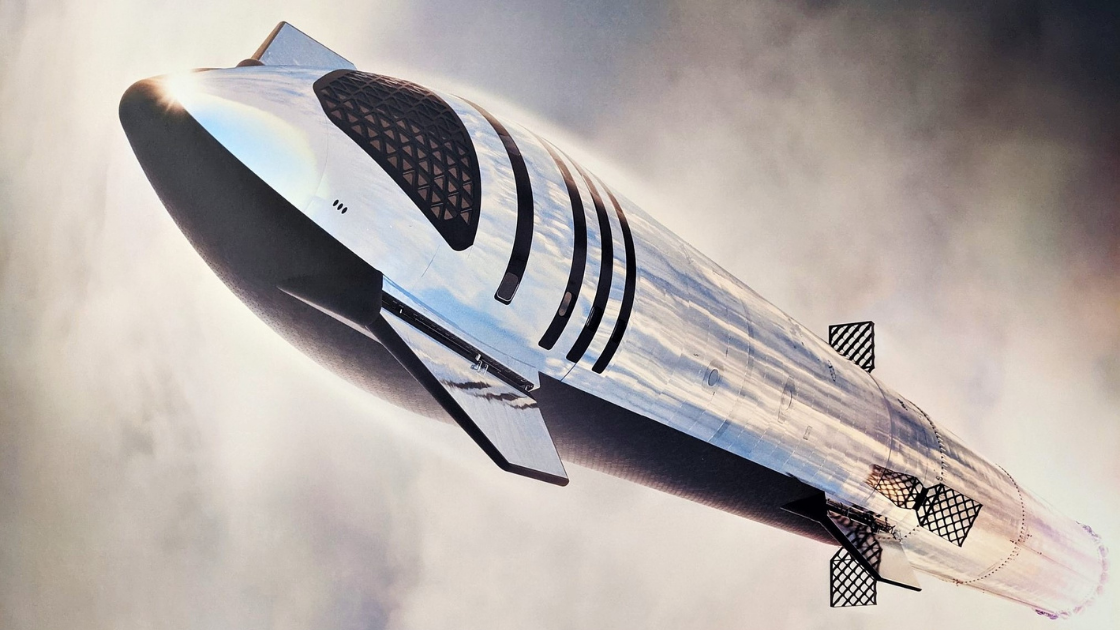 SpaceX has announced plans to send its Starship rocket on its first orbital flight by early next year. Elon Musk made the announcement during a virtual meeting of the National Academies of Sciences, Engineering, and Medicine. "We'll do a bunch of tests in December and hopefully launch in January," Musk said. "There's a lot of risks associated with this first launch…I think we will make a lot of progress". In addition, Musk shared that a dozen test flights will be conducted in 2022. This will allow for commercial services and "real payloads" to begin in 2023.
NASA's Dart Spacecraft Set to Blast off and Deliberately Crash Into an Asteroid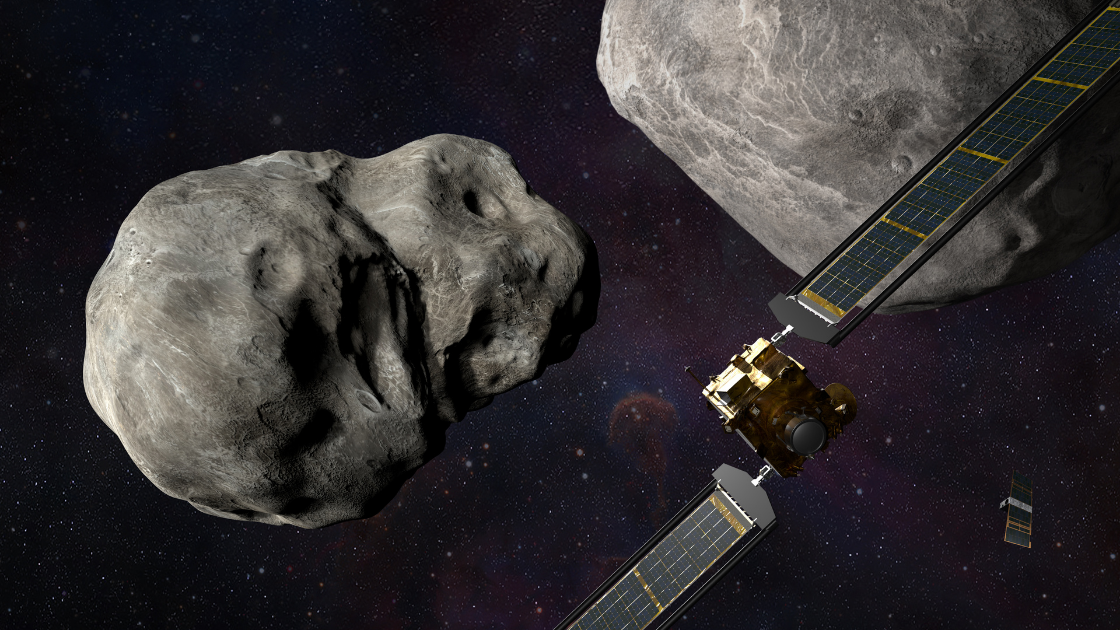 NASA's latest mission is likely to crash on impact, and for a good reason. The spacecraft, DART, stands for Double Asteroid Redirection Test. DART serves as NASA's test run of a futuristic planetary defense system. NASA constructed to intentionally slam into an asteroid. The spacecraft serves as a defense system that'll protect Earth in the instance of possible impact. Scientists seek to understand and avoid what wiped out our scally predecessors millions of years ago. As proof of principle, DART will crash into Dimorphos, currently orbiting a more giant asteroid Didymos. Scientists hope that the impact will shift the trajectory and speed of the asteroid.