Southern California is famous for its romantic getaway destinations that range from dreamy beaches to island escapes and the high mountains. With exciting locations to choose from, you get the opportunity to show your partner that you care, uniquely and thoughtfully.
So, in the spirit of expressing your love in the loudest way, choose the best romantic destinations. Here is a list of destinations that promise to impress you and your partner.
Santa Barbara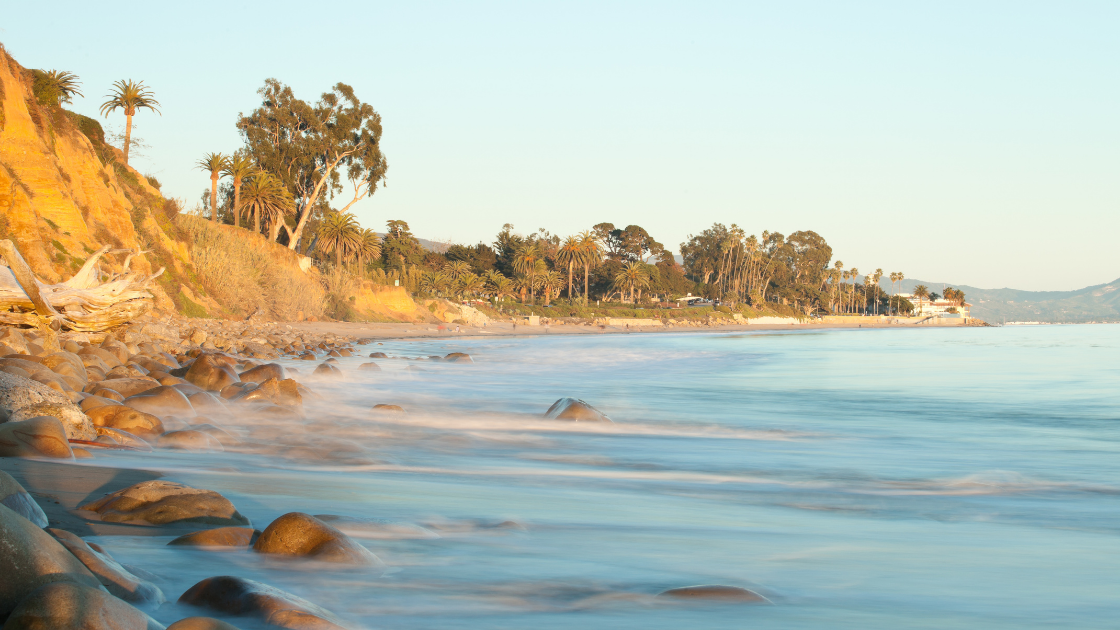 Undeniably, Santa Barbara is one of California's most beautiful cities, making it an excellent destination to visit and have your romantic getaway. With its pristine beaches and endless recreational opportunities, Santa Barbara is a treat for adventurous couples.
There are also over 200 wineries stretching across the downtown neighborhoods, and following the trail, you can take a romantic stroll wine tasting at each location.
The local cuisine is also an incredible pull factor for foodies, after which you can relax at the tranquil beaches on the coast. An excellent hotel to stay at in Santa Barbara is the Harbor View Inn.
Napa Valley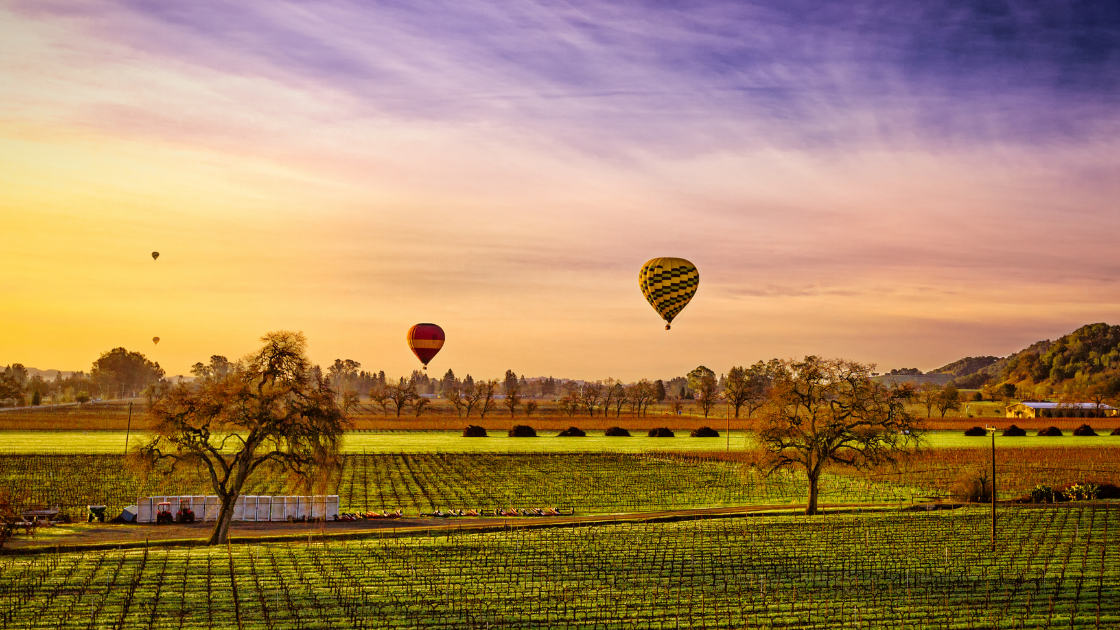 The one thing romantic movies do not lie about is that Napa Valley is truly one of America's most romantic getaways. If you're looking for truly personal time with your mate, this is the perfect destination. This town has a combination of beautiful views, wineries, and high-end restaurants that should perfectly augment your quality time.
You could even hire out a hot balloon and float around the Valley, taking in the beautiful sceneries. After this, get a full spa treatment or take a stroll through the little towns. The Auberge du Soleil would be the perfect hotel for your stay at the Valley.
Temecula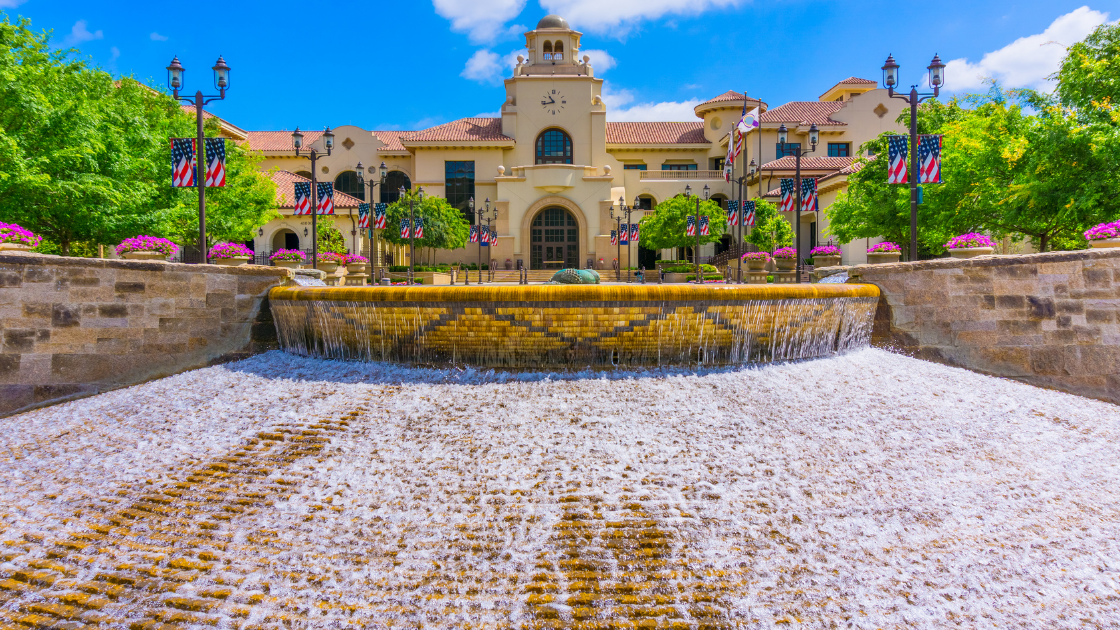 We added Temecula to the list because it is a lovers' paradise and a haven for all romantic adventures. Temecula has a serene, perfect climate that allows you to engage in all kinds of outdoor activities, including golf, hiking, horse riding, and hot-air balloons. You could also watch some of the most breathtaking sunsets, sitting on hilltops, overlooking the vibrant colors from the plant life surrounding.
The high-end restaurants and wineries are an excellent addition to an already perfect package. During your stay, the best hotel for you would be the Ponte Vineyard Inn.
Paso Robles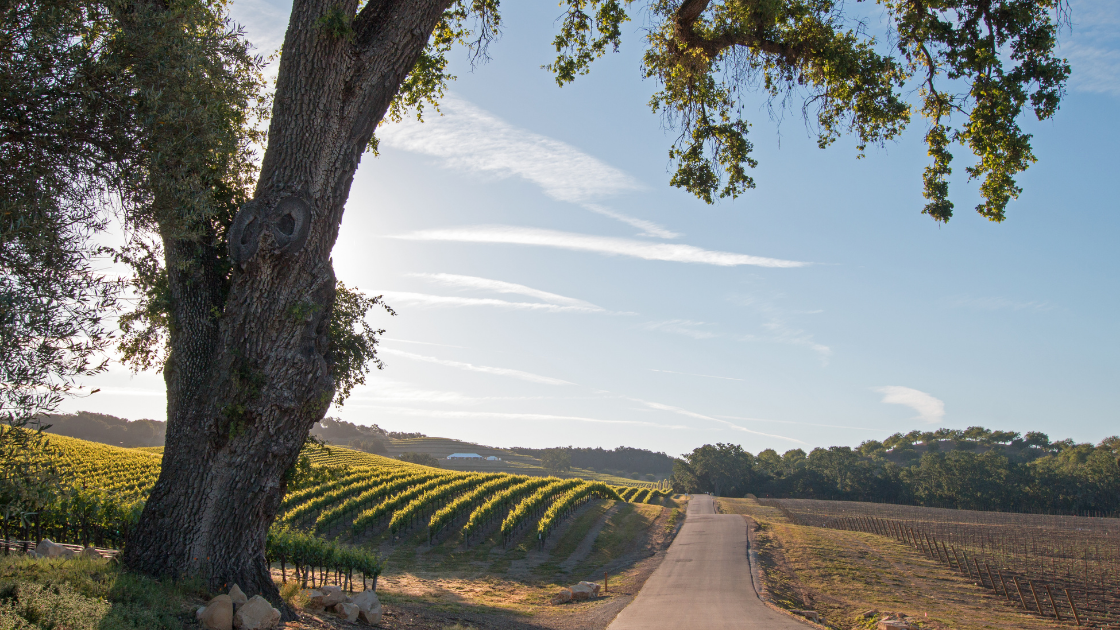 Paso Robles is very laid back. Likewise, this makes it the ideal destination for a couple looking to relax and enjoy each other's company. But, this is not to say that there are no adventurous things to do here. You could visit the wineries and take a self-guided tour of the vineyards on bicycles. As you watch the incredible sunsets, consider a picnic. It can serve as an excellent way to soak in nature's beauty and enjoy a good meal.
Relaxation at the natural hot springs at The River Oaks Hot Springs Spa or the Paso Robles Inn will also do you good. Either of these hotels is an excellent place to spend your nights.