From the return of MoviePass to Your Uber Ratings and more, keep up with the weeks leading headlines in the world of tech. We have you covered on all of the top news happenings around the world. Read on for the week's tech news!
Uber Now Lets Users See How Many One-Star reviews They Received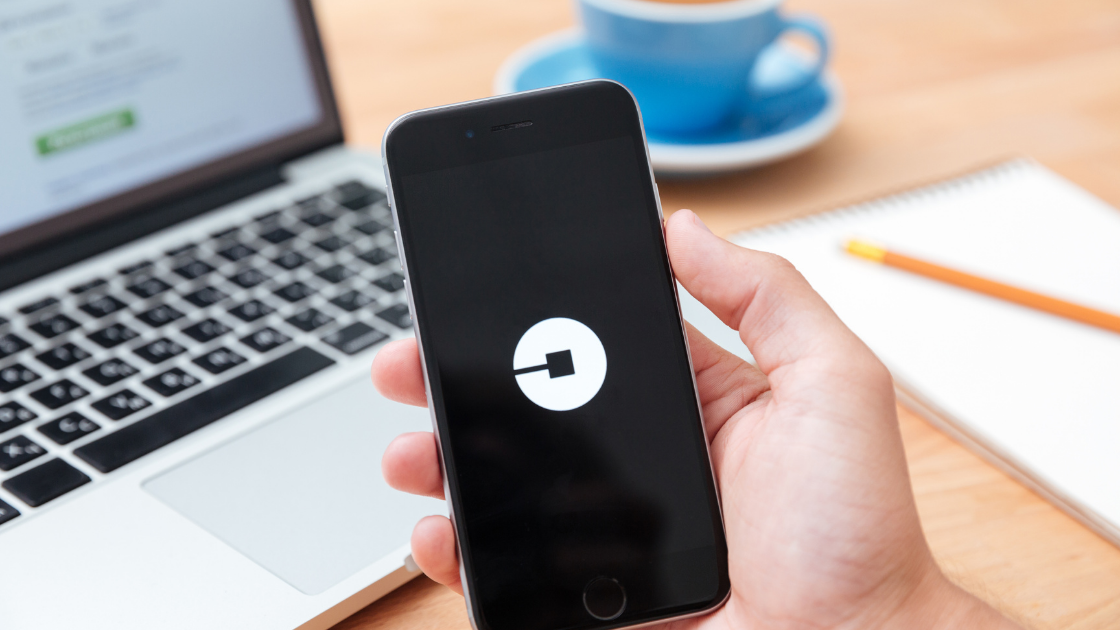 If you have ever wondered how many one-star ratings you've received as a passenger on Uber (because no one is perfect) the time has come. The app has launched a new feature that lets users see how many under 5-star reviews they've earned through the years. This new insight is meant to help passengers see how they are perceived when using the app. To access the feature, users will have to visit the Privacy Center. From there, you'll swipe right to the  "Would you like to see a summary of how you use Uber" tile. Once there, you will scroll down to "Browse your data" section where you'll find "View my ratings". Once you've reached this section, take some time to reflect on any non-stellar ratings you've received, and let's all aim to do better. Happy Uber-ing!
MoviePass Aims to Move Past its Downfall and Rebuild Better than Before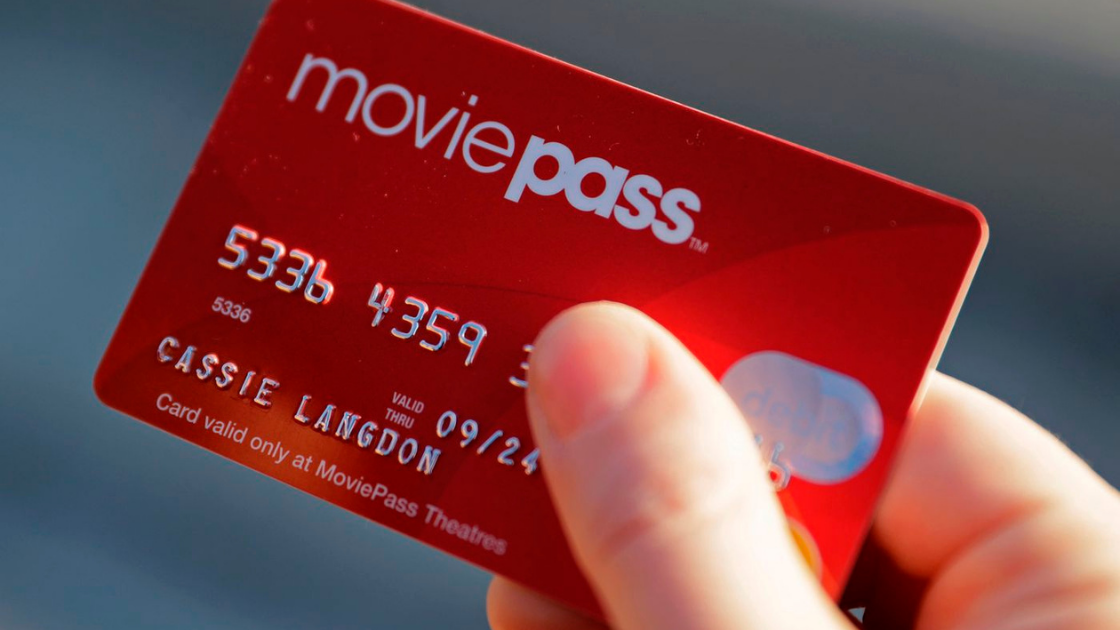 For obvious reasons, the era of MoviePass was short-lived, albeit enjoyed during its brief reign. With the services, first iteration leading to the demise of movie ticket prices in 2019, the company's former owner is now back at the helm. Stacy Spikes, CEO of MoviePass is looking to the next phase of MoviePass, with a revamp of sorts. Spikes hopes to turn MoviePass into a marketplace where theaters and advertisers can offer incentives directly to customers. In addition, other changes will include MoviePass moving to a credit system. Likewise, this means instead of the previous model of one movie a day, seeing a film will be based on how many points a user has. While many changes are still in the works with MoviePass, the company will also seek to delve into the Metaverse in the near future. 
A Jeff Koons Designed BMW 8 Series Gran Coupe Will Soon Hit the Market for $350k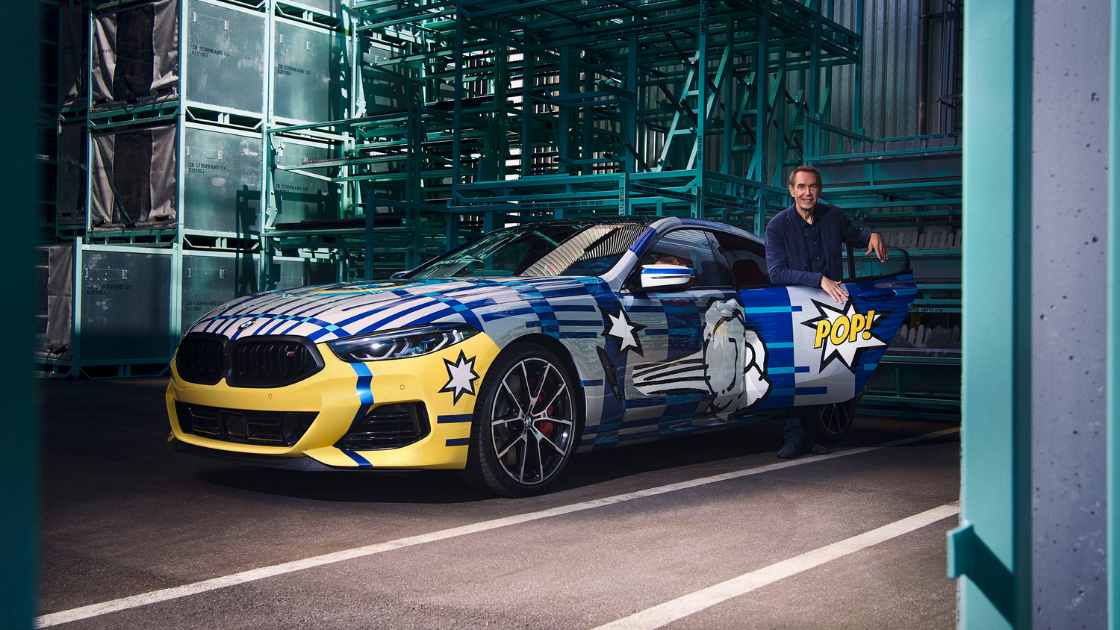 While only being available in limited quantity (99 vehicles total), you can soon get behind the wheel of a Jeff Koons-designed BMW. The BMW 8 Series Gran Coupe will be available for purchase to interested buyers for $350,000. BMW and Koons will build on the 2023 BMW M850i xDrive Gran Coupe will a distinct style of 11 different colors. In addition, to the 99 vehicles for sale, one of the vehicles will be auctioned off for charity. "It's all about movement and the power of moving forward," Koons said. "You're Wonder Woman, you're Superman, you're Spider-Man and what's going through your veins is pure acceleration." As with most of Jeff Koon's work, those interested in securing their own specialty 8 series, should get one before they're gone!
A New Update Comes to Apple AirTags with Better Privacy, Sound, and Tracking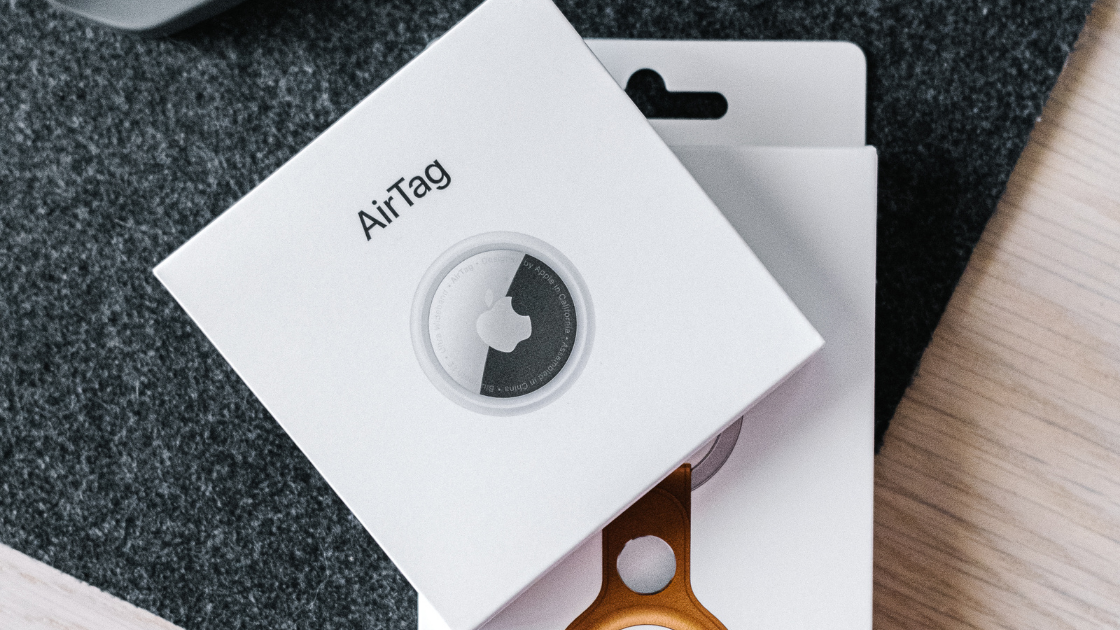 Apple AirTags is getting a long-overdue fix to its privacy settings and tracking tools. The company will soon add new privacy warnings, sound alerts, and tracking codes to its AirTags sensors. This comes as the latest effort by the company to improve the security and privacy of its devices. These software updates will offer new warnings to those seeing up AirTags on tracking consent. "We design our products to provide a great experience, but also with safety and privacy in mind," Apple said in a statement announcing the changes Thursday. "We're committed to listening to feedback and innovating to make improvements that continue to guard against unwanted tracking."
Spotify to Acquire to Major Podcast Platforms in Effort to Expand its Offerings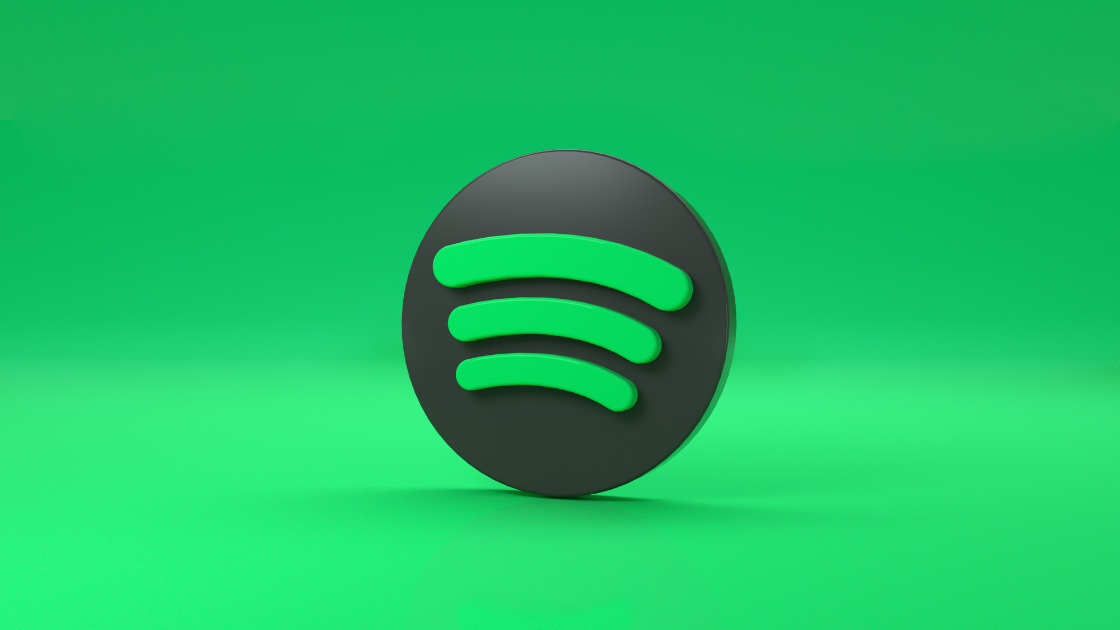 With the company pushing forward into its Podcast venture, Spotify has acquired two major platforms. Podsights and Chartable are the companies acquired by Spotify, making them the first major acquisition of the year. Both companies are among the most prominent podcast marketing and ad attribution companies in the industry right now. Respectively each company allows podcasters and networks to include tags in their shows to track who listened. In addition, the tracking tools offer insight into whether an ad was heard and what action was taken after listening to the ad. "These tools will make it easier for publishers to turn audience insights into action and expand their listenership while ultimately growing their businesses," Spotify writes.
Snapchat to Soon Let Users Change Username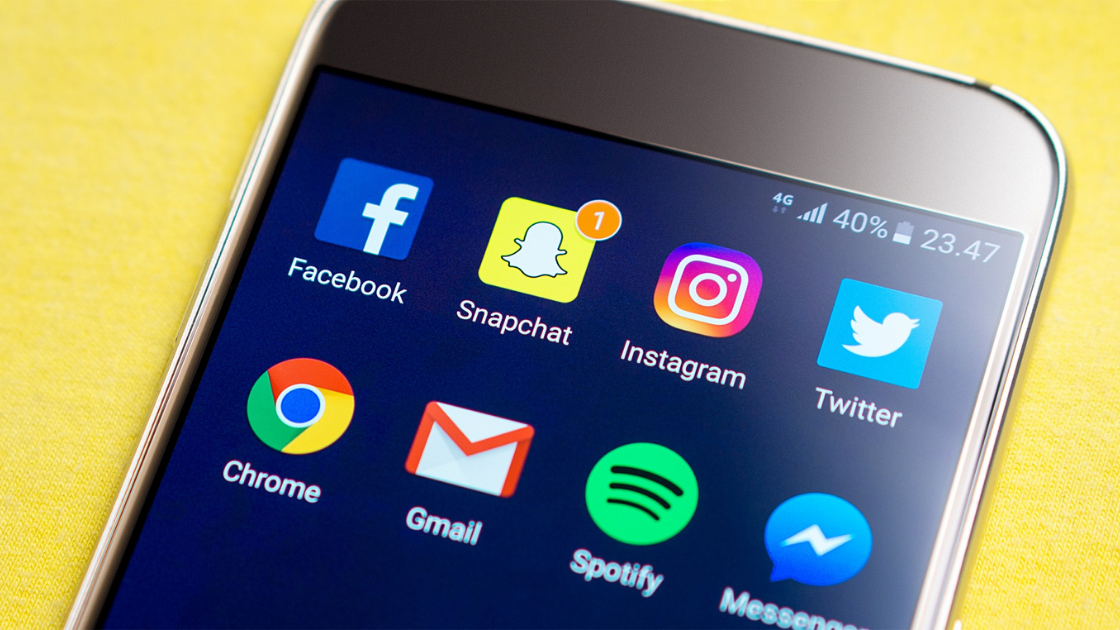 This month, users on Snapchat will finally be able to change their Username on the platform. This change comes as a reprieve for users. Up until this point, users had to start new accounts in order to change their chosen account name. According to Snapchat, username changes were among its most requested feature for the app. Likewise, the new option will of course be available on both iOS and Android devices. Snapchat's username update will go into effect on February 23.