Make the most out of your weekend with local events happening near you. From food to art and downright fun, we have you covered. Read on for our round-up of community happenings around town!
LOS ANGELES WEEKEND EVENTS FEBRUARY 18 – 20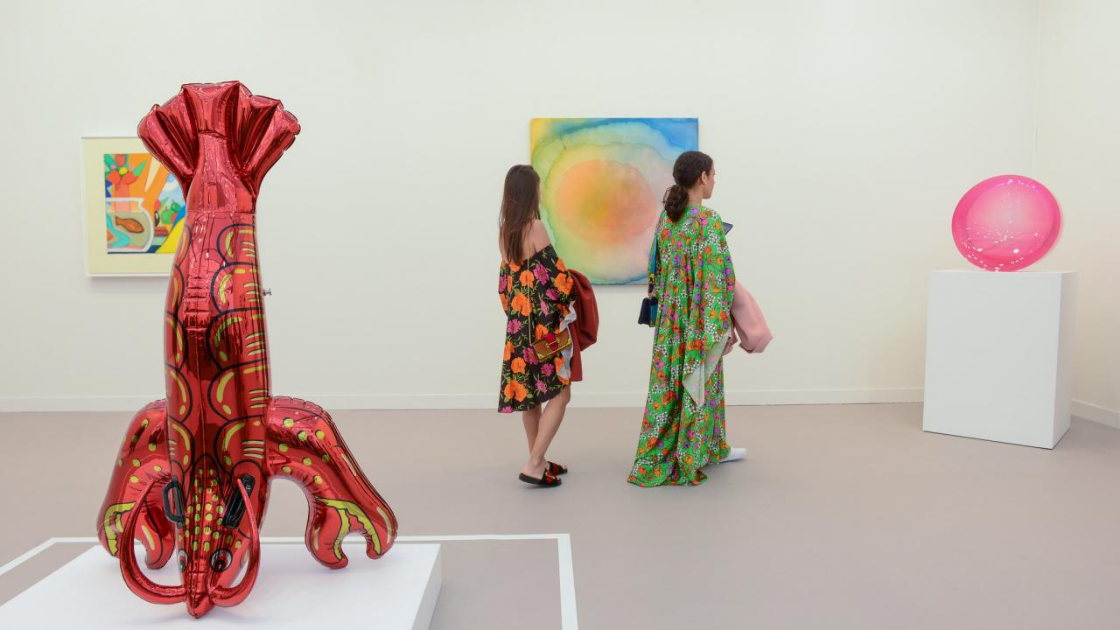 When: February 19 – 20, 2022
Where: Beverly Hilton | Beverly Hills
What: Frieze Los Angeles returns for its third showcase in the city of Angels. The New York export ventures away from its typical stay at the Paramount backlot for a new setup at the Beverly Hilton. Fans of art won't want to miss out!!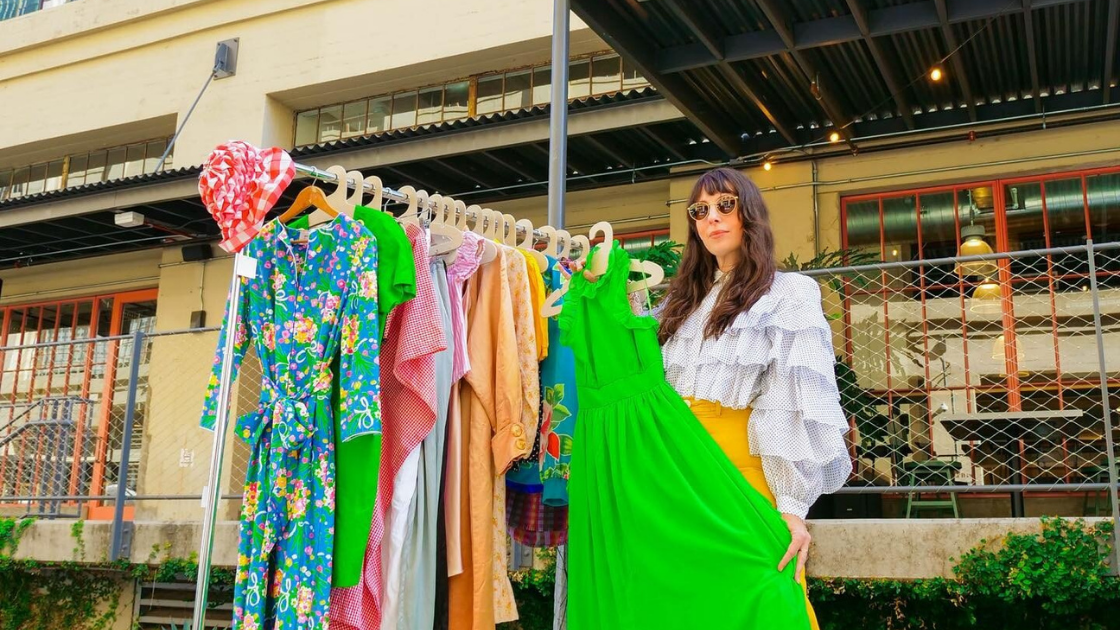 When: February 19, 2022
Where: Row DTLA
What: Shop through 45 local vintage vendors at this beloved Downtown market. From clothing to jewelry, accessories, and more, there are finds for all types of vintage buyers.
Grandmaster Aperitivo Party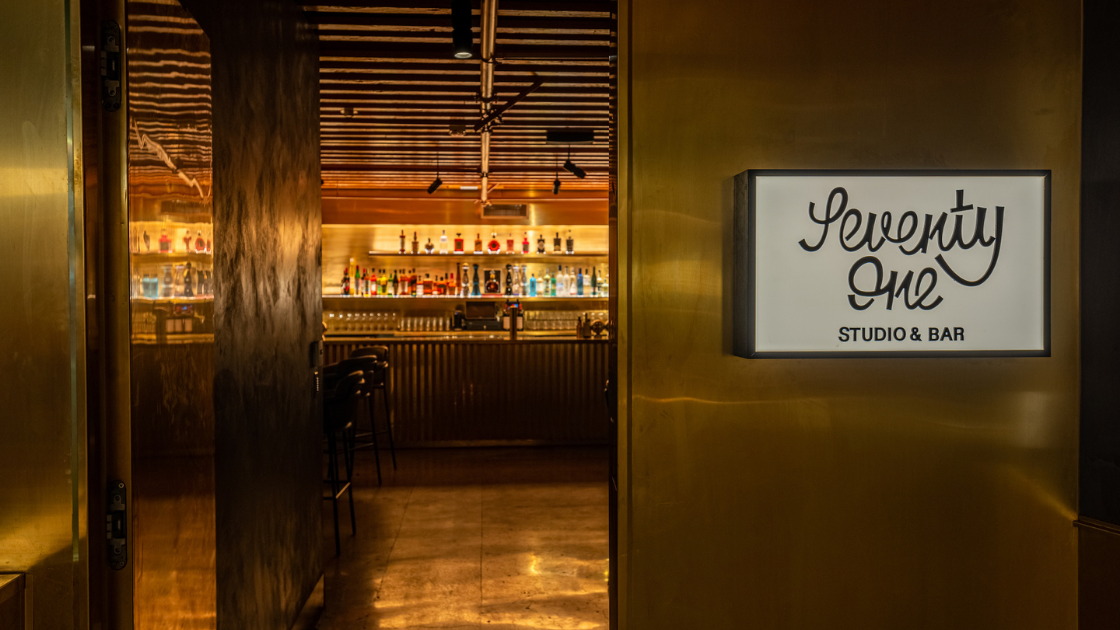 When: February 20-March 13, 2022
Where: Grandmaster Recorders | Hollywood
What: What could be better than unique bites and an artfully crafted happy hour in a music studio turned Hollywood hot spot? The answer is nothing and look no further than Grandmaster Recorders. This Sunday head to the Studio 71 bar space for a dim sum party from visiting chef Mei Lin. For the weekends after, you'll have a range of other cuisines featured for the pop-up dining event. 
WESTSIDE AND BEACH COMMUNITIES WEEKEND EVENTS FEBRUARY 18 – 20
The Venice Fest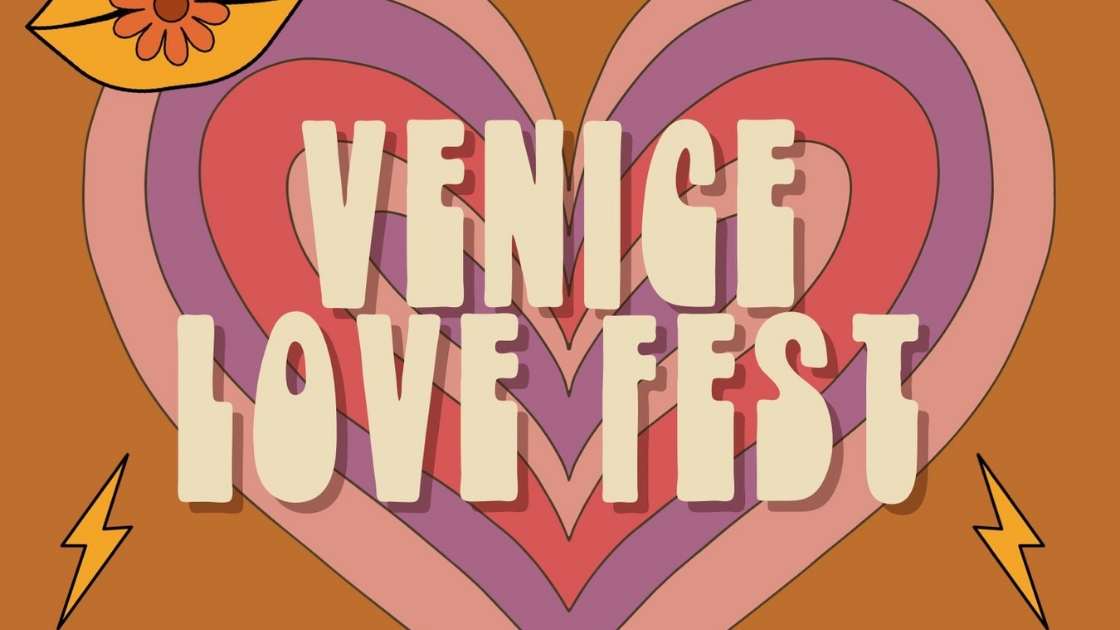 When: February 19, 2022
Where: Mar Vista
What: Support local businesses in the Mar Vista area while finding something unique for you or your home. This year's Venice Fest features over 100 vendors and includes artisans, food, and DJs. The event will take over space on Venice Boulevard between Centinela Avenue and Grand View Boulevard. This year's event will stick with the theme of the week (i.e. Love) offering a Valentine's-themed fest with dog adoptions and a cocktail garden.
When: Until April 2, 2022
Where: Santa Monica Airport | Santa Monica 
What: Catch this Feb. 19 showing of the award-winning feature LaLaLand for a music-filled evening under the stars. As with other Street Food Cinema events, there will be food trucks on hand for bites and live pre-show entertainment.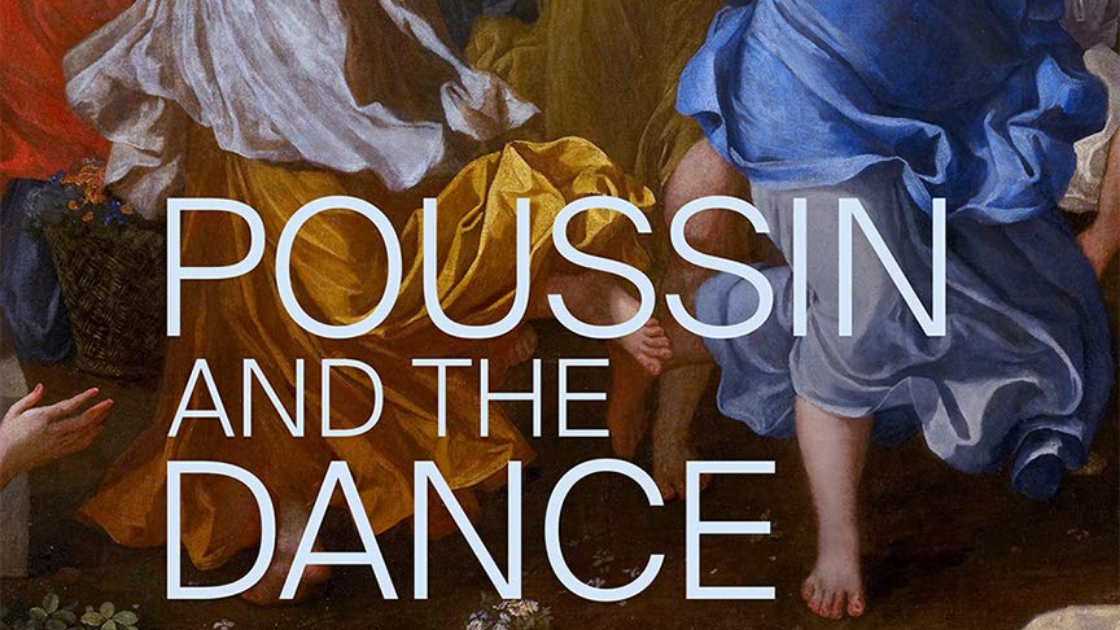 When: The Getty | West LA
Where: Until May 8, 2022
What: Add some culture to your weekend with a visit to the Getty Center for a display of 17-century French painter Nicolas Poussin's work. The Exhibit pairs the painter's portrayals of nymphs and satyrs with contemporary dance films by L.A. choreographers.
SAN FERNANDO VALLEY WEEKEND EVENTS FEBRUARY 18 – 20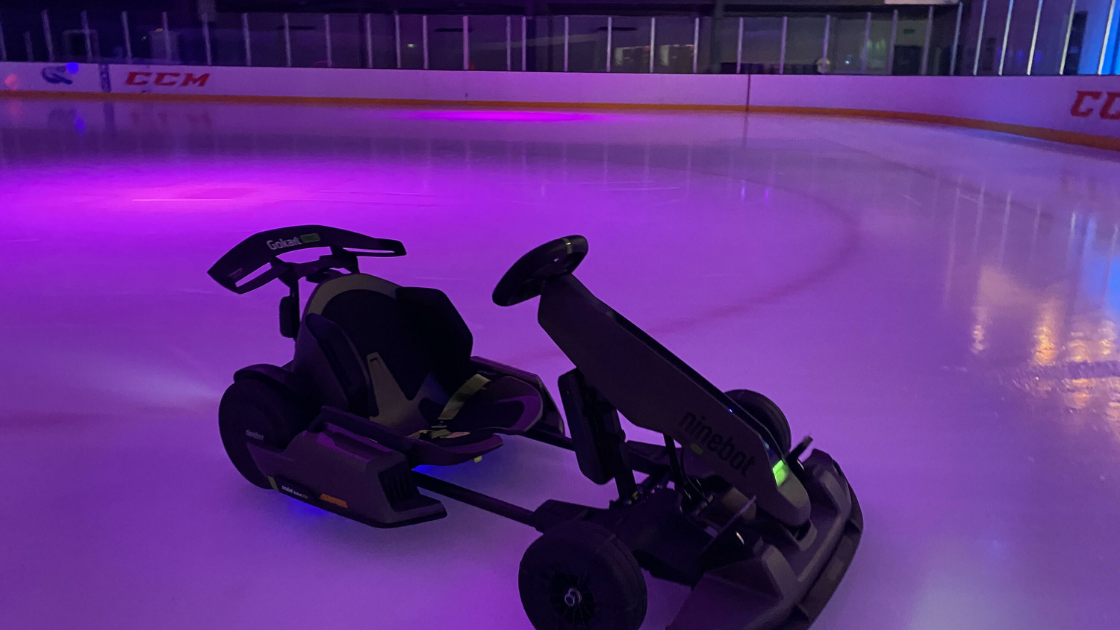 When: February 18-20, 2022
Where: LA Kings Valley Ice Centre | Panorama City
What: Whether your taking the kids or the kid at heart, go-karting on ice sounds like no shortage of fun. At this icy event, you'll be tasked to glide through an obstacle course with some off-ice games on hand as well.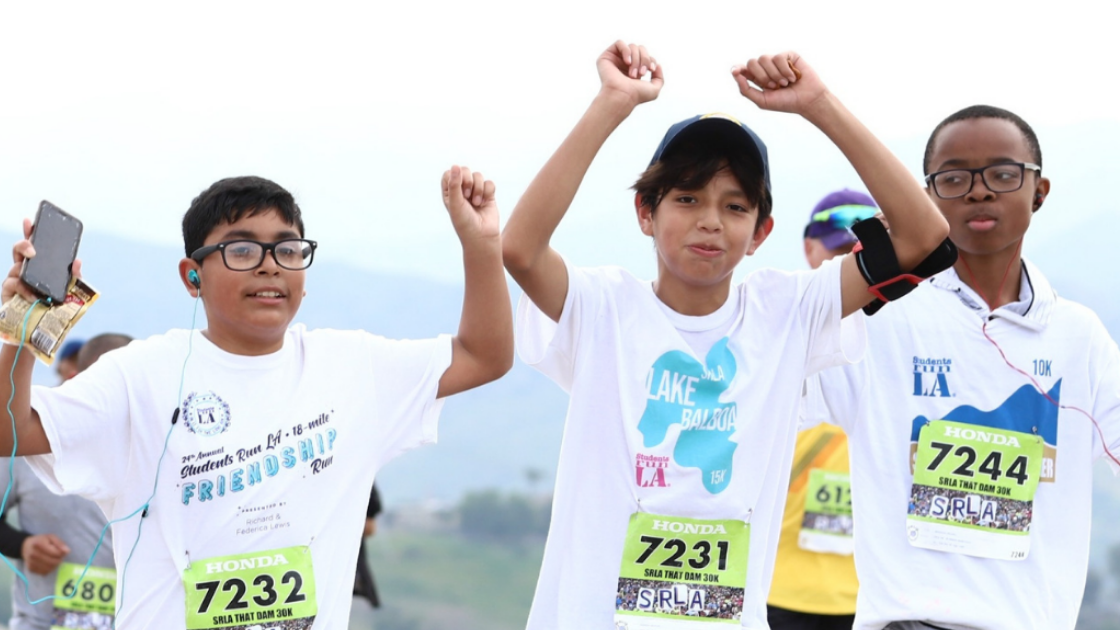 When: February 20, 2022
Where: Hansen Dam | Sylmar
What: This Sunday's run marks the third event for the SRLA Medal Series. Run with students for students at this fun and energized friendship run. Students and leaders will be completing the third event of the 2021-2022 Medal Series.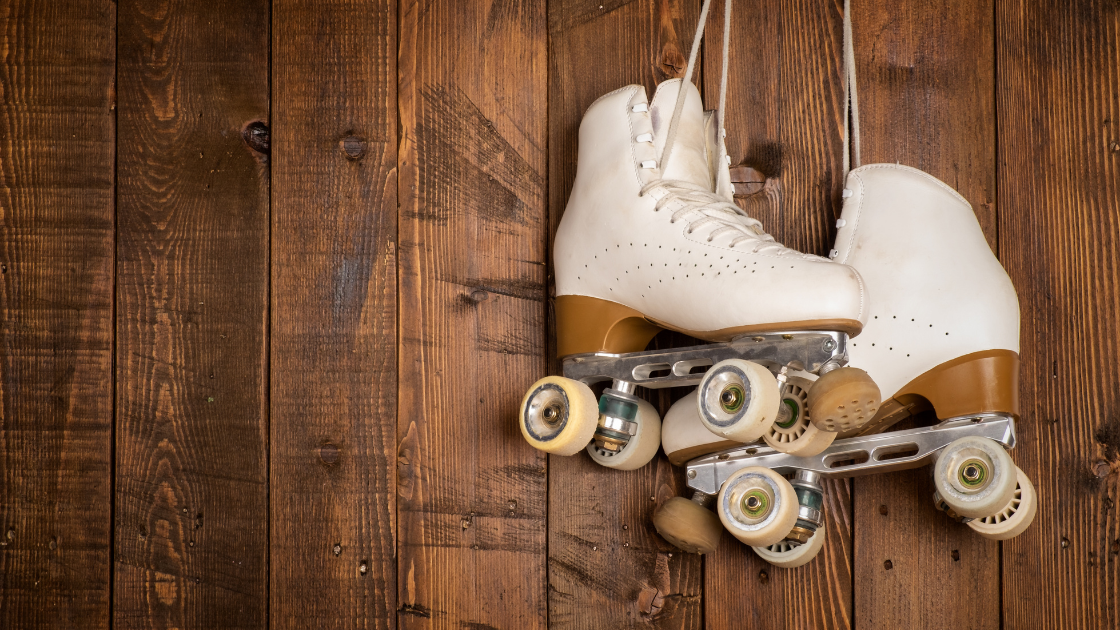 When: February 12, 2022
Where: Moonlight Rollerway | Glendale
What: Get your roll on this Saturday at Moonlight Rollerway's All-age skate night. The Saturday night skate will be for all ages from 8 PM to 11 PM with tickets required for entry.
CONEJO VALLEY WEEKEND EVENTS FEBRUARY 18 – 20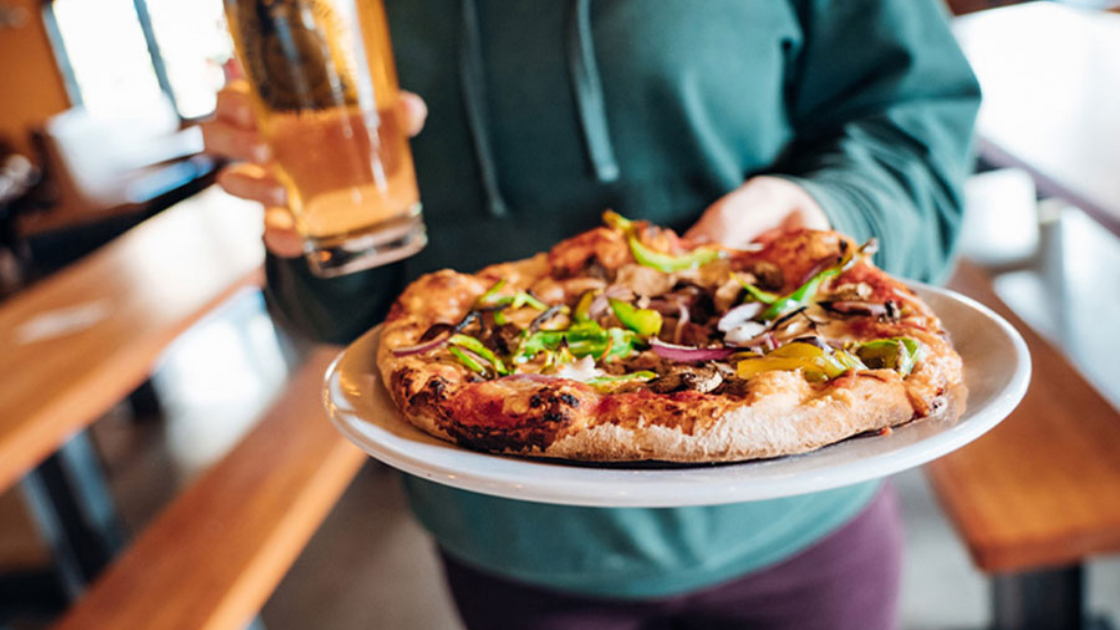 When: Until February 27, 2022
Where: Various Locations
What: The annual Conejo Valley Restaurant Week kicks off on February 18 for its week-long dining event. Hosted by Visit Conejo Valley, the event will offer exceptional deals on existing menus throughout the valley area, along with unique offerings. With local favorites, craft brews, and an inspiring wine scene, there is much to choose from this year for the Conejo Valle Restaurant Week!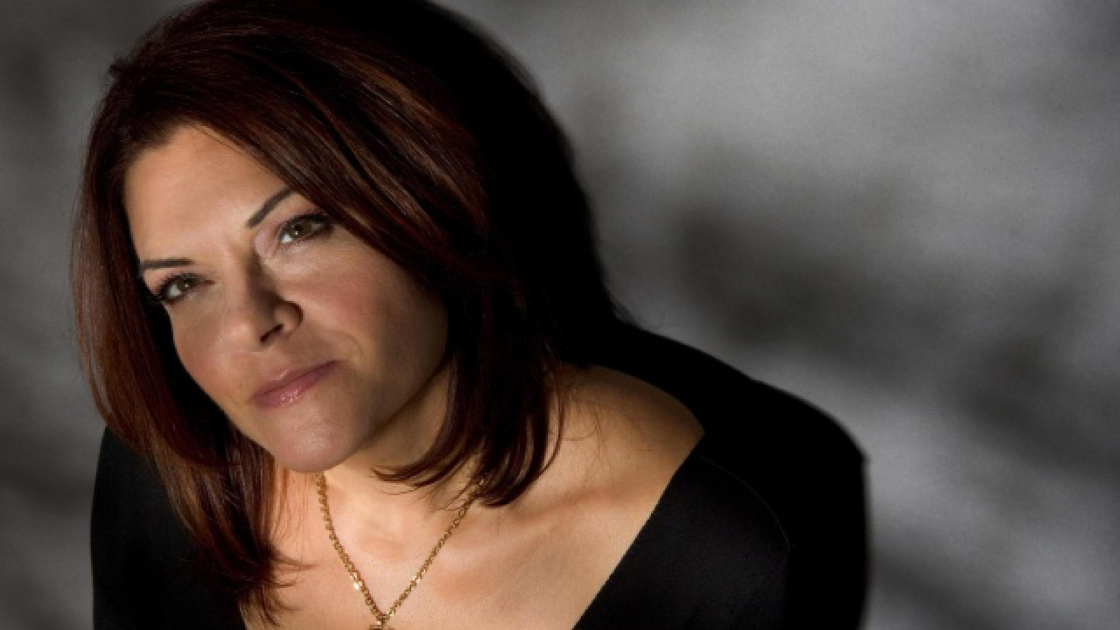 When: February 18, 2022
Where: 2100 Thousand Oaks Blvd | Bof A Performing Arts Center
What: One of the country's preeminent singer/songwriters, Rosanne Cash has released 15 albums of extraordinary songs that have earned 4 Grammy Awards and nominations for 11 more, plus a spot in the Nashville Songwriters' Hall of Fame. Snag your seat for this Friday's concert at Thousand Oaks B of A Performing Arts Plaza.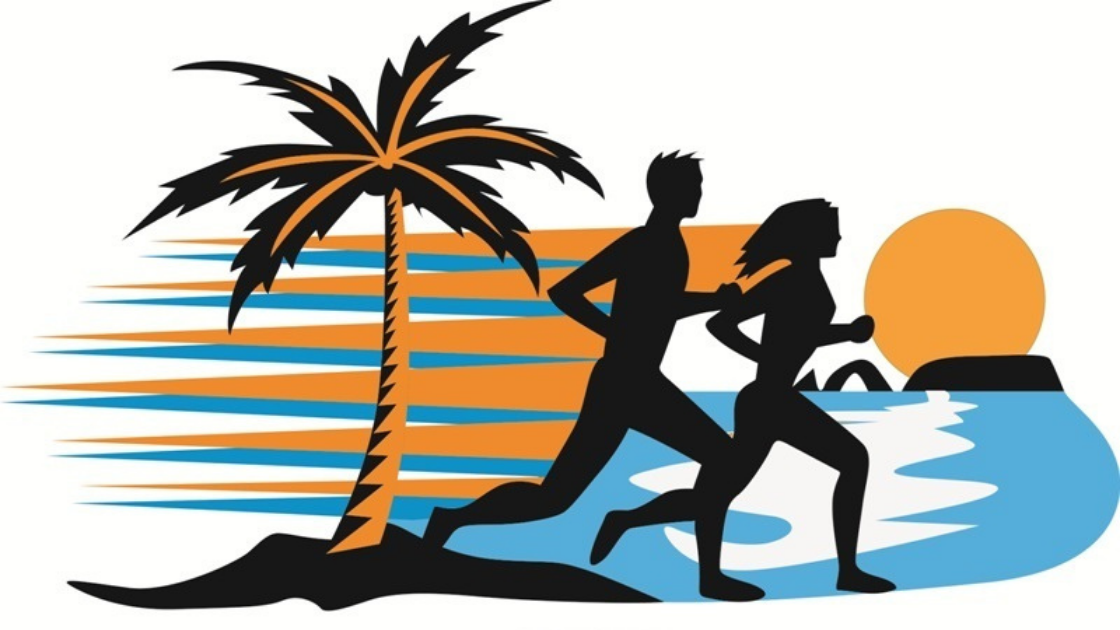 When: February 20, 2022
Where: 800 W Main St | Ventura
What: This year's Seaside Marathon, Half Marathon, 5K, and 10K will kickoff at Emma Wood State Beach Group Campground. For a healthy way to end your weekend, register now to take part in this year's event which will begin at 7:00 am for full marathon goers.