Dining out is a terrific way to spend quality time this weekend with others or even yourself. From casual to chic and from established favorites to exciting newcomers, we have you covered. Check out our list of top restaurant bites to try locally is sure to tempt you.
LOS ANGELES EAT'S OF THE WEEK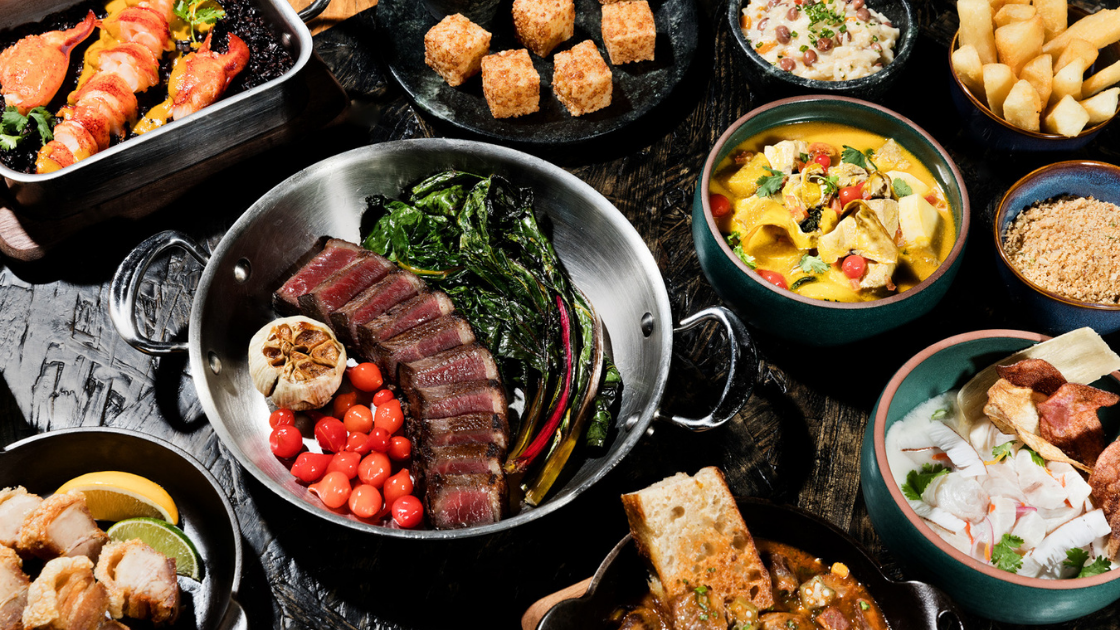 Location: 1850 Industrial St | Los Angeles
Located close to Pico Gardens and the Arts District, you'll find Caboco on Industrial Street. The new restaurant dishes up tasty Brazilian delicacies, such as ceviche, pupunha, and steak tartare. You can also enjoy bites to share like the braised pork shank or salt-cured beef and vegetable stew.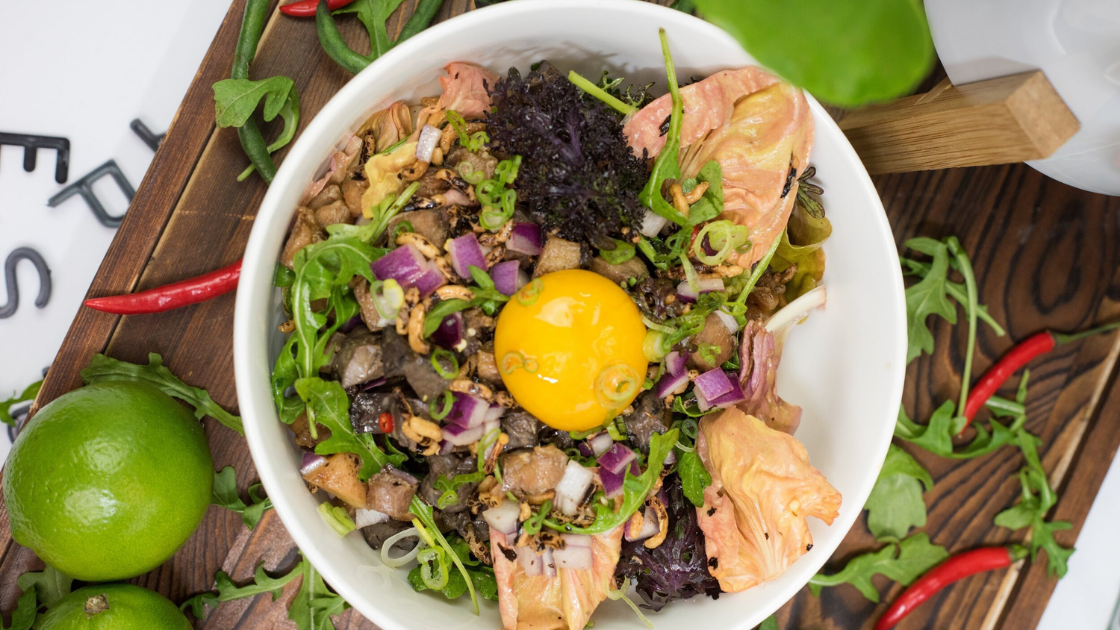 Location: 419 W 7th St | Los Angeles
Petite Peso is an established eatery in DTLA. Step inside the intimate space to feast on delicious Filipino soul-food favorites, such as chicken adobo, shrimp pinakbet, beef kare kare, and the veggie-friendly laing na lanka. The restaurant offers family-sized meals in addition to individual bowls and plates.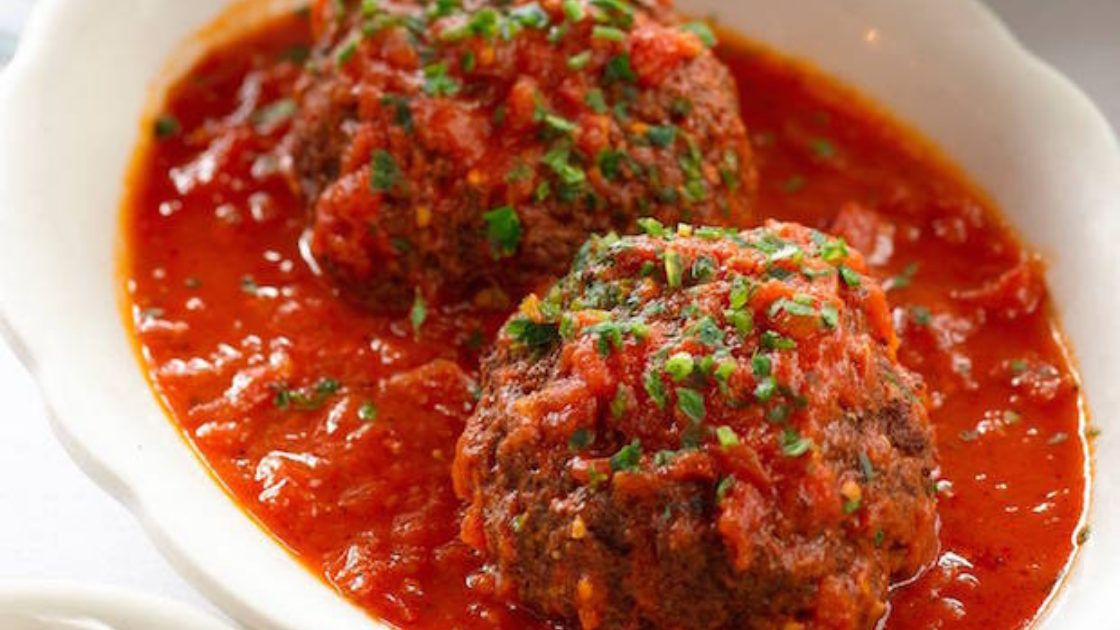 Location: 1006 Seward St | Los Angeles
Satisfying appetites since 1896, Rao's is a popular Italian restaurant in Hollywood. The rustic interiors feature wooden flooring and wood paneling adorned with Italian-themed imagery and photographs of famous patrons and family members. Get your digestive juices flowing with starters like stuffed mushrooms, baked clams, and meatballs before moving onto flavorful pasta dishes and entrees that include eggplant parmesan, sausage and peppers, pork chop, and lemon chicken.
WESTSIDE AND BEACH COMMUNITIES EAT'S OF THE WEEK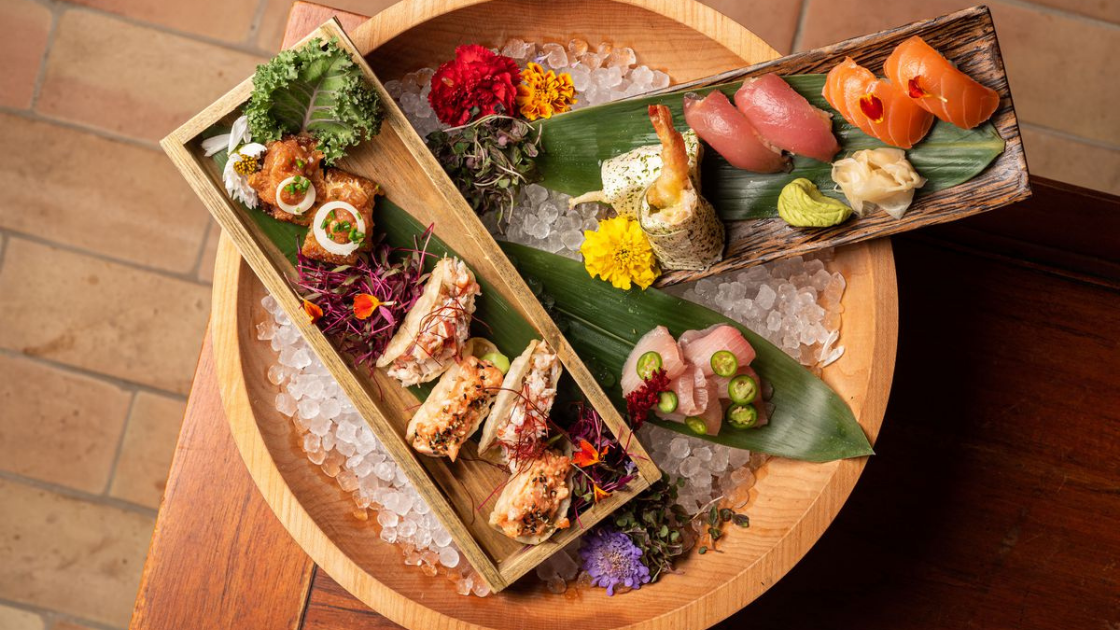 Location: 24 Windward Ave | Venice
An exciting newcomer to the Venice dining scene, Belles Beach House combines Tiki décor with a Japanese-inspired menu. Be transported to the Pacific Islands through your taste buds as you savor bites like wagyu steak, lobster roll, and teriyaki cheeseburger. In addition, opt to end on a sweet note with passionfruit mousse or manoffee tart. Likewise, the beautiful craft cocktails are a perfect finish to your evening or start to your brunch.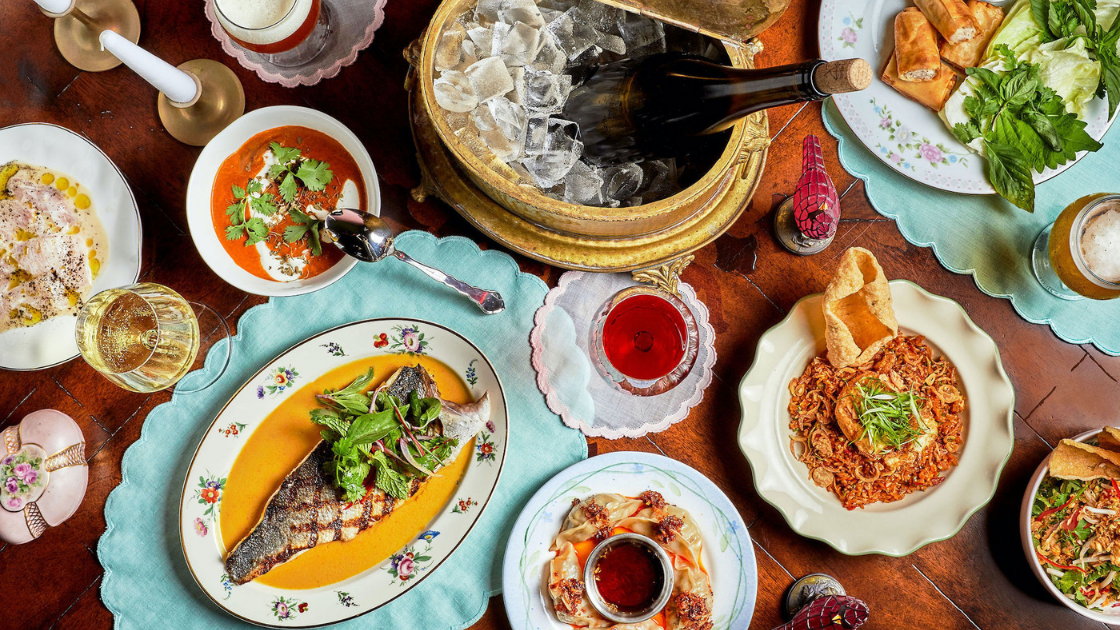 Location: 2104 Main St, Santa Monica
Situated on Santa Monica's bustling Main Street, Cobi's offers popular fare from Southeast Asia. Enjoy a taste of Thailand with the jungle curry or gai yang chicken, experience Malaysian cuisine with the devil chicken curry, and sample Indonesian dishes like beef rendang and nasi goreng. The comfy interiors, complete with floral patterns, mismatched wooden furnishings, and heavy drapes, make it feel somewhat like you've been invited into a friendly grandma's parlor.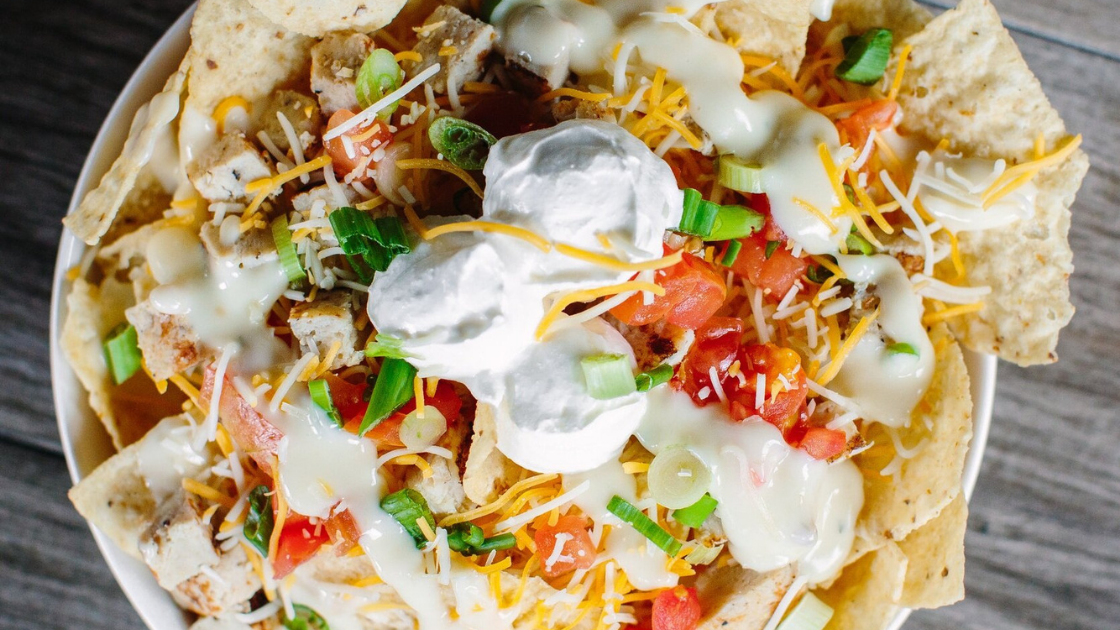 Location: 451 Manhattan Beach Blvd b110, Manhattan Beach
Get your Greek food fix at Petros, located in Manhattan Beach. There's a choice of indoor and outdoor seating areas, and the vibe is youthful. The menu includes mouth-watering bites like moussaka, lamb pasta, shrimp saganaki, and grilled salmon. Alternatively, enjoy a signature Petros burger, a hearty bowl of soup, or a fresh salad.
SAN FERNANDO VALLEY EATS OF THE WEEK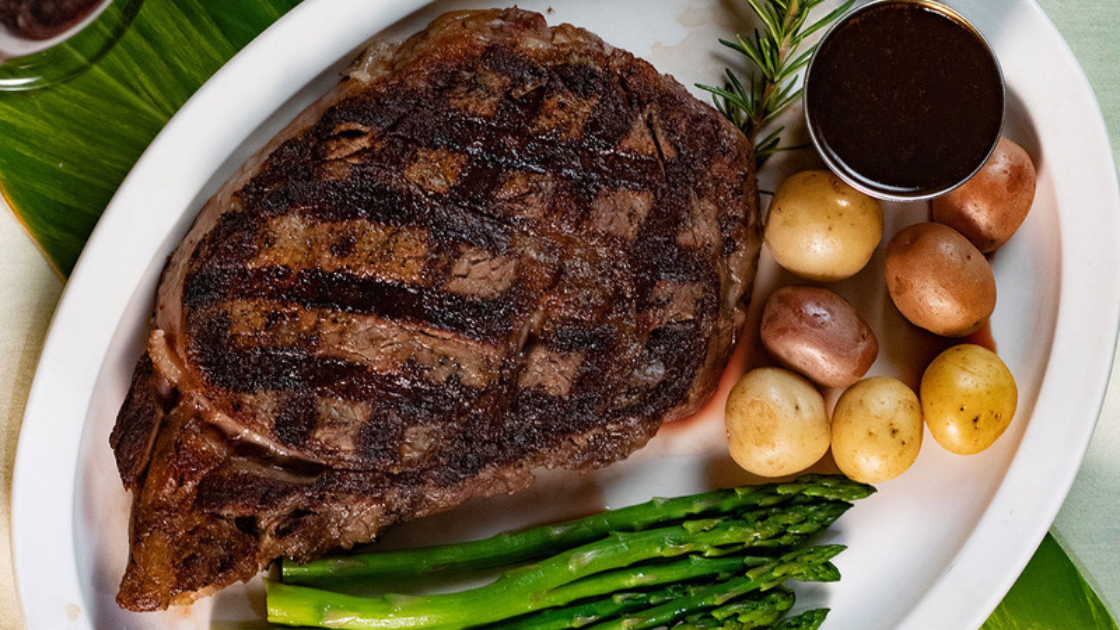 Location: 4557 Sherman Oaks Ave, Sherman Oaks
In operation for more than 70 years, the family-run Valley Inn Restaurant is a top choice for a tasty meal and sophisticated evening in Sherman Oaks. Sink your teeth into classic American fare bites in an upscale environment. The dinner menu includes steak, seafood, pasta, salads, and burgers, as well as seasonal specials and signature dishes such as The Best Country Fried Chicken. Of course, you'll also find a wide selection of beverages to accompany your meal.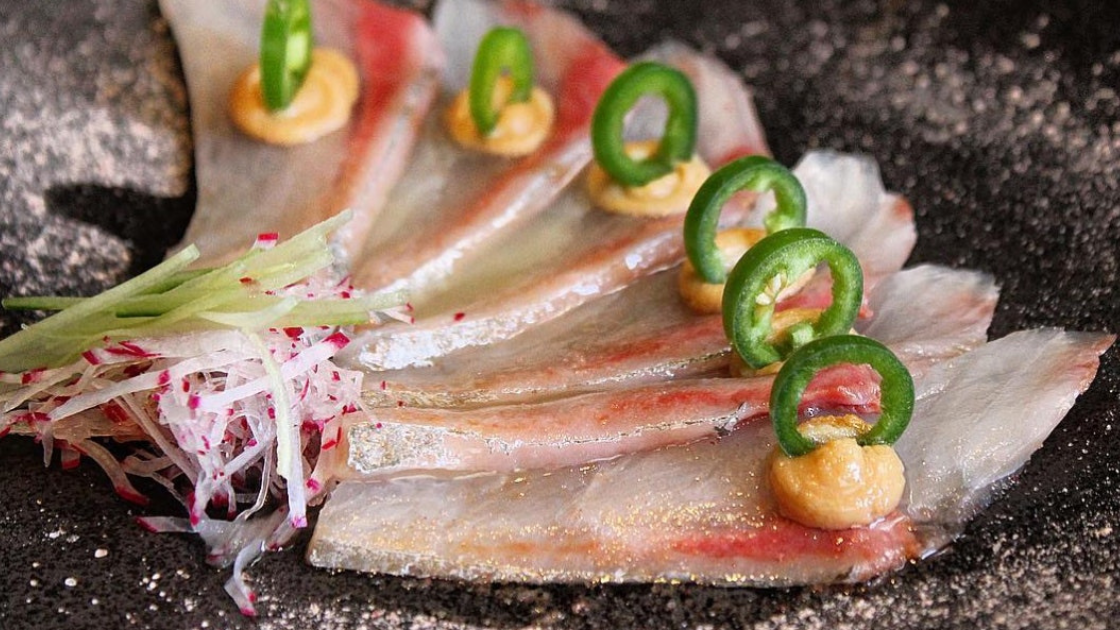 Location: 11941 Ventura Blvd, Studio City
Among the top sushi restaurants in the San Fernando Valley, you'll find Asanebo in Studio City. Awarded the prestigious Michelin star in 2008 and 2009, the fancy eatery specializes in gourmet Japanese cuisine that looks as good as it tastes. House signatures include halibut truffle, yaki toro, and kanpachi miso, while sweet treats such as yubu sorbet, Crème Brulee, crepes, and ice cream will satisfy any post-dinner sugar cravings.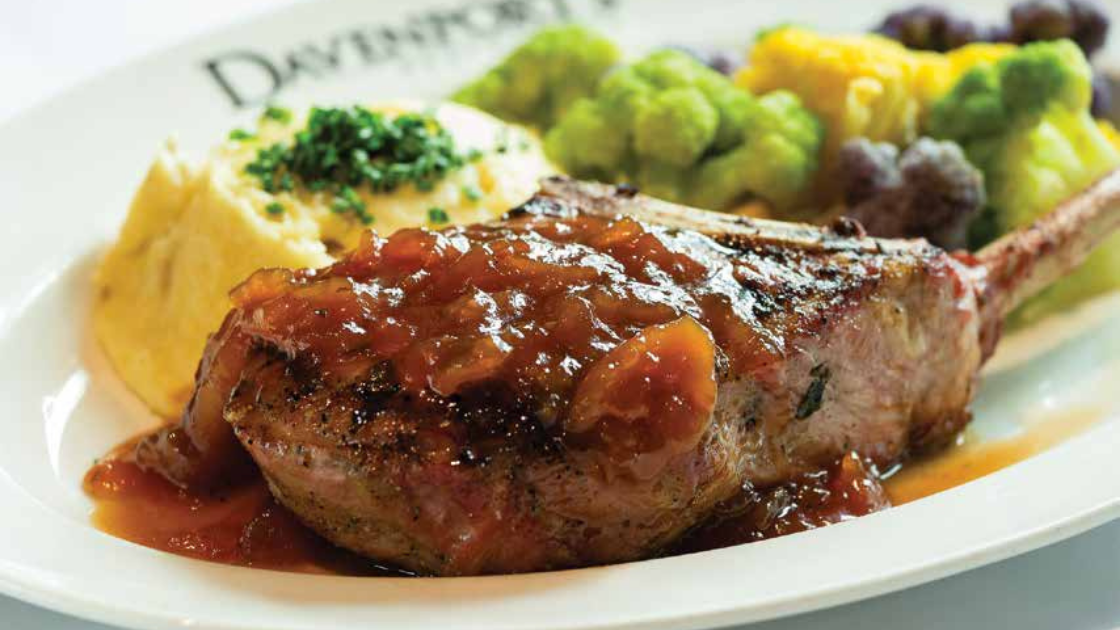 Location: 16120 Ventura Blvd, Encino, CA
If you're hankering after a succulent steak, Davenport's Restaurant is tough to beat. Located in Encino, the restaurant has both a modern dining room, complete with ambient lighting and a breezy patio. Likewise, creative dishes are lovingly prepared using quality ingredients, with burgers, oysters, pork chop, and ribs alongside various lip-smacking streak meals.
CONEJO VALLEY EATS OF THE WEEK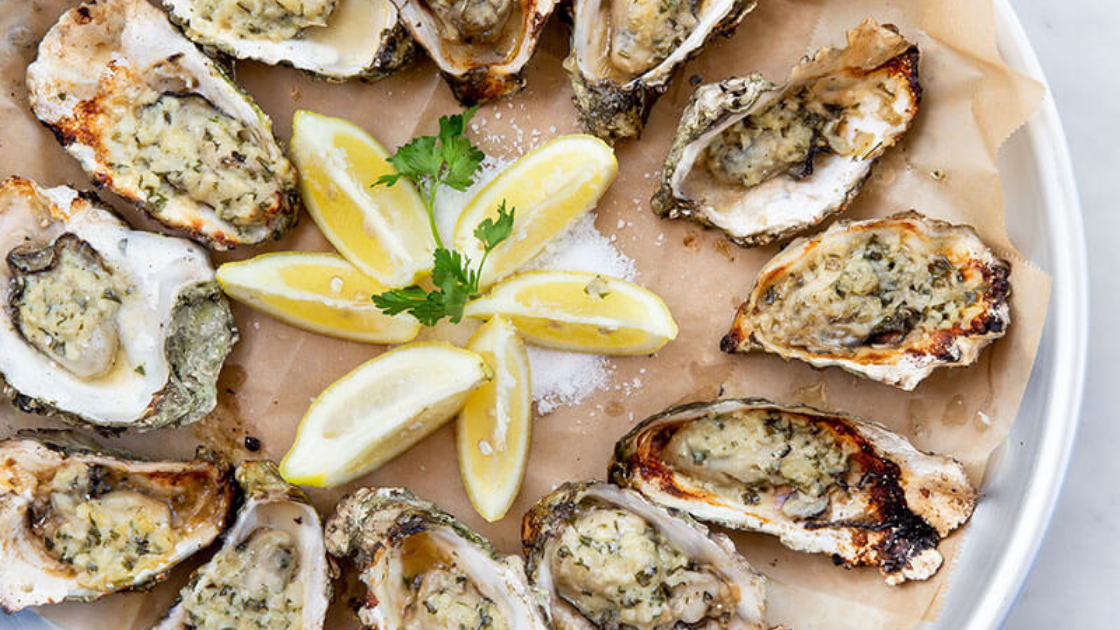 Location: 30970 Russell Ranch Rd, Westlake Village
Savor freshly-caught local catches at the classy Lure Fish House in Ventura. Of course, the nautical theme sets the scene while you browse the enticing menu, which features delicious seasonal specials. Likewise, whether you fancy your seafood chilled, grilled, or fried, there's plenty to appeal to your senses. New England clam chowder, pop-rock shrimp, and crab cakes are among the starter options. In addition, mains include wild-caught Pacific white sea bass, South American lobster tail, and wild-caught Californian shrimp.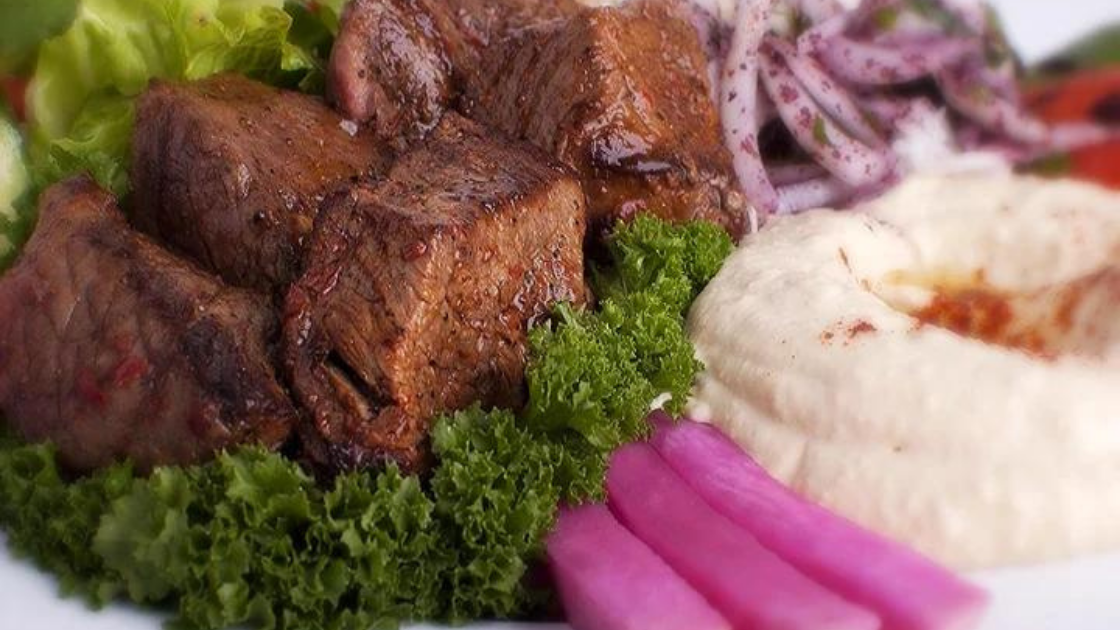 Location: 5021 Verdugo Way | Camarillo
For a casual meal with plenty of Mediterranean flair, check out the laid-back Mama's Hummus. From kabobs and falafel to shawarma, salads, and sandwiches, there are bites to suit most tastes. In addition, the homemade Middle Eastern dishes are free from MSG, hormones, and antibiotics.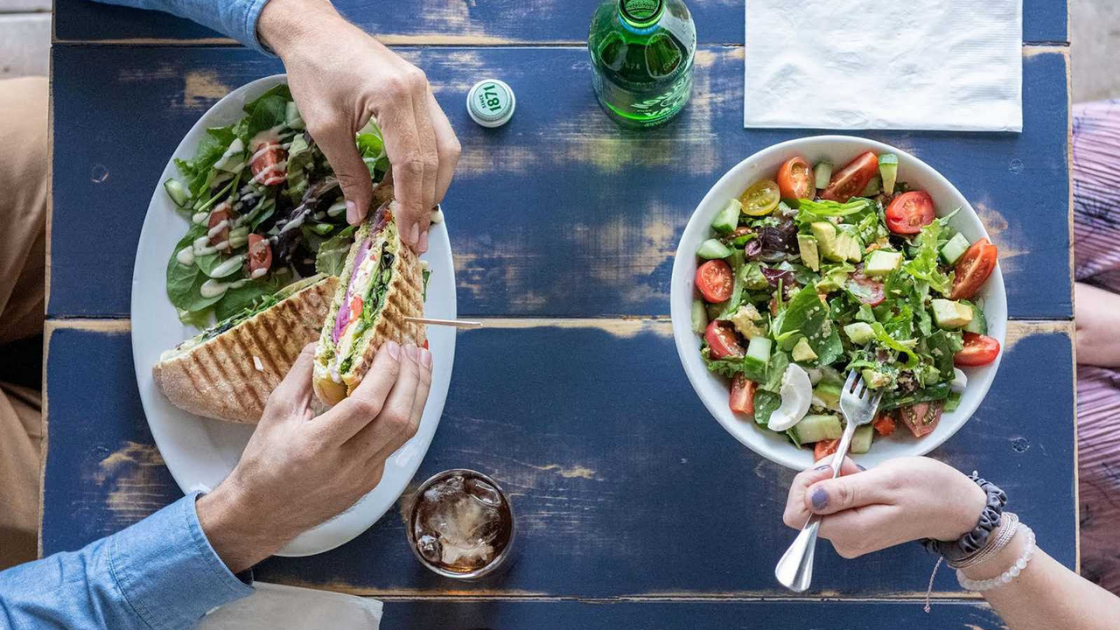 Location: 28912 Roadside Dr | Agoura Hills
A laid-back eatery in Whizin Market Square in Agoura Hills, Blue Table features pavement seating from where you can watch the world go by and live music for a jolly vibe. Order European-inspired boards, loaded with deli meats and cheeses with crackers and exciting accompaniments. In addition, we recommend you try sandwiches and pizzas for bigger bites. Super hungry? Bigger bites include lasagne, chicken parmigiano and macaroni cheese.